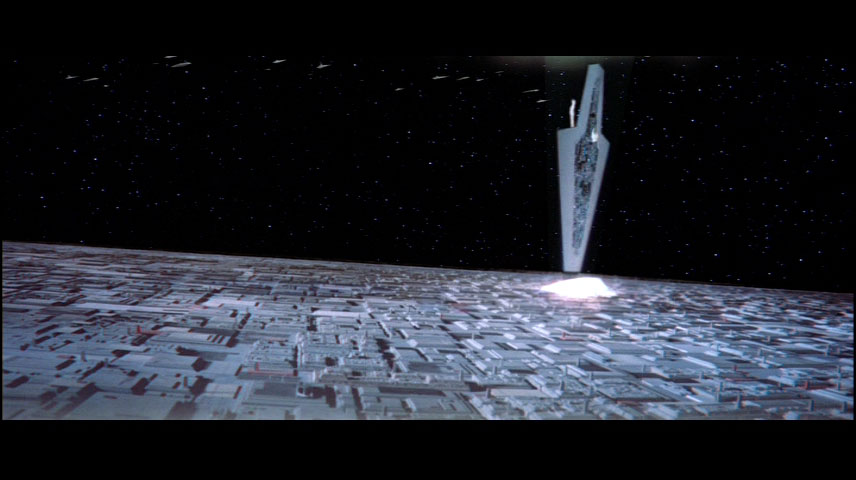 Is ramming broken in Star Wars Armada?
Since the early days of Armada players have debated the merits and weakness of how the game represents ramming and collisions. While many players have been fine with how the system works, others have little love for it. With more recent expansions ramming as an offensive tactic has become a powerful options. In some cases entire fleets are built with the idea of ramming in mind. Lets take a lot of some of the arguments the sides have presented and some of the issues it presents that game.
Space is Big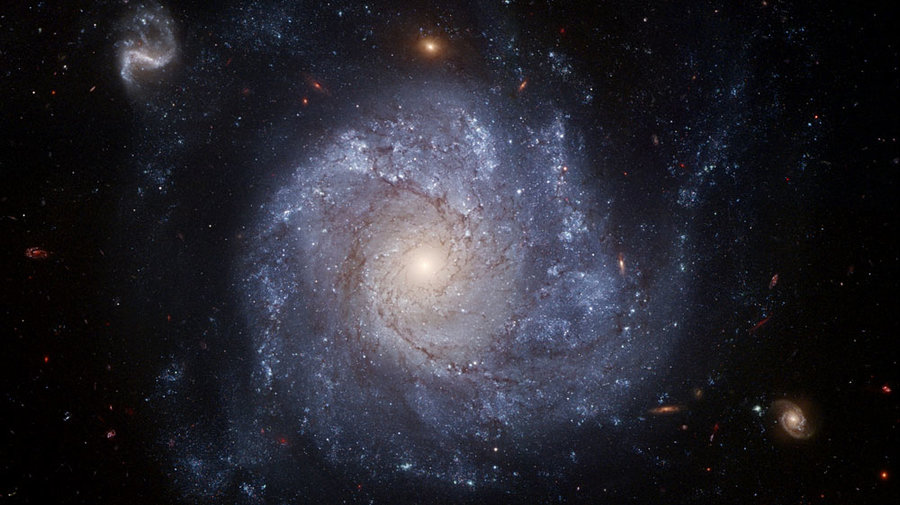 Space is big. A number of players use this as an argument against ramming. The size, and 3dness. of space should make ramming hard and accidental collisions supers rare. They feel that avoiding being hit by another ship should pose no problem.
Canon Supports it.
Collisions.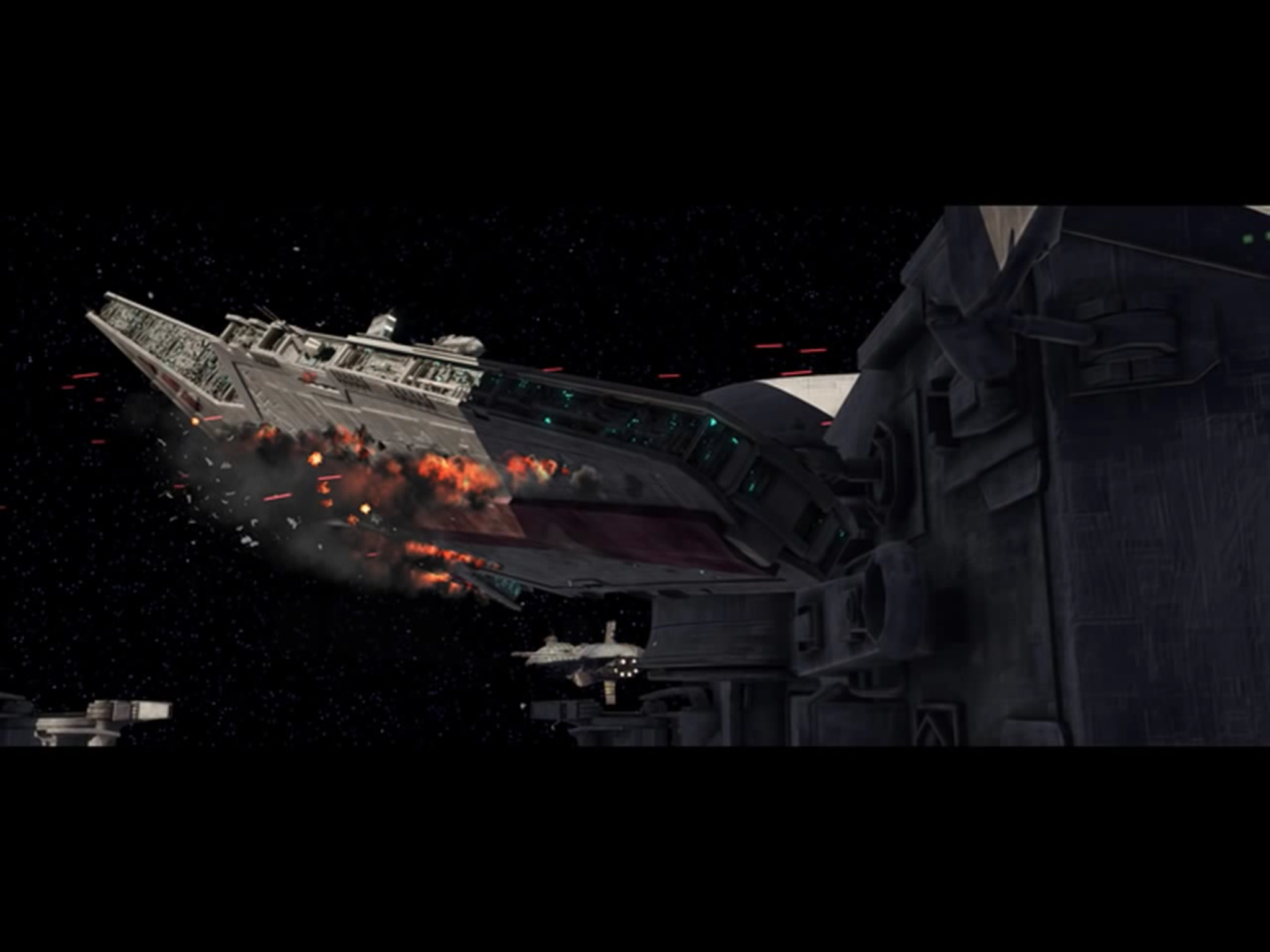 And ramming.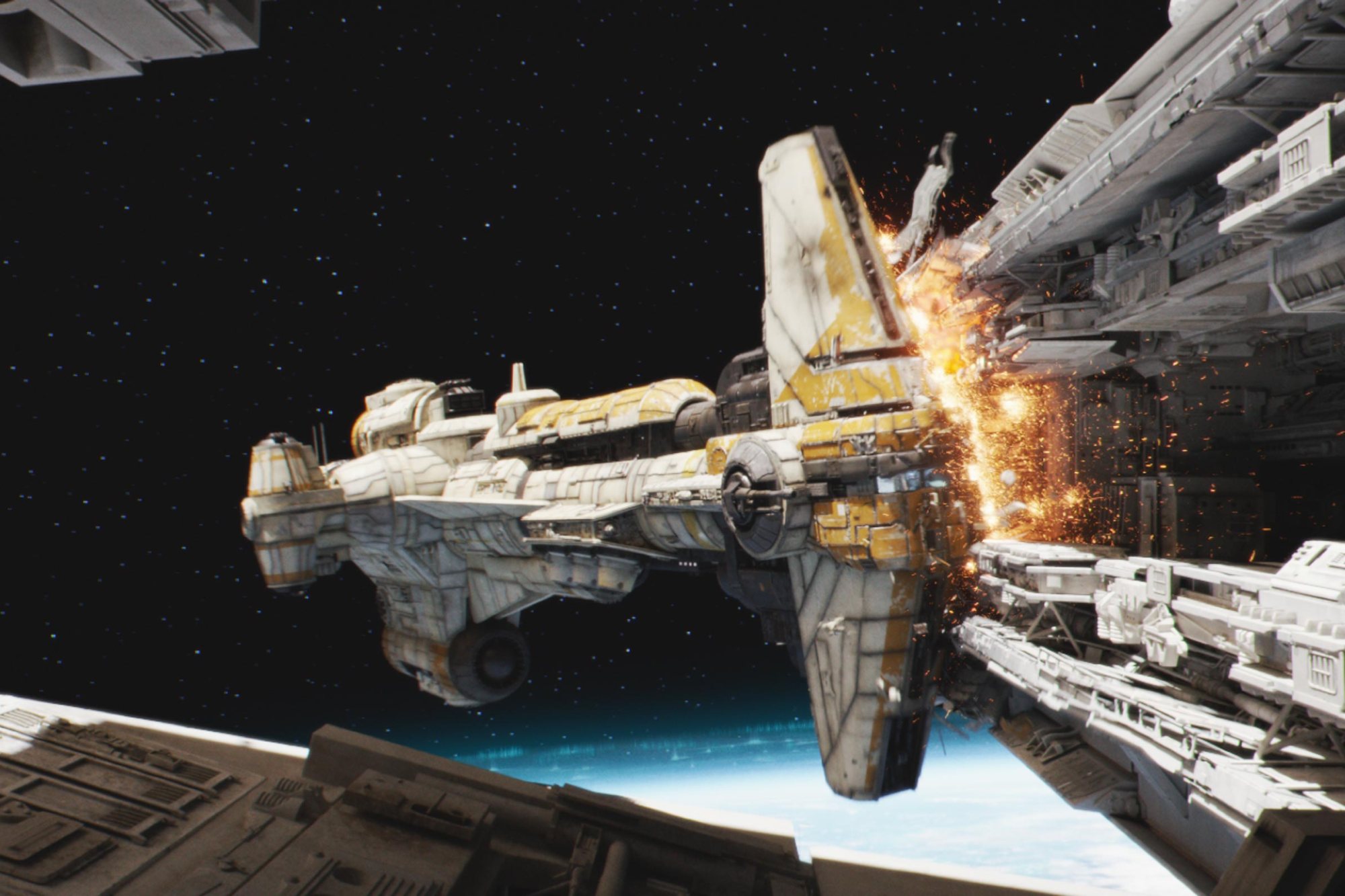 Happen.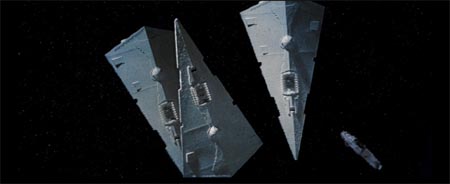 All the time.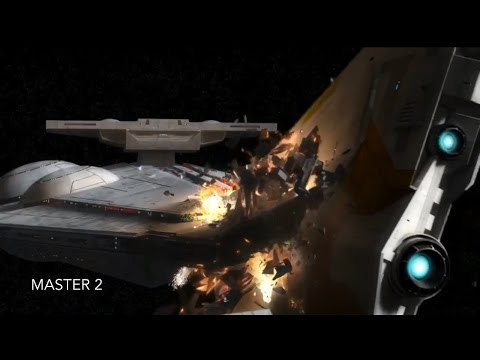 If anything ramming may have more support as a tactic in Star Wars cannon than any other tactic.
It's Broken!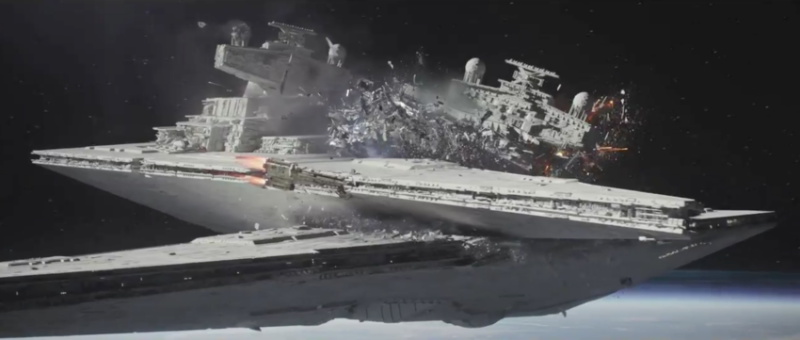 The real issue with ramming is that people feel it can be a little broken, or abused. Ramming allows a ship to do damage to the enemy that cannot be blocked by any means. Moreover ramming as a strategy tends to favor fleet with small ships, since all non-flottila ships suffer from ramming the same the a few ships can focus a lot of damage on one large enemy ship. The addition of Engine Techs allowing two rams a turn has really uped the damage potential. Six CR90s with techs and, without firing a shot or rolling a dice, kill an ISDII in one round with the ISD having no way of preventing the damage. They won't be unscathed but they will be victorious and will have been free to fire at other targets as well. The nerfing of Rrieekan has toned down the worst of the ramming abuses. However the new Hammerhead has a pretty big ramming focus and promises to provide plenty of its own problems.
Will They Fix It?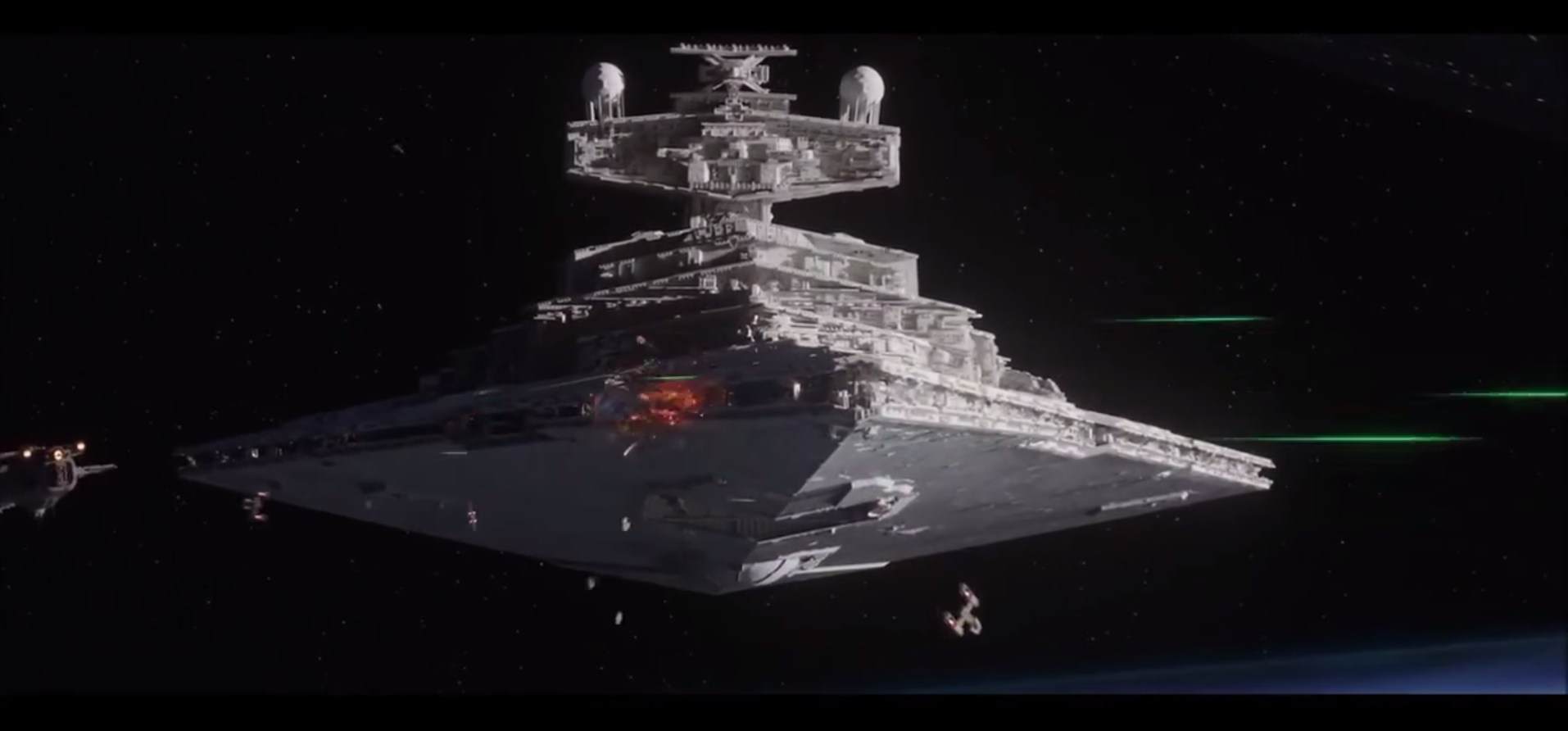 Poor flotilla. 
Ramming is almost certainly not going to go away. Not only is it largely supported by the cannon, but the fact that FFG put out the Hammerhead shows they like the basic mechanic. It is possible that in the future the rules will get a tweak, one suggestion has been basing ramming damage on comparative size.  Others have argued that the only needed fix is to prevent Engine Techs from allowing two rams. Even if FFG adopts some new rule to address the problem it is doubtful everyone will be pleased. For now, go ahead and fire up your engines and accelerate to ramming speed.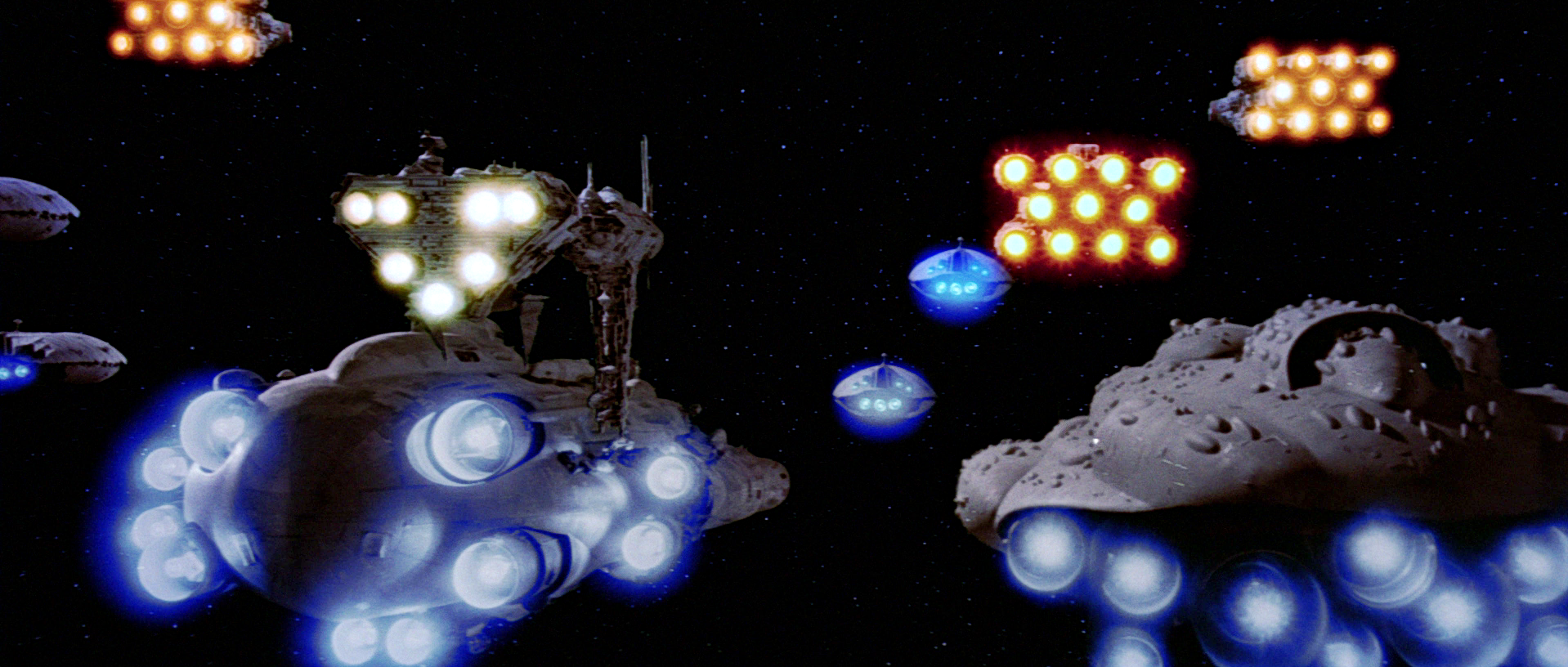 So what do you think BoLS fans? Should changes be made to ramming? Or is it just fine as it? Let us know down in the comments!