With the BAO in full swing, new rules changes and lists are reshaping "the meta." Here's why that's important.
It's the start of Day 2 of the Bay Area Open, and as we roll into rounds 4+ (3+ if you're in cover), there's a lot to consider about the state of the game. The meta of 40k has recently seen some pretty dramatic shifts as both GW and the tournament organizers strove to find a balanced game that's fun to play at both a casual and competitive level.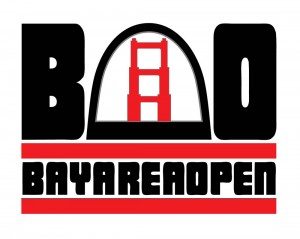 It's an interesting place to be. And that balance is clearly important to the game. Or else we wouldn't have seen some of the sweeping changes in the recent second batch of FAQs that updated us to 40k 8.1.1. Storm Raven Spam is basically nerfed into, well not oblivion, but to a place you actually have to think about your army if you want to do that.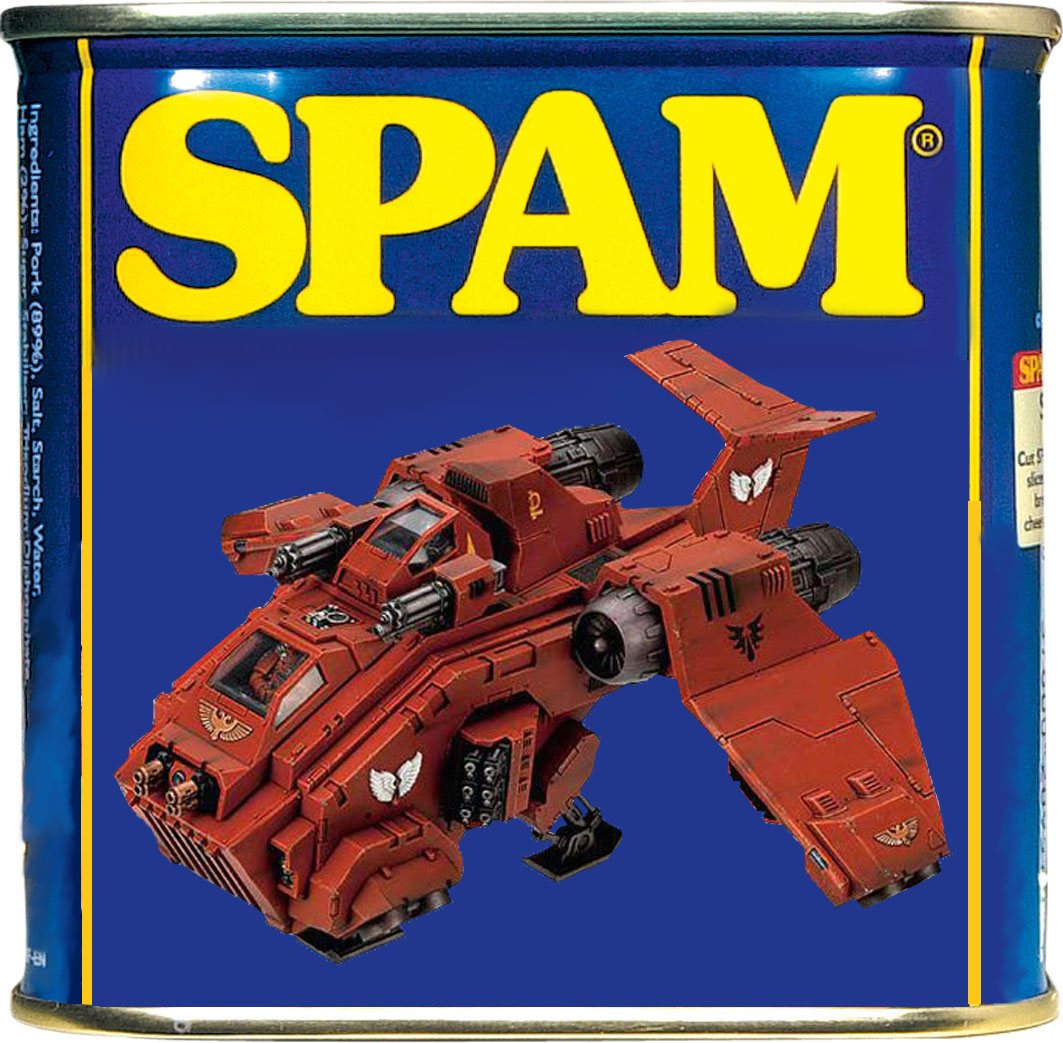 And before you write that tactic off as just something that 'powergamers who stop at nothing to win at all costs' would do–that's built into the rules of the game. We all want a game that's got some precision to it–if there was one dominant army that just wins all the time it gets boring. Similarly,  if it felt like your choice in units/armies/tactics didn't really matter to winning or losing, then you'd never know if you were getting better.
Precision or balance to the rules means there's a point to experimentation, and to developing tactics and skills–the rules are the framework for that process of discovery. They're there to provide context, syntax, and comprehension to players, allowing them to develop their skill at the game. And seeing how that framework operates at the top tier of play can help foster an understanding of the rules.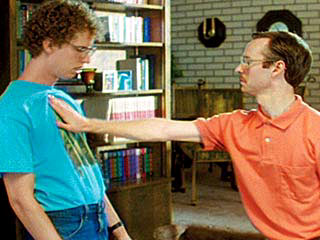 If nothing else it fosters calm,  measured debate of the rules.
The game needs to feel competitive and fun from the top tier all the way down to the most casual of players who still insists that gun drones are the rightful rulers of the 41st millennium. And a lot of that balance comes out in the metagame. As armies clash and new players find new tactics for what works and what doesn't, the game kinda changes.
This is nothing new–this has been going on in games of all stripes (including 40K) for years. Take a look at games like League of Legends or Overwatch, where players look to the pros to get an idea of the skills you need to develop in the game. Or turning back to something closer to 40K, look at how StarCraft implements its changes. They're these minute balance issues that are clearly meant for the top tier of play but that changes everything across the game.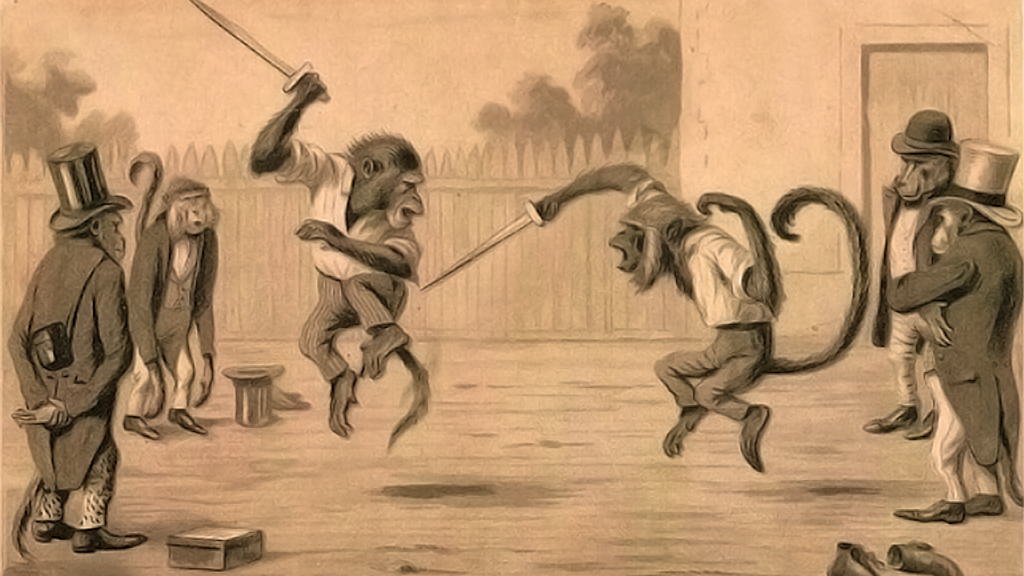 The meta doesn't define the game, but it does give you a look at where it's going. Right now, we're seeing that terrain is a necessity and that vehicles are starting to come back. We've said on BoLS that Fly is one of the most powerful rules in the game right now, and we're seeing some of those effects play out in the tournament scene.
And even if you never go to a single tournament, or have never consulted a spreadsheet to figure out why whenever you shoot at a unit they always live, but whenever they shoot at you, your guys always die like it's the last 20 minutes of a Tarantino film, this still affects your game. The tournament rules provide a quick barometer of what you can expect to see when you take your models down to wherever you play and look for opponents to crush.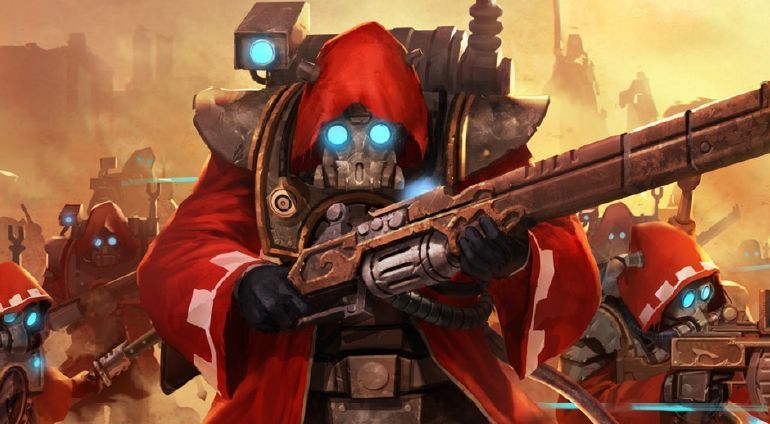 Tournaments are where you see the underpinnings of the rules mechanics stressed to the limits and sometimes you'll learn things you didn't think the game could do. Sometimes you learn where it's broken. That's when you know what units to take with you on Thursdays so you can make Phil regret that time he never paid you back for that time you bought him lunch even though you said, hey just get me sometime. Which, hey, if that's what keeps you and Phil friends, great. Whatever works for you.
But hopefully this sheds some light on why people insist on going on about the meta and what's happening at these Tournaments. You can check out the final rounds of the Bay Area Open live on Facebook–there's some amazing stuff happening today. So check it out!
What do you think of the current state of the meta? Does it even matter to you?