Board Games Bonanza – Ta-Da, The Grizzled, Dice Forge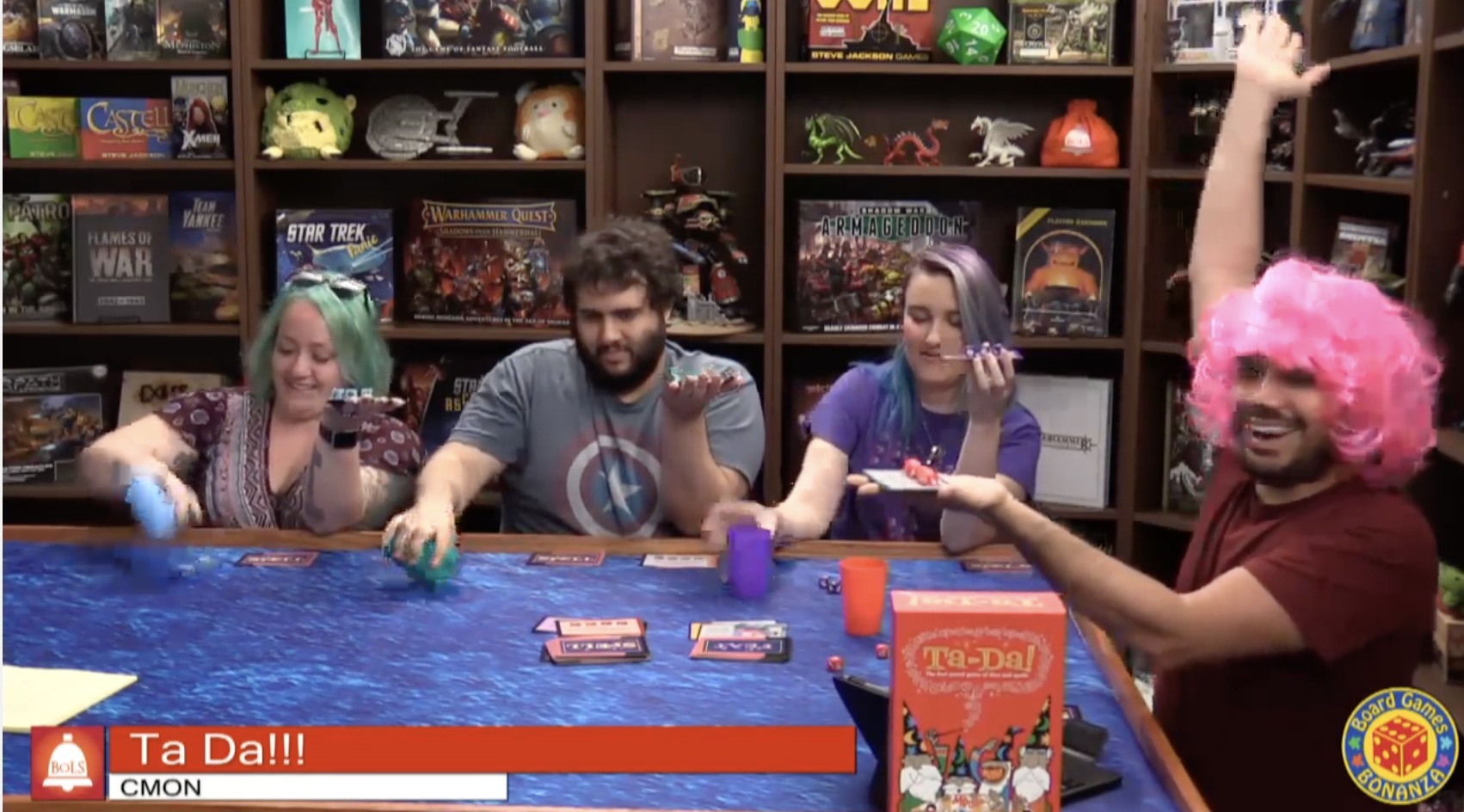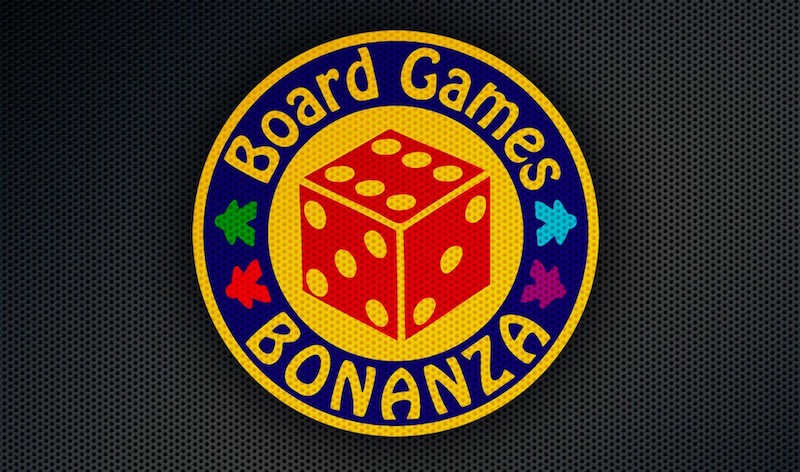 Join us this week for another bunch of board games. This week we play Dice Forge, The Grizzled, and Ta Da!
BoLS Board Games Bonanza is our weekly board game bash where our crew of intrepid gamers plays the best board games we could round up for your entertainment, amusement, and delight. Join us each week as we delve into another board game or three. This week, the gang tackles Ta-Da! Dice Forge, and The Grizzled.
Two relatively quick, action-packed dice games, and one game that takes us deep into the trenches of World War I where the players' goal is to survive. So. You know, a fun, lighthearted romp. Oh boy.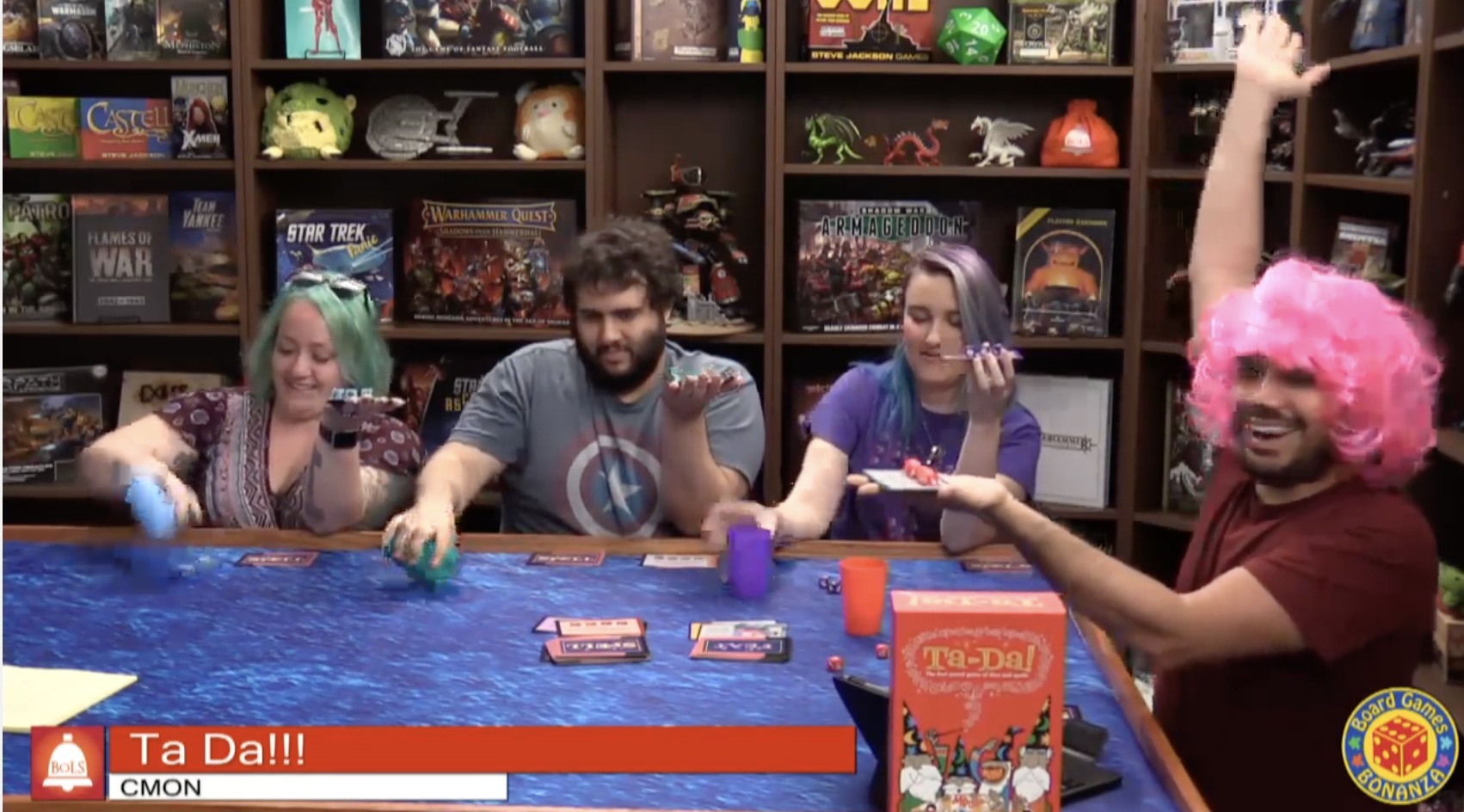 At any rate, the games are all fantastic.
Dice Forge is a dice-building game where your goal is to defeat your rivals and ascend to the heavens:
Heroes, stand ready! The gods are offering a seat in heaven to whichever hero defeats their rivals. Your courage and wits will be your most precious allies as you use divine dice to gather resources along the road to victory.

Your divine dice are exceptional, with removable faces! Customize your dice to make them more powerful as the game progresses. Sacrifice gold to the gods to obtain enhanced die faces. Upgrade your dice to produce the resources you need. Overcome ordeals concocted by the gods to grow in glory and earn rewards. Skillfully manage the luck of the dice and take charge of your destiny. Only the greatest will ascend to the heavens!

Dice Forge is a development game featuring innovative mechanics based on dice with removable faces. In this dice crafting game, players build their own dice. Roll your dice, manage your resources, complete ordeals before your opponents and explore multiple winning strategies.
The Grizzled, as mentioned, lives up to its name:
Subscribe to our newsletter!
Get Tabletop, RPG & Pop Culture news delivered directly to your inbox.
The Grizzled is a cooperative game about survival in the trenches during the first World War where players win or lose together.

Each round, the current team leader will choose how many cards every player draws. Then, going around the table, players must either play a card in their hand or back out of the mission. Each card represents either threats to the team (such as mortar shells and weather conditions) or negative personality traits (such as frightened or obsessive). At the end of the round, more cards are added to the draw deck. The game ends only if the players can deplete the draw deck as well as their hands without letting time run out.

If one threat shows up too many times, the team fails the mission. The team must play their threats correctly in order to gain any progress. However, most of the information in a players hand remains secret throughout the game.
Tune in Next Week for a look at The Fate of the Elder Gods.
Latest News From BoLS: