FLG: Urban Chaos comes to the Tabletop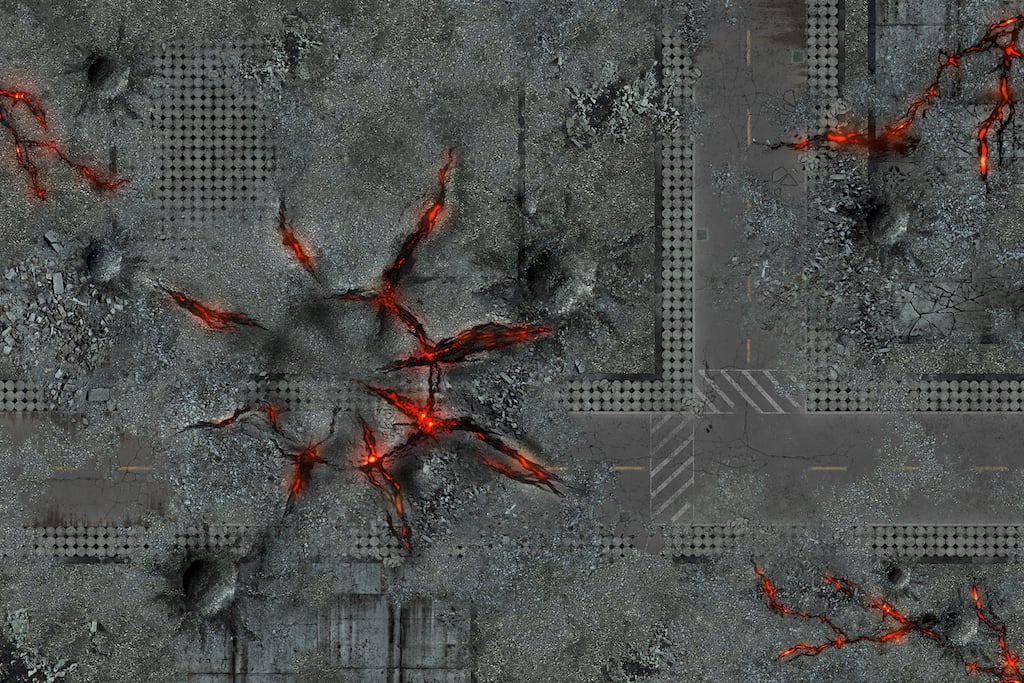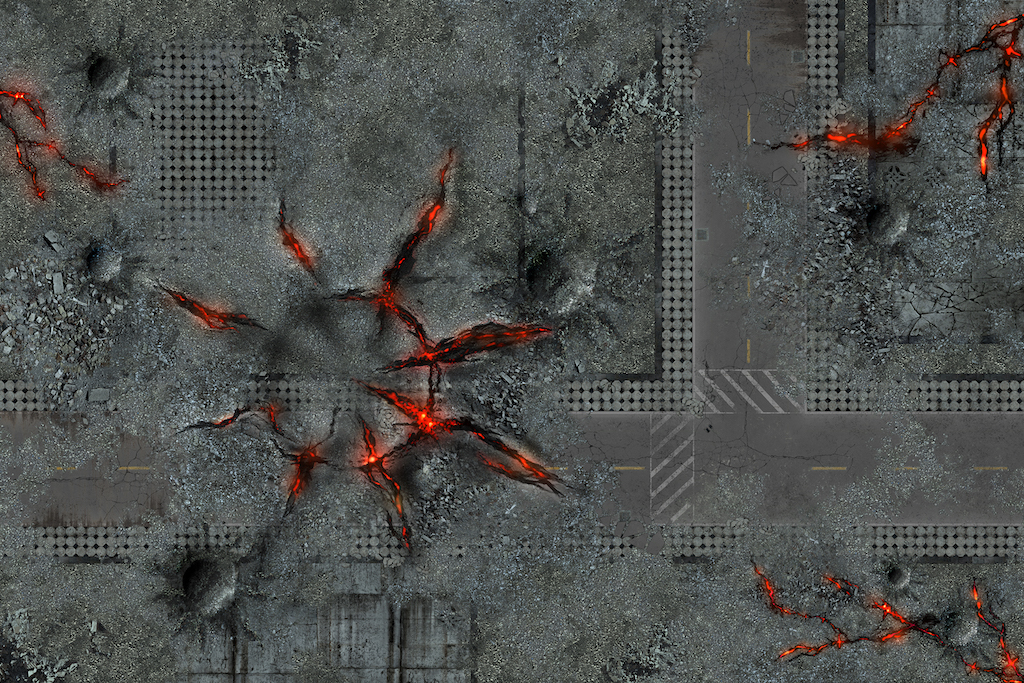 With these new Urban Chaos mats, any city is ready to be turned quickly into a war-blasted wasteland. Even yours!
There are some new Urban Chaos mats out from Frontline gaming. They've got still smouldering craters and broken rubble scattered everywhere across them, so that any tabletop can be modern urban warzone. Which is great whatever game you're playing. Need a battlefield for all that city fight terrain you still have in that plastic tub? Here you go. Want to break out those Infinity models and the ARO spreadsheet again? Check out the smaller 4×4 or 3×3 models.
via Frontline Gaming
These awesome mats are sure to be a hit! Grab yours, today.
Urban Chaos is perfect for tabletop miniatures games in the 28mm scale, but can be used for any tabletop game! It is available in 6×4′ size and now in 4×4′ and 3×3′ sizes, too. These mats are available for purchase now in our web-cart and go great with our ITC Terrain series!
Subscribe to our newsletter!
Get Tabletop, RPG & Pop Culture news delivered directly to your inbox.
Here are some close-ups of this lovely mat!
Stuff and things and here we are.