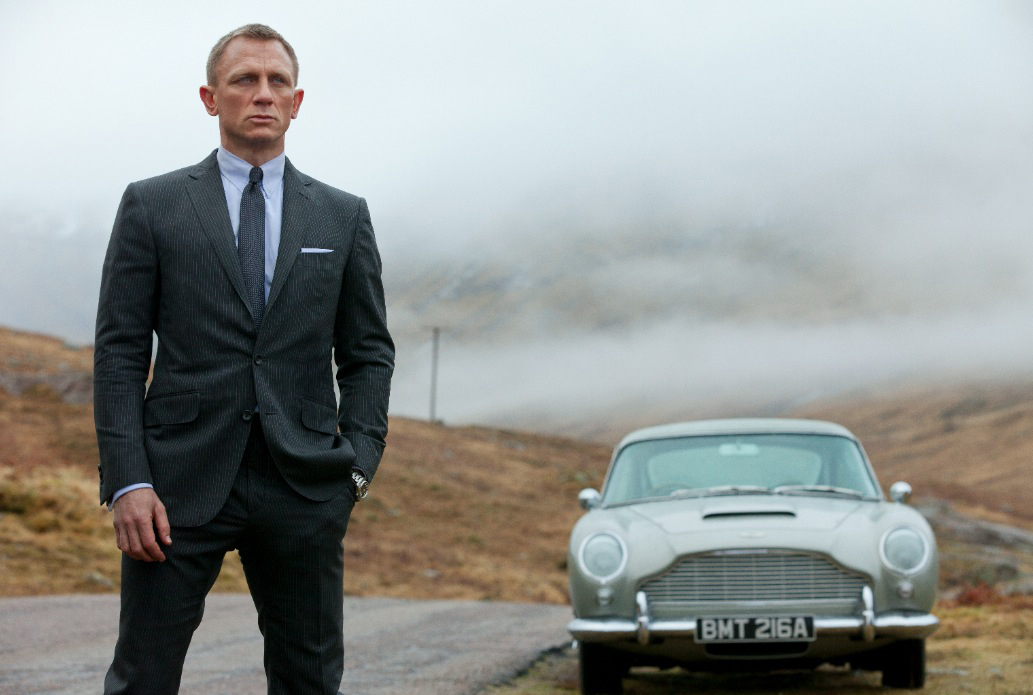 The franchise returns in 2019 with Craig as its star.
Contrary to nearly every interview he's done since Spectre was released – Craig will return for a 5th turn as the spy. In this interview with Stephen Colbert he finally fessed up.
The 55 year old franchise has raked in over $7 billion at the box office – over $2 billion of that was made during Craig's tenure.
It's seemed, over the years, that the actor has wanted his position as Bond to be up in the air to give him room to do other projects without being typecast. Craig played Iago in an off broadway production of Shakespeare's Othello last year, and this year he's in Steven Soderbergh's new comedy heist movie Logan Lucky.
Details about the new movie – beyond its main star and November 2019 release date – aren't available right now.
Who is your favorite Bond?