Geekery: New Thor Ragnarok International Trailer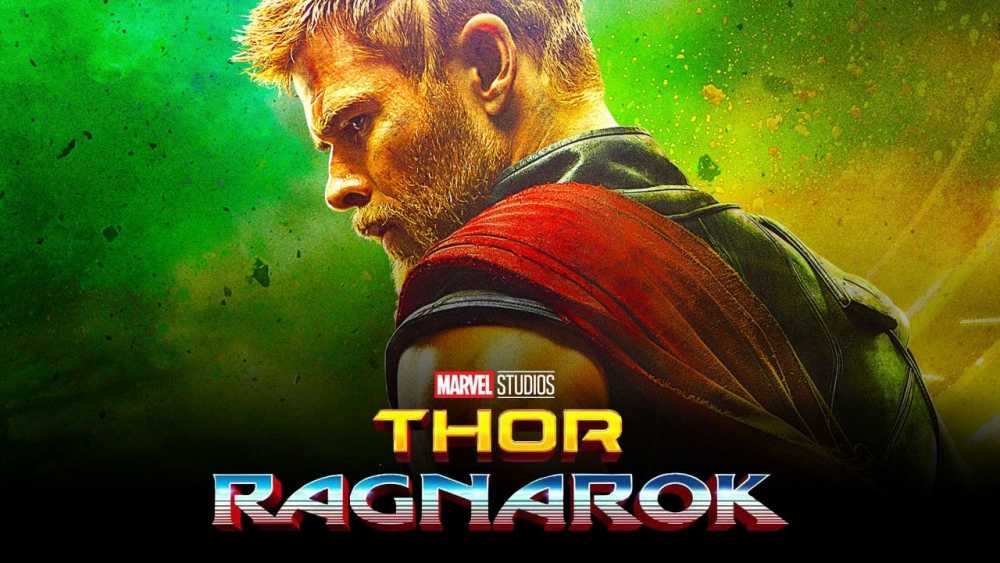 The meeting between Thor and Doctor Strange was more serious than the cut scene let on….
Marvel hasn't attempted to hide the fact that he's in the movie, but is the first time Strange has shown up in a Ragnorok trailer.
It seems Strange gave Thor warning of Hela's plans: "I sense a great change in your future. Destiny has dire plans for you, my friend." No idea if Strange's involvement goes beyond this cameo, but give what we've seen so far it looks like Thor can use all of the help he can get in this battle.
And with the trailer comes a new poster: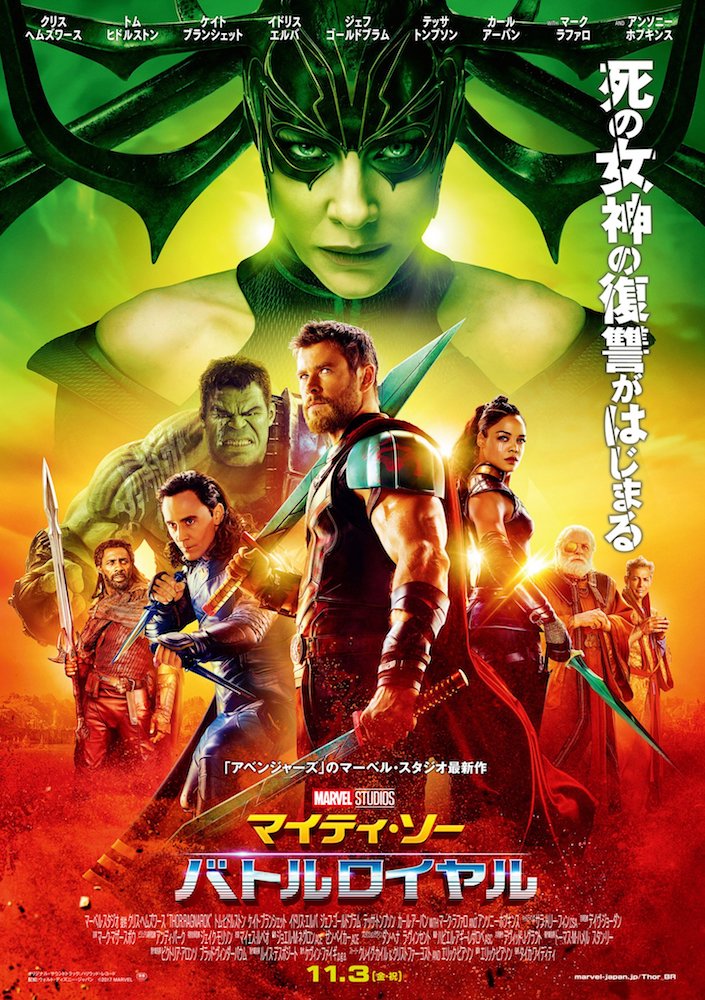 Thor: Ragnarok hits theaters November 3rd