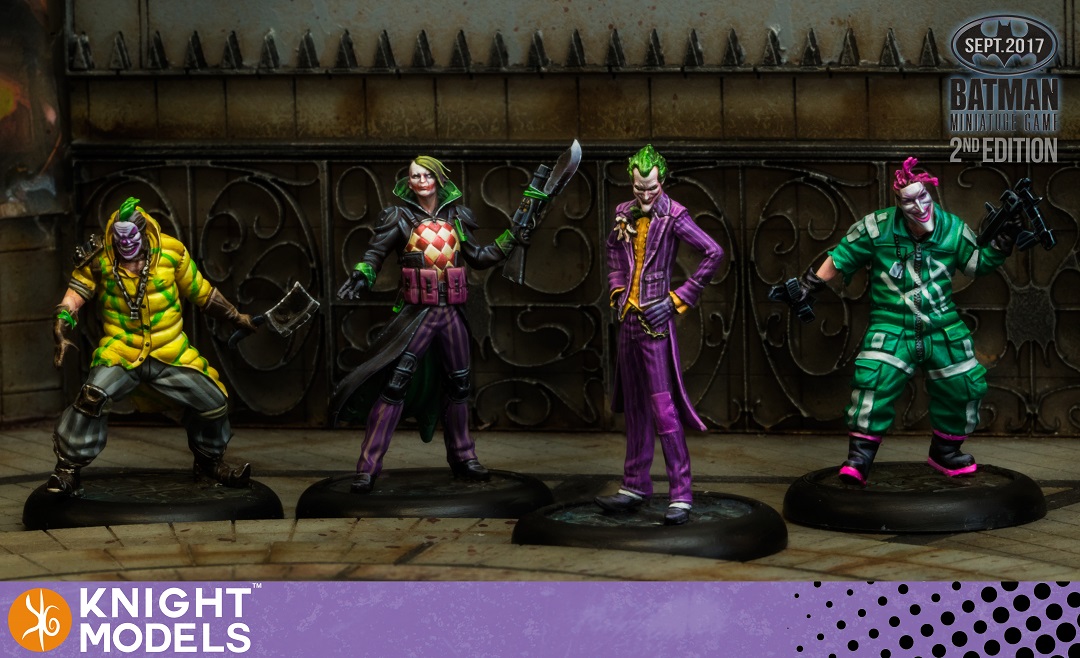 Wait till you get a load of this…The Joker is coming to the Batman Miniatures Game in September!
via Knight Models
We have released lots of teasers for the new Batman Miniature Game 2nd Edition!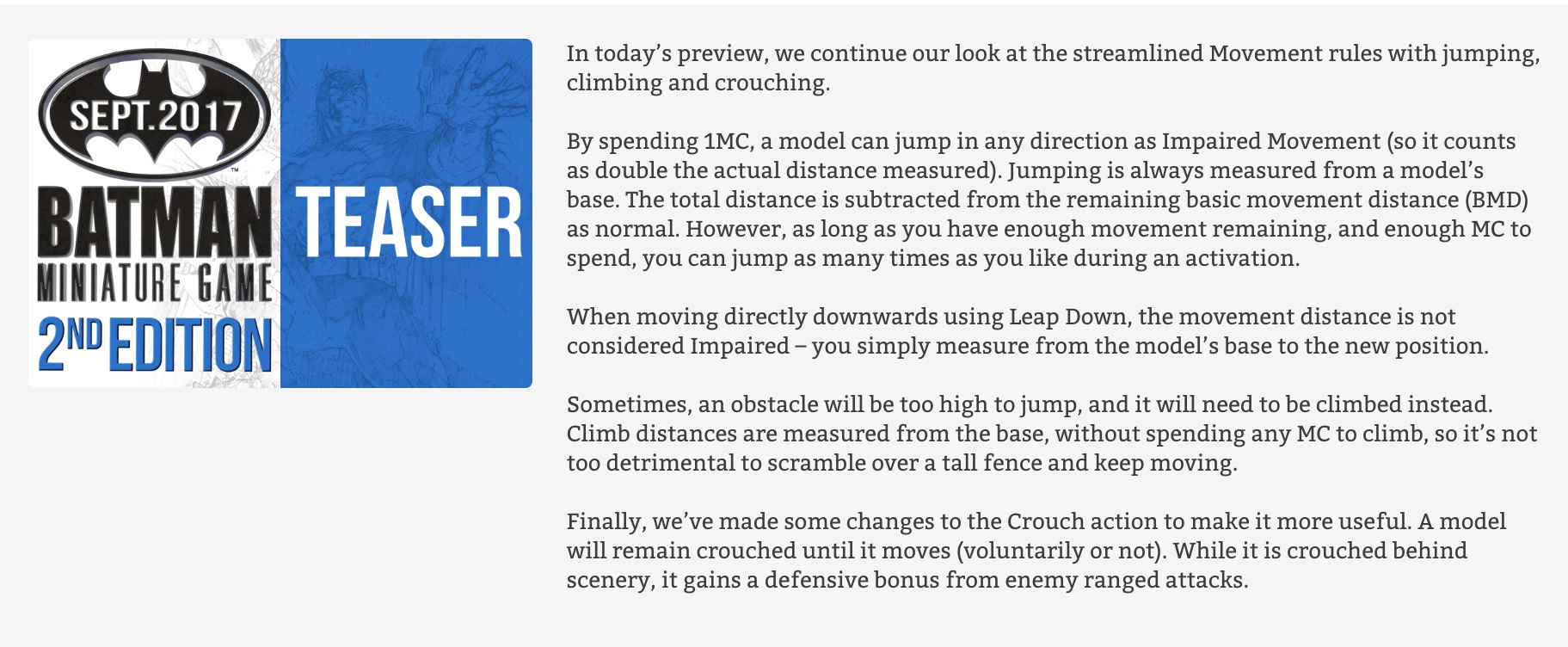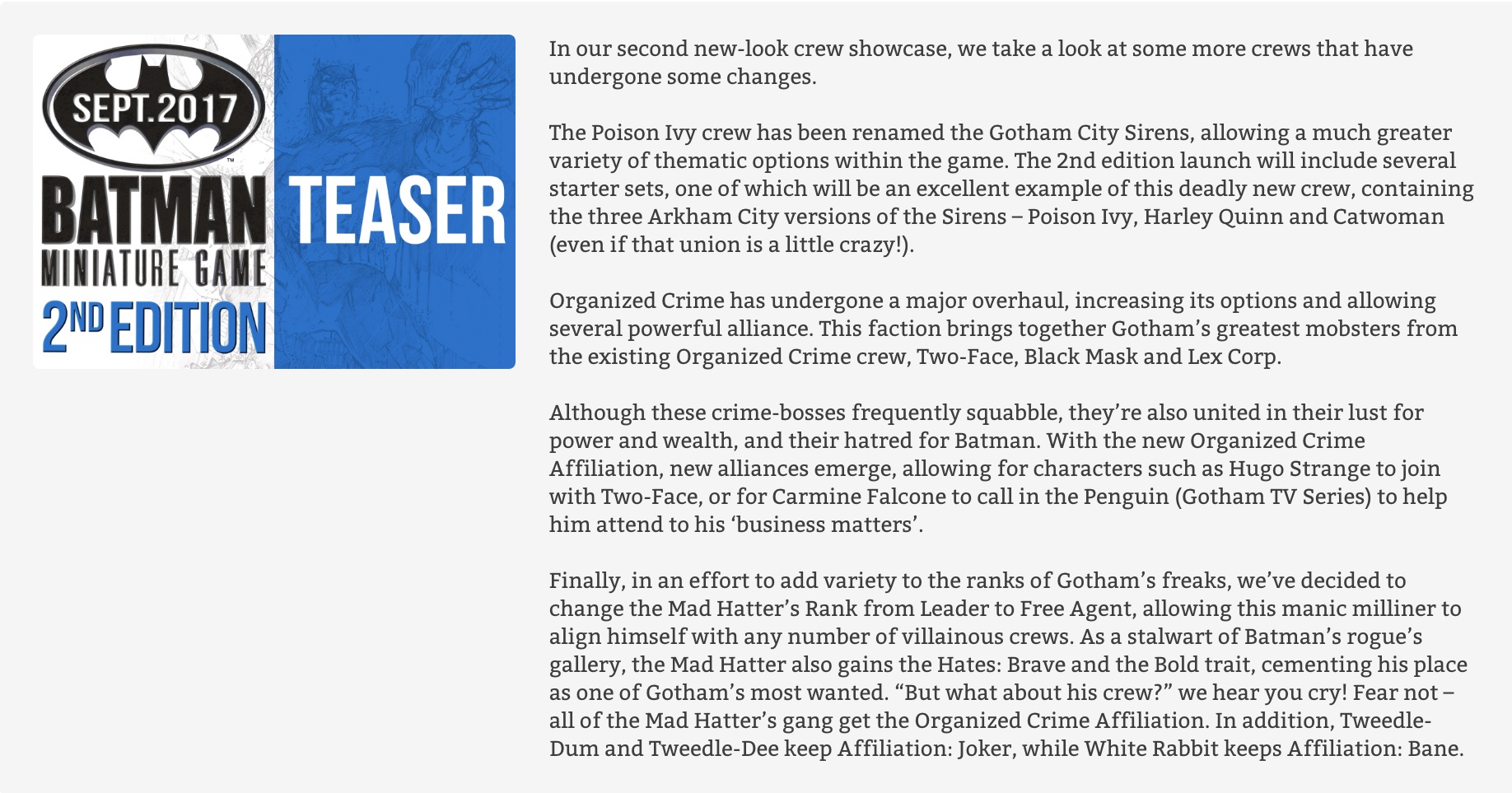 For more previews check out Knight Models HERE
Want more? Don't forget to check out their preview of BANE as well.
The Jokers is coming…I hope you got your gas mask!