P3: Back to Basics Part 2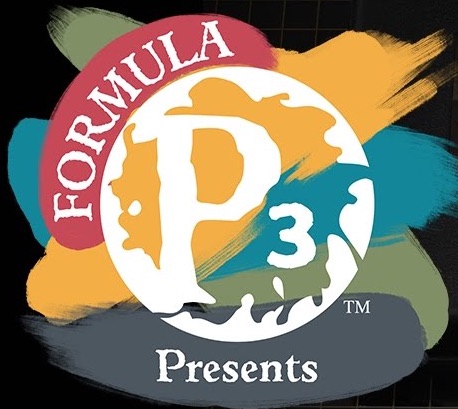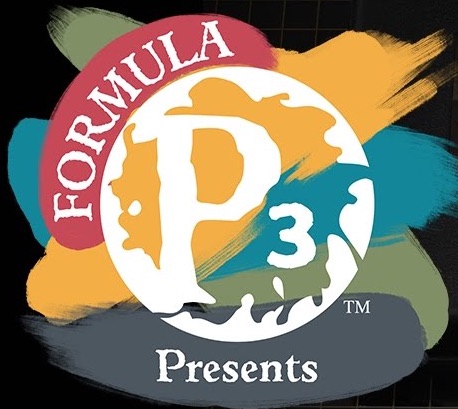 This week, Privateer Press tackles basing and brush care in their basic tech-tutorials.
Last week's tutorials on brush control and pinning served as a complementary duo of back to basic type videos that offered some key advice on making your models look good. Helpful for anyone either just getting into painting their minis, or experienced painters, looking for a quick refresher.
This week, we have two more for you from P3–brush care and basing are the order of the day.
Brush care is about as basic as it gets, but proper brush care will help not only extend the life of your brushes, it'll help keep them in top form. This one's quick, but helpful–brushes are expensive and you'll want to make sure yours last.
Now it really doesn't get more basic than that (sorry), but clever basing is one of the secrets of building good models. It helps your minis stand out, and can help tell the story of your army.
So check out these quick tutorials and get startedown today! 
Latest News From BoLS: