P3: Painting Murder Crows with the Pros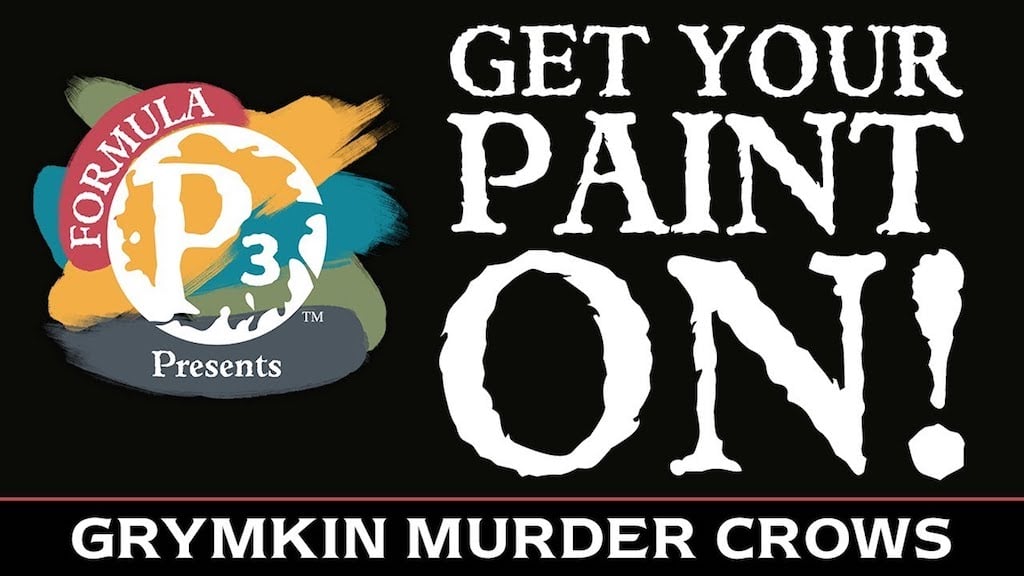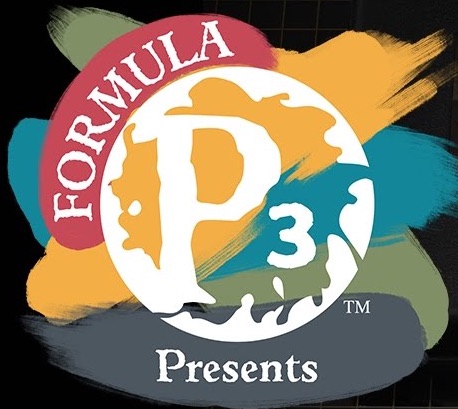 Paint some Murder Crows with the Privateer Press Gang.
Howdy folks, got a quick Painting Tutorial for you today. We've got another of the longform Get Your Paint On videos where you can spend an hour or so painting along with the studio pro, Dallas Kemp.
Today you can tackle the Murder Crows, who are terrifying but also incredibly cool looking (see below). As always with these videos, there's a great deal of time spent taking questions from the audience, as well as an in-depth look at how to bring up some of the more subtle textures/techniques so your minis will look as menacing and marvelous as the professionals.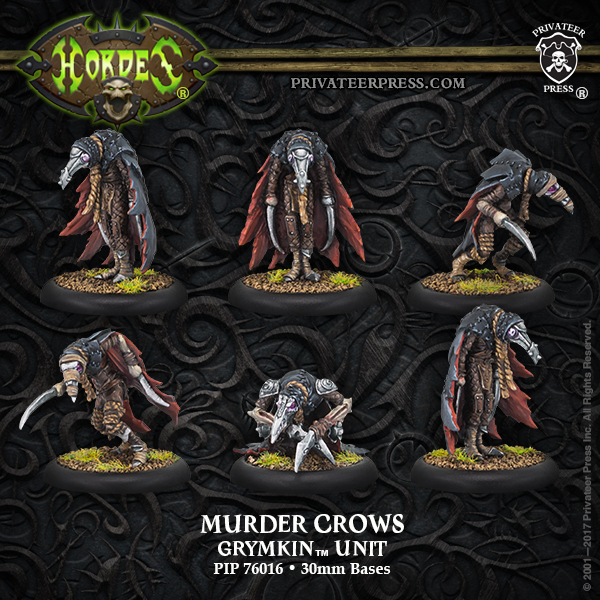 Happy little Murder Crows.