Painting Competitions: GENCON50 – Privateer Press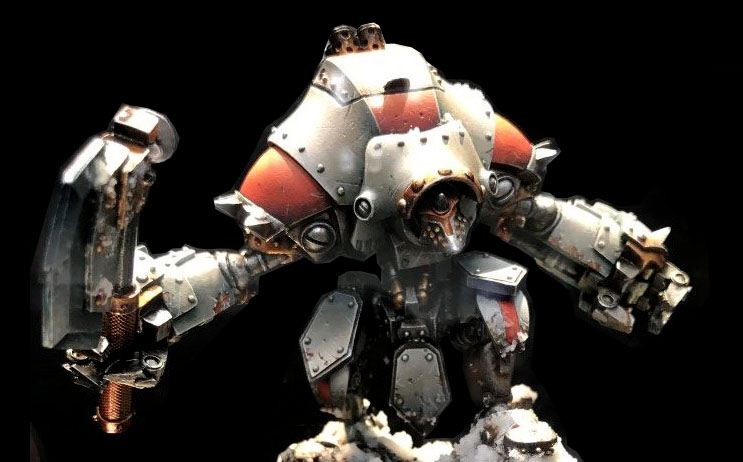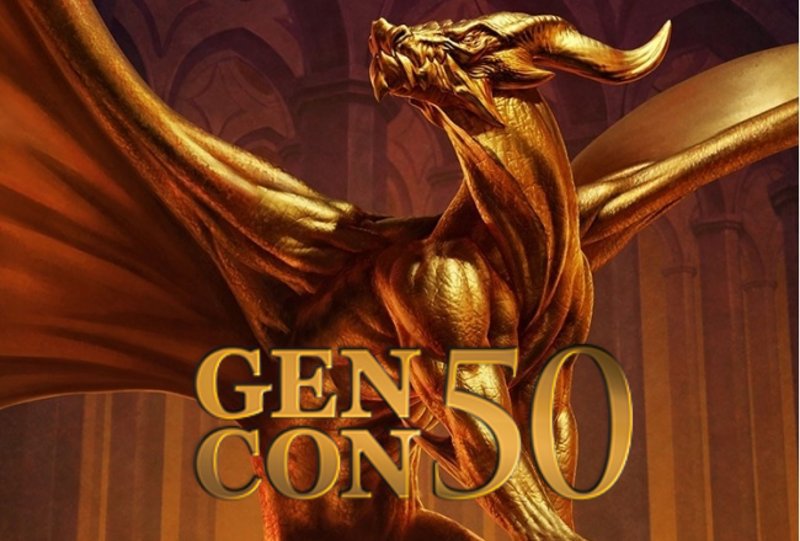 Enjoy these photos of some of the STUNNING miniatures that where displayed at GENCON's painting competitions.
It is divided into parts for ease of download. Part 1, Privateer Press' painting competition and the entries are beautiful.
Privateer Press
Do not forget to look for the second article, which will contain a ton more picture from Gen Con 50
~What do you think of the painting competitions? Do they inspire you to get finally put paint on those neglected miniatures?