Star Wars: Armada Wave VII Announced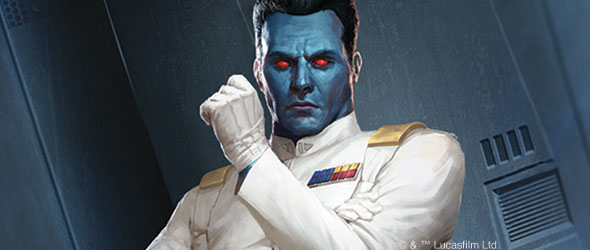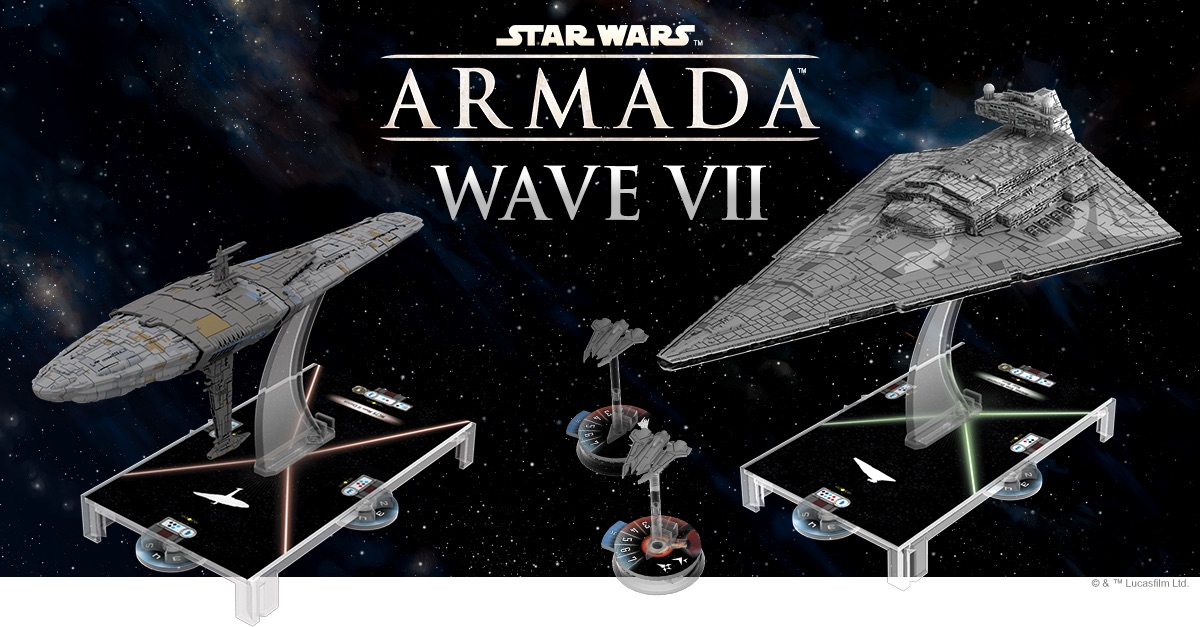 Wave VII is coming to Star Wars: Armada and The Grand Admiral is coming along for the ride…
Star Wars: Armada is getting two of the best Admirals a galaxy far, far away has to offer. Admiral Raddus from Rogue One is coming to the tabletop as well as one of the most-hyped Imperial Admirals of all time: Grand Admiral Thrawn!
Two of the Star Wars galaxy's greatest admirals join the heated fleet battles of Star Wars™: Armada with the game's seventh wave of expansions. Rebel players gain the services of the blunt and pragmatic Admiral Raddus, whose leadership ensured the Rebellion successfully retrieved the Death Star plans from Scarif, and fans of the Galactic Empire can savor the long-awaited arrival of Grand Admiral Thrawn!
Grand Admiral Thrawn arrives to the battles of Star Wars™: Armada in the Chimaera Expansion Pack. Along with the chance to command your fleet with this brilliant, blue-skinned Chiss tactician, the Chimaera Expansion Pack introduces an Imperial Star Destroyer adorned with a distinctive chimaera design, two Mandalorian Gauntlet squadrons, six ship cards, and seventeen other upgrades. Altogether, these materials don't just give your Star Destroyer a different aesthetic; they allow it to fill entirely new tactical and strategic roles within your Imperial fleet.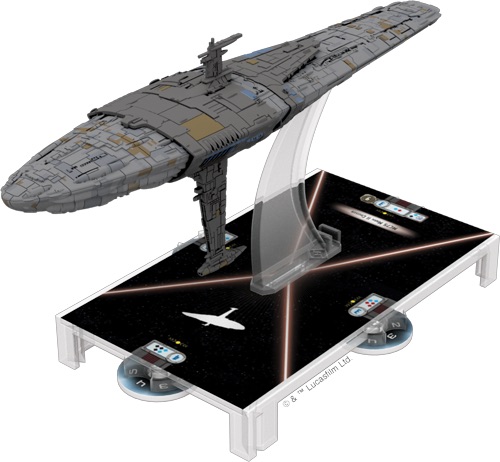 With its powerful ship and cunning commander, the Profundity Expansion Pack for Star Wars™: Armada lends new hope to the rag-tag Rebel fleet. Its miniature pre-painted MC75 star cruiser boasts an impressive array of weapons, armor, and shields, and it comes with two ship cards and fourteen upgrades that feature Admiral Raddus, Jyn Erso, and other notable characters from Rogue One. Together, these crew members and the Profundity Title upgrade allow you to make a wide range of clever adjustments to your overall strategy.
These two capital ships are going to bring a bunch of new firepower to bare on the tabletop. StableAbe is already chomping at the bit to get his hands on these expansions! I'm sure he will let you all know his thoughts on these two very soon…
Subscribe to our newsletter!
Get Tabletop, RPG & Pop Culture news delivered directly to your inbox.
The wait is almost over – Thrawn has come to save us all!