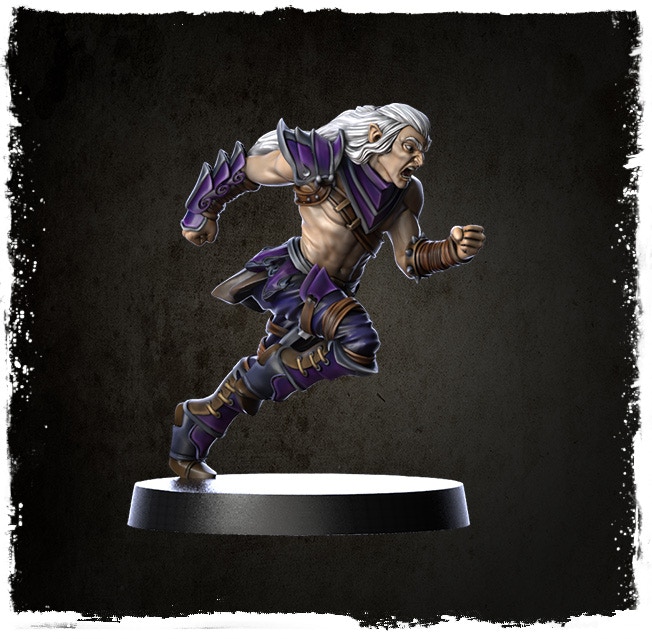 Intergalactic mining corporations, Dark Elf footballers, and futuristic armored vehicles. Check out this week's tabletop Kickstarter highlights.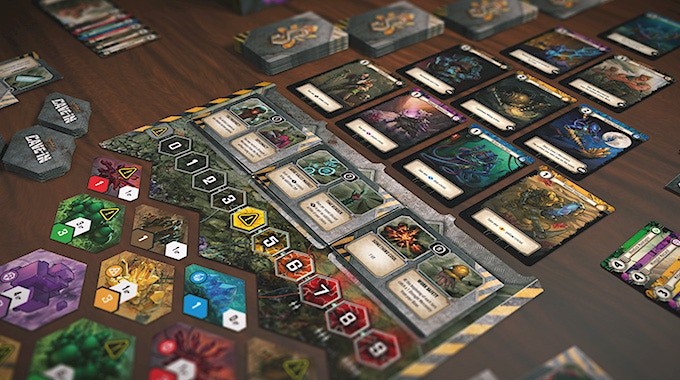 Let's start this week's highlights with Star Scrappers, a card game about galactic mining operations. Players recruit mercenaries and make strategic use of their equipment to harvest valuable crystals and alien artifacts, all while avoiding cave-ins and the machinations of rival corporations. Not even your own mercenaries are truly on your side, and can be persuaded to backstab you by rival corporations. The game includes four unique factions, with two more being added as stretch goals. Pledges start at $25.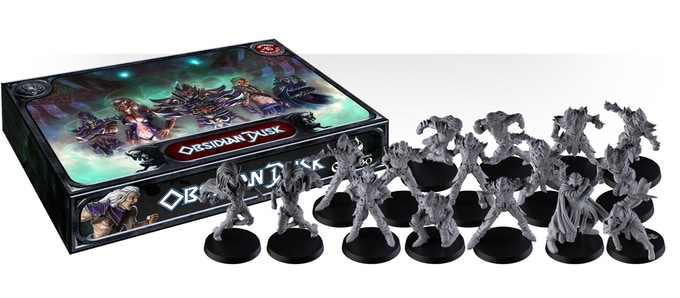 Greebo Games is working on a new 32mm fantasy football team. These Dark Elves come in your choice of resin, white metal, or white metal shaded with the company's so-called "Greebonite ink." The basic team comes with six linemen, two witch elves, two runners, four blitzers, and two assassins for €69/$81. Higher pledges include additional teammates like Burning Treemen and Blood Dancers.

Tre Manor from Red Box Games is expanding his line of 28mm Cold North miniatures with a variety of new dwarves. As with previous models in the line, these dwarves are very heavily inspired by the Dvergr from Norse mythology. This campaign will raise funds for 19 new miniatures, but you can also grab some models from the company's back catalogue. Miniatures are typically around $6 each, with discounts for buying in bulk.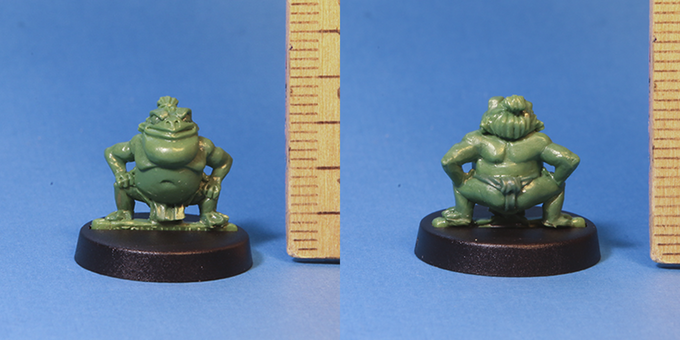 Stonehaven is also expanding their line of 28mm miniatures with the Stonehaven Adventurers campaign. This set focuses on some of the more obscure race and class combinations you might find in your favorite RPGs, like tengu, kitsune, and frog sumo wrestlers. The campaign uses a point system to buy individual miniatures. Most models are 100 to 150 points, with a few larger outliers that cost 200. If you don't want to fiddle with the point system, you can just grab the entire line for $115.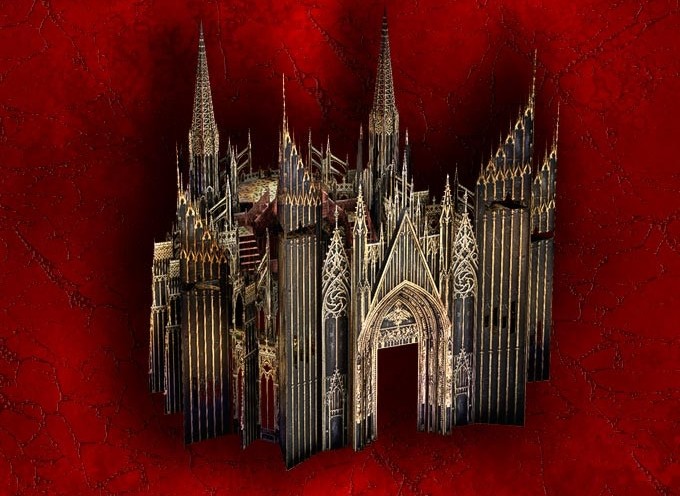 Raging Heroes is well known for their absolutely gorgeous miniatures that raised well over $1 million across two campaigns. Now they want to give you some awesome terrain to use those miniatures with. WarStages is a line of modular, thick cardboard terrain that uses plastic clips to hold it all together. Build massive gothic cathedrals that will look right at home alongside miniatures from a certain grimdark sci-fi game. There's several pledge levels depending on how large of a cathedral you want to build. You better hurry though, as this campaign will only be running for a week.

Finally we come to a new line of resin vehicles by Antenocitis Workshop for use in your favorite sci-fi games. There's 13 models in this campaign based on the work of Stephane "GrafxBOX" Chasseloup and come in both 15mm and 28mm. Models in the range include APCs, tanks, artillery, mechs, and even a massive gunship. The prices vary quite dramatically depending on what models you want, especially when it comes to scale.
~Which of these campaigns caught your attention?