Cosplay: Queen of Thrones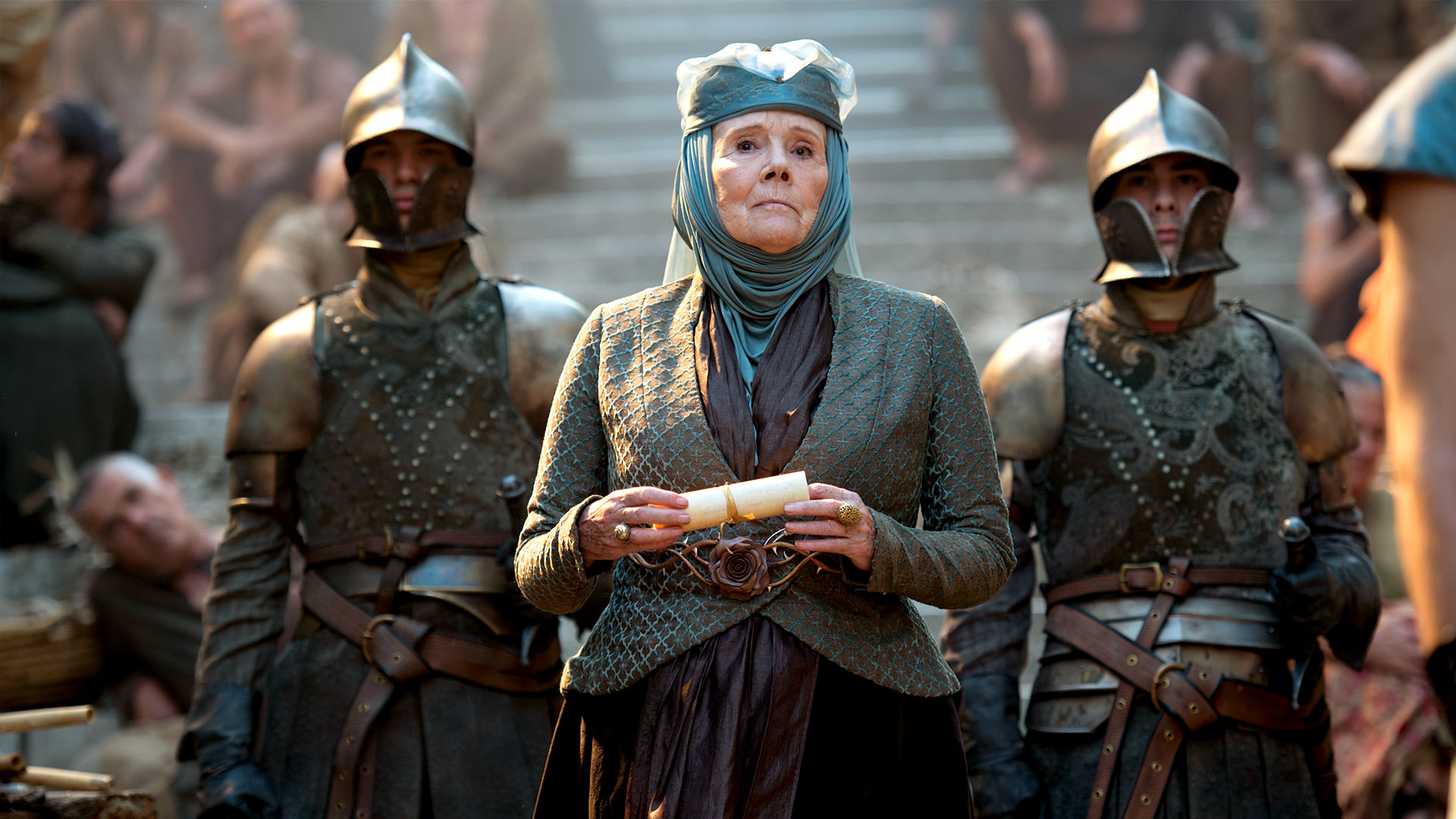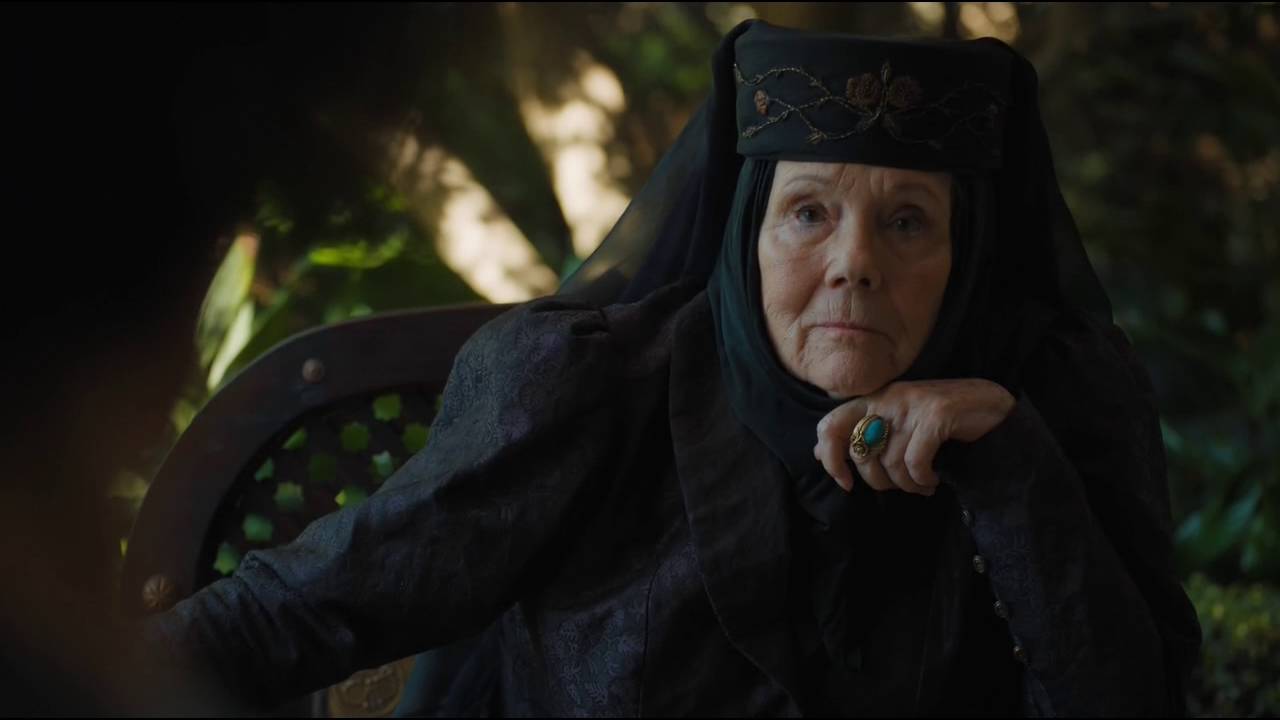 The Queen of Shade is being represented in true cosplay glory at Dragon Con!!!
Our Lady of Lip
This week, we're taking a moment to appreciate the true Queen of the Great Game… Lady Olyenna Tyrell. This FANTASTIC cosplay was featured by Karenyanyas Cosplay at Dragon Con, and is absolutely worth taking a moment to fawn over. ENJOY.
Lady Olenna Tyrell is notorious for telling it like it is. She brought sass and wit to her scenes, dryly cutting down anyone foolish enough to cross her path. While she may have finally met her end, she went out kicking Cersei in the teeth. The Queen of Thornes took her humor to the end, and this cosplay is a fantastic representation of that. Her Iron Throne and dual-sided sign have just as much snark as we have come to expect from this notorious lady. BEST MOM EVER.
~Join us next week for more Cosplay! Coverage~

Have a Cosplay question you would like Mayhem's Muse to answer? Send Mail here!