D&D: Enter The Tomb Of Annihilation with Tales From Candlekeep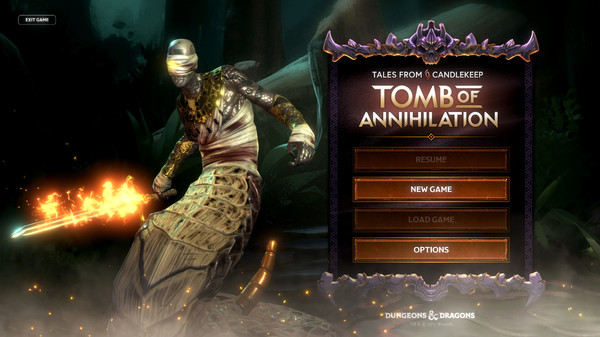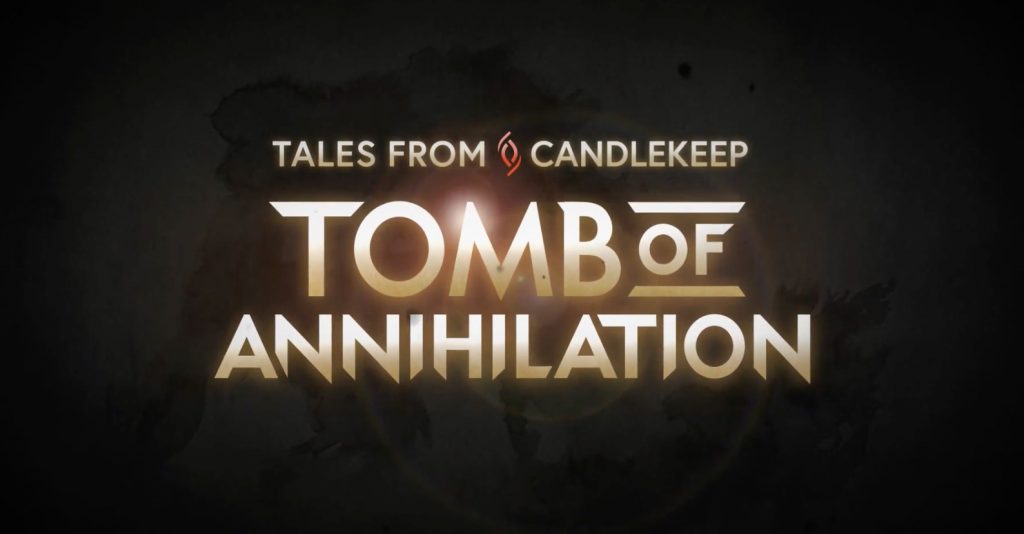 Come and take a look at the first big teaser video for Tales From Candlekeep–the new Tomb of Annihilation game.
Tales From Candlekeep is an upcoming digital D&D game–if you've played through one of the D&D Adventure System board games like Wrath of Ashardalon or Castle Ravenloft, you've got a good jumping off point. Only in Tales From Candlekeep, you'll take control of 1-4 adventurers and struggle against the deadly jungles of Chult and the ancient cunning of Acererak's Tomb of Annihilation. We've talked about it before, but today we've got an early look at their gameplay teaser!
It looks amazing–and there's so much to unpack. It looks like you'll reveal the world, tile by tile as your characters explore. Note the dramatic ways the tiles just drop into place. But then we get to my favorite part, the overworld map.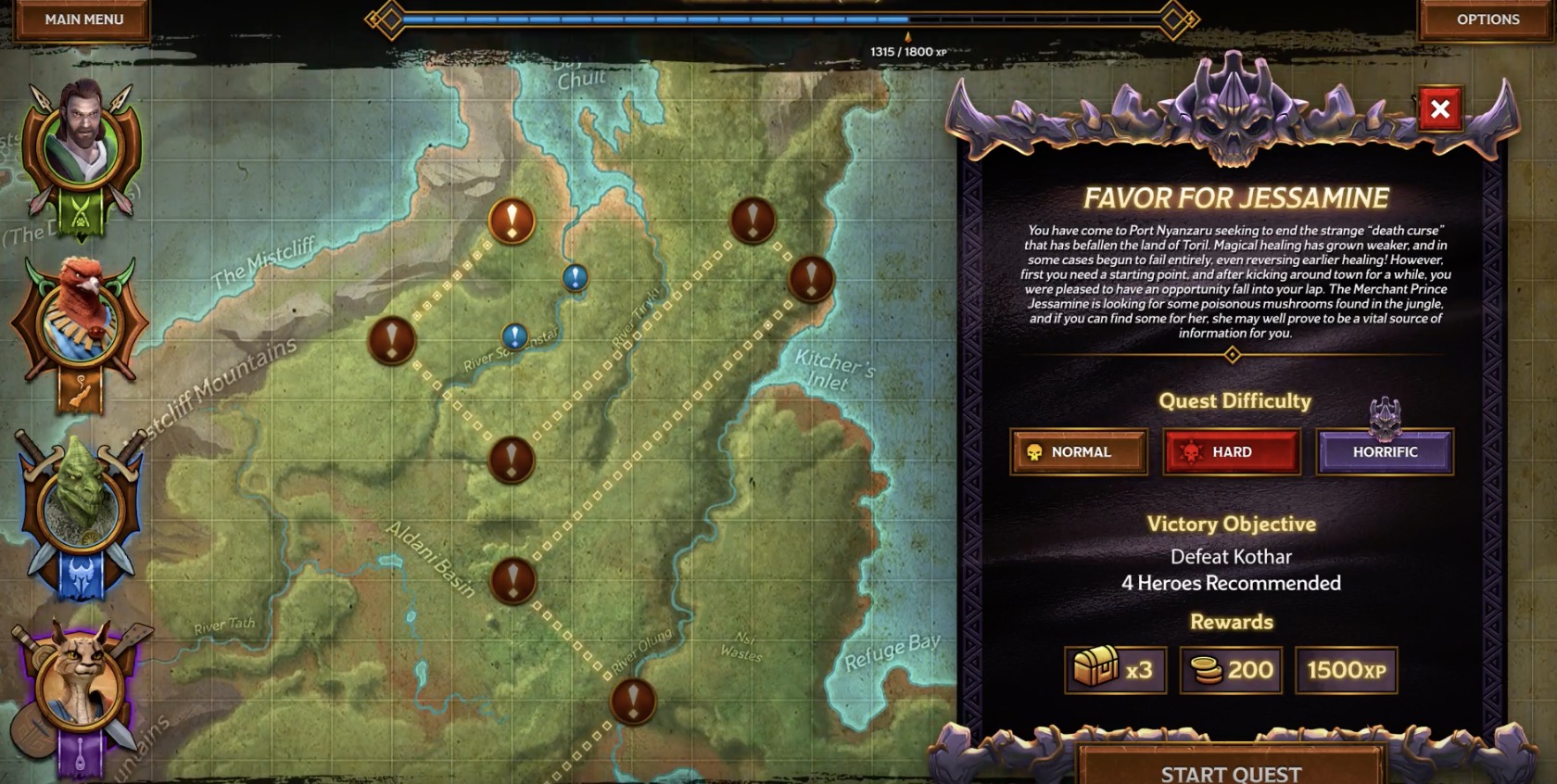 Check it out–you can see the four different pregenerated heroes here: Artus Cimber, Asharra, Birdsong, and Dragonbait, each of which has a larger part to play in the Tomb of Annihilation. If you've played in D&D's earlier storyline, the Storm King's Thunder, you'll recognize Artus Cimber as the current bearer of the Ring of Winter and current quarry of giants everywhere. And if you're really incredibly cool, you'll recognize Dragonbait as the paladin from the Azure Bonds novels by Kate Novak and Jeff Grubb.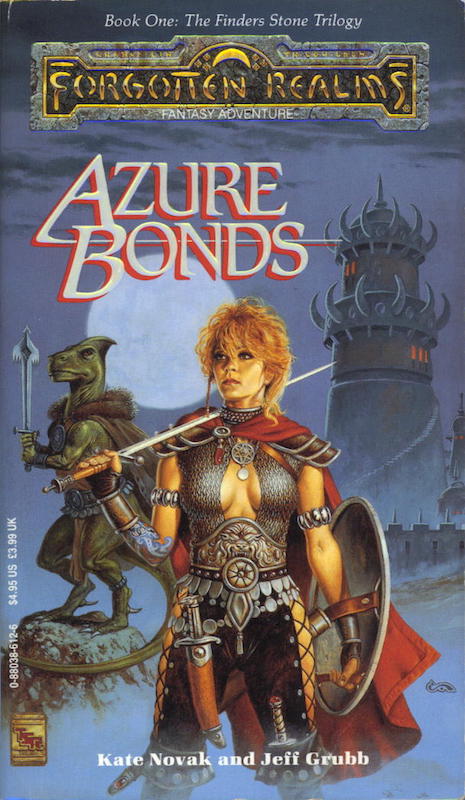 At any rate, it looks like there's a good mix of story involved. After all there's something there to provide context to the massive dungeons and quantities of loot you'll no doubt be hauling back and talking about when you tell…Tales From Candlekeep.
via Bkom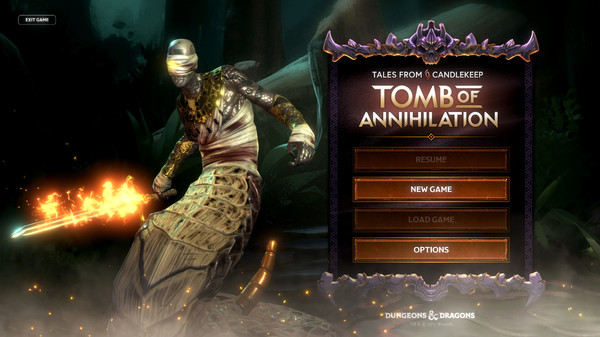 Subscribe to our newsletter!
Get Tabletop, RPG & Pop Culture news delivered directly to your inbox.
Tales from Candlekeep: Tomb of Annihilation, a turn-based dungeon-crawling game based on the Dungeons & Dragons Adventure System board games.

SETTING

On the deadly peninsula of Chult, an adventuring party must fight their way through dangerous jungles, labyrinths and dungeons to find and reverse the cause of the death curse. Choose to play as one or more of the four adventurers (Artus Cimber, Asharra, Birdsong, and Dragonbait) to face many perilous challenges and deadly foes throughout the quest.

FEATURES

Unique Quests: The procedural map generation allows every quest to remain unique even when replaying them multiple times.
Over 30 Quests: The game features a mix of Main Story quests and Side quests.
A board game experience brought to life: The game highlights most of the features from the popular board game, combined with features unique to the digital version.
Craft your way to Victory: Collect rare crafting materials. Craft powerful weapons and armors to strengthen your heroes.

DETAILS

End Acererak's reign of terror and bring peace to the region of Chult.
Master your heroes' capabilities and hone new strategies.
Explore and fight your way through perilous dungeons and jungles.
Face hordes of monsters and terrible villains.
Craft powerful weapons, armor, and accessories.
Level up and unlock new possibilities.
Find chests filled with treasures and materials.
The Tomb of Annihilation awaits…