Geekery: First look of Rami Malek as Freddie Mercury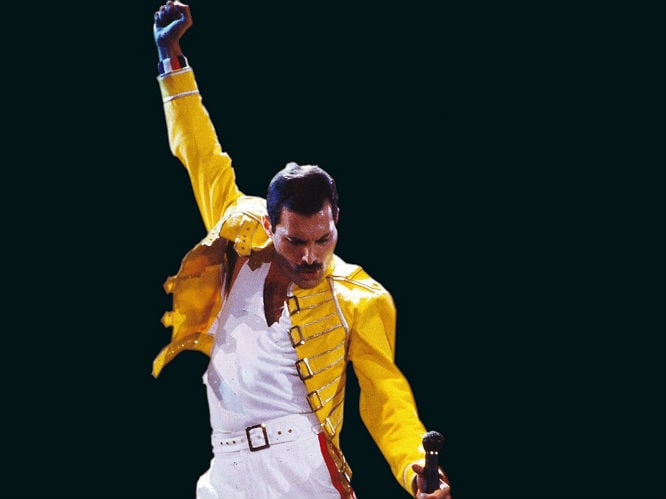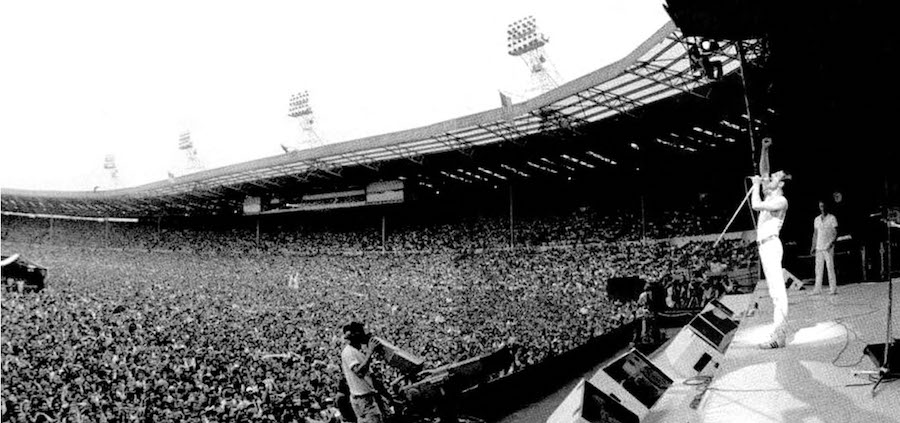 Call him Mr. Fahrenheit, Rami Malek is Freddie Mercury in the upcoming Biopic on Queen.
The Freddie Mercury biopic, Bohemian Rhapsody, is set to release Christmas 2018. The first images of Rami Malek as Freddie have begun to surface and he's spot on.
Queen is one of the few bands that has gained renown worldwide. It's hard to find someone who doesn't enjoy their musical sound, characterized most by Freddie Mercury's iconic voice. Bryan Singer is directing this Freddie biopic which follow the years leading up to Queen's legendary performance at the 1985 Live Aid concert at Wembley Stadium.
Rami Malek will be playing Freddie. While I know Malek best as Ahkmenrah from Night at the Museum, most know him as the lead in Mr. Robot. Malek is aware of how influential Queen and how important it is to nail this role, including Freddie's voice. "We're going to use Freddie as much as possible and use myself as much as possible," Malek says. "I'm in Abbey Road [Studios] right now if that should say anything to you. I'm not working on my acting."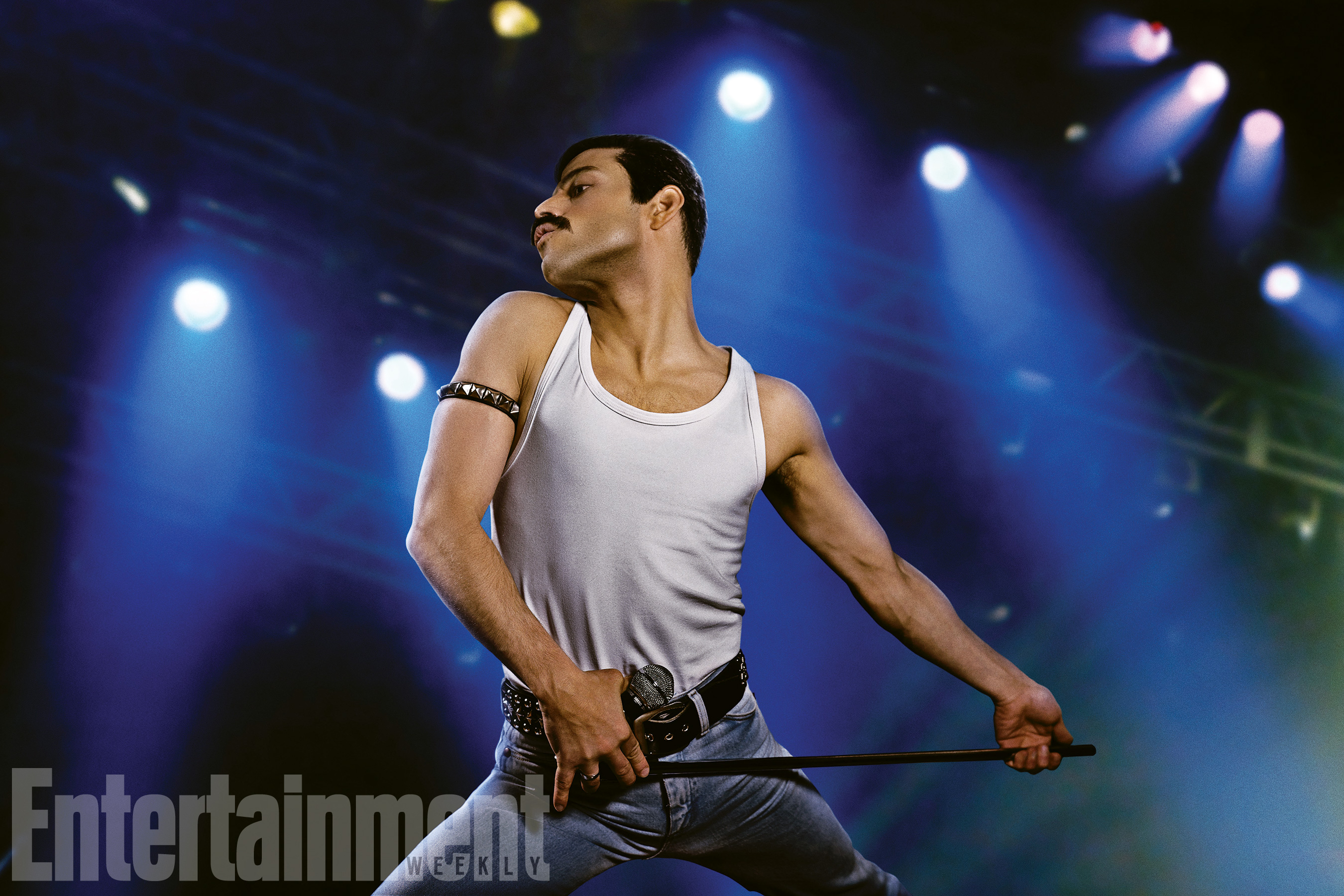 Malek is Mercury. Like, there's no question about it–at the BoLS office there were no less than two doubletakes while we were pulling up pictures for this article. Definitely a good casting choice. With Hollywood level hair and makeup, it's easy to make a spitting image of the immediately recognizable Freddie. "When you are able to open your eyes and see a different person staring back at you in the mirror, it's a very affirming moment."
Below is a first look of Malek in character miming along to a recorded track of the Live Aid performance and a comparison from the actual event. It shows Malek is pretty spot on with this impersonation. Because the studio is showing careful attention to detail, I'm hoping means it'll be a great telling of Queen's story.
I feel like my story with Queen is probably one a lot of people have. Growing up, I knew We Will Rock You from various sporting events, I knew We Are The Champions from Mighty Ducks and, of course, I knew Bohemian Rhapsody from Wayne's World. When I grew up, I discovered more of their musical library, and came to know, love, and appreciate them even more.
Queen touches on so many different tones and feelings with their music. Cheery and fun with Bicycle Race, dark and passionate with The Show Must Go On, motivating and empowering with Can't Stop Me Now. I'm a huge fan of Queen and I'm very excited to follow news for this biopic.
Subscribe to our newsletter!
Get Tabletop, RPG & Pop Culture news delivered directly to your inbox.
Now excuse me while I go listen to the entire Queen library loop for the next 15 months.