Geekery: Destiny 2 Gets a Live Action Trailer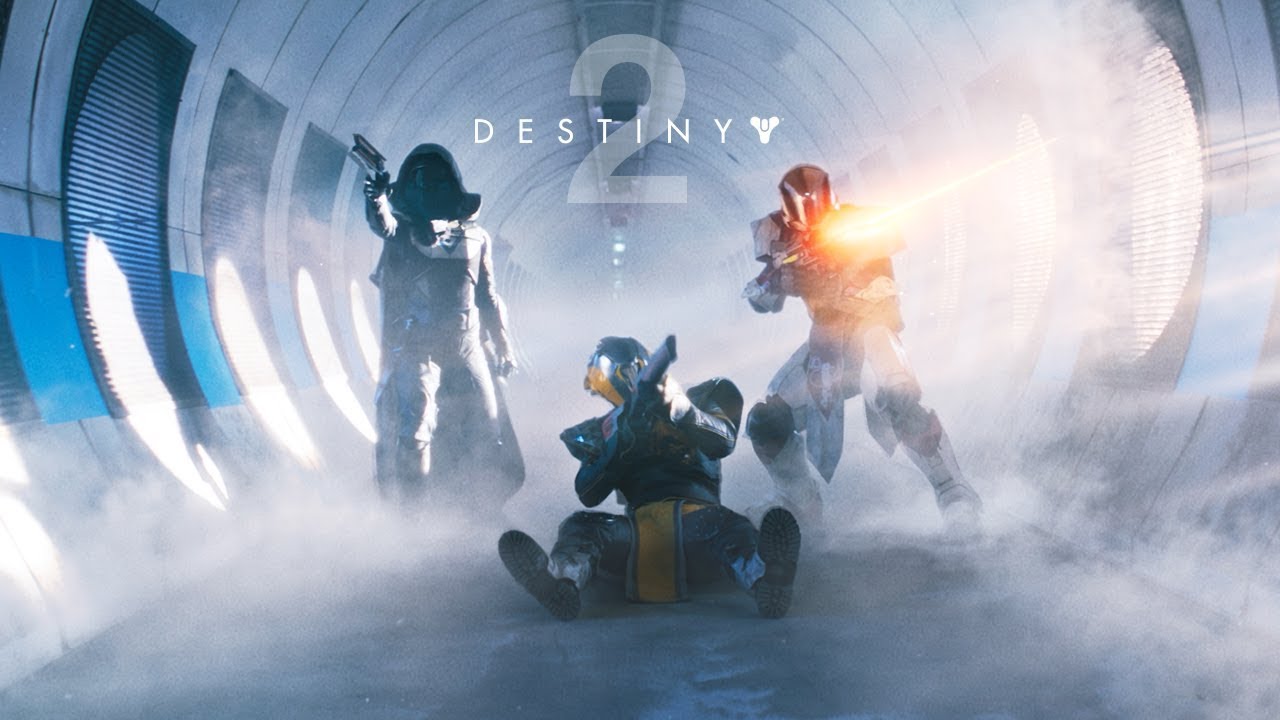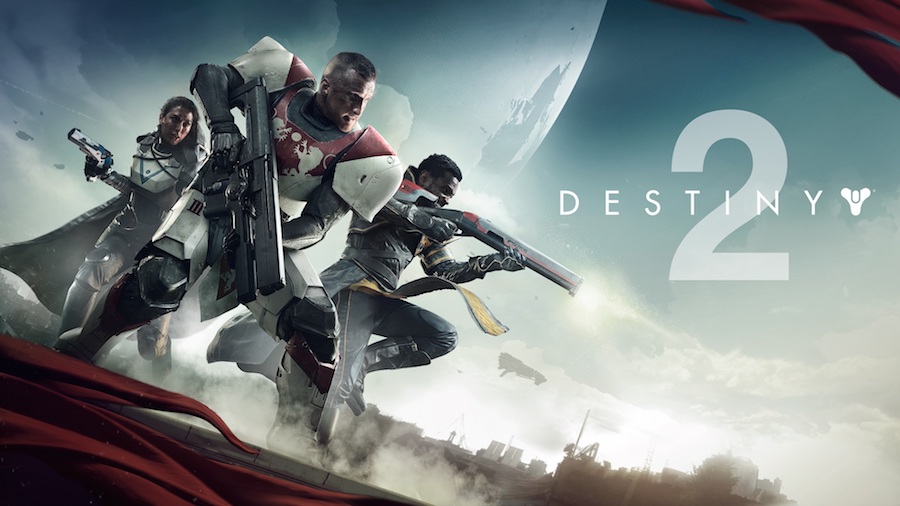 Destiny
Cayde-6 gives a pep talk to new players – save the puppies, man!
The game is being released on Wednesday September 6th. The reviews coming out of the beta have been good, and it looks even prettier than the first one.
Activision hired Jordan Vogt-Roberts (director of Kong: Skull Island, who is set to direct Metal Gear Solid live action movie) to direct a live action trailer that includes featuring Nathan Fillion as Cayde-6 and a bunch of explosions and the Beastie Boys.
https://youtu.be/LSxElWwWVFE
Are you picking this on up on Wednesday?