Geekery: Frank Means Business in New Punisher Teaser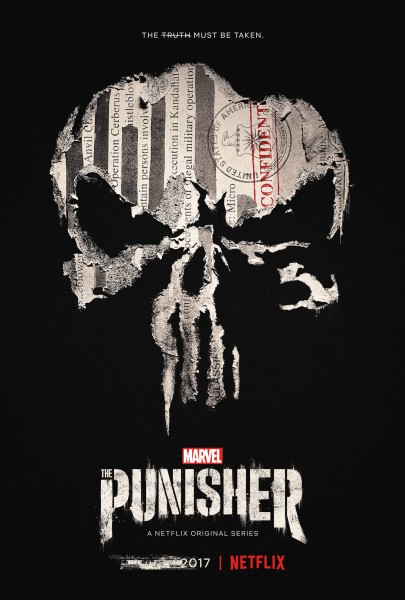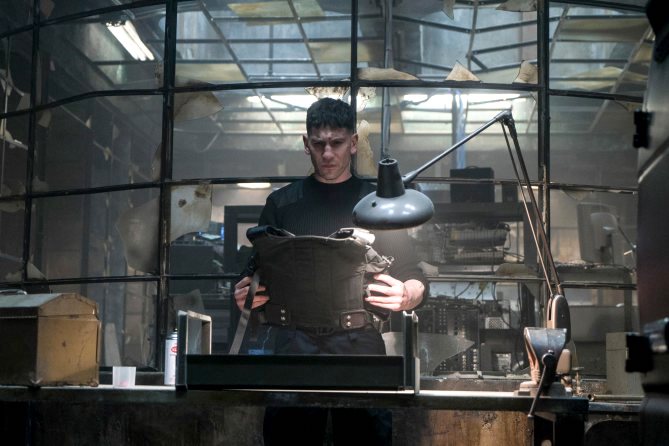 Netflix isn't pulling any punches in their newest Marvel series. Watch Frank at work in this new teaser!
It looks like the series is going to follow Frank's core story line:
After exacting revenge on those responsible for the death of his wife and children, Frank Castle (Jon Bernthal) uncovers a conspiracy that runs far deeper than New York's criminal underworld. Now known throughout the city as The Punisher, he must discover the truth about injustices that affect more than his family alone.
The new teaser gives a look at the revenge part of that…
Surprise. #ThePunisher pic.twitter.com/OwVRkvxt3M

— The Punisher (@ThePunisher) September 18, 2017
In season 2 of Daredevil we got to see Frank Castle's all kill, all the time ethos in contrast with Matt Murdoch's thou shalt not kill personal code. In the new solo series there's nothing stopping Frank from doing what he wants – a balance needs to be struck in the series that allows him to remain human and not become a campy, mindless killbot.
The Marvel team at Netflix has done well so far – minus that one we don't talk about – so I think they'll manage it. Bernthal is great. I have a lot of trust in showrunner Steve Lightfoot because of his history – he produced Hannibal, Narcos, and House of Saddam.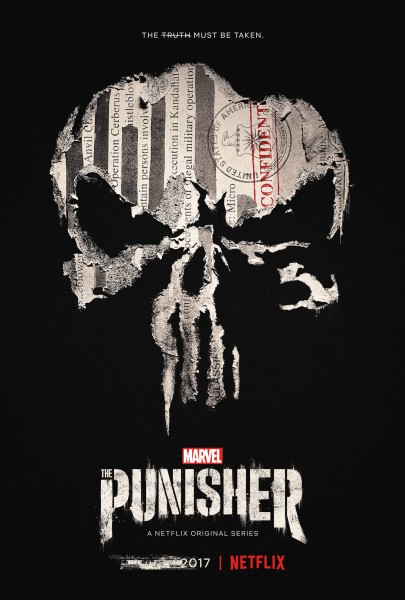 Still no release date for this, but rumor is November.
Subscribe to our newsletter!
Get Tabletop, RPG & Pop Culture news delivered directly to your inbox.
What are your expectations for this series?