Geekery: Star Wars Episode IX Has a Director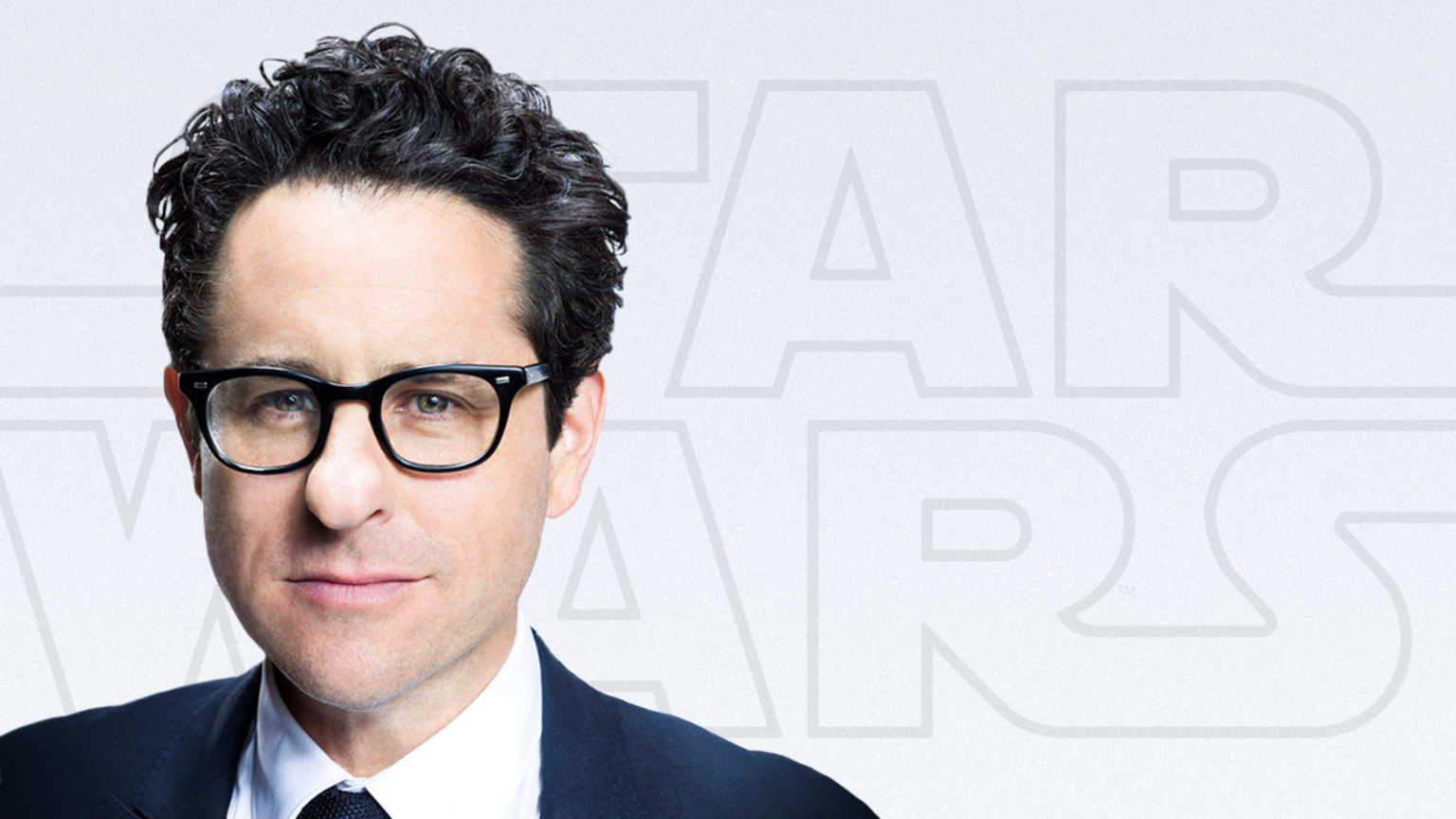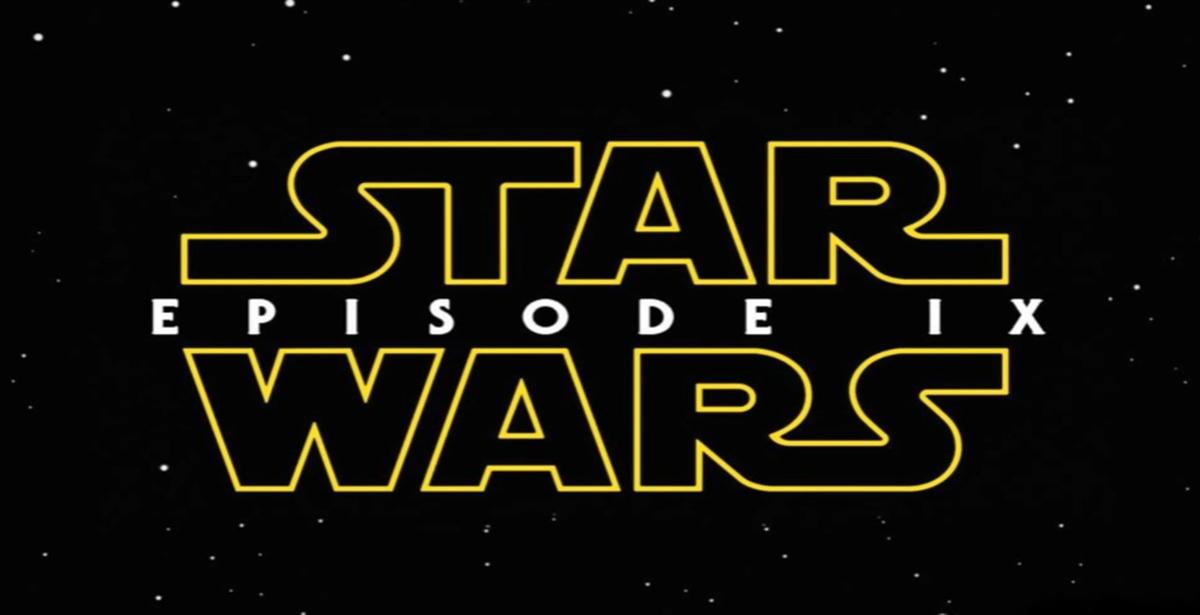 A familiar name returns to round out the trilogy – to the ire and delight of fans.
It's settled. Disney has confirmed that J.J. Abrams will direct Episode IX, and  will co-write the screenplay with Chris Terrio. Apparently Disney offered the movie to Episode VII director Rain Johnson – who turned it down – before contacting Abrams.
J.J. Abrams, who launched a new era of Star Wars with The Force Awakens in 2015, is returning to complete the sequel trilogy as writer and director of Star Wars: Episode IX. Abrams will co-write the film with Chris Terrio. Star Wars: Episode IX will be produced by Kathleen Kennedy, Michelle Rejwan, Abrams, Bad Robot, and Lucasfilm.

"With The Force Awakens, J.J. delivered everything we could have possibly hoped for, and I am so excited that he is coming back to close out this trilogy," said Lucasfilm President Kathleen Kennedy.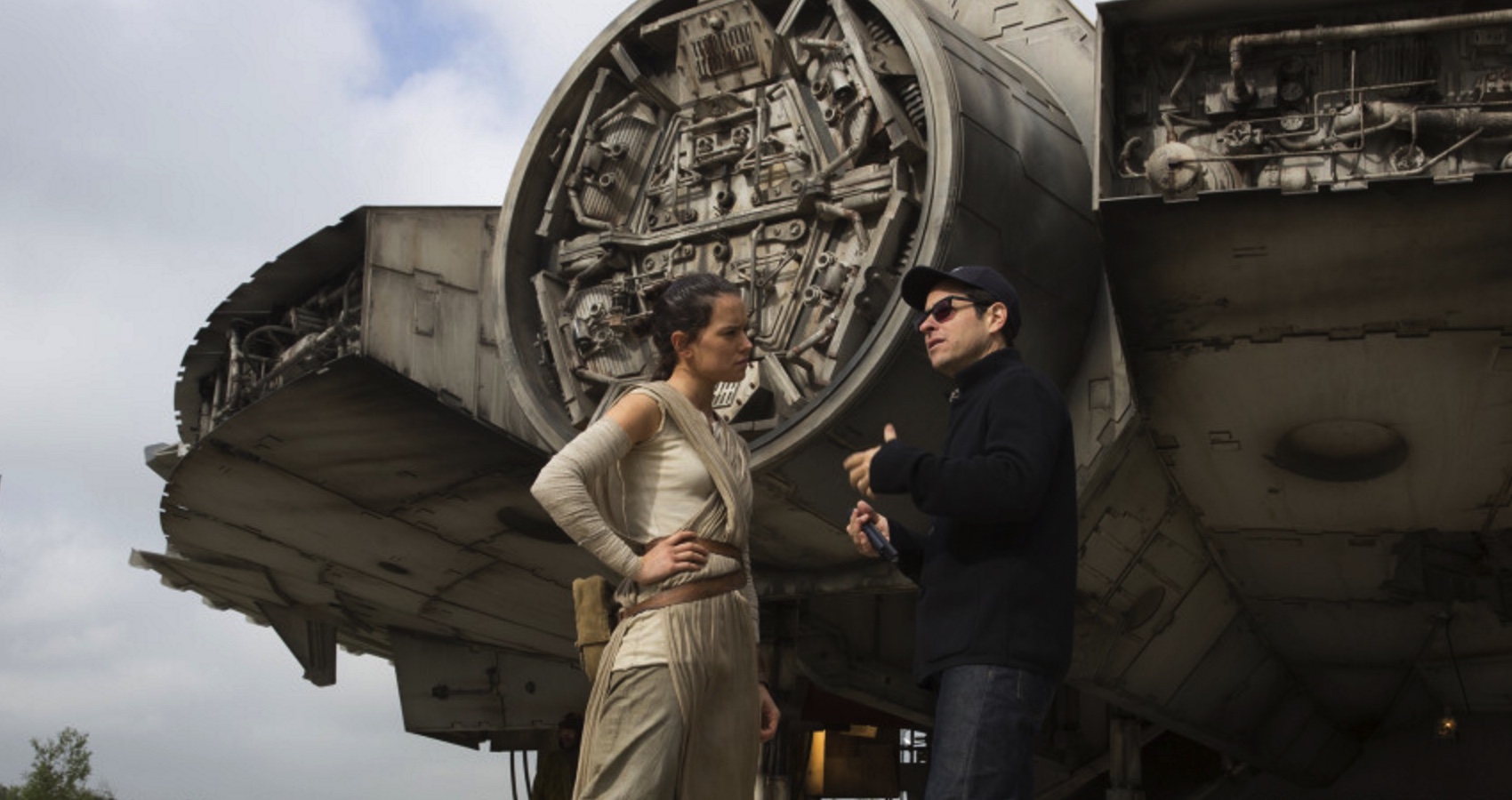 This will mean some shifting in Disney's schedule. They've moved the initial release date for Episode IX a few months to December of 2019. Its previous May release spot will be taken by Guy Ritchie's live action adaptation of Aladdin (yes, they're still doing that).
Happy? Sad? Is your head on fire because you're so mad? What are your thoughts on this?