Geekery: Netflix's '1922' Looks Terrifying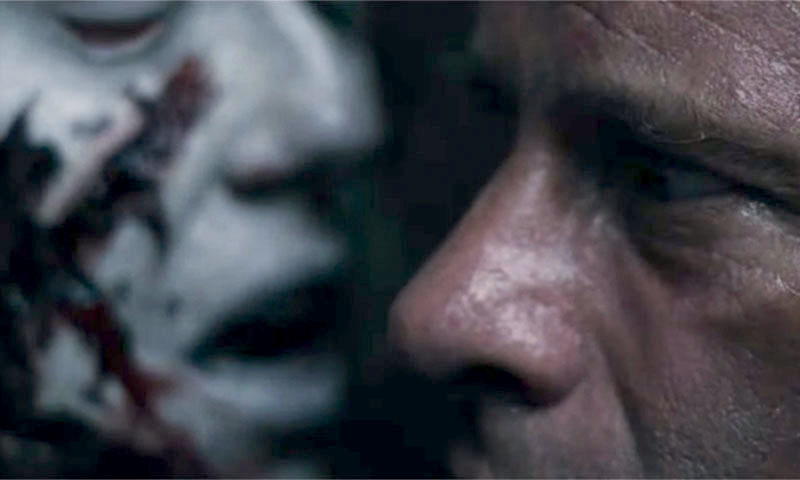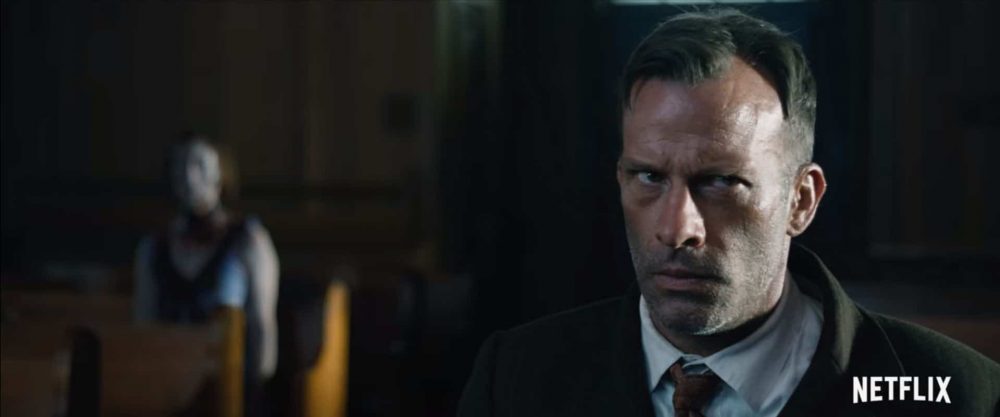 Netflix is really ramping it up for Halloween with this movie based on Stephen King's short story.
1922 is from King's Full Dark, No Stars. It tells the tale of a prideful husband (Thomas Jane) who kills his wife (Molly Parker) after a series of arguments. From the looks of the trailer, he doesn't get the last word.
King is having a bit of resurgence with a new generation of movie goers. The Dark Tower was a flop, but the It remake is now the top grossing horror movie of all time, and several small screen adaptations of King's work – Gerald's Game and Mister Mercedes – are getting good reviews.
I'm glad to have decent production teams working on his short stories. We've gotten some shlock over the years, but when you get the right people on the project you get things like Shawshank Redemption, Stand by Me, Misery, and The Shining.
1922 drops on Netflix October 20th
What's your take on the return of King to Hollywood?