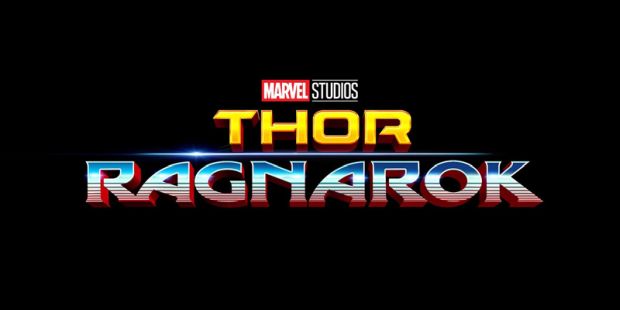 In this new TV spot Thor gives his group of heroes a name…
The hype machine is in full force – and this time it feels like the movie will live up to it. I'm really liking the level of humor Taika Waititi and the writing team has injected into this. We've gotten a lot of dark, gritty comic book movies recently. Something fun, in bright technicolor, and isn't afraid to be goofy is a refreshing change.
The new spot came with some colorful character posters…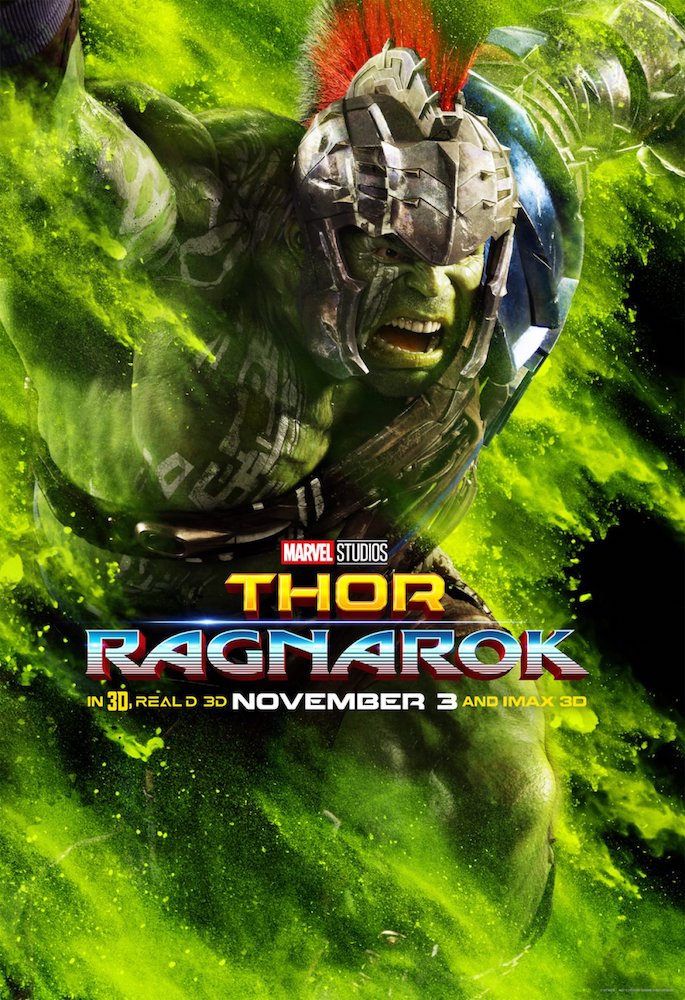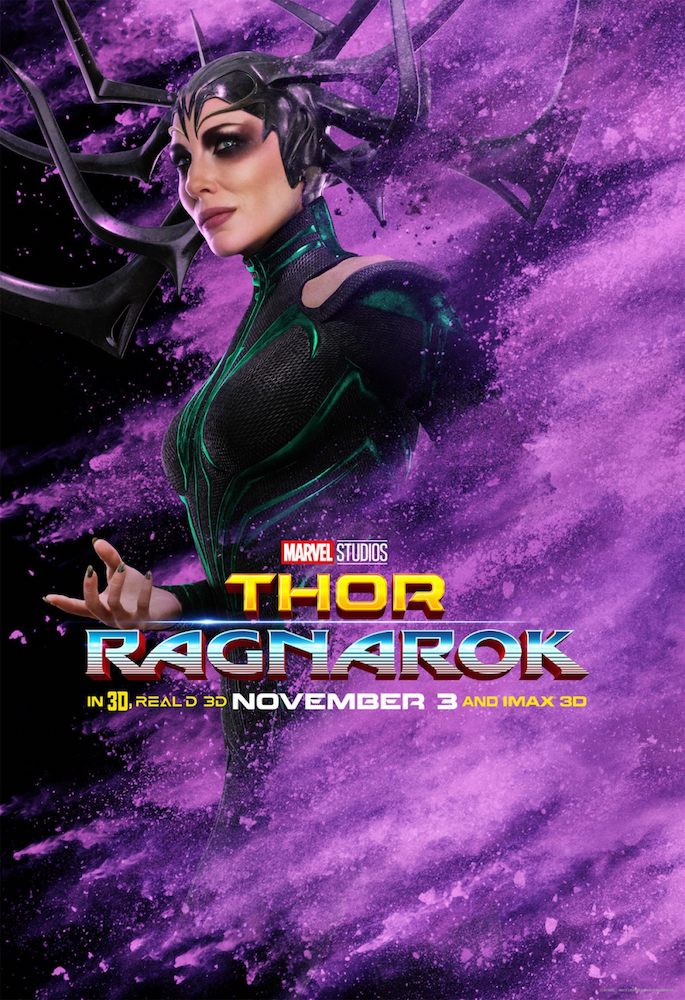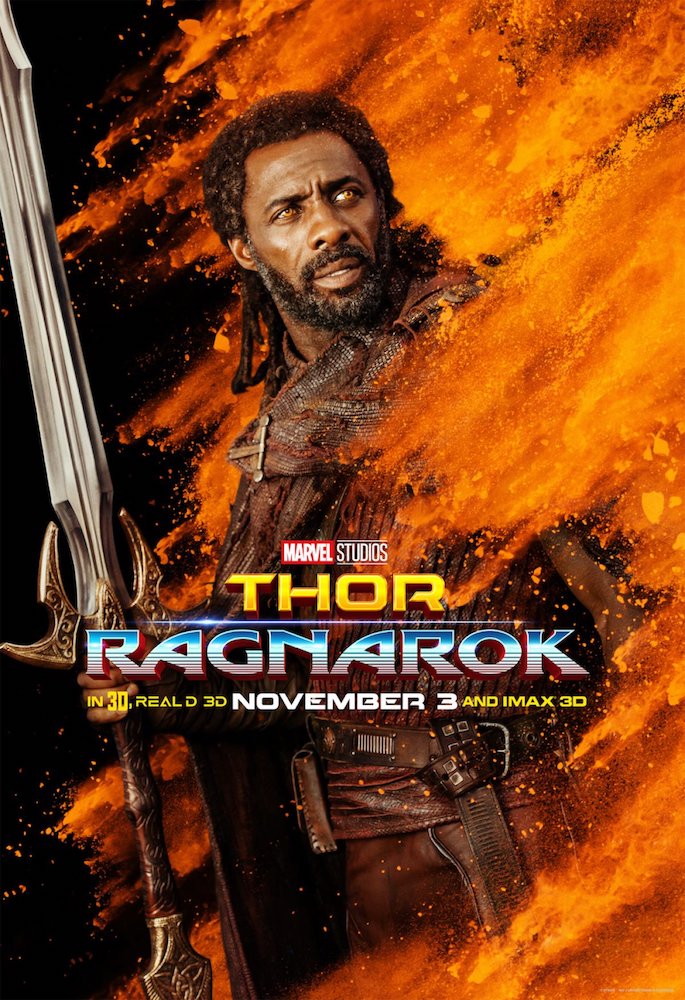 Thor: Ragnarok hits theaters November 3rd – you can buy your tickets now.
Are you on the hype train?