GW: Citadel Paint App Available For Download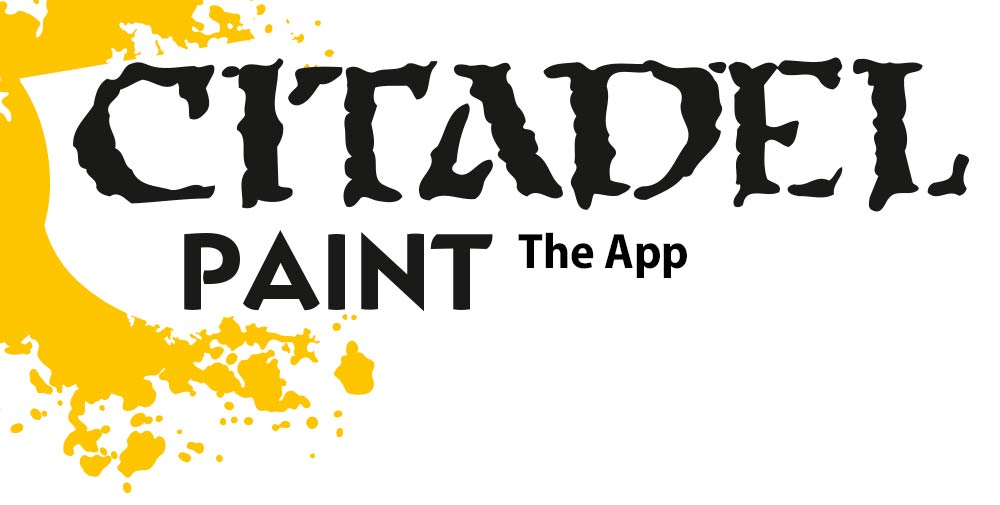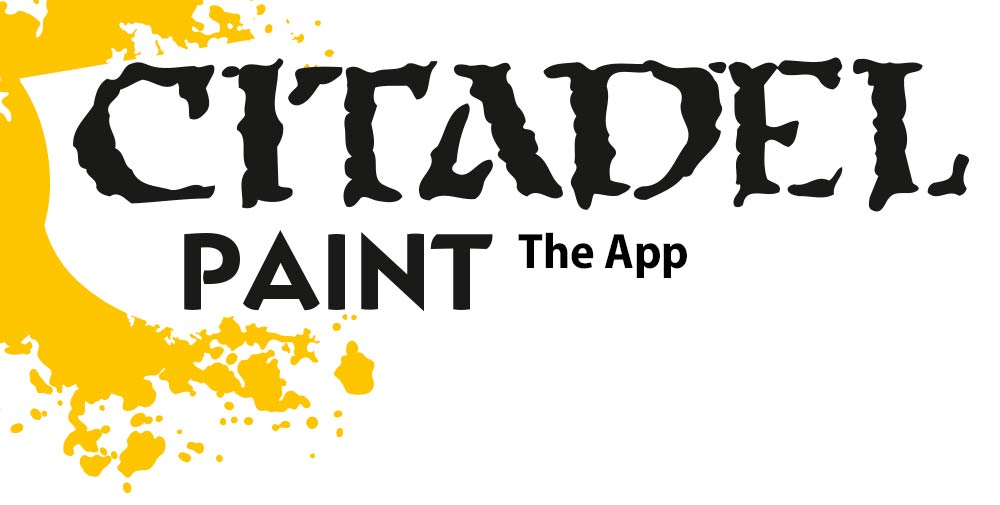 The Citadel Paint App is out! Download it for free and have a chance at winning free paints from Games Workshop!
We have talked about the paint app already and the day is finally here – it out and it's a FREE download for iOS, Android, or Kindle. To celebrate, Games Workshop is also running a contest where you can win free paints – here are all the details:
We're giving away hundreds of paints for free to celebrate the new app. Next week, we'll be randomly selecting 5 lucky winners from those who've downloaded the app and sending each of them every Base, Layer and Shade paint from the Citadel Paint range. It could be you – all you need to do to enter is get the app, so there's no reason not to give it a go.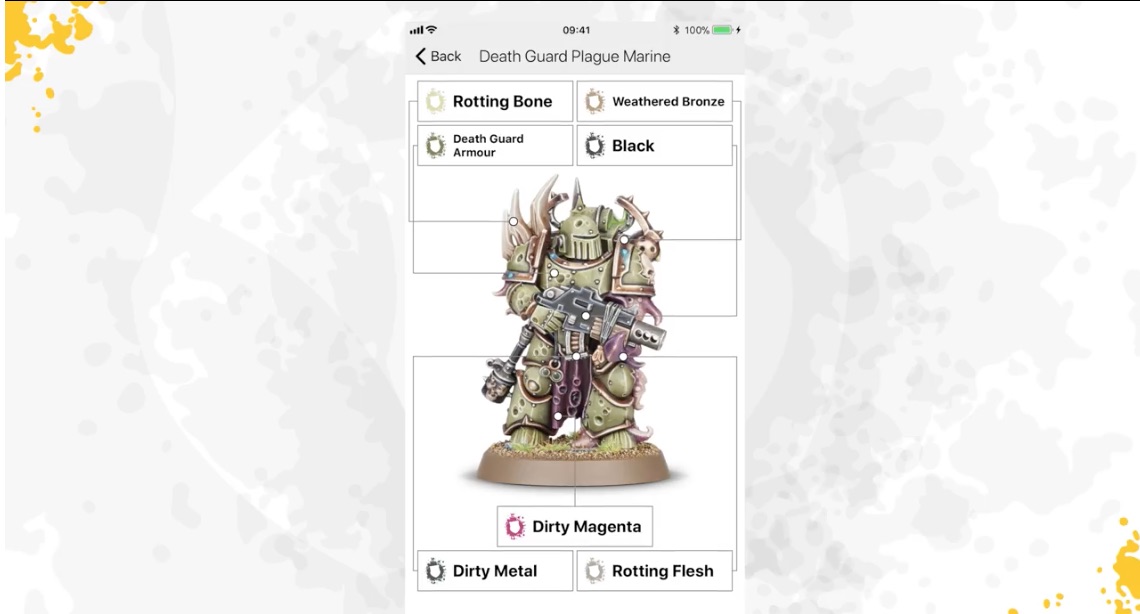 Download the Citadel Paint App for a chance to win over 100 Citadel Paints!
Every base, shade and layer paint in the range
One random winner every day from 18th to 22nd of September
Free to download, and free to enter
Entry is free and open to all eligible users of Games Workshop's Citadel Paint app who satisfy the requirements below.
To qualify for entry, you must be 17 years of age or older.
No purchase necessary to enter or win.
To opt out of the competition, you can uninstall the app or reject push notifications.
All entrants will be entered into a prize draw. There will be Five (5) prize draws across one week (5 Days Monday to Friday), with one winner drawn in each draw. Five winners will be drawn in the first week with the first draw taking place Monday 18th September 2017 with four subsequent draws on the 19th, 20th, 21st and 22nd OF September 2017. In total there will be Five (5) winners.
Participants in receipt of a push notification containing a code must email the Warhammer Community team on [email protected] within 30 days of receiving the push notification, or the code and their entry will be rendered void.
This competition is open to residents worldwide, excluding the Canadian province of Quebec, the US state of Rhode Island and the Australian states and territories of New South Wales and Australian Capital Territory.
This promotion is void where prohibited by law.
Emphasis added by us. If you really want to read the fine print, do all that HERE.
Subscribe to our newsletter!
Get Tabletop, RPG & Pop Culture news delivered directly to your inbox.
The big "takeaways" here are that you need to be at least 17 to enter, not be a resident of the above mentioned areas, and you need to have your push notifications turned on for the app. 5 Prizes are up for grabs and the winners will have 30 days to claim them.
I'm downloading the app myself, not just to enter, but because I kind of want to use that inventory system…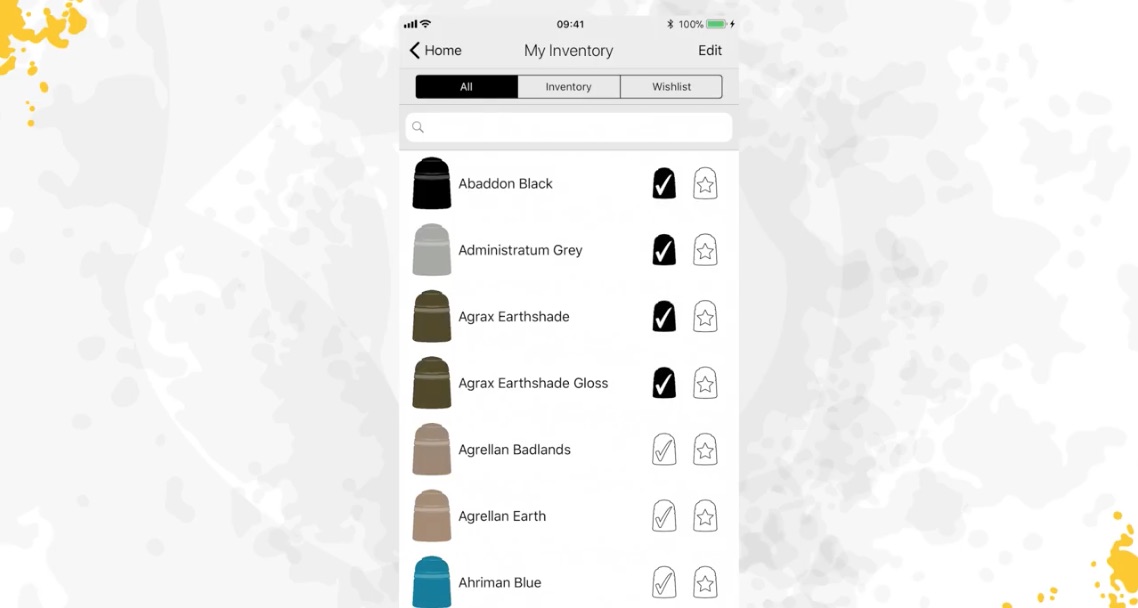 I get the feeling I won't be the only one. Oh and I can also use it to figure out how to match my old paint schemes, too. It's got a lot of other features which are all explained in this video as well:
Hey it's FREE! Why not install it and give it a shot for a week. You could win paints from Games Workshop…