Mynock Sqdn: UK / Polish Nationals & TIE Bombers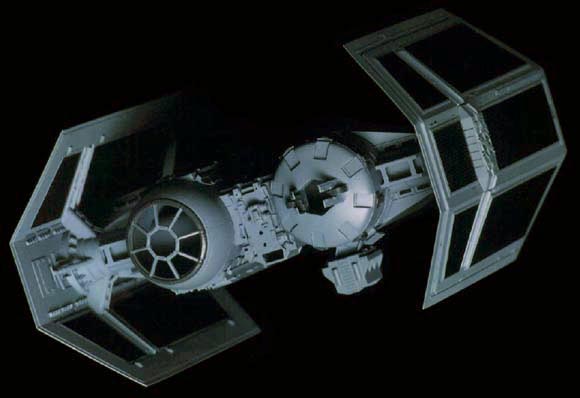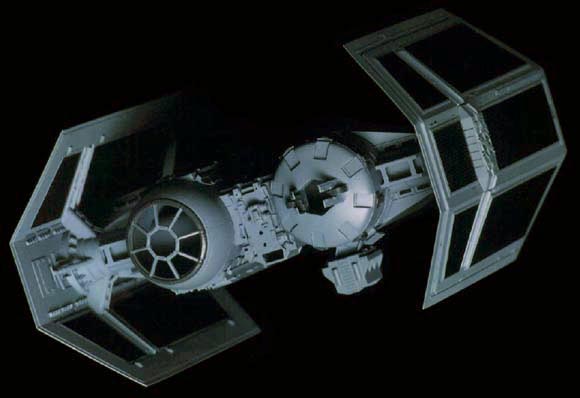 X-Wing pilots, report in! Are Rebel Operatives actually good? Apparently?
Welcome to the Mynock Podcast LXXXVII
Today we've got the Mynocks talking about UK and Polish Nationals. Is the meta the same? Sort of? We bring back another ship retrospective: the TIE Bomber, and it's surprisingly more relevant than you think. Then after the end bumper Dee and Ryan debate the merits of Pancakes vs Waffles!
[00:07:34] Uk Nationals
[00:35:00] Polish Nationals
[00:50:00] Dallas Mini Segment!
[01:07:00] Ship Retrospective: TIE BOMBER
[01:43:00] Ask the Mynocks
[01:55:00] Waffles versus Pancakes
FLY BETTER!
Check out our Patreon!
Hosts:
Ryan Farmer
Dallas Parker
Dee Yun

Episode Archives
Mynock Squadron Facebook group
Direman webcomics
Fly Better! And hit us with your comments below.
Subscribe to our newsletter!
Get Tabletop, RPG & Pop Culture news delivered directly to your inbox.