P3: Painting Tattoos And Looking Tough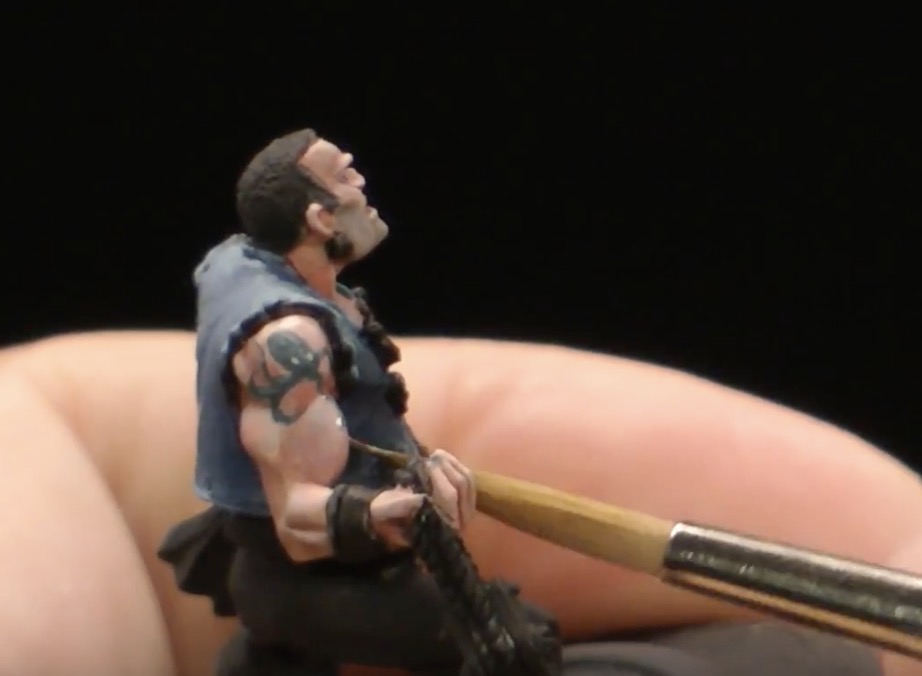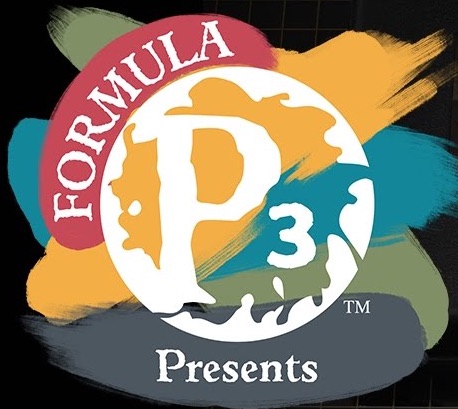 Help your models signify important events in their lives by giving them tattoos via these tutorials.
Alright I just want to get this out of the way right here. I've been allowed to say it once, and once only, so when you watch this painting video about giving your models some ink, you'll really be getting a tattutorial. Okay good, that moment's happened, this is the world we live in now. I'm living my fullest truth and so can your models.
Help them express themselves with these helpful tips. This way your miniatures can either remember a fallen comrade, or get those sleeves they've always wanted so they'll look really cool at the Tame Impala show coming up at the next ACLF. Whether they're supposed to be tough broads or hipster aspirants, your miniatures can finally look on the outside the way they feel on the inside.
I seriously cannot get over how cool that looks. Especially after we got denim painting last week. Which I'll post here so you can get the full effect.
All we need now is a "sculpting mullets" tutorial (which I'm keeping my fingers crossed for next week) and then every model can be Kurt Russel out of an 80's movie. And that's really all you need to have the perfect army. Just throw down a couple dozen Jack Burton conversions on the table and your opponent will know you mean business. Your dice will be too afraid not to roll sixes.
At any rate, these videos are a great way to get in some of that detail–look at how intricate that octopus is…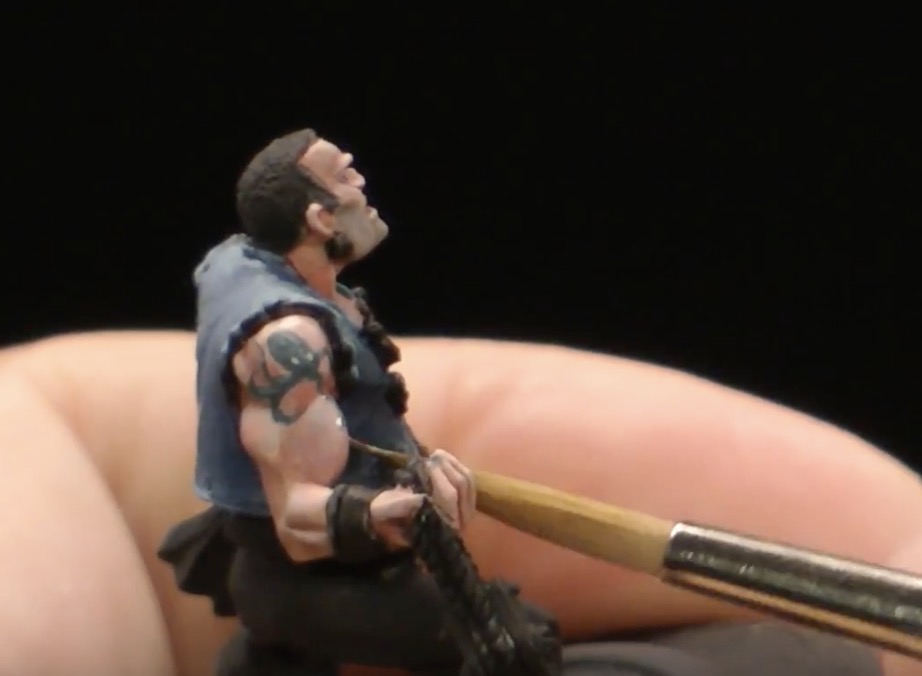 What a fantastic way to customize your minis. Just imagine the character you could give your models with a custom bee tattoo, or one of those hearts that says MoM on it. Bam, instant character, which is what the goal of painting is all about anyway, right? I mean aside from making your army tournament legal. I just like how expressive this video gets.
What tattoo do you think your favorite model has always wanted to get?
Subscribe to our newsletter!
Get Tabletop, RPG & Pop Culture news delivered directly to your inbox.