PP: More Grymkin Goodies Coming Soon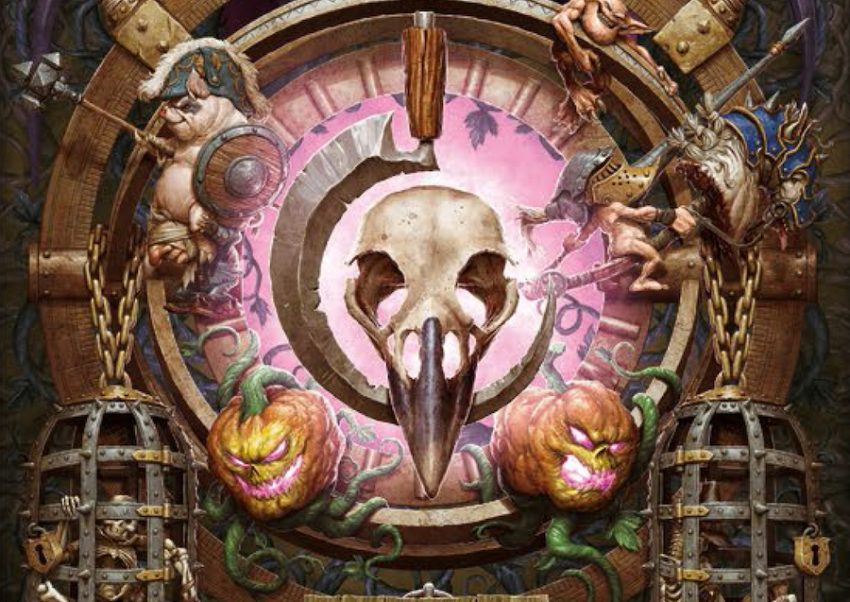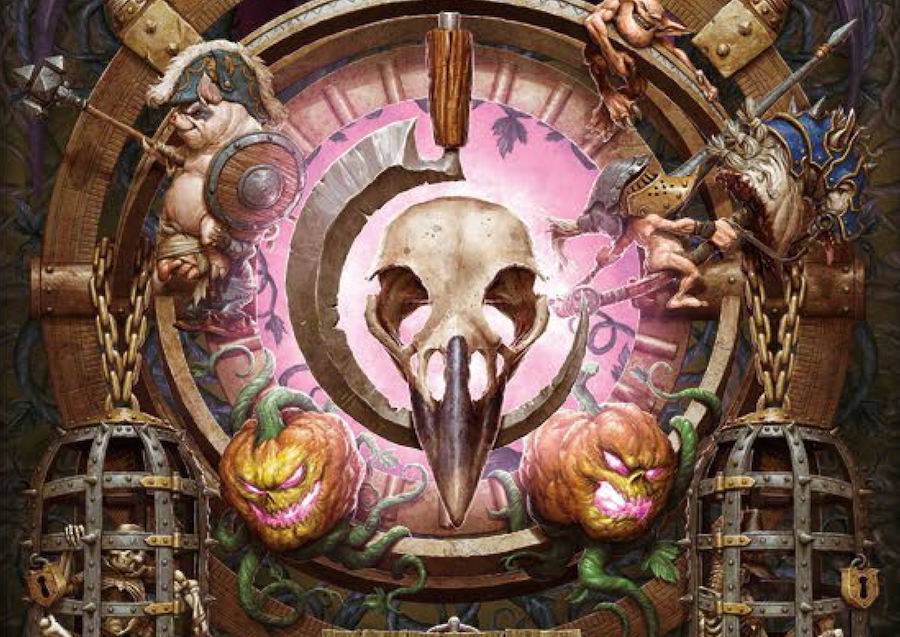 The Grymkin are getting reinforcements in the form of Lord Longfellow and The Heretic – coming the 27th!
Privateer Press stepped up the creepy a notch or two with the Grymkin releases. Today, we've got a look at Lord Longfellow who appears to have more than a few spindly surprises for folks. Plus the mysterious Heretic has come to Immoren to to spread his "truth" to the masses…just don't believe everything he says.
via Privateer Press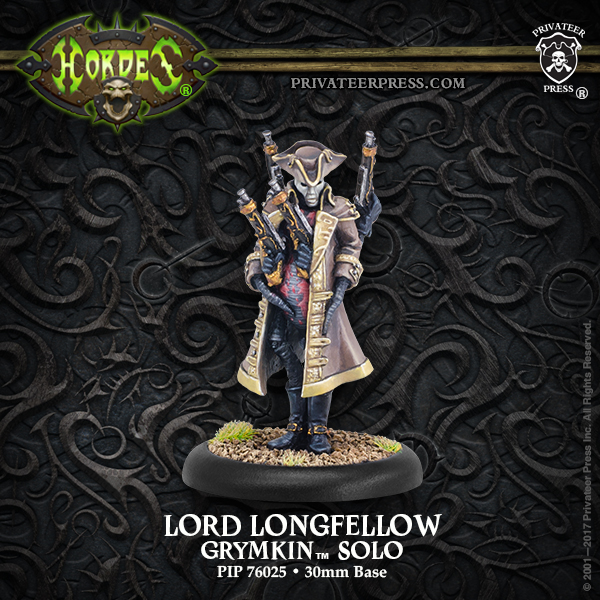 The noble is a fool who would accept this spider's duel.

To all the wastrel nobles in the Iron Kingdoms, Lord Longfellow is a terrifying specter. With stunning accuracy, this arachnoid gentleman guns down those audacious enough to hold themselves in higher regard than their fellows, serving as a not-so-gentle reminder of one's place in the world.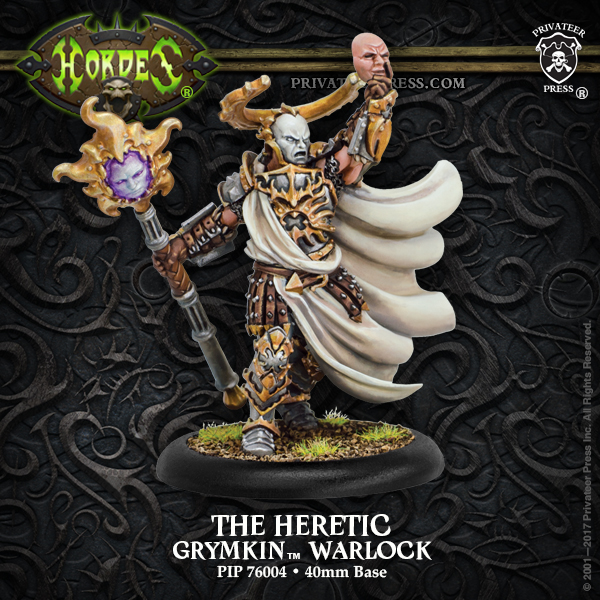 True and false are merely words to turn the masses into herds.

The last of the Defiers to spurn Menoth, the Heretic is a self-styled god who rebelled against his creator. Believing all are able to become divine, he fashioned himself into a paragon of his own distorted virtues. Now the Heretic wishes to dethrone the God of Man and free all of his creation from his laws.
Both of these new models are due out September 27 – so keep an eye out for them in stores soon!
Subscribe to our newsletter!
Get Tabletop, RPG & Pop Culture news delivered directly to your inbox.
The more I look, the creepier they get…