BoLS: STREAMING NOW – CMON's Song of Ice & Fire Day 2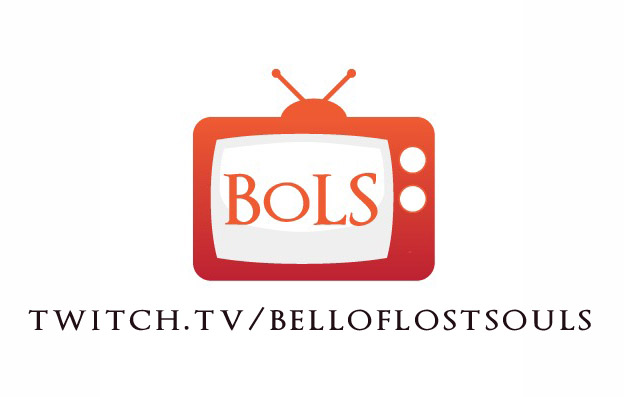 Join us for a special preview of A Song of Ice & Fire Miniatures game with one of its designers!

A Song of Ice and Fire: Tabletop Miniatures Game is a new miniatures game designed by Eric M. Lang and Michael Shinall. You and your friends will lead armies from your chosen Houses into battle, controlling trays of infantry, cavalry, and more from throughout the A Song of Ice and Fire novel series. Iconic characters such as Jaime Lannister or Robb Stark. The rules are designed to allow veteran tabletop miniature players a wealth of strategy, while players new to the table will find the game accessible and easy to learn, no matter the size of the battles.
Co-designer Michael Shinall will be on stream today to demonstrate the different playing modes available in the game. He will be taking questions during the stream – so come join us in chat and have your question ready!
Twitch is the world's leading video platform and community for gamers. More than 45 million gamers gather every month on Twitch to broadcast, watch and chat about gaming. Twitch's video platform is the backbone of both live and on-demand distribution for the entire video game ecosystem.
Click Twitch logo (lower right) to enter chat.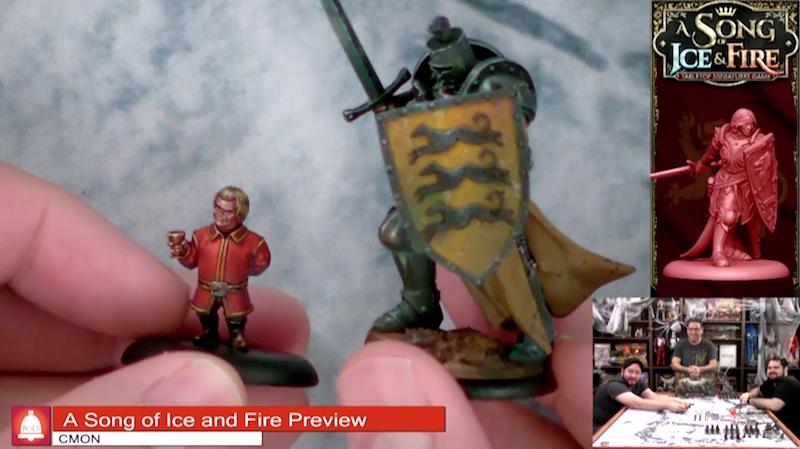 Yesterday Michael talked in depth about the game's mechanics, characters, and minis. He also answered questions from chat in a Q&A session after giving us a walk through gameplay. It's a fascinating look into the game that's well worth watching.
BoLS Twitch Schedule
Come join us 7 days a week for all the games we can jam in. Here's the NEW schedule: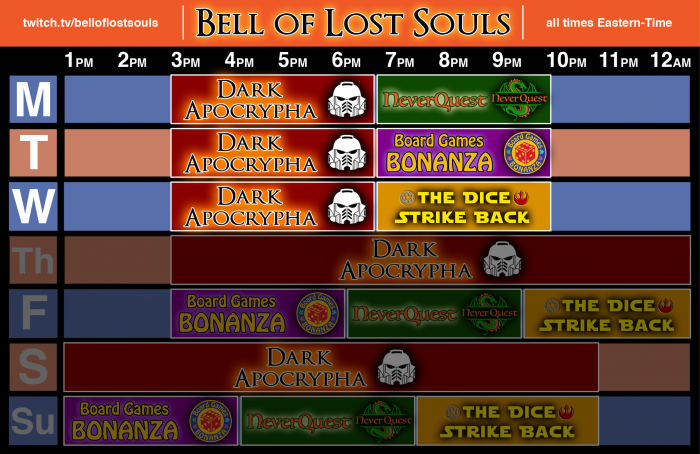 Subscribe to our newsletter!
Get Tabletop, RPG & Pop Culture news delivered directly to your inbox.
Everything's fully painted and we have an insane amount of giant armies… for tons of your favorite games just waiting for you to enjoy. We'll be playing competitive games, casual games, crazy narrative games and everything in between. Then look forward to everything from lore to tactics to tabletop, RPGs and more.
We invite you to come over today, follow our channel and enjoy the fun!