D&D: Wizards Wants Your Stories, Lantan Looms, and Drunken Monks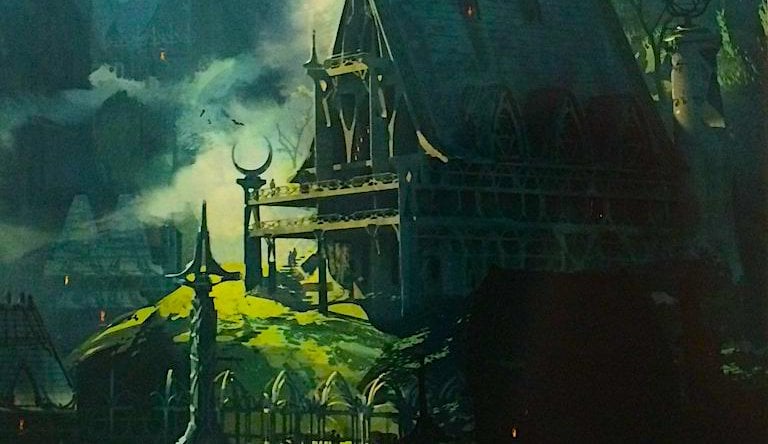 If you've got DM tales, the Adventurers League wants to hear them. Plus, a look ahead, to Lantan…
A veritable news round-up today, folks. The Adventurer's League is looking for "tales from the table" from their DMs. Meanwhile, on the Dragon Talk podcast, we get a teaser of what's to come in the next campaign, and finally we get a look at the upcoming Way of the Drunken Master subclass for the Monk.
via Wizards of the Coast
The Adventurer's League is D&D's official organized play um, organization. They ate responsible for a lot of adventures, and now they want to hear some of yours. The Adventurer's League is currently collecting stories about your experiences at the table.
Whether you've been a DM for a week, a decade, or since the beginning of D&D itself, the odds are good that you've had something amazing unfold at your D&D Adventurers League table. These stories of "This one time, my players did <SOMETHING>" makes for great conversation and helps to get more people interested in what we all do on a regular basis. And now we want to hear what you've done or seen as a Dungeon Master.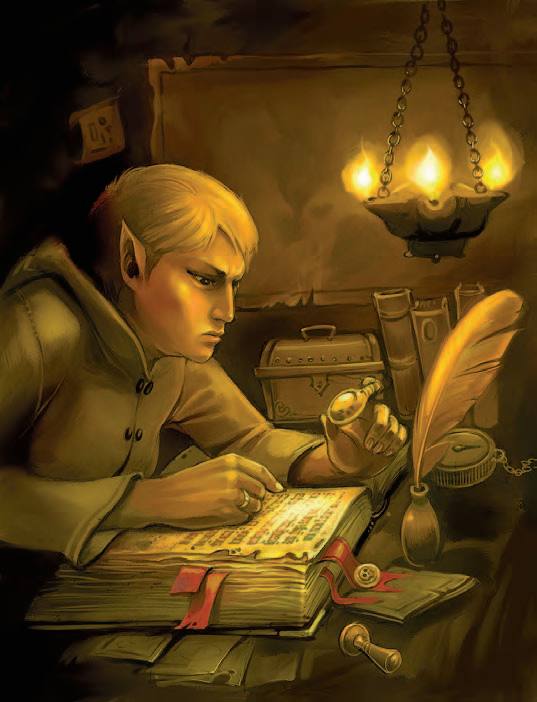 If you are willing to share your story, there's a chance that we might even reward your efforts with your very own copy of Lost Tales of Myth Drannor. Yeah, that book – the one that we're giving away at conventions and isn't available for sale! If you are selected as a winner, even the postage is on us (so be sure to use a valid email address when you submit your story).

Follow the link, share your favorite D&D Dungeon Master story with us (limit one per person), and we will post at least one story per day starting on Monday, October 23rd 2017. We will talk more about how winners will be determined after the stories are all posted and people have had a chance to read them!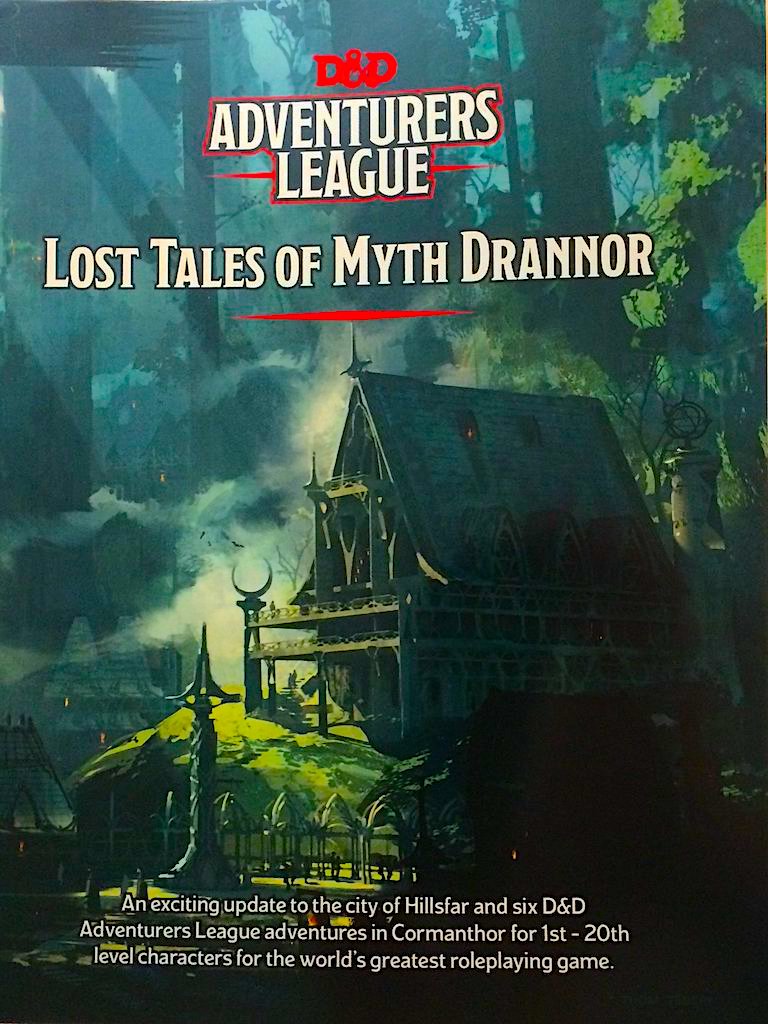 The Lost Tales of Myth Drannor is pretty hard to come by, even at a convention–they only have so many. We've talked about it before, it's an omnibus of adventures for various tiers and definitely worth trying to grab. So follow the link below and get your story heard!
But wait, that's not all. In the latest Dragon Talk, we get a sample of things to come: Chris Perkins and Matt Sernett speak specifically about the Island of Lantan and how little canon there is for it. And then Perkins talks about it featuring heavily in an upcoming campaign.
Subscribe to our newsletter!
Get Tabletop, RPG & Pop Culture news delivered directly to your inbox.
This is very interesting to me, because Lantan is this isolated island that is primarily known for having advanced technology. They have discovered the secrets of smoke powder, and in addition to unlocking powerful magic, were known for their non-magical creations, like the Printing Press they were on the verge of discovering. You can read more about it on the Forgotten Realms wiki page here. But, suffice it to say, this might be the closest we get to Spelljammer, and I'm for it.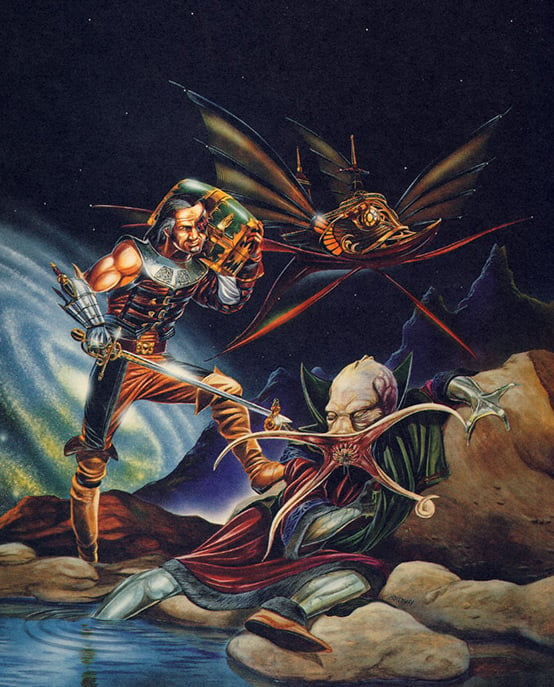 Speaking of things I'm for–we have here the last piece of news: there's a preview of the Way of the Drunken Master subclass up right now. Check it out, by popular demand:
The Drunken Master is another of those engaged across the board subclasses. They can use their reactioreaction to redirect a missed melee attack so that it hits another target. They get increased speed and a free disengage whenever they use their flurry of blows, which itself becomes empowered later on in the subclass. We were impressed by this one when we first saw it, and the final version sounds like it'll feel just as active and fun to play.
Well, there you have it. Three pieces of news down, and only another couple of weeks until we get Xanathar's Guide to Everything. Doubtless there'll be another preview, but, dang if that AL DM contest seems like a great way to get your adventurers out there–all while having a chance to win an awesome adventure book. Stay tuned for more D&D here on Bell of Lost Souls.
I wonder how many of those Adventurer's League stories will involve a gnome getting "up to something."