Florida Man vs. GW: Case Dismissed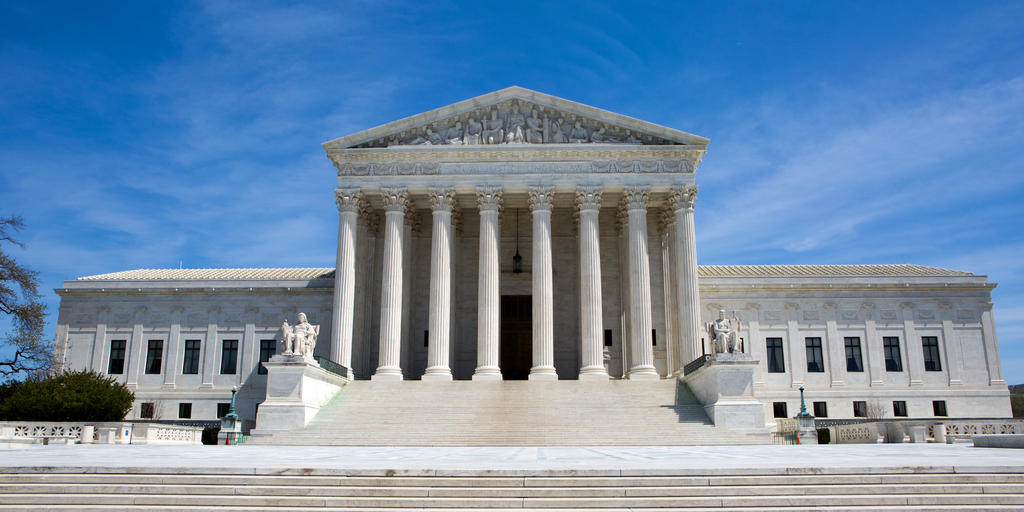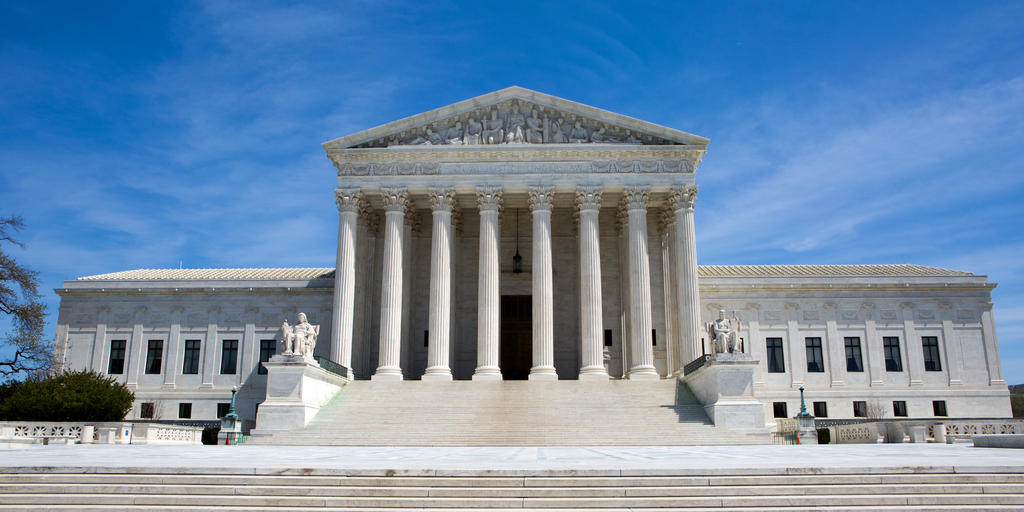 Earlier this year, a Florida man filed a suit against Games Workshop for $62 million. The case has been dismissed.
The Case Basics
Earlier this year, David Moore, a Florida Man, filed a complaint with the United Stated District Court – Southern District of Florida.

Moore was looking to bring a lawsuit against Games Workshop. Alleging fraud, price fixing, tortious interference, violations of the Sherman Anti-Trust Act and Racketeer Influenced & Corrupt Orgs. Arct (RICO), and Unfair Trade Practices under 18 & 15 USC, Moore aimed to reclaim $62.5 million in damages from Games Workshop. You can read a writeup of the full case here.

In response, however, Games Workshop filed a motion to dismiss the suit, citing that Moore failed to actually list any specific details to back up his claims, nor did he establish jurisdiction over the individual defendants, nor was he able to file pro se. You can read the full details in the document linked above.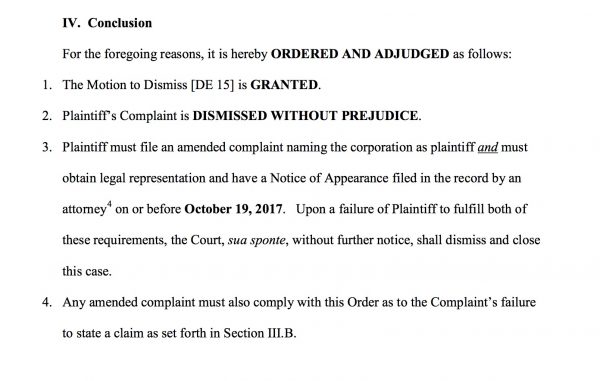 And after reviewing the motion to dismiss, the Judge overseeing the case, William P. Dimitrouleas, has granted Games Workshop's motion to dismiss, and the case will be closed by October 19th, unless the complaint is amended and legal representation attained. If you're interested in going back through the details of the case yourself, here are the court documents for you:
Order Granting Motion to Dismiss
If any further details in this case develop, you can be sure we'll keep you up to date on the proceedings.
Subscribe to our newsletter!
Get Tabletop, RPG & Pop Culture news delivered directly to your inbox.
Now that's enough actual lawyering for one day, it's time to get back to good old fashioned rules lawyering.