Geekery: The Giant Robot Fight Has Been Won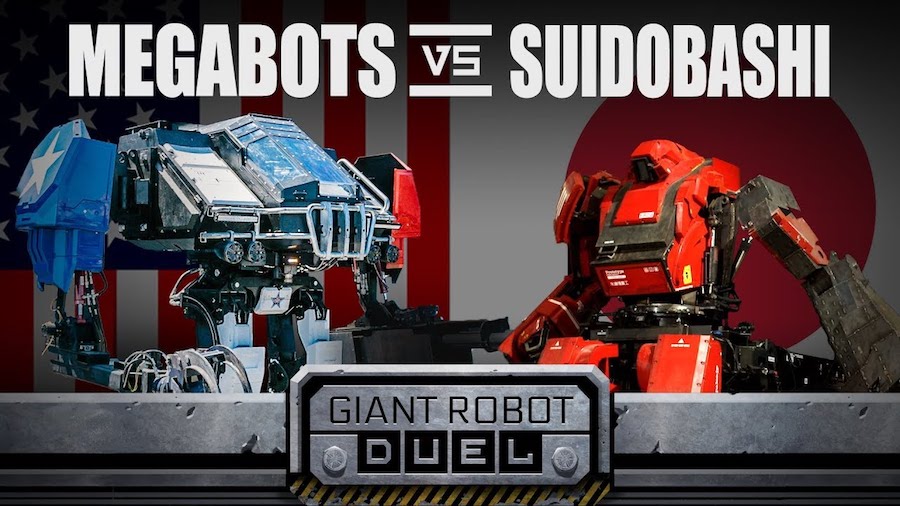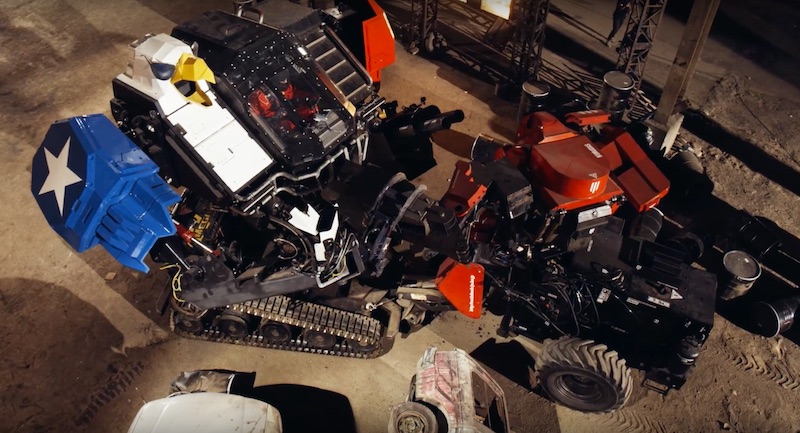 The much anticipated fight was held last night – come see who won!
Two years ago Suidobashi Heavy Industry and Megabots announced that they were going to face off in a giant robot smack down. It's taken some time to get the robots ready and everything set up. They ended up being a month behind schedule, but the fight went down last night.
In one corner: team Suidobashi with 4-ton, 13-foot tall  Kuratas.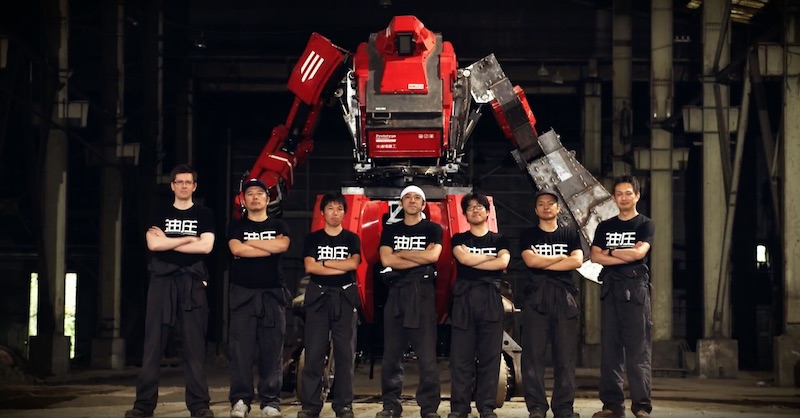 In the other: Team Mega-Bots withIron Glory and 12-ton, 16-foot tall Eagle Prime.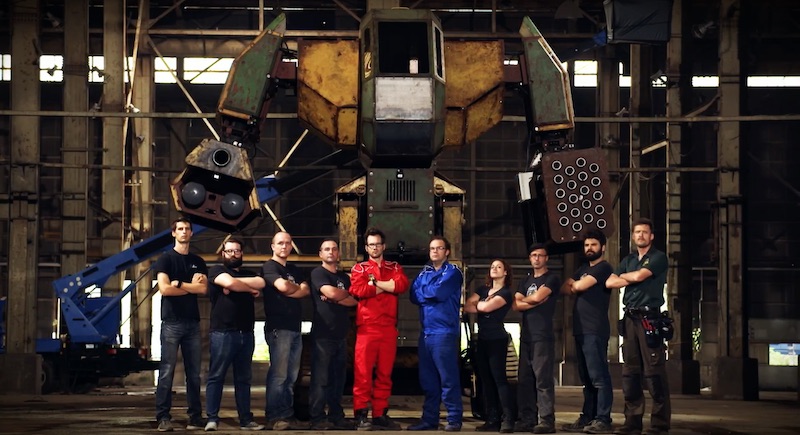 The battle was fought over 3 rounds – to win a round the bot's opponent must be KO'd, disabled, or the pilot has to bail out.
Kuratas takes on Iron Glory (4:30)
Eagle Prime takes on Kuratas (12:55)
Kuratas and Eagle Prime duke it out one last time (26:40)
If you missed it you can watch the full broadcast here…
That was better than it had any right to be. There are teams lined up to take on the winners when they're ready, so we'll be seeing more of these in future. The future of Battlebots is huge, apparently.
Now that it's done – what are your thoughts? Do you want to see more?
Subscribe to our newsletter!
Get Tabletop, RPG & Pop Culture news delivered directly to your inbox.