Mynock Squadron: with Nand Torfs & List Building Tips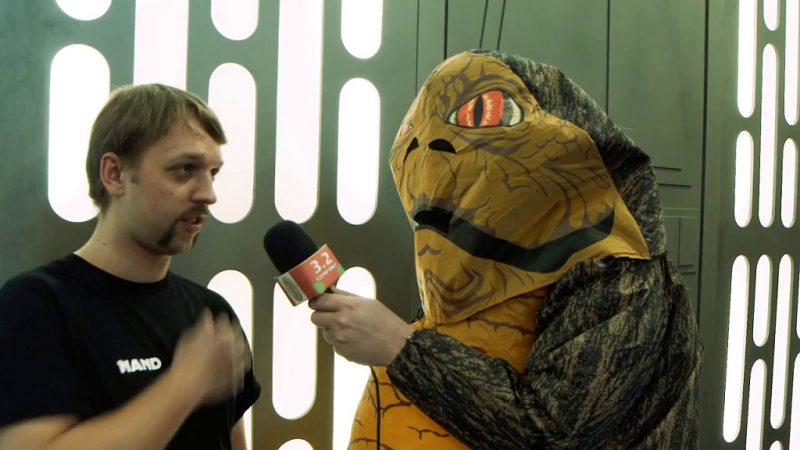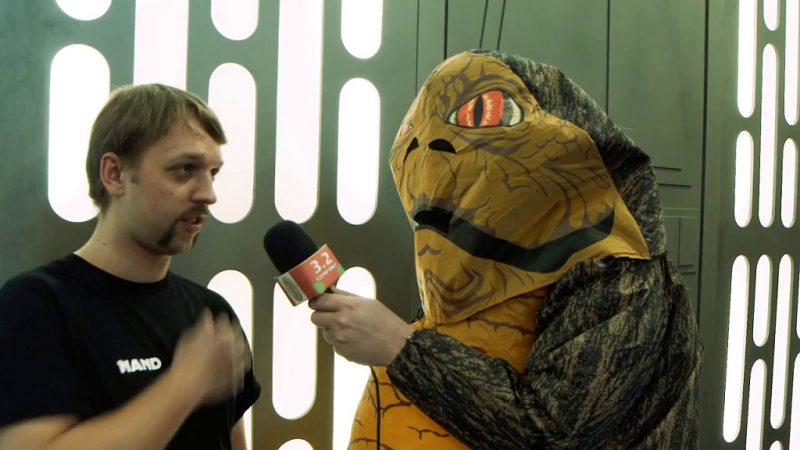 X-Wing pilots, report in! We have Nand Torfs on board to school us!
Welcome to the Mynock Podcast LXXXVIII
Do you think you're good at X-Wing? Do you think you have a cool mustache? Well, today's guest probably has you beat in BOTH categories! We bring on 2016 World Champion and 2017 World Runner-Up NAND TORFS. We discuss a few of the Nationals we missed and Nand gives us sage list building tips.
[00:00:00] Intros
[00:12:00] Clearance Checks and Nand Interview
[01:00:00] Nationals Coverage (French, Canadian, German)
FLY BETTER!
Check out our Patreon!
Hosts:
Ryan Farmer
Dallas Parker
Dee Yun

Episode Archives
Mynock Squadron Facebook group
Direman webcomics
Fly Better! And hit us with your comments below.
Subscribe to our newsletter!
Get Tabletop, RPG & Pop Culture news delivered directly to your inbox.