Outside the Box – October 20th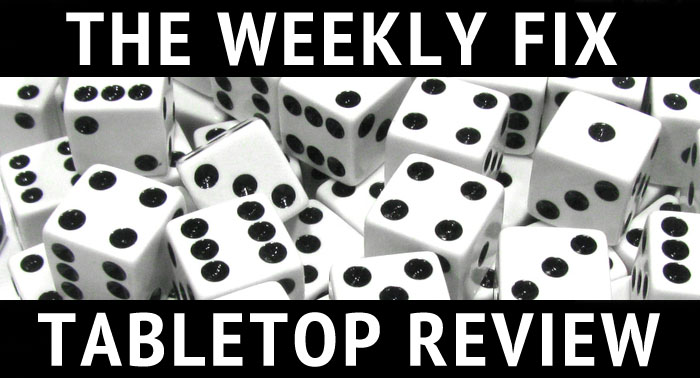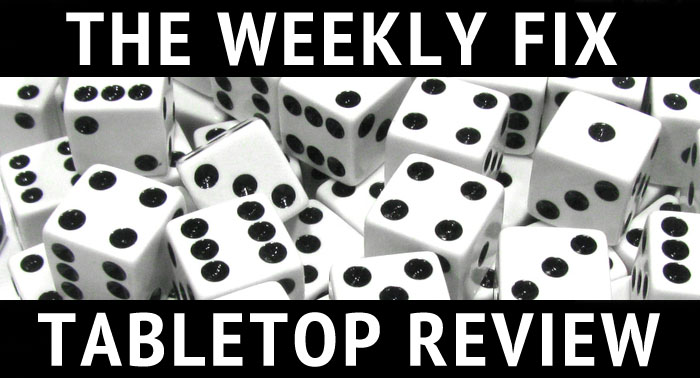 Wow, what a week! We have news about Infinity, Mierce Miniatures, Mantic Games, Anvil Industry, Dark Age Games and much more!
A new version of Jeanne D'Arc and the Combined Army Avatar for Infinity are coming: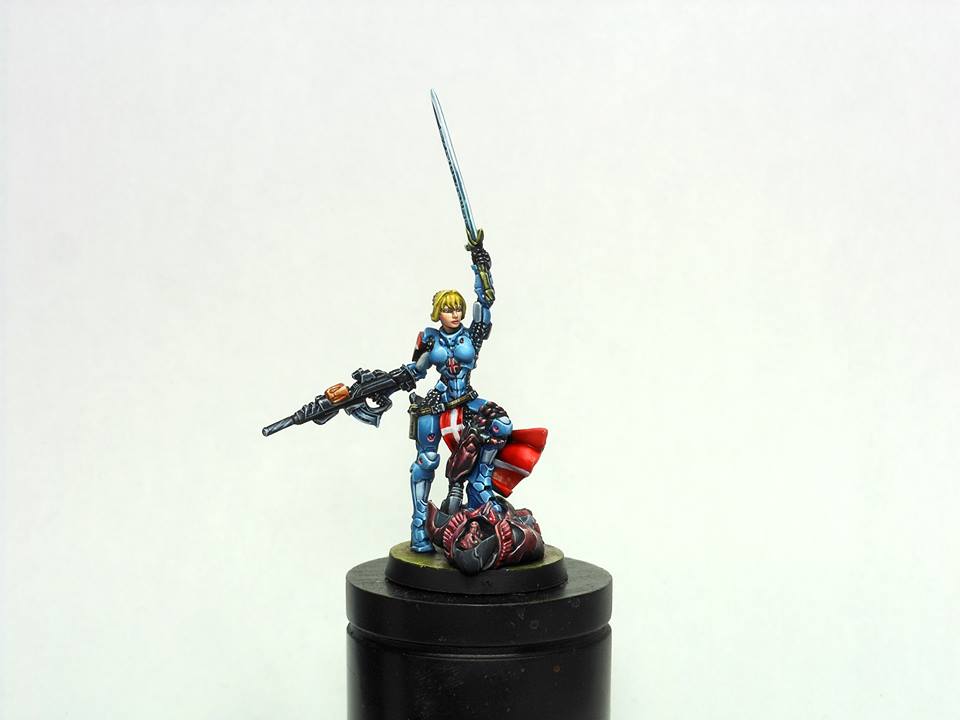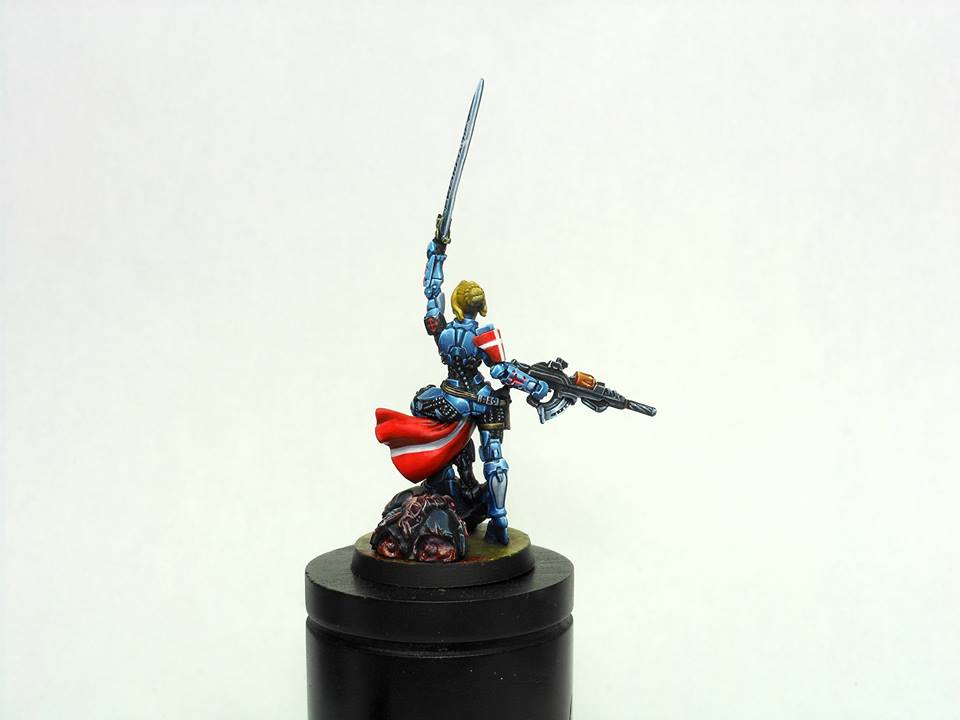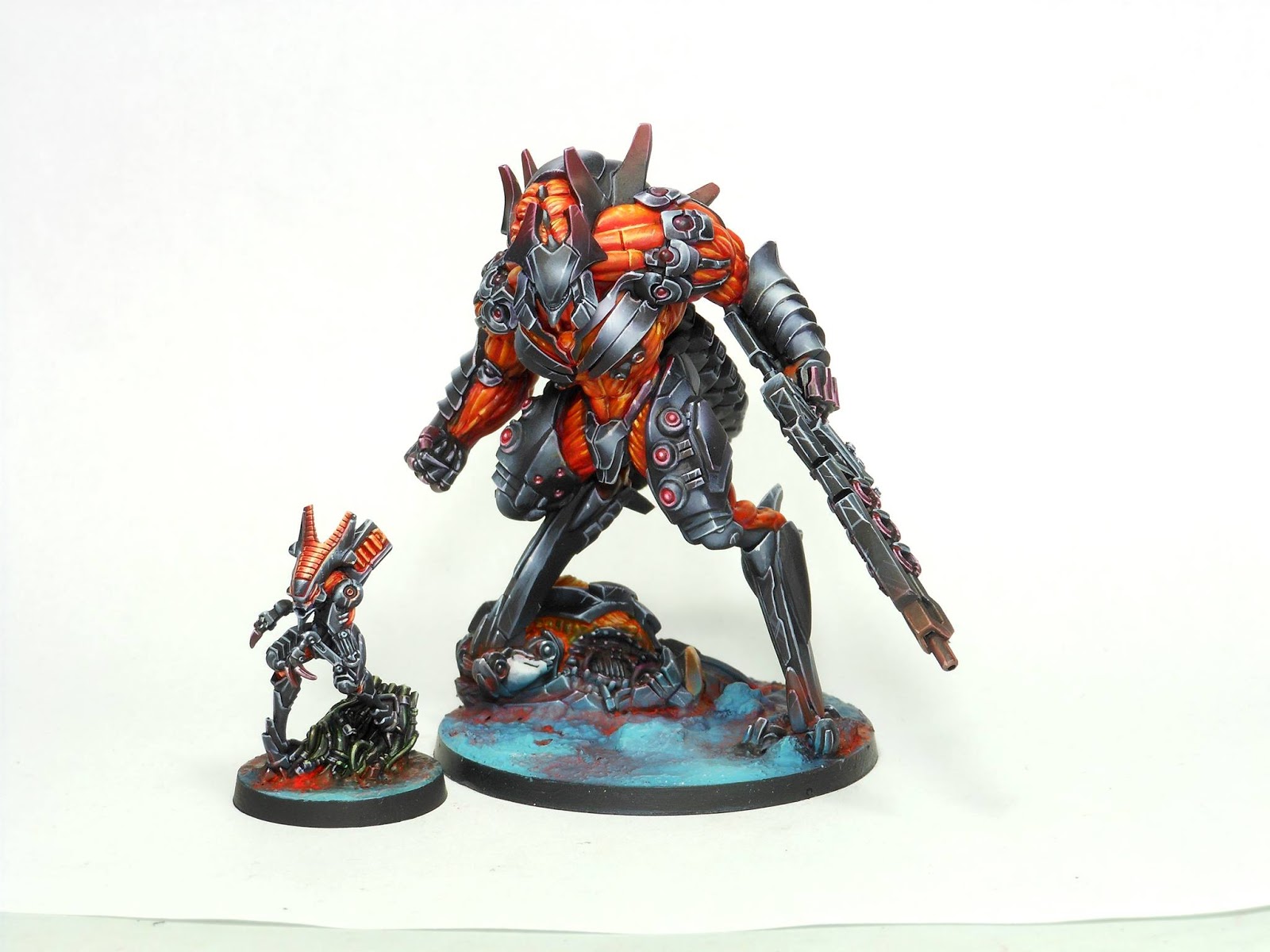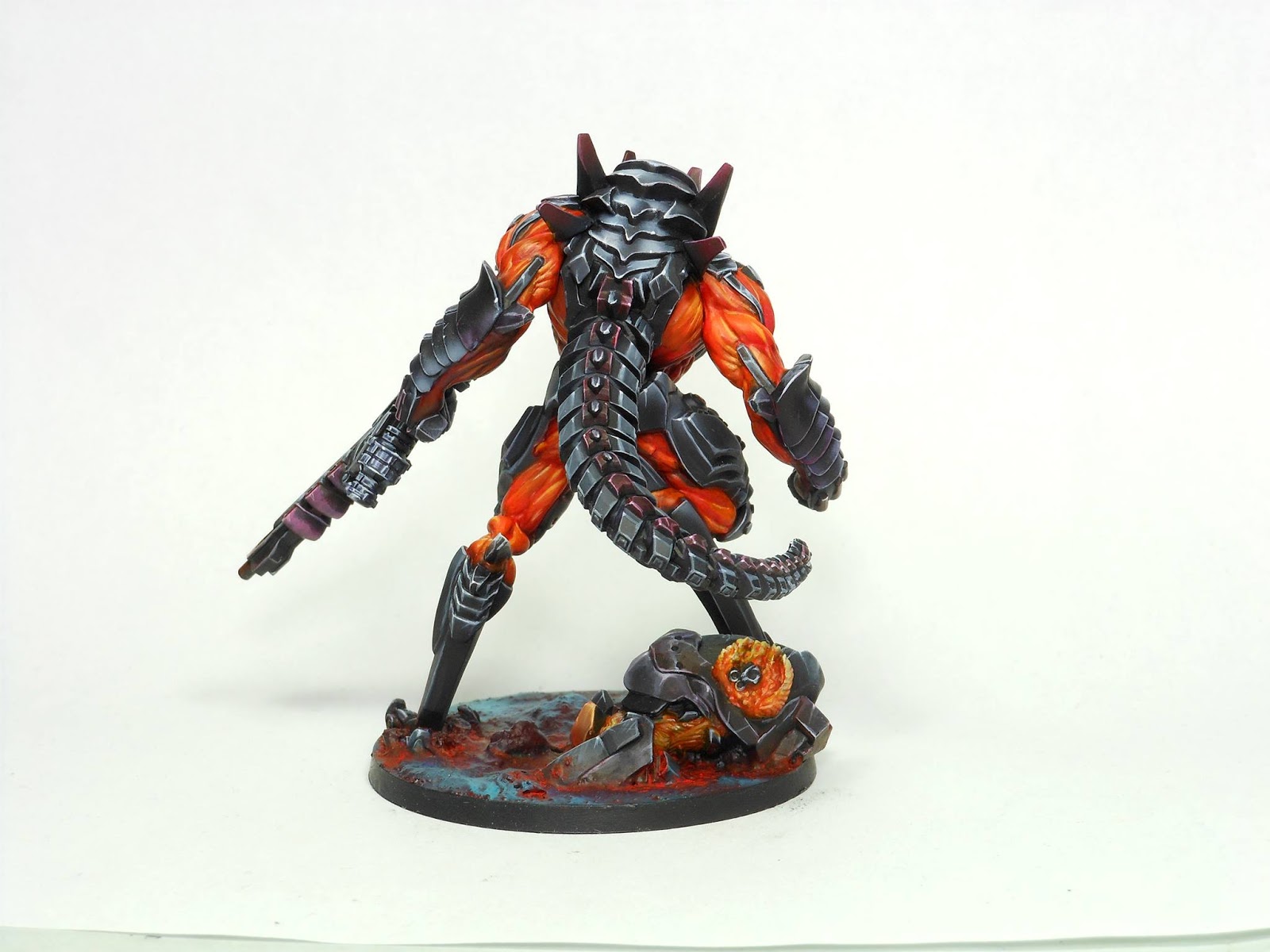 –> More Infinity News
Mierce Miniatures added new releases to their range: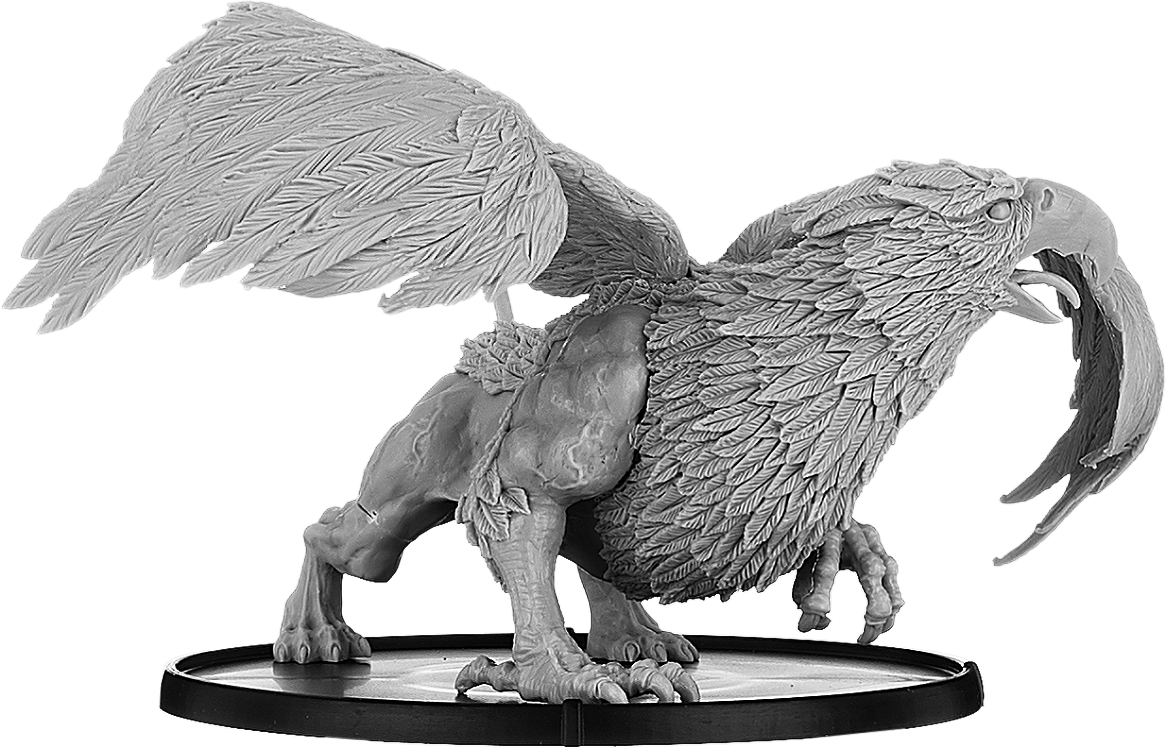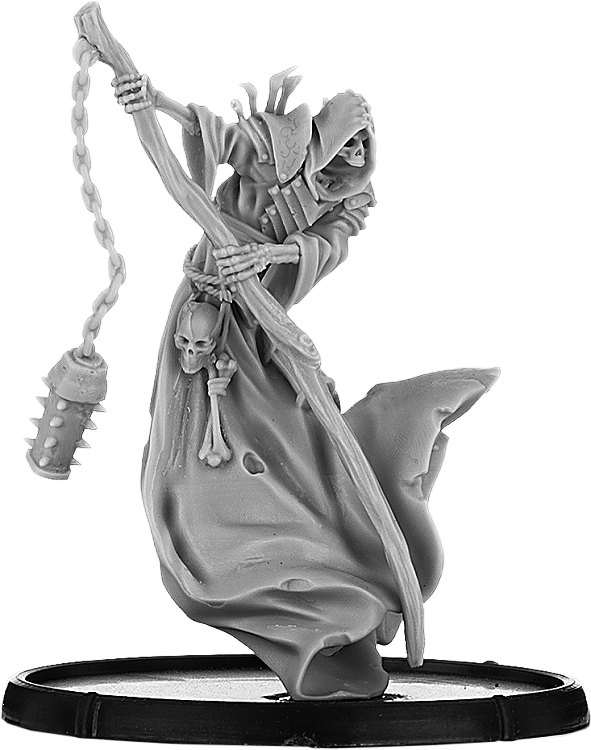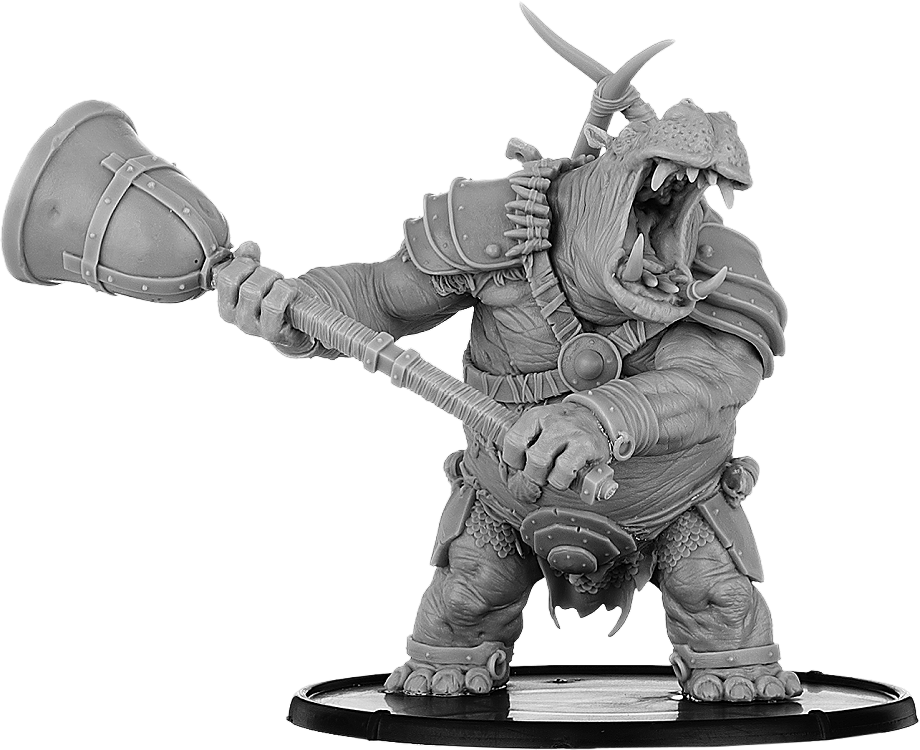 –> More Mierce Miniatures News
Just in time for Halloween: Anvil Industry's new Zombie range: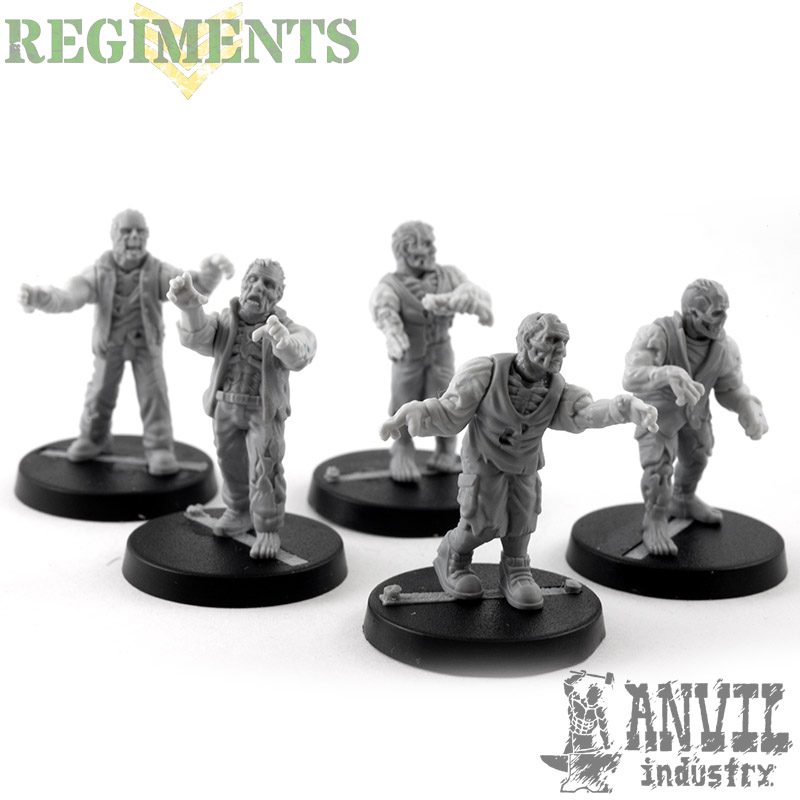 –> More Anvil Industry News
PlastCraft Games announced their new Gothic Millennium terrain range:\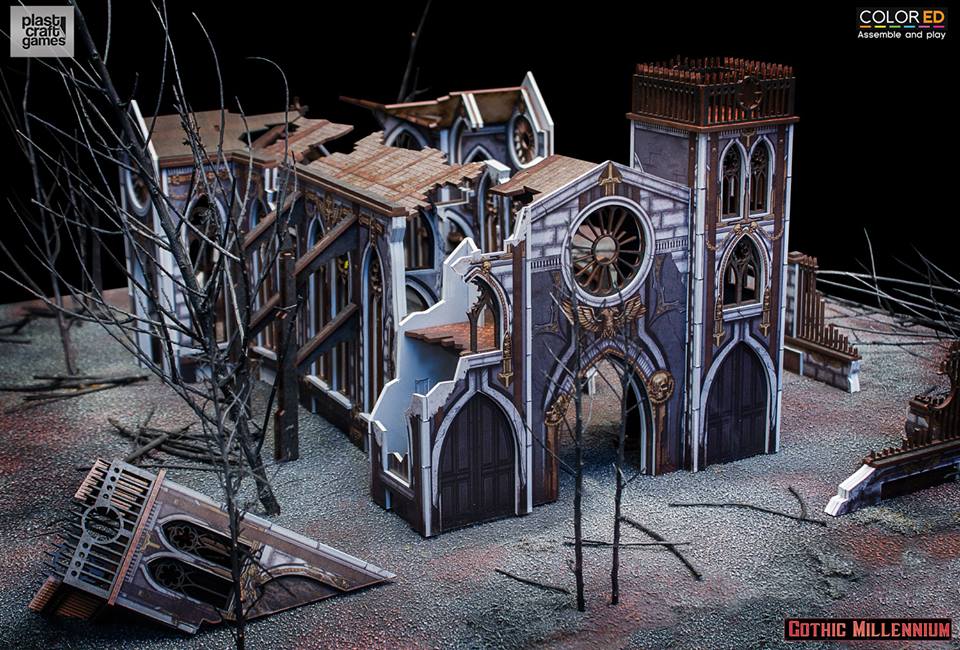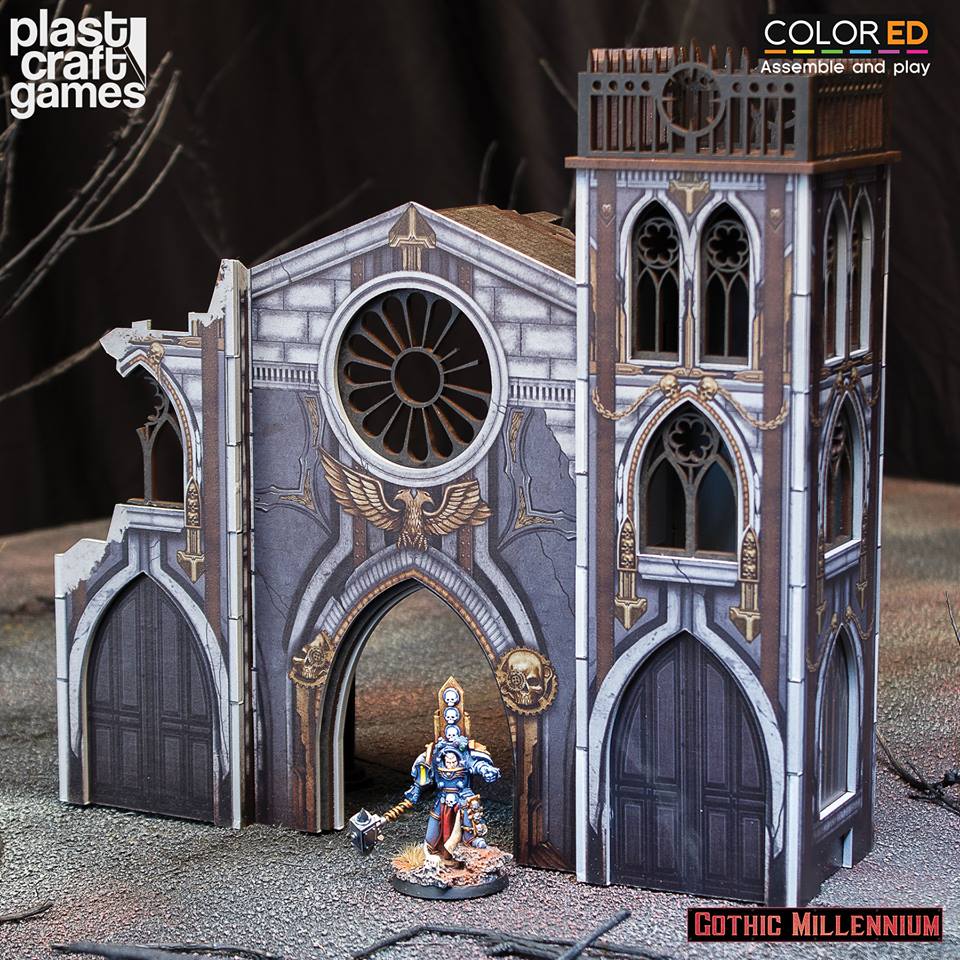 –> More PlastCraft Games News
New Waffen-SS sets are available from Warlord Games: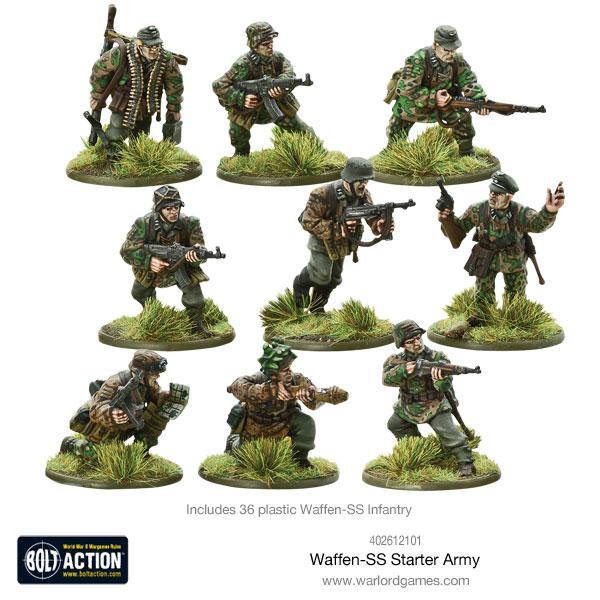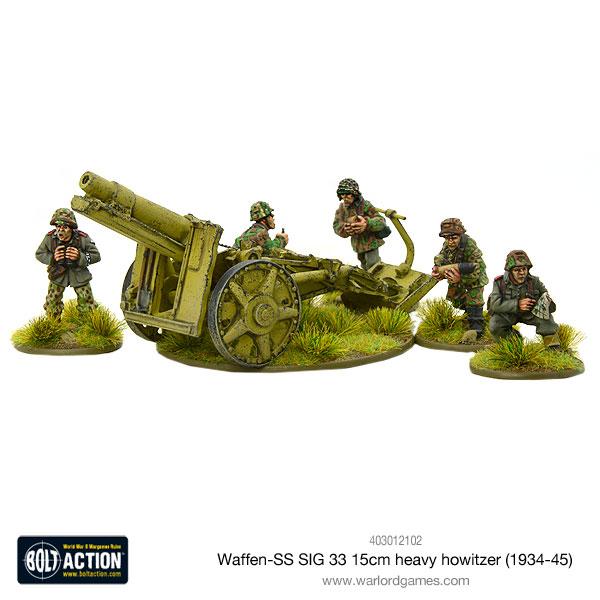 And we got a lot of new previews for Beyond the Gates of Antares: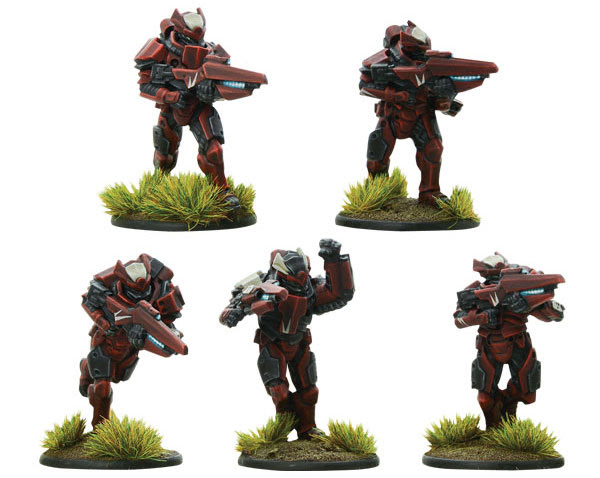 –> More Warlord Games News
Dark Age Games released a new wave of miniatures: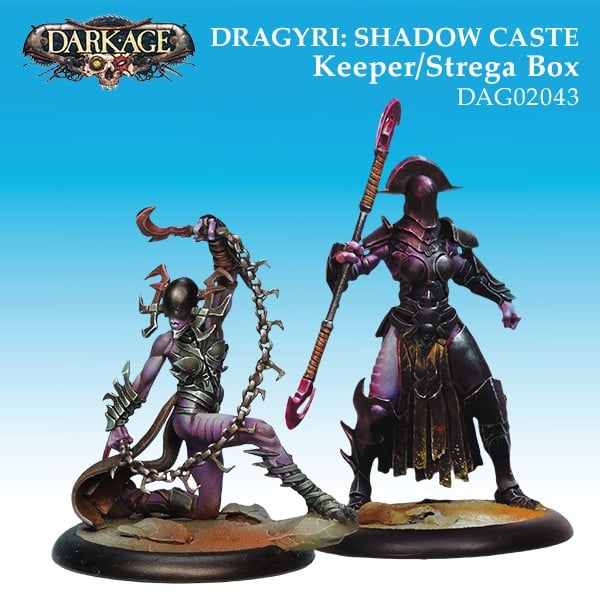 –> More Dark Age Games
New miniatures for Wrath of Kings are available from Cool Mini or Not: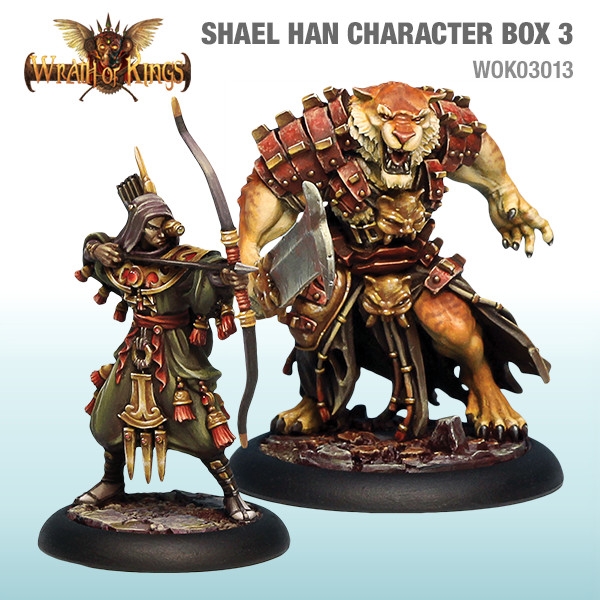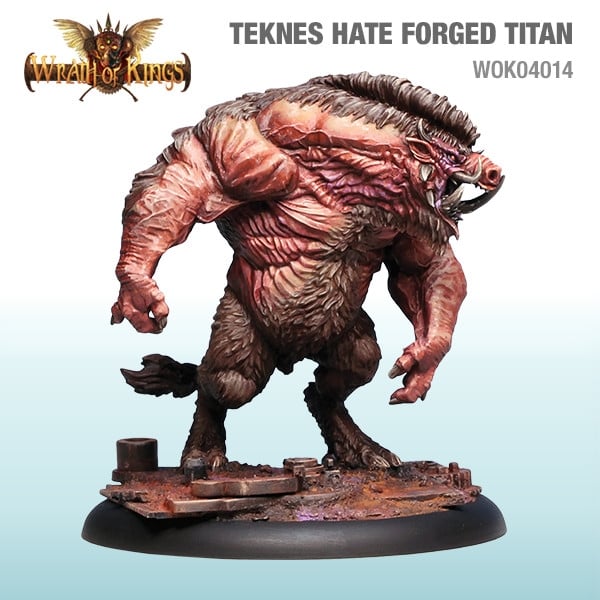 –> More Cool Mini or Not News
Kromlech published a terrain preview: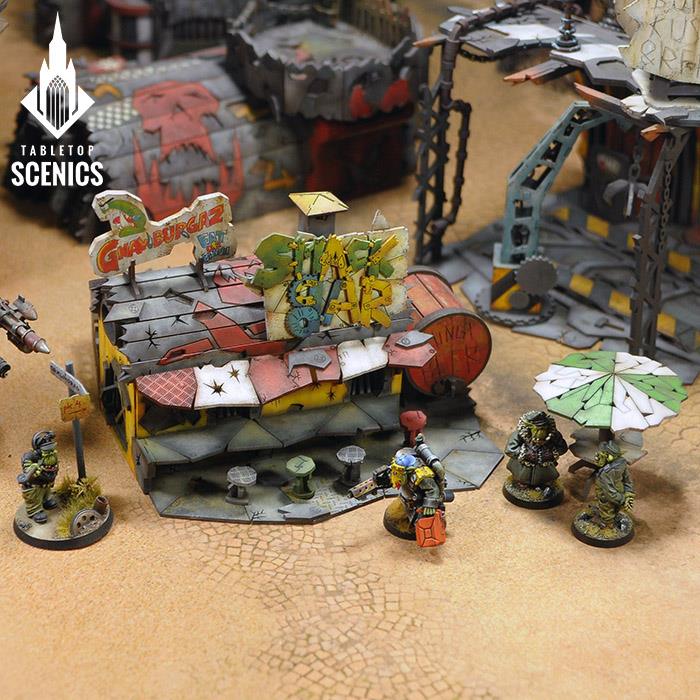 –> More Kromlech News
Mantic Games published new details about Kings of War Vanguard: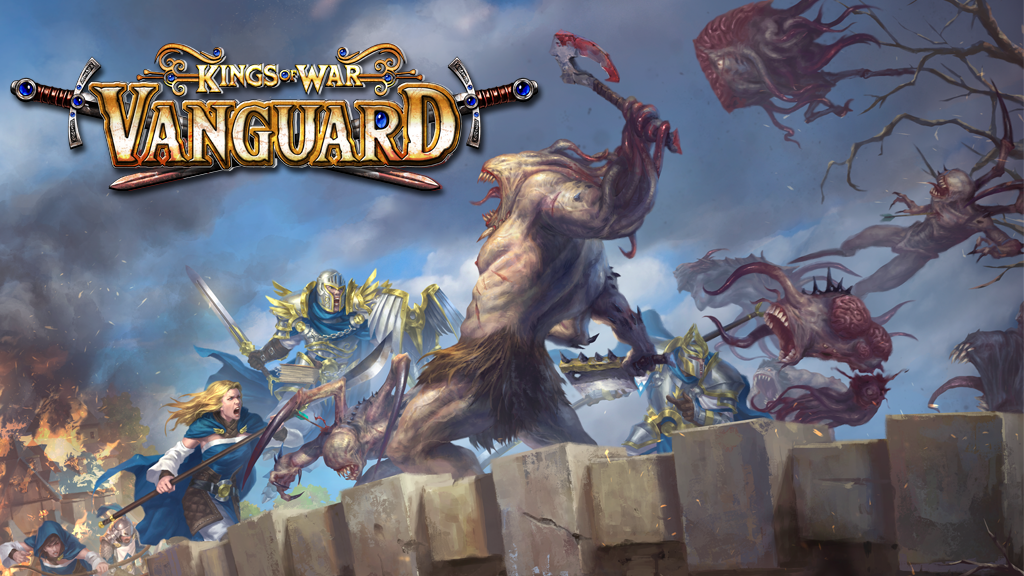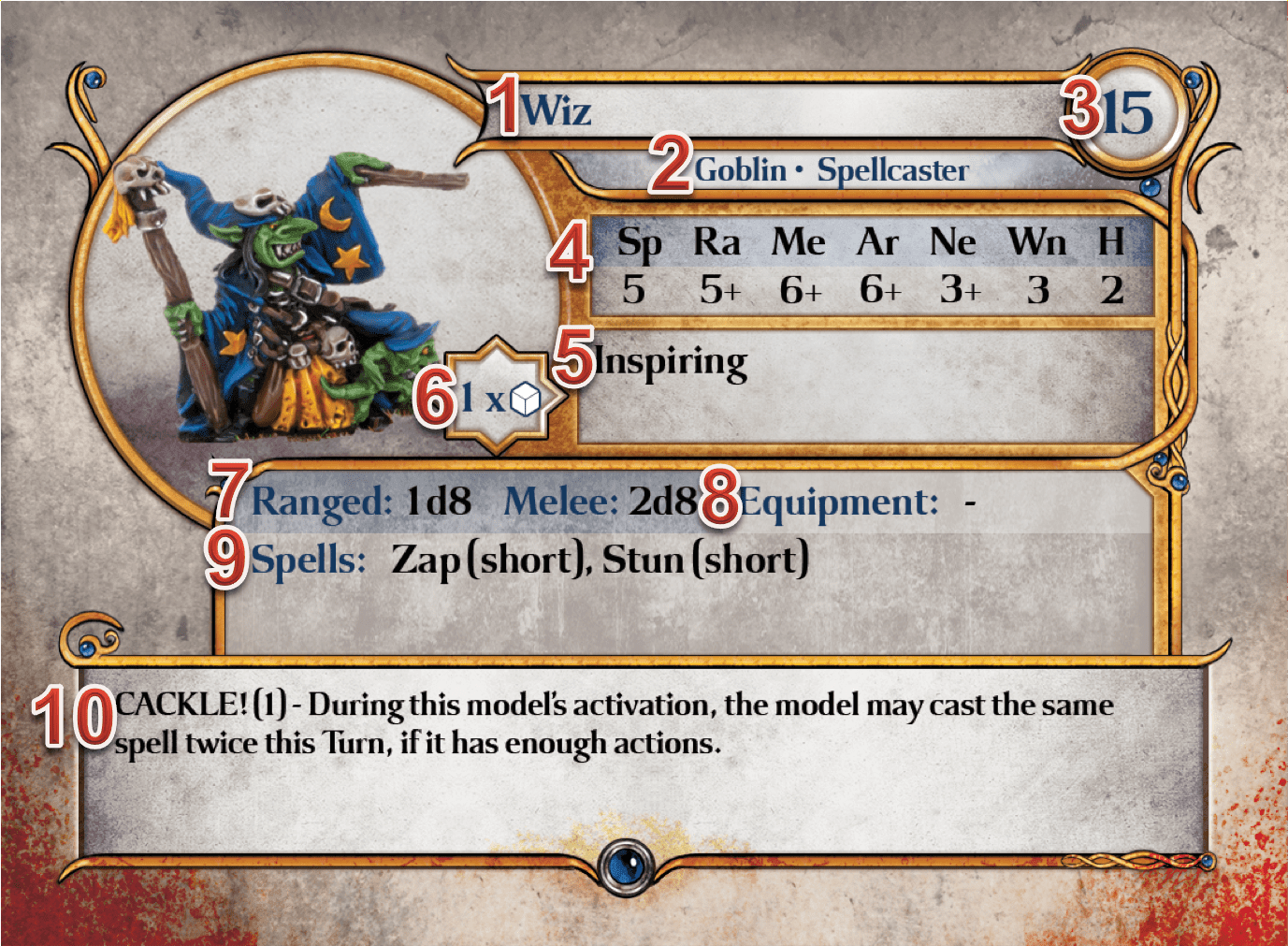 –> More Mantic Games News
A first glimpse at MOM Miniatures new giant: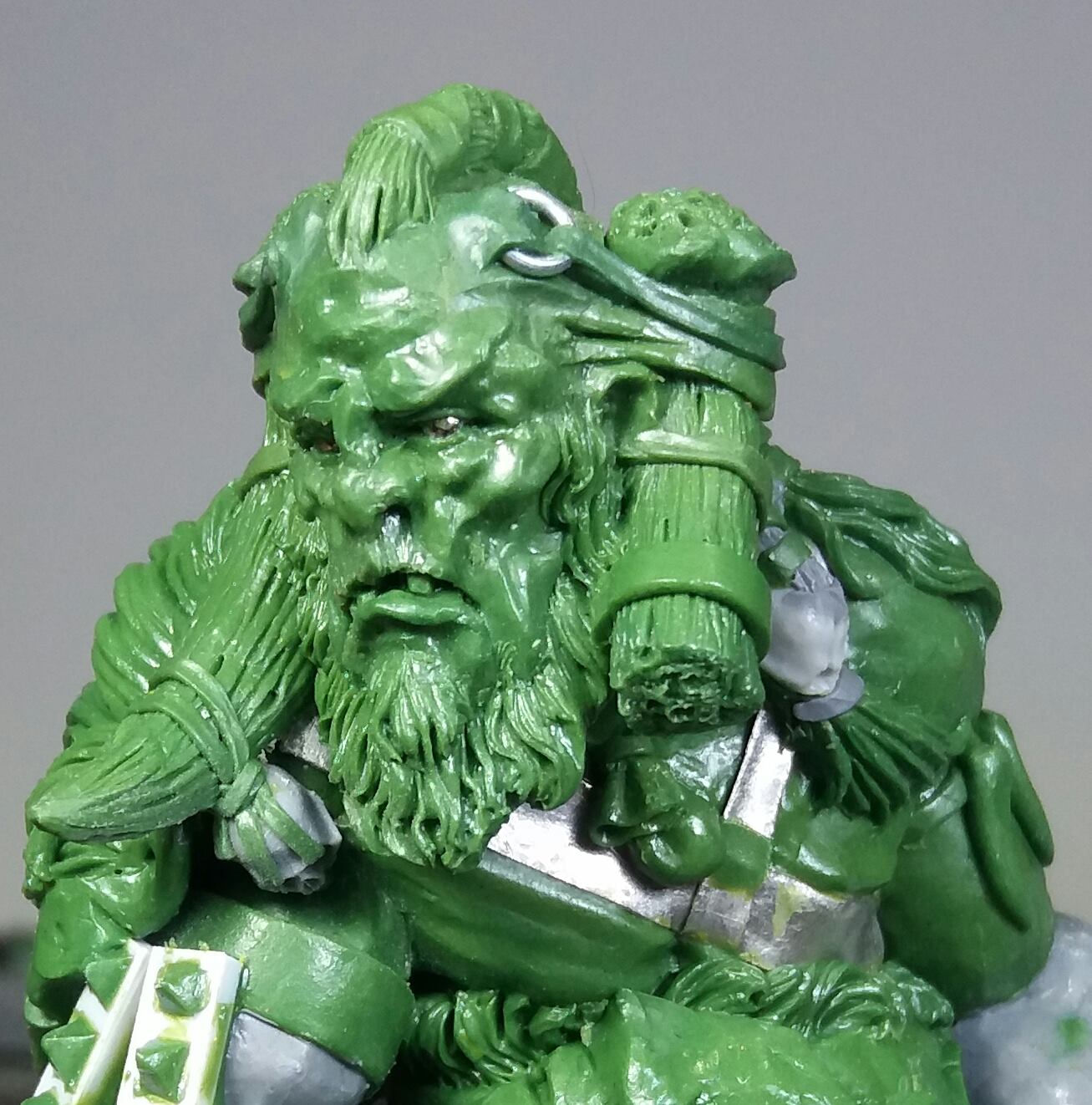 –> More MOM Miniatures News
Victoria Miniatures presents new preview pictures: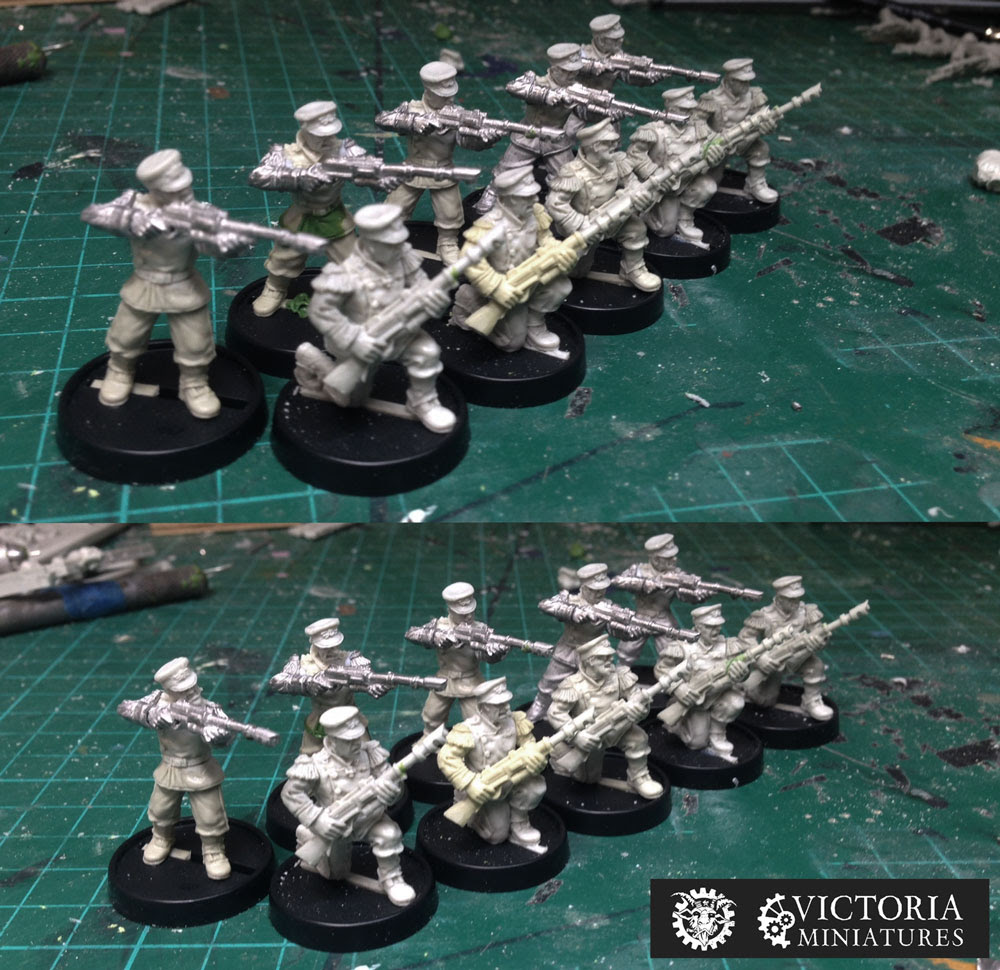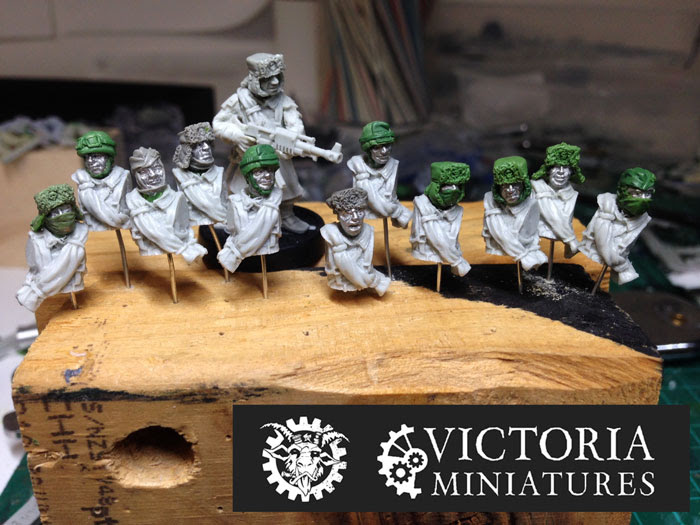 –> More Victoria Miniatures News
Two new sets are available from Miniature Scenery: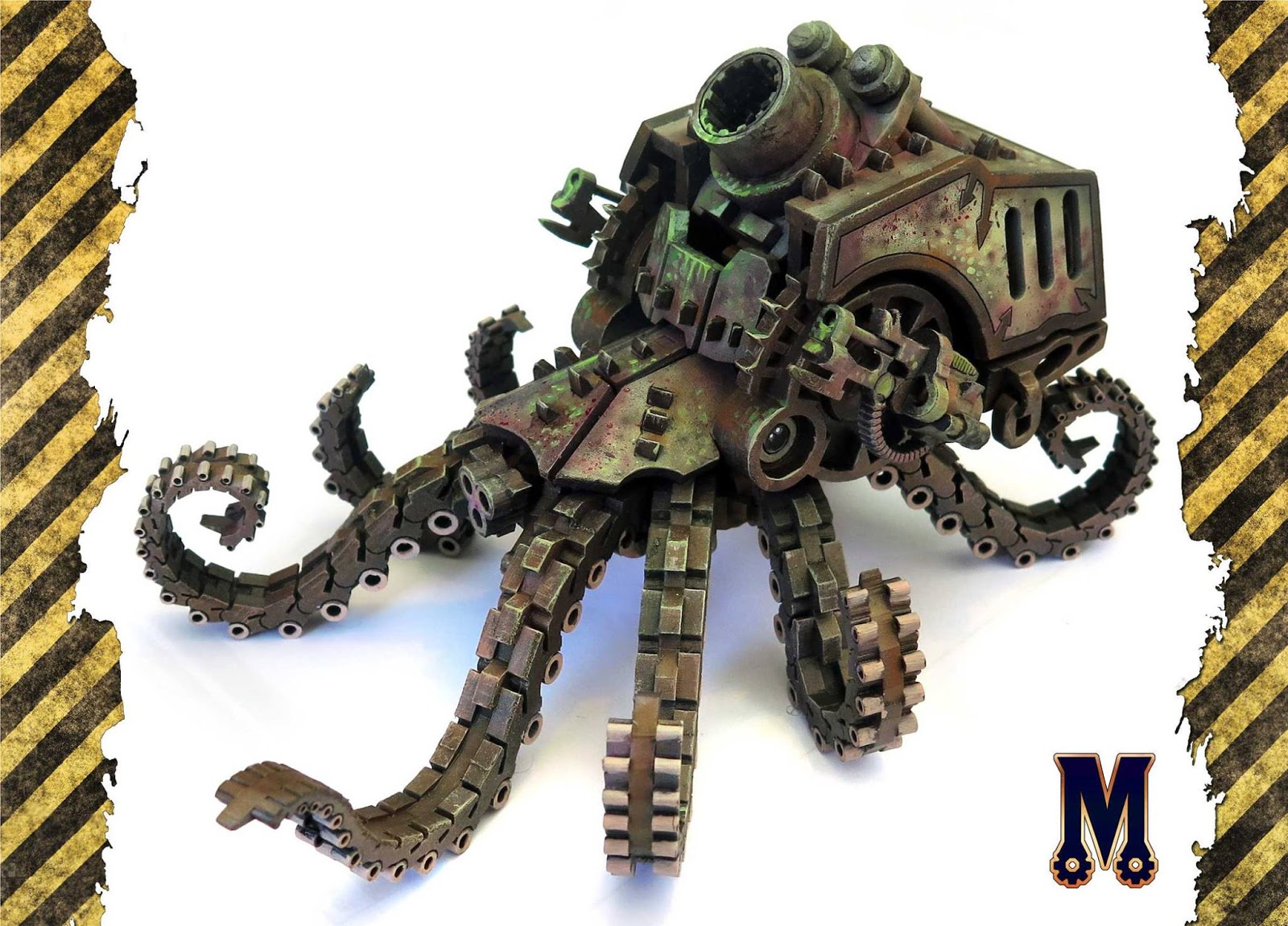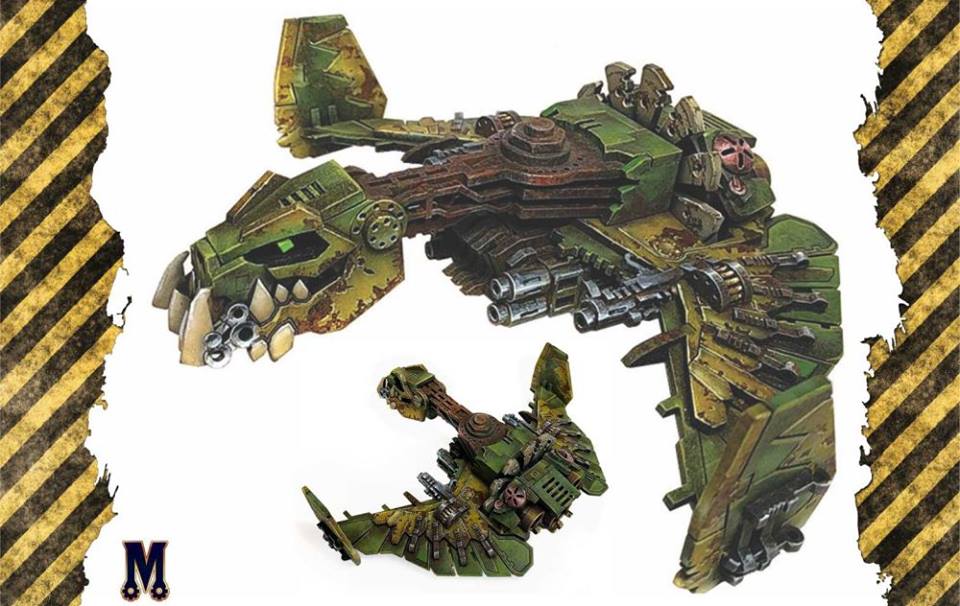 –> More Miniature Scenery News
Subscribe to our newsletter!
Get Tabletop, RPG & Pop Culture news delivered directly to your inbox.
Steamforged Games presents additional new Guild Ball players: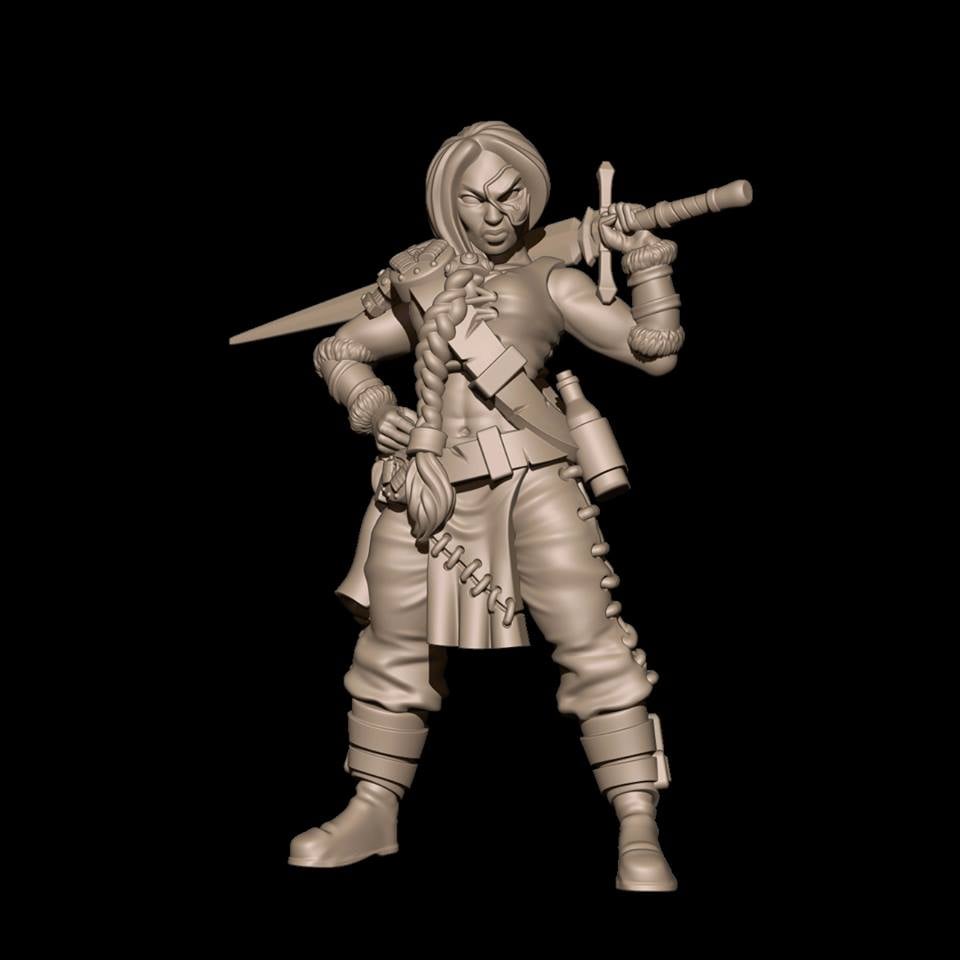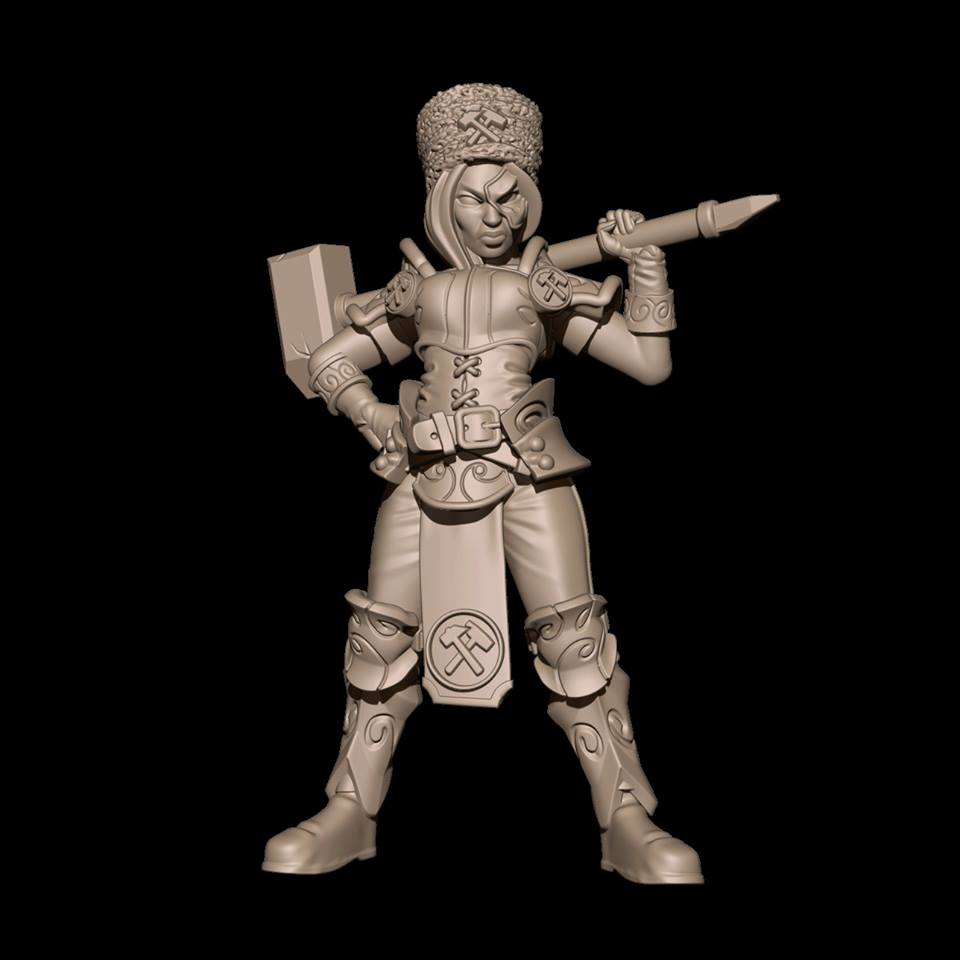 –> More Steamforged Games News
Sarissa Precision released new terrain: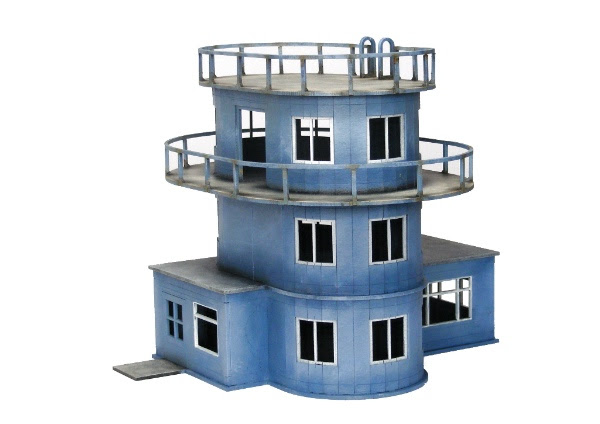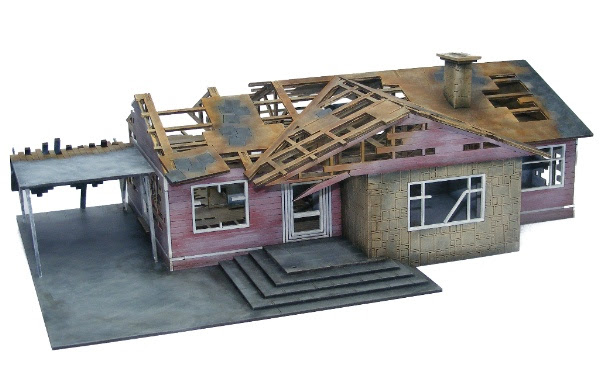 –> More Sarissa Precision News
Otherworld Mininatures published pictures of upcoming releases: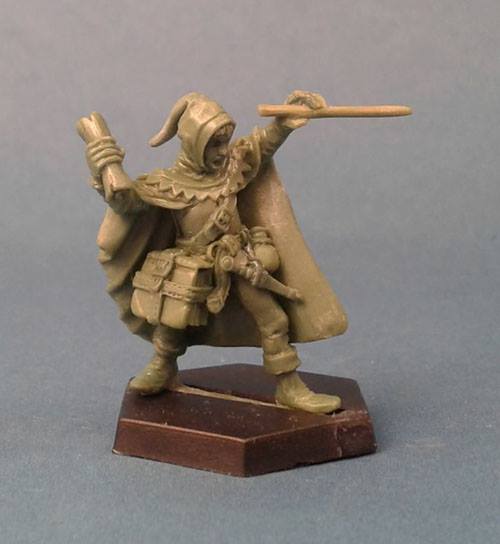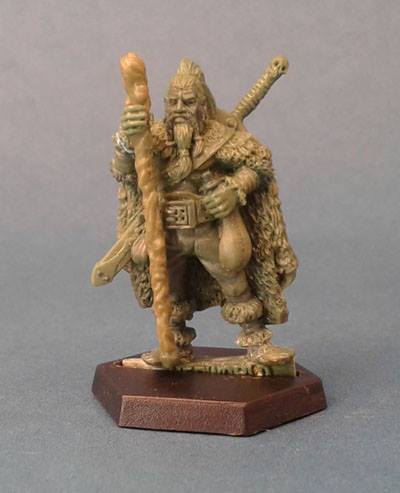 –> More Otherworld Miniatures News
The first 3mm Novan Elite sets are available from Vanguard Miniatures: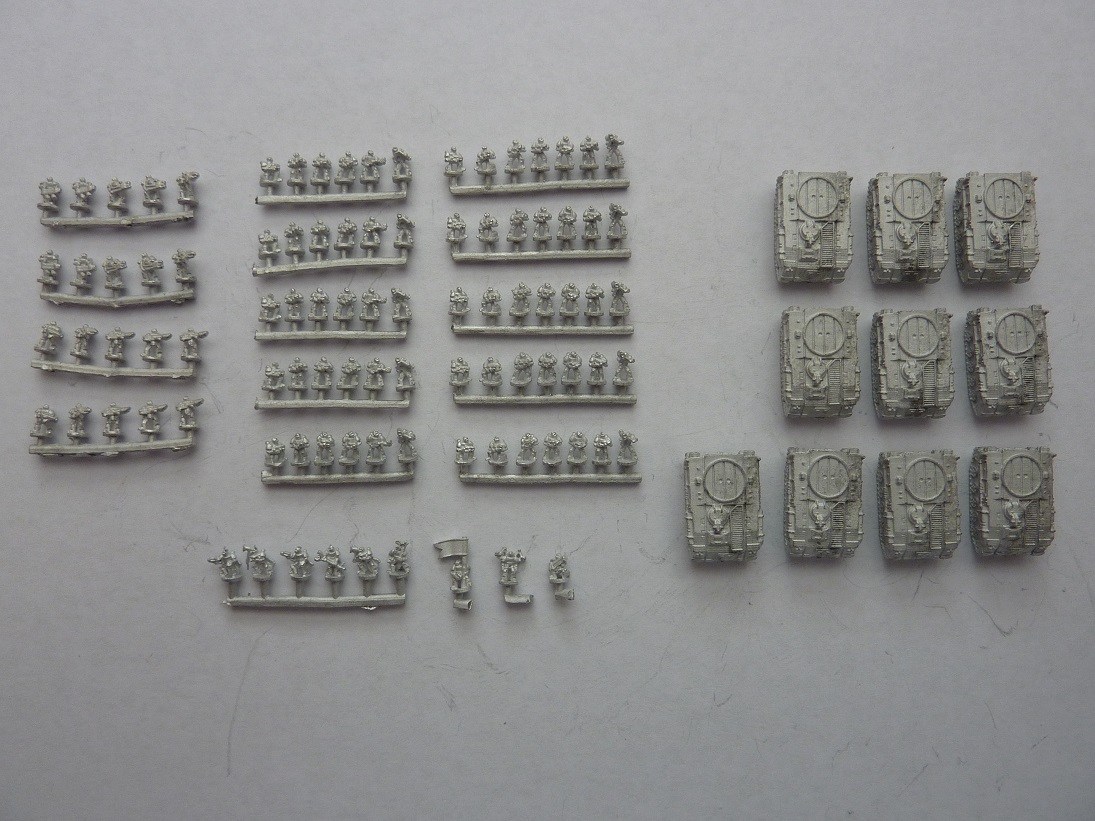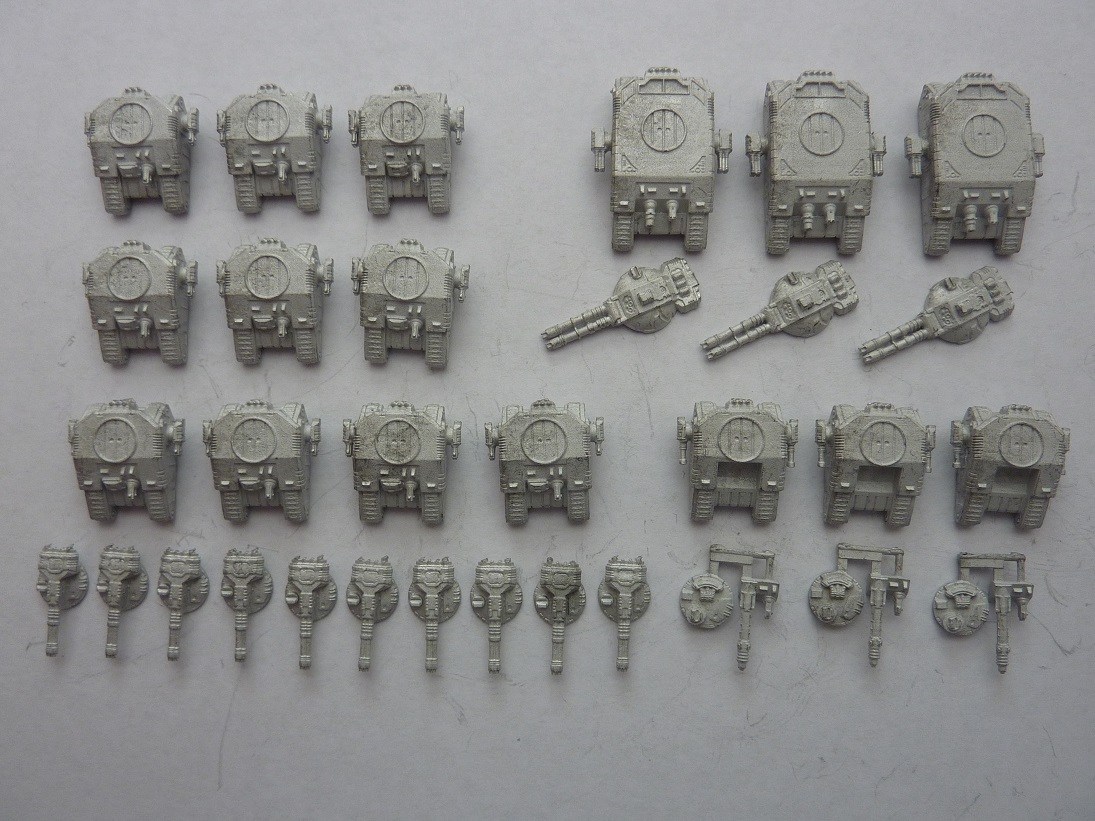 –>More Vanguard Miniatures News
And Rubicon Models presents a newpreview of their soon to be released CMP truck


–> More Rubicon Models News
And a whole lot of new Kickstarter campaigns:
Blind Beggar Miniatures – The Third Android Collection
Slug Industries – Streetscape: 20/28mm Bocage Hedgerow Scenery Set
Tinderbox Entertainment – CARGO BAY game transport compatible with X-Wing miniatures
Impact! Miniatures – D20 / D30 RPG & DCC Dice Chain Sets -New D17, D19, D26 & D28
Metal King Studio – Relicblade: The Wretched Hive Fantasy Miniature Game
Jason Richards Publishing – Alien Adventurers
Tabletop Smith – Tabletop 3D Magnetic Miniature Terrain and Customizable Ship
3D Wargaming – 3D Printable Tanks
Juman'jeux – POUVANTAILS : 28mm Figurines de jeux SCARECROWS HALLOWEEN
Dread Streets – Fantasy MDF Tabletop Building Terrain
Game Tile Warehouse – Digital Terrain Tiles
RBJ Game Company – 28mm SKELETONS – Miniatures
WOW Buildings – Sci-Fi 3D STL Buildings, Scenery & Vehicles
and
Mythic Games – Time of Legends: Joan of Arc
If you want to stay up to date, head over to The Tabletop Fix for daily hobby news!
~  Kings of War Vanguard looks pretty interesting!