P3 Painting: Tartan Tutorial and Menoth Man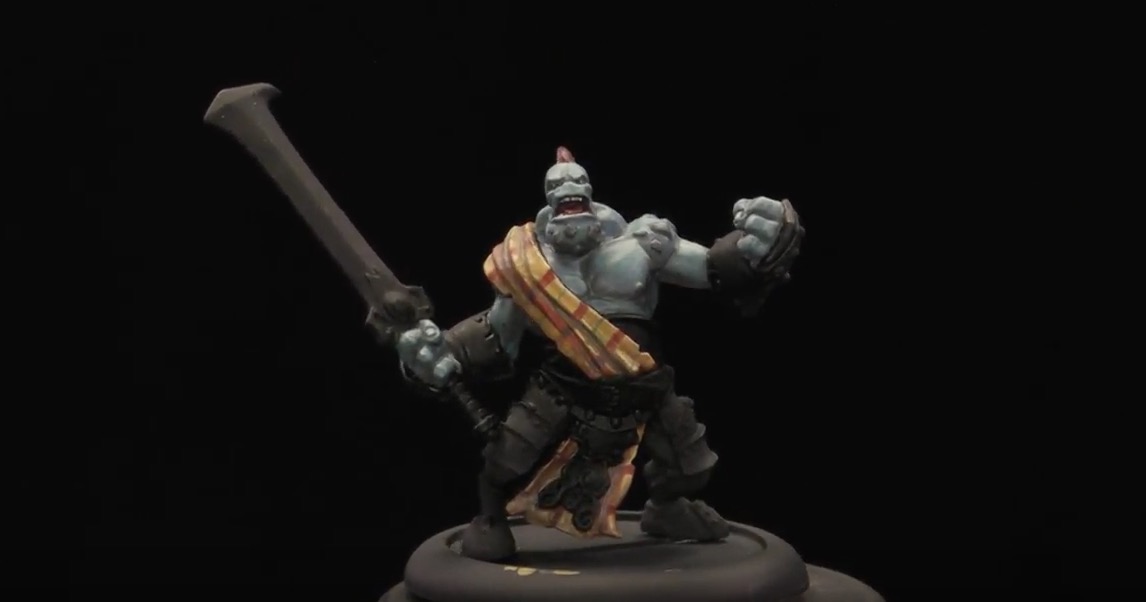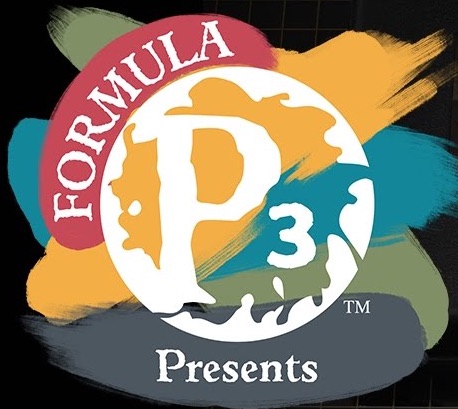 This week, take a look the making of a Menoth Man and paint some plaid.
Or maybe it should be tint some tartan? Either way, join the Privateer Press crew this time around as they bring in a special guest for one of their Get Your Paint On! segments, where they feature the Protectorate of Menoth getting all done up in his Sunday best. There's a lot of technique in this one, and the video is just a little over an hour, so grab a mini you've been waiting to go to town on and settle in with this one. They've got a ton of helpful advice in this one–I particularly liked getting the armor plating to have the sheen–it's all lies and cheating, but that's half of the appeal anyway.
And then really knuckle down a little bit more on the technique thing, check out this week's painting tutorial which focuses on how to do tartan quickly. It looks so natural, the shadows from the ridges really pop off the miniature, and also help ground him a little bit. Check it out as the trollkin goes from zero: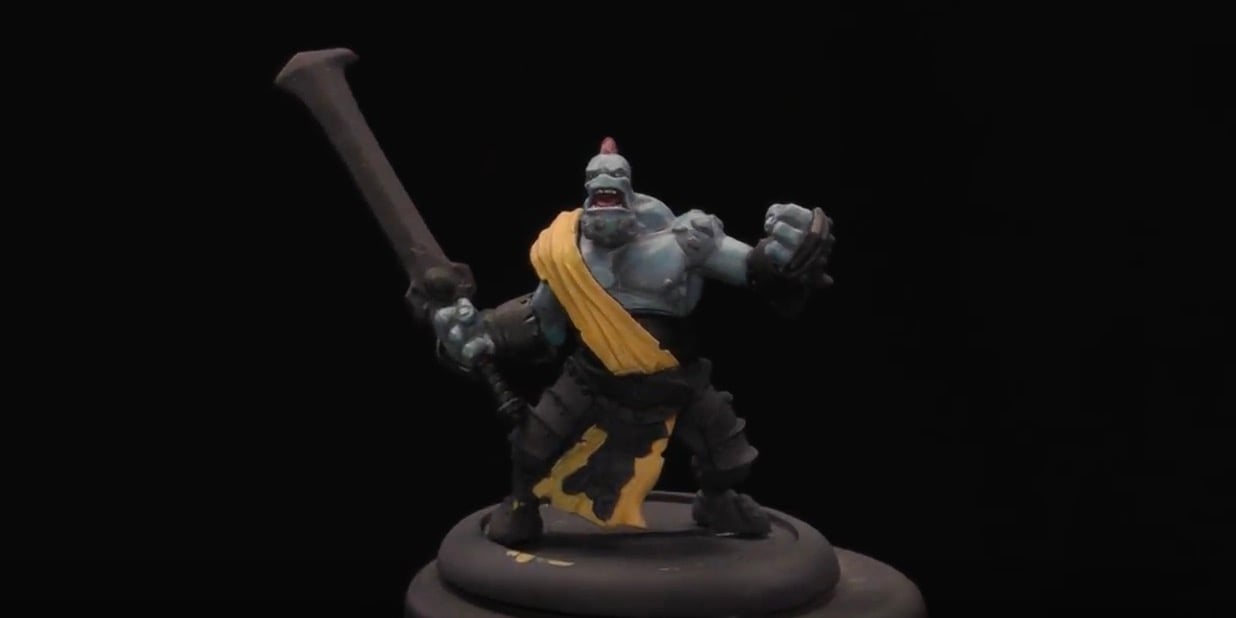 To hero: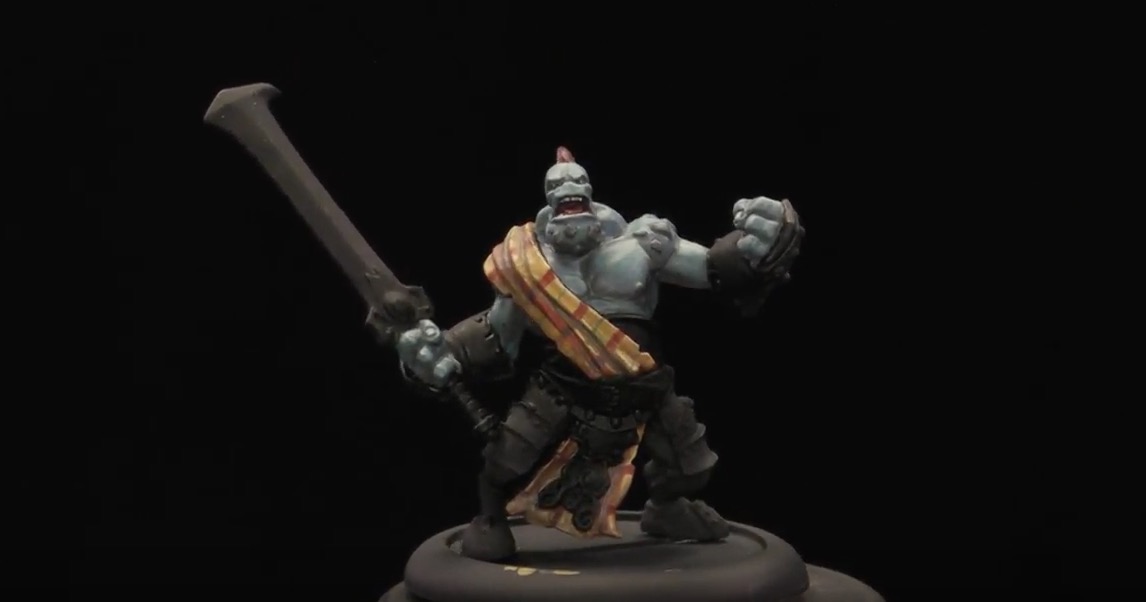 Enjoy the Tutorial.
Again, you've seen how quick this can be to add this kind of detail–and you can take the technique, but also get creative with the colors and your own designs on your own minis.
Or for maximum coolness–combo this one with the denim and tattoo paint skills from the last couple of videos and paint yourself up a mini in bluejeans, a flannel looking shirt, and with some tattoos.
Subscribe to our newsletter!
Get Tabletop, RPG & Pop Culture news delivered directly to your inbox.
So a hipster. I guess this whole time, Privateer Press has been preparing you to fit in at the next Scene Night at your local underground club. Make sure your miniatures know the difference between Dinosaur Jr. and Arcade Fire or you'll lose what little cred you might have had.
I'm gonna go listen to some Rilo Kiley in preparation. Happy painting.