40K: Red Scorpions Reporting In From Forge World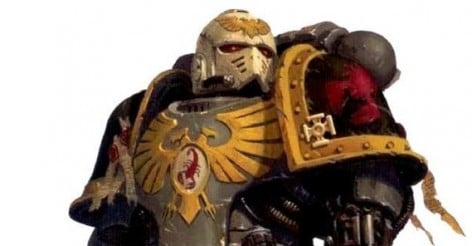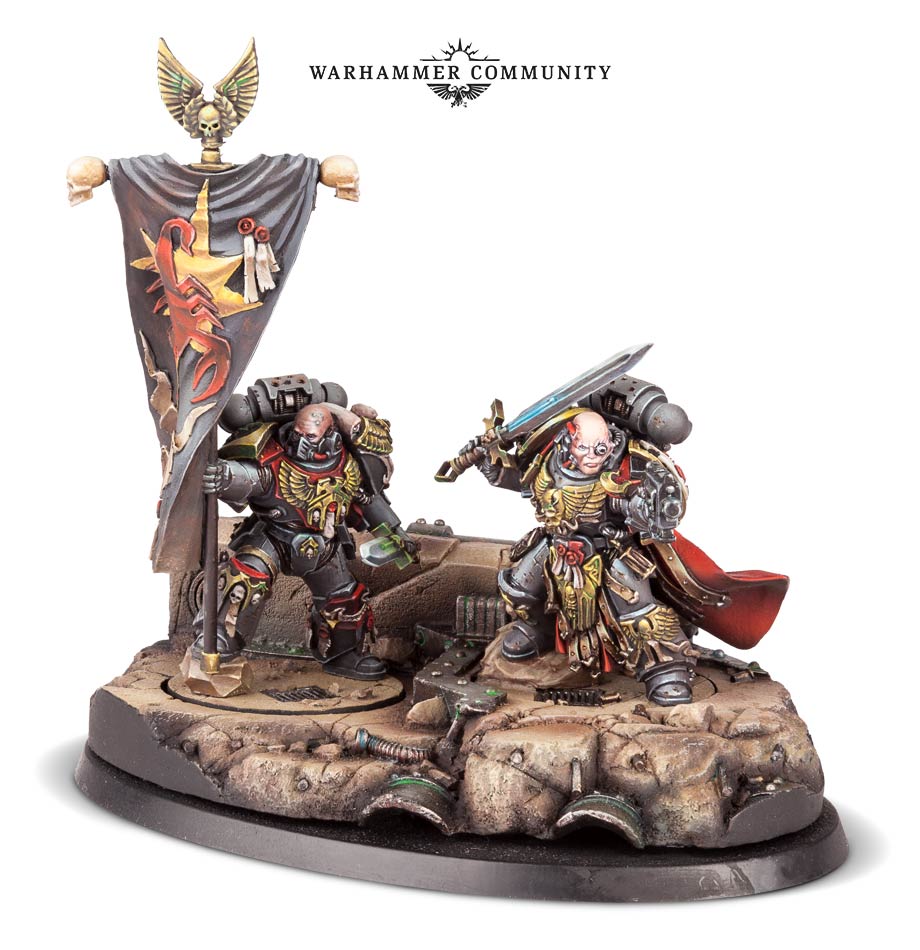 Forge World's Character Series grows with a better look at the two new Red Scorpion Characters arriving soon!
The Red Scorpions – A predominately Forge World supported miniatures/upgrade line – is getting a pair of new heroes who are about to enter the fray.
Casan Sabius and Sirae Karagon are the Regents of the Ordon Rift, and with the brief death of Carab Culln, de-facto masters of the Red Scorpions. Presented together on a display base, these two champions are the ideal commanders for your Red Scorpions army and feature some powerful rules, too – you'll be able to download these for free once they're released!
The last time we saw these miniatures was back in October. We knew they would be hitting the FW Store soon, we just weren't sure when. But now it's safe to say they are definitely on the horizon and should be hitting the Forge World store in the next few weeks.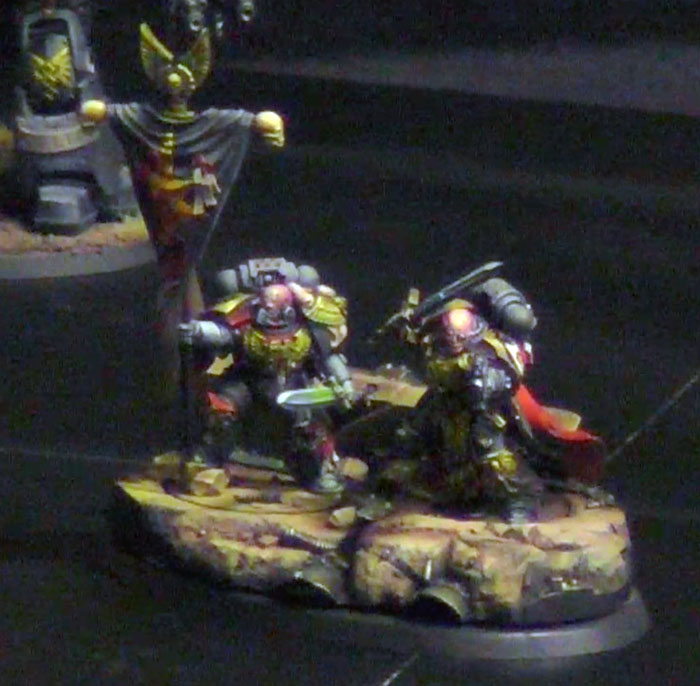 Who's ready for the arrival of Casan Sabius and Sirae Karagon?