Cosplay Construction Highlight: Chiefy Creates Blizzard's Lich Queen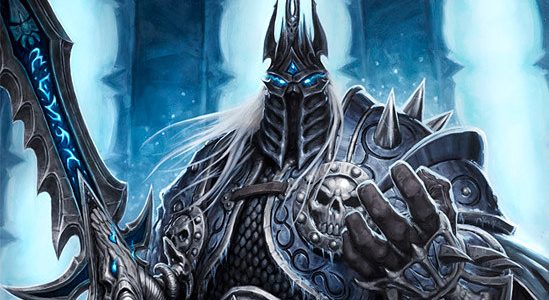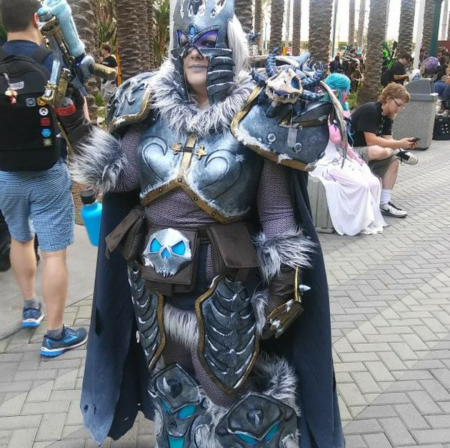 Today's Cosplayer Spotlight with Chiefy Creates, walks us through inspiration and her Lich Queen Cosplay!
Welcome to the Cosplay Artist Construction Spotlight!
This week marks the second part of our series showcasing Cosplayers and the construction and building process of their Cosplays! We've tapped some Cosplayers from the Blizzard and Warhammer communities, and prop builders. This week we're taking a look at Chiefy Creates and her Lich Queen!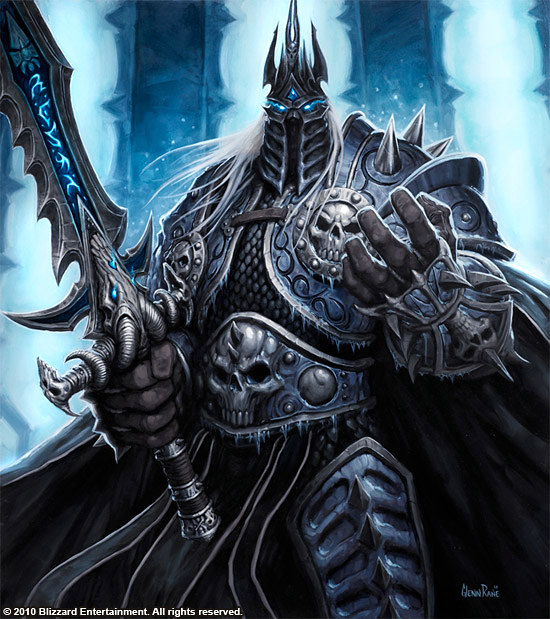 The Inspiration is Blizzard's Lich King
The Headpiece
The headpiece is made out EVA foam, Thibra, and Worblas Crystal Art for the gem.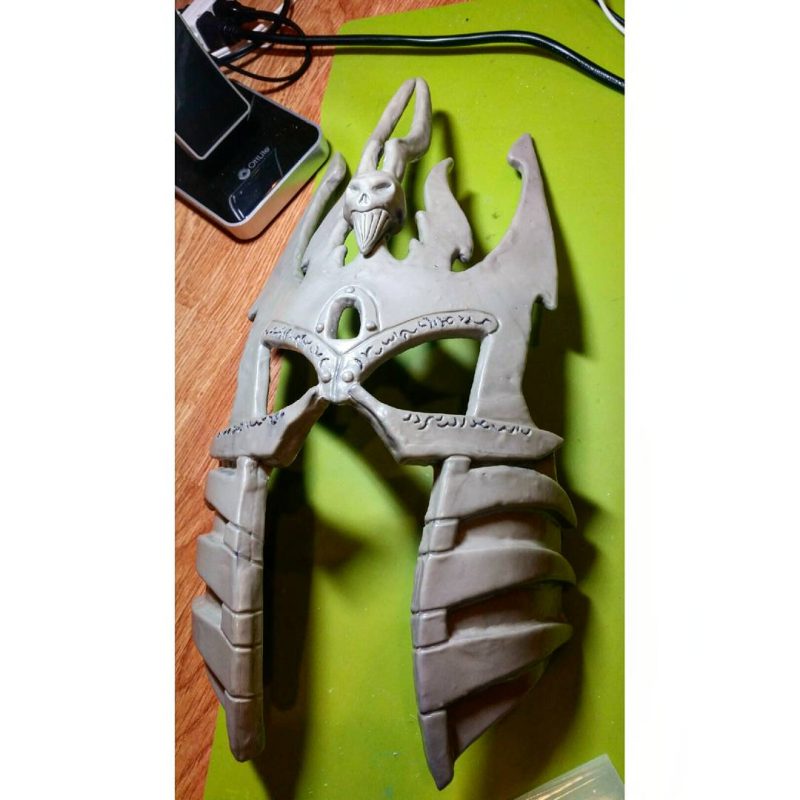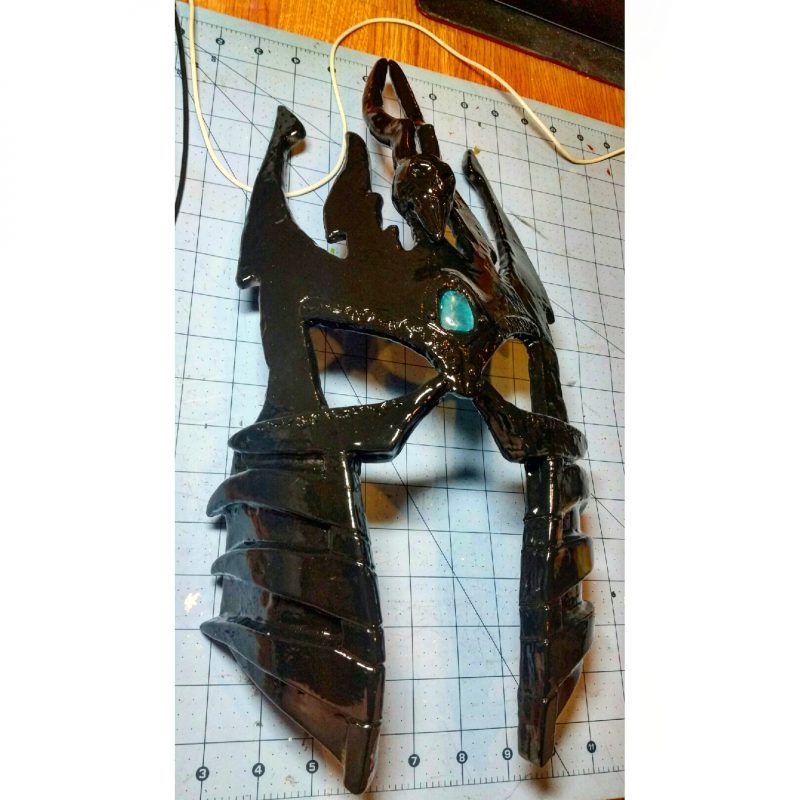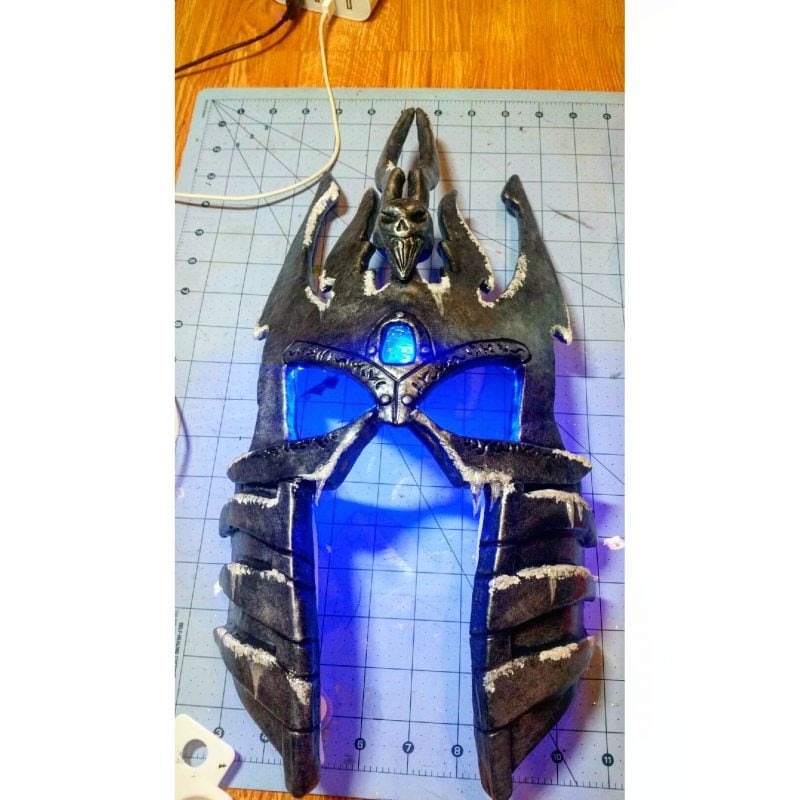 The Breastplate
The base of the breastplate is EVA foam. I covered it in Thibra, primed and then painted with acrylics. The frost effect is white acrylic paint with a gloss gel medium on top for ice effects. Faux fur was sewn on after.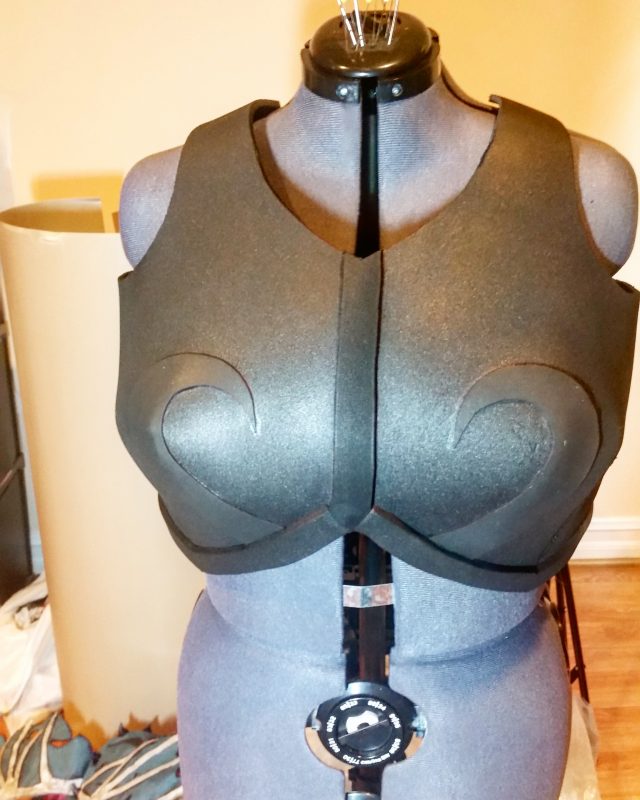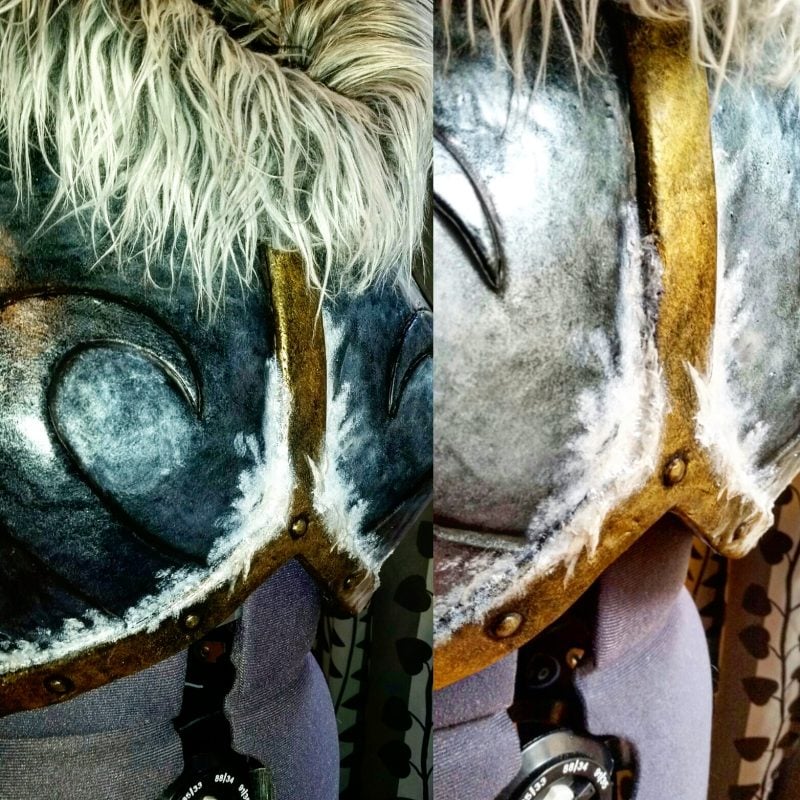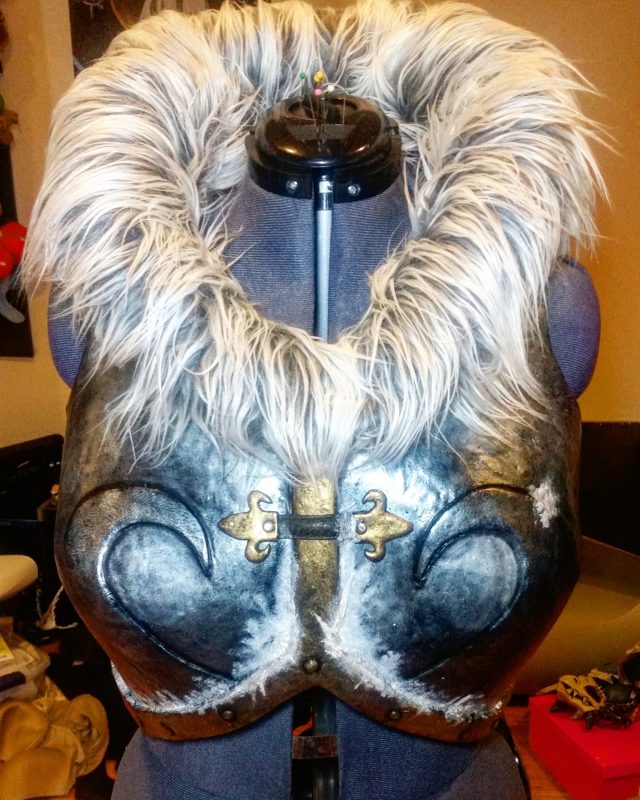 The Belt
The belt is made out of faux leather and the skull is made out of Thibra and craft foam. The cape is a thick knot fabric that I weathered and scorched. White fabric paint was added to the bottom for weathering.
Subscribe to our newsletter!
Get Tabletop, RPG & Pop Culture news delivered directly to your inbox.
Thigh Pieces
The thigh pieces are made out of black worbla and EVA foam.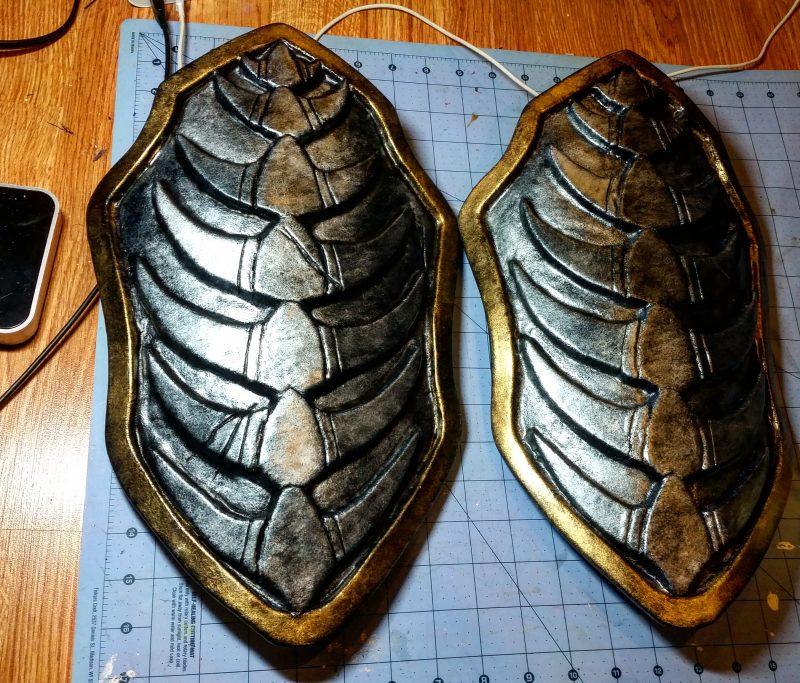 The Boots
Boots are made out of foam with a faux leather top. Added faux fur on top and the front pieces are made out of black worbla. I sculpted the leg pieces out of sculpey, put a thermal plastic called Thibra on top, and painted with acrylics. LEDs were added later.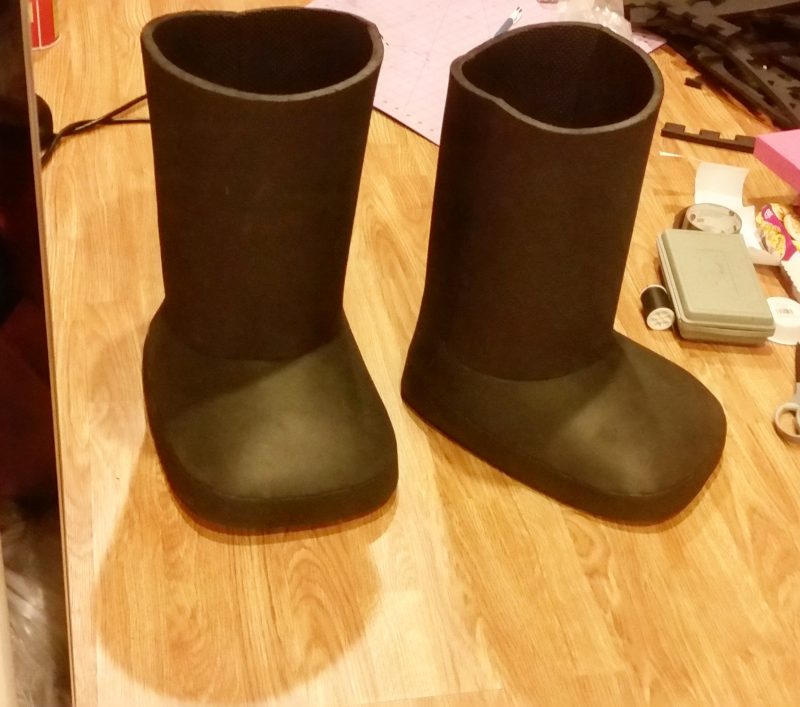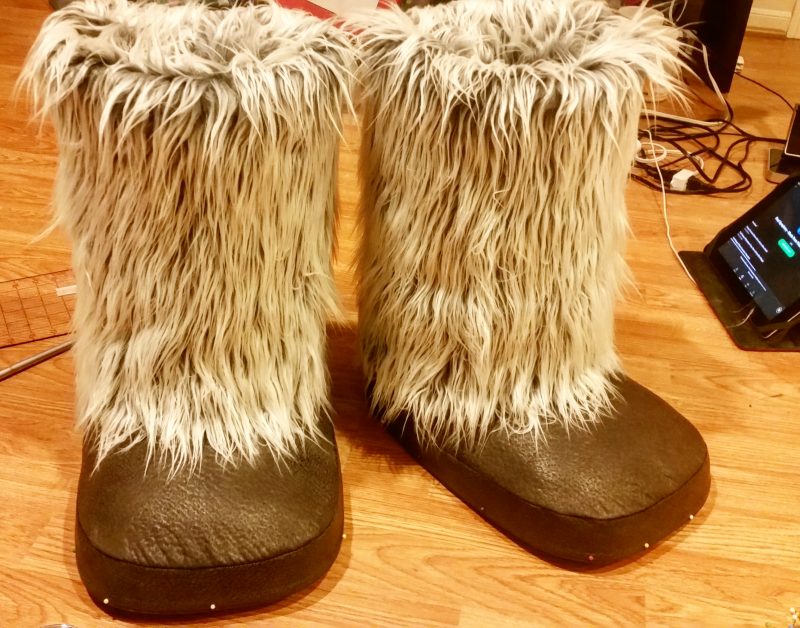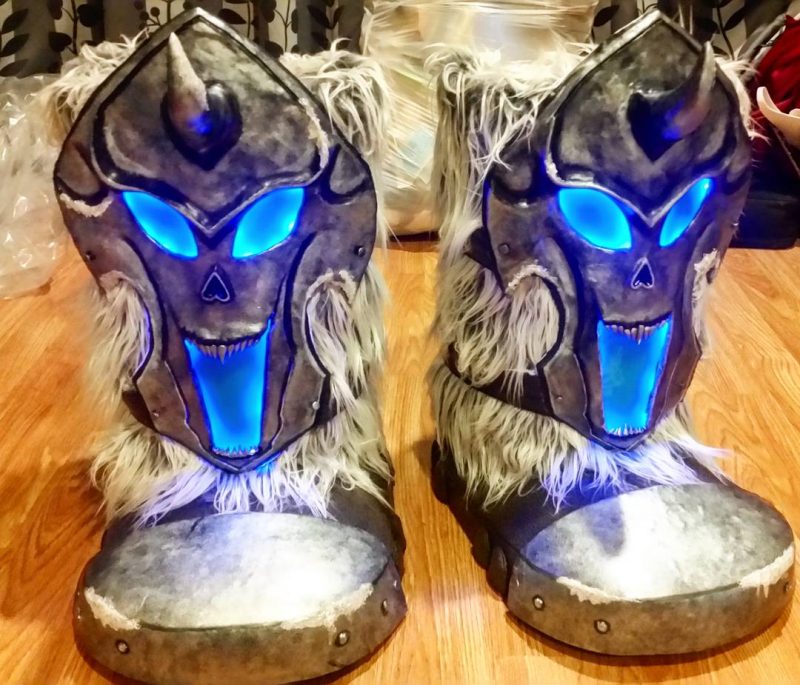 What are your social media/website links? Where can we find you?
~Join us next week for more Cosplay! Coverage~

Have a Cosplay question you would like Mayhem's Muse to answer? Send email here!