Geekery: Amazon Snaps Up LoTR TV Rights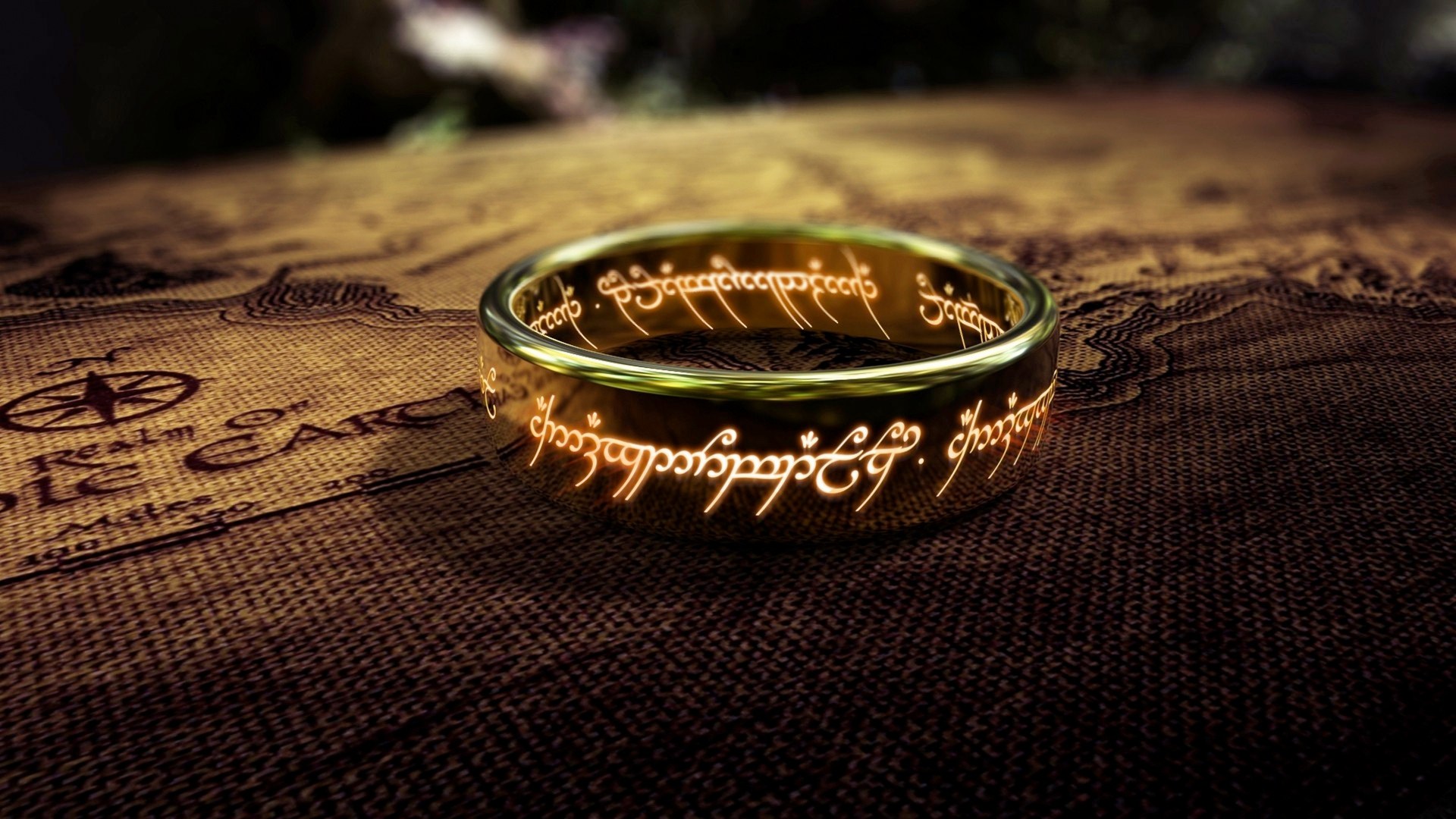 Look for a new prequel series to hit the major streaming service soon.
Jeff Bezos wanted something that could rival Game of Thrones and it looks like he got the original. Amazon Studios is working on a series set in Middle Earth with the Tolkien Estate and Trust; HarperCollins; and New Line Cinema. Rumor has it the deal cost Amazon $250 million, and we're likely looking at somewhere around $100-150 million budget per season.
Sharon Tal Yguado, head of scripted series at the studio seems to be ready for the challenge….
"The Lord of the Rings is a cultural phenomenon that has captured the imagination of generations of fans through literature and the big screen. We are honored to be working with the Tolkien Estate and Trust, HarperCollins and New Line on this exciting collaboration for television and are thrilled to be taking The Lord of the Rings fans on a new epic journey in Middle Earth."
There's no word on what limitations the deal may impose.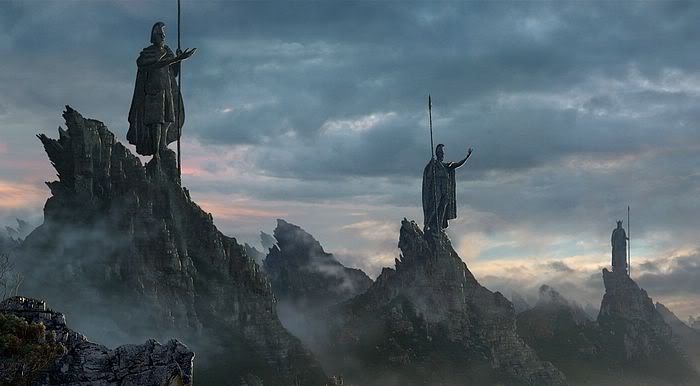 There is certainly room for more stories set in the universe that don't involve its most famous characters, and there are some stories that felt like they could do with some more attention that the movies didn't provide. I'd like to see some expansion of Rohan or Númenor. The universe is definitely not limited to the saga of the ring.
What do you think? Is there room or want for a new Middle Earth series, or has that ship sailed?