Geekery: The Incredibles Return Next Year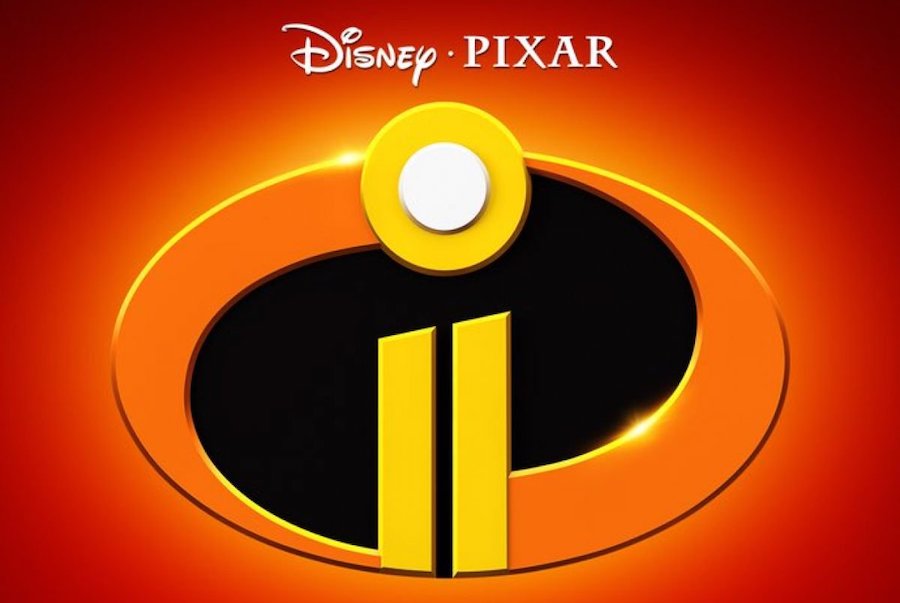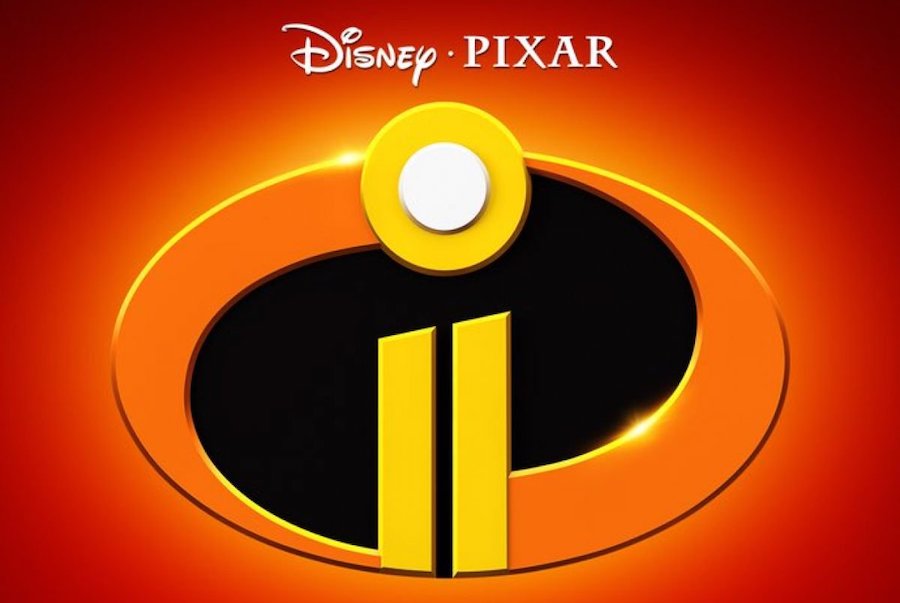 It's been 13 years – and Jack Jack hasn't aged a bit.
Brad Bird's directorial debut at Pixar came out in 2004, and became an instant classic. Fans have been waiting for years for a sequel. It'll be here next summer…
Not much is known about the story just yet. There have been rumors/hopes that it'll focus on new adventures of Holly Hunter's Elastigirl. Executive producer John Lasseter gave a small hint at D23 this year…
It starts right as the first one finishes, so it just carries on [after a minute has passed]. It starts with the Underminer and a big old set piece. You know that at the end of the first movie when he comes up and you see the family dressed as superheroes, well that's where start this movie.
Will have to wait and see where it goes from there.
Pixar's Incredibles 2 opens in theatres in June 15th, 2018.