Mynock Squadron: X-Wing Fire Duty Cycle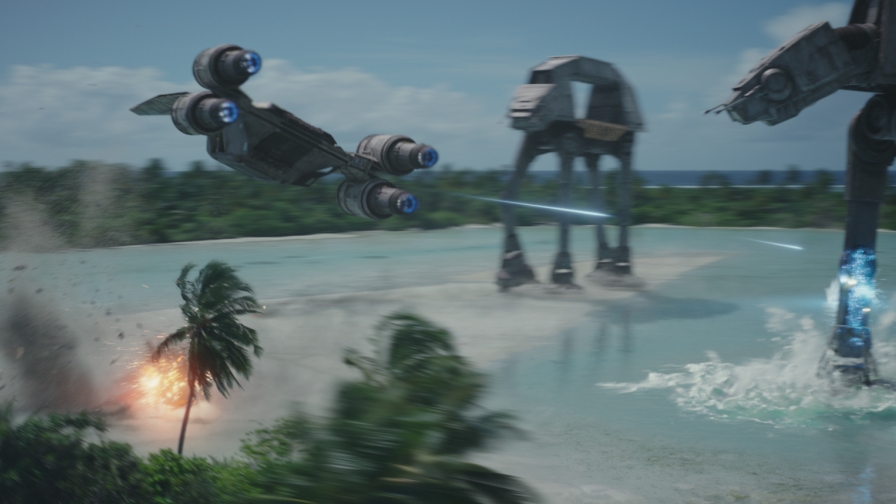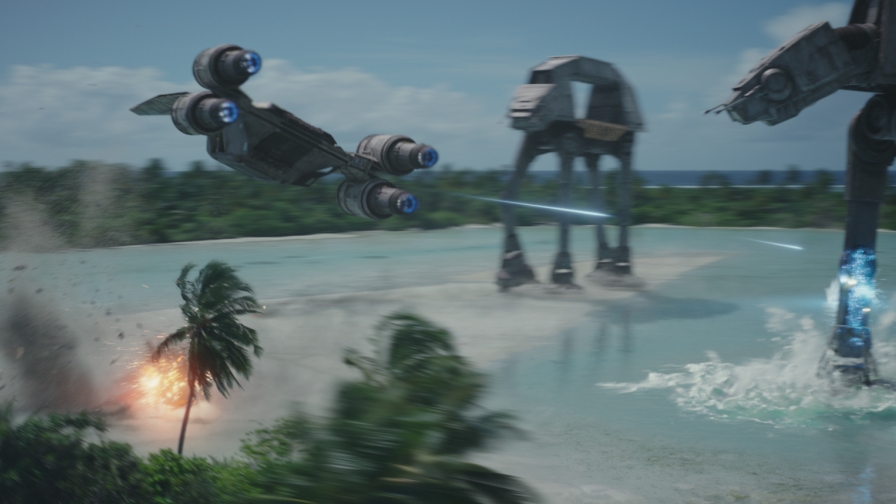 X-Wing pilots, report in! We have a new "Art of X-Wing" today.
Welcome to the Mynock Podcast XCIII
After a quick preview of the Kimogila Fighter (which we're still not entirely sure how to pronounce), Dee enters into his latest Art of X-Wing. Fire Duty Cycle is a topic that should be of value to all newer X-Wing players.
[00:00:00] Intros
[00:06:00] Kimogila Preview pt II
[00:36:00] Art of X-Wing: Fire Duty Cycle
If you're a current Patreon be sure to log into Patreon.com/MynockPodcast and update your reward tier!
FLY BETTER!
Check out our Patreon!
Hosts:
Ryan Farmer
Dallas Parker
Dee Yun

Episode Archives
Mynock Squadron Facebook group
Direman webcomics
Subscribe to our newsletter!
Get Tabletop, RPG & Pop Culture news delivered directly to your inbox.
Fly Better! And hit us with your comments below.