Pathfinder: Iconic Heroes Come To The Table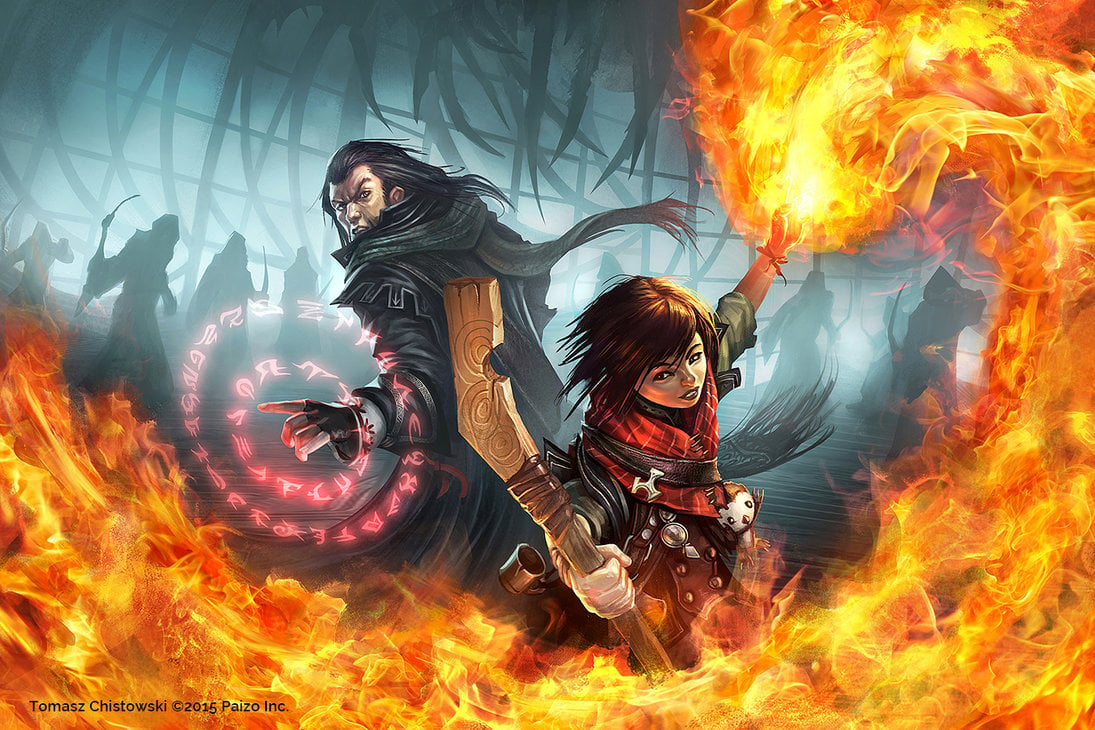 Pathfinder Battles has got some amazing miniatures thanks to WizKids! and the latest entry is their best yet.
Pathfinder has put out some amazing miniatures through their partnership with WizKids! And their Icons series are among the best. These miniatures are incredibly detailed and feature some of the absolute best pre-paint jobs you've seen.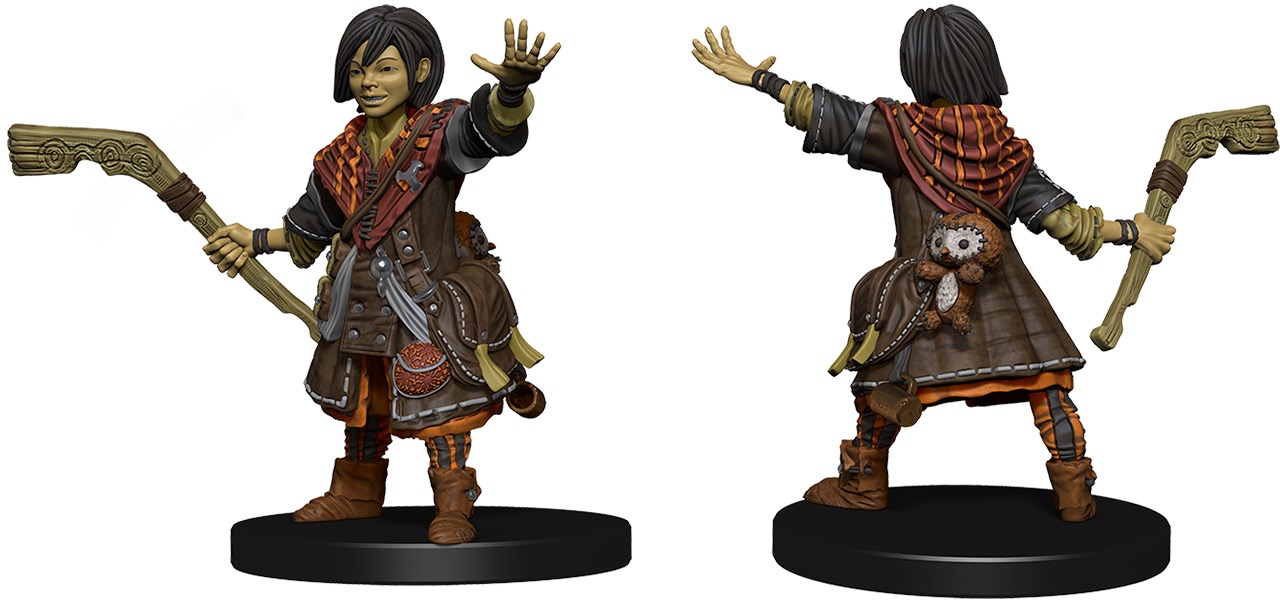 That's Yoon the Kineticist. And then there's Erasmus.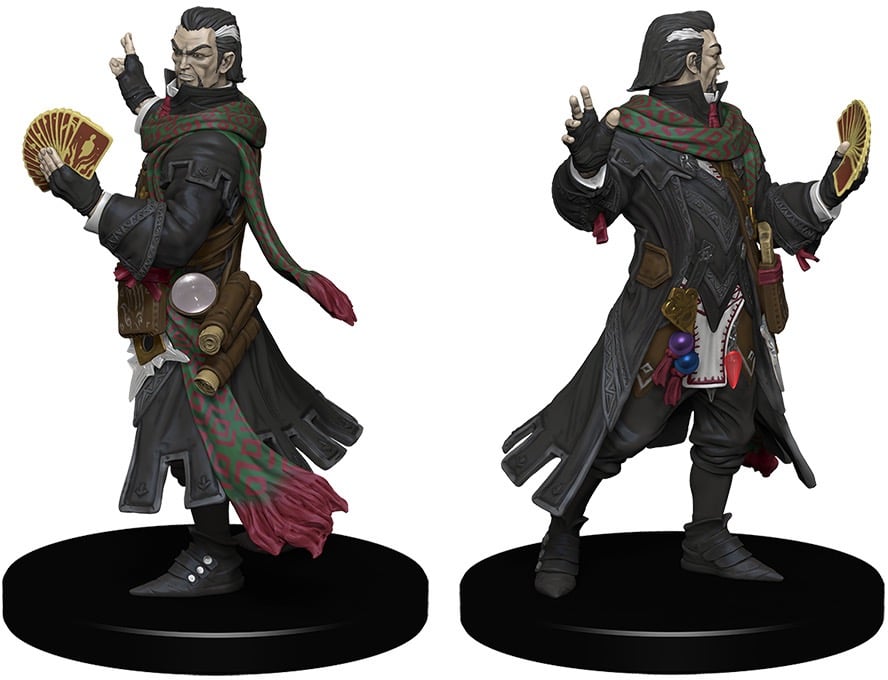 It really shows off the character of the models. For comparison, check out the original artwork: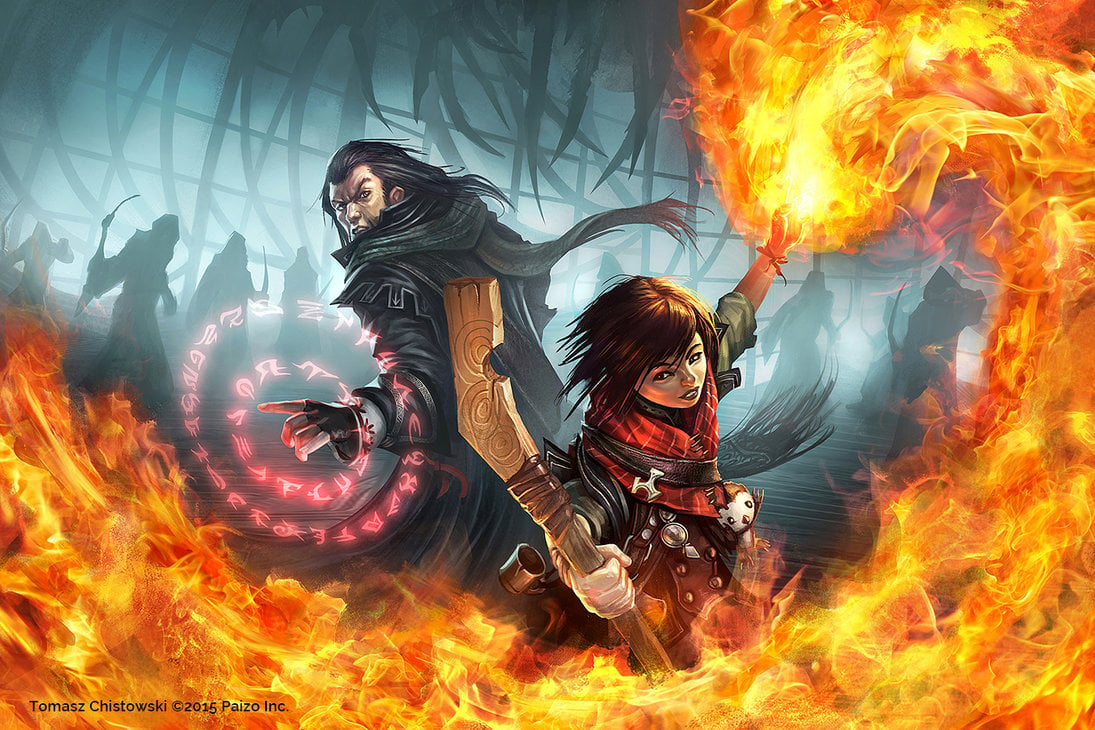 You can see they've captured the spirals in the wood and even Gom-Gom the stuffed owl. There's a lot to love about these miniatures. You Get five of them in this boxed set, and they come ready to face down all those Icons of the Realms or other Pathfinder Monsters you may have lurking in your collection.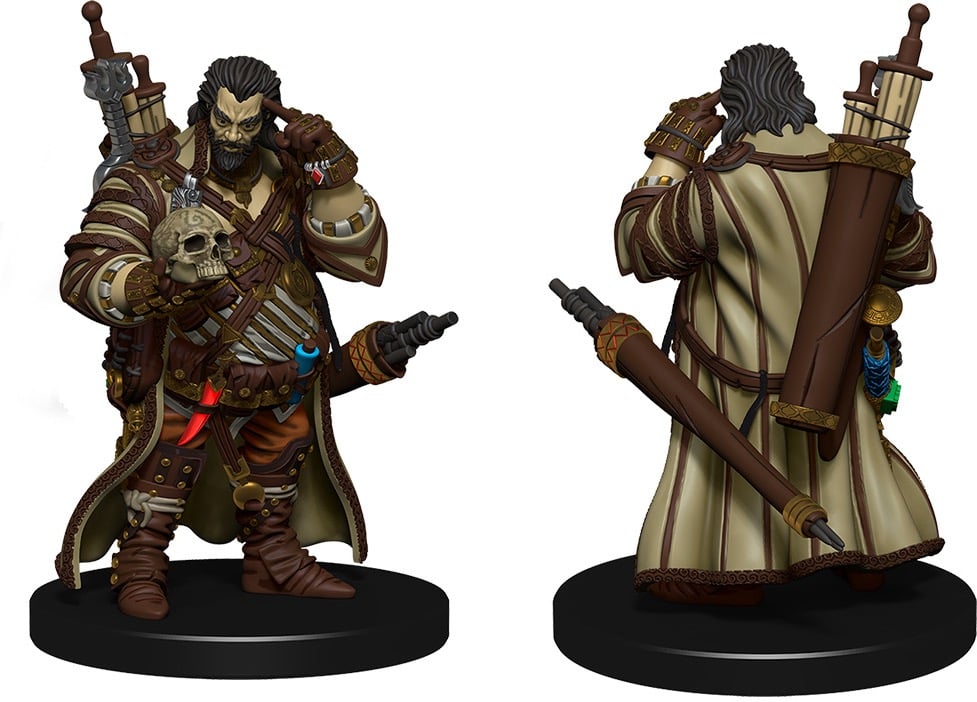 Just for completeness' sake though, take a look at the close ups of the other three. Here's Mavaro the Occultist, who solves his problems with Focus Powers. And then you've got Estra the Spiritualist.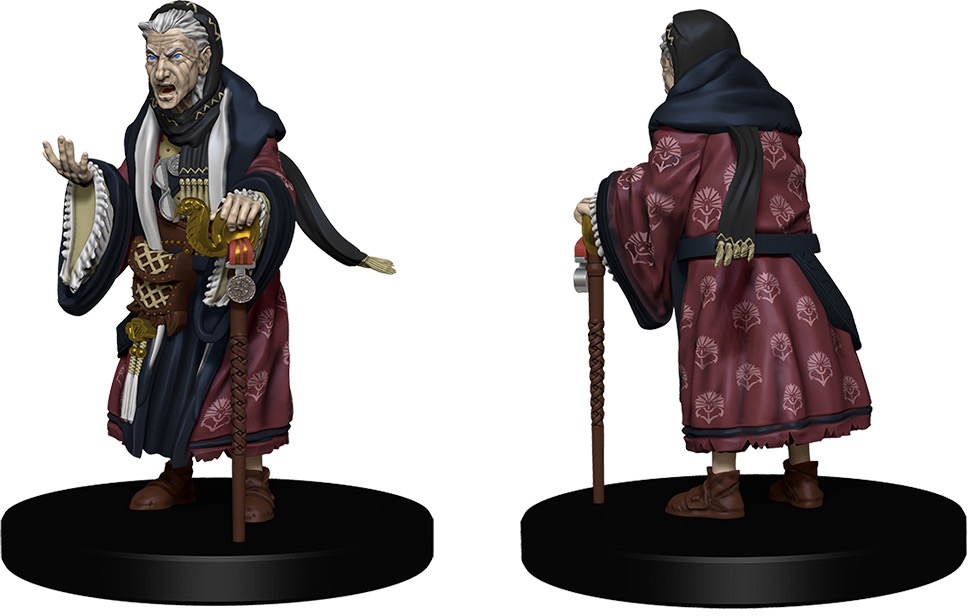 Subscribe to our newsletter!
Get Tabletop, RPG & Pop Culture news delivered directly to your inbox.
Which, I know she's a spiritualist, but she's also exactly how I picture a Witch's player character to be. And the detail on the back of her robe-at any rate, if you're looking to add some occult power to your range of tabletop miniatures, these are available now from Paizo.
via Paizo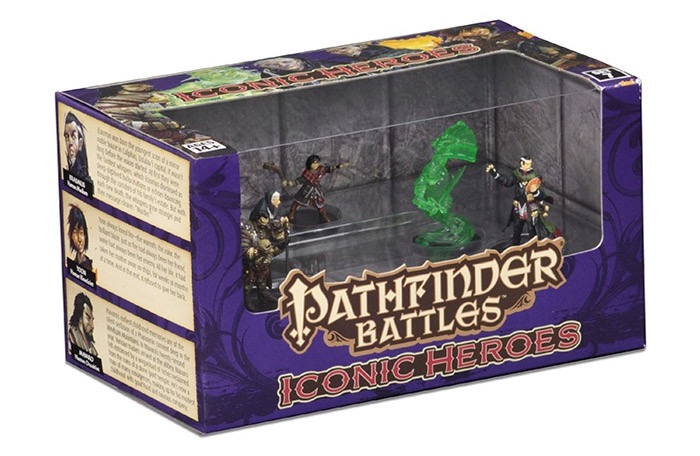 Iconic Heroes Set #7 includes five all-new miniatures featuring legendary characters from the Pathfinder role-playing universe: Erasmus, Yoon, Mavaro, Estra, and a phantom! The Iconic Heroes is the latest set release in the award-winning Pathfinder Battles line of miniatures from Paizo Inc. and WizKids!
Characters featured in this set list include:
Erasmus, human medium
Yoon, human kineticist
Mavaro, human occultist
Estra, human spiritualist
Honaire, phantom
And of course, you can always find more in the other Iconic Heroes sets. Keep all of your party represented on the tabletop.