Tabletop Podcast Review: November 26th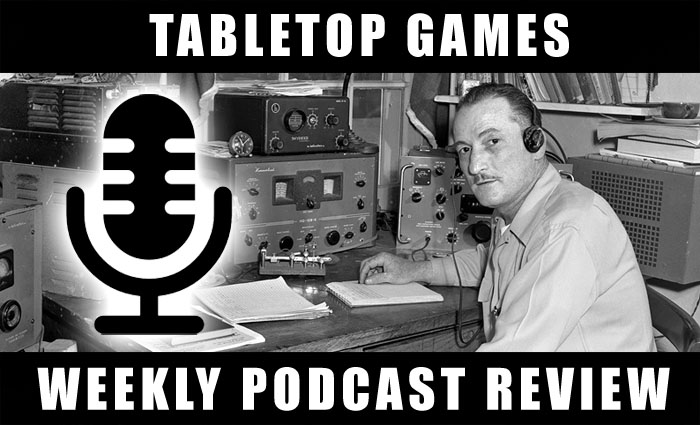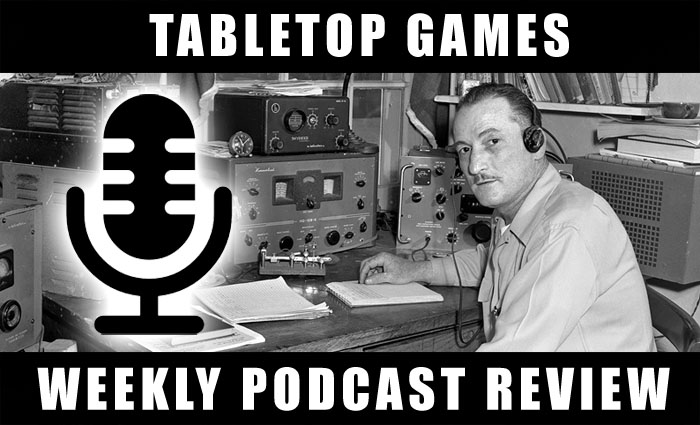 Adam here  for another week of tabletop podcast reviews! Codexes, interviews, celebrations & more!
Hey all, Adam here, from TFG Radio, for this week's reviews! A lot to listen to this holiday weekend. This week we are still seeing talk about the Tyranid codex, podcast celebrations, interviews, and more! So, let's get on with the reviews!
Forge the Narrative Episode 216 – This episode the regulars are given a break and Paul has on a number of different event organizers, to talk about a couple of things. First, they dicuss their own events and some of the events that are being held at these events. Second, and perhaps more important, they discuss ways to win a grand tournament, in particular their specific grand tournament. they go over the army building restrictions, missions, and competitive format for their individual events. This is helpful for those wishing to attend those particular events and maybe want a look into what they need to do to have a good chance at winning those types of events.
Crippled Systems Episode 219 – Celebrating their five year anniversary as a Warmachine podcast
Facing the Grey Tide Episode 59 – Tyranid codex review by guys that only do tyranids.
Roll to Seize 40K Arena Episode 15 – This episode's main event features Typhus vs Tigurius!
Age of Sigmar Daily – Nice source for daily Age of Sigmar talk
Signals from the Frontline – Always a good listen for new and rumors on 40K
Also Out This Week
40K Radio Episode 24 (40K)
Age of Darkness (30K)
Battlehosts Episode 52 (40K)
Subscribe to our newsletter!
Get Tabletop, RPG & Pop Culture news delivered directly to your inbox.
Black Sun 11/20/17 (AoS)
Canhammer Episode 118 (40K)
Chain Attack Episode 75 (Warmachine)
Chapter Tactics Episode 46 (40K)
Combatphase Episode 221 (General)
Come the Apocalypse Episode 11 (40K)
Eye of Horus Mechanicum Episode (30K)
Fanatic Podcast 11/20/17 (GW Games)
Fully Boosted Episode 62 (Warmachine)
Garagehammer Episode 181 (AoS)
Honest Wargamer (AoS/40K)
Inches and Cubes Episode 28 (General)
Long War Episode 128 (40K)
Lost Aspect Episode 23 (Warmachine)
Mynock Squadron Episode 95 (X-Wing)
MoM Episode 334 (Warmachine)
Pitch Episode 5 (Guildball)
Preferred Enemies Episode 162 (40K)
Radio Free Isstvan Episode 80 (30K)
TDH60m Episode 95 (Warmachine)
TDH60m Episode 96 (Warmachine)
As always, check out our blog, at TFG Radio, and give the podcast a listen. We talk 40K mainly but delve into other game systems. This week we have the return of The Producer! We talk about what everyone has been up to, power level, responsibilities in tournaments, and honey baked ham!
Have a different opinion? Post in the comments below or email me at [email protected] and let me know!