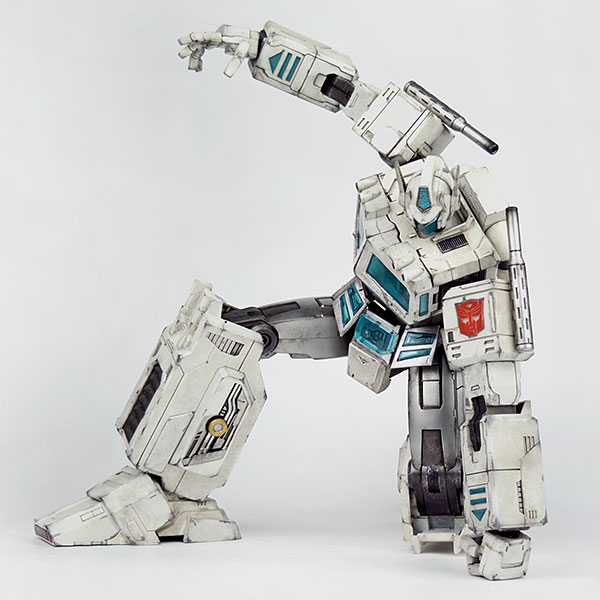 This ThinkGeek exclusive is badass – and it's limited, so snag one now while you can.
As you can see in the video – this fig isn't small. It comes in at 16″ tall, and is full posable thanks to having 59 points of articulation. Magnus can be armed with a double-bladed battle axe or a plasma cannon. He also comes with LED components to bring him to life.
This is a great piece for any Transformers fan that has the budget.
Magnus will never admit it, but he is a strong and dependable ally. He has garnered respect on both sides of the battlefield and is truly a force to be reckoned with all the while believing he is nothing but a simple soldier. That being said, he does recognize he's an above average fighter and is more than willing to throw himself at multiple enemies. He's the Autobot that can be blown up and keep on trucking. Literally. Because he's a truck.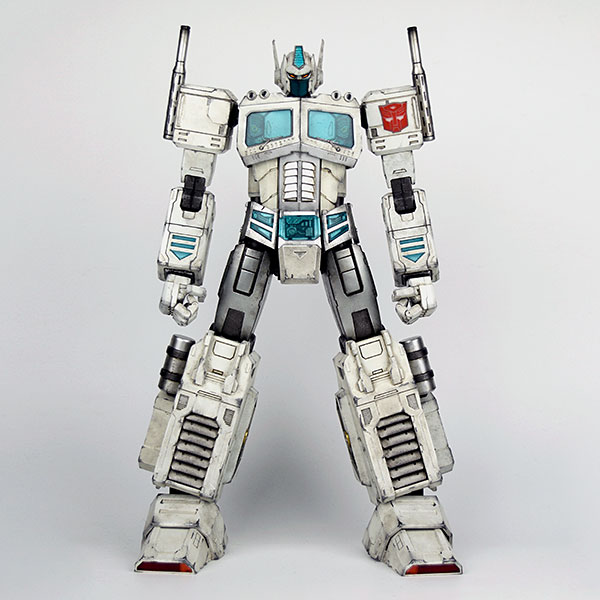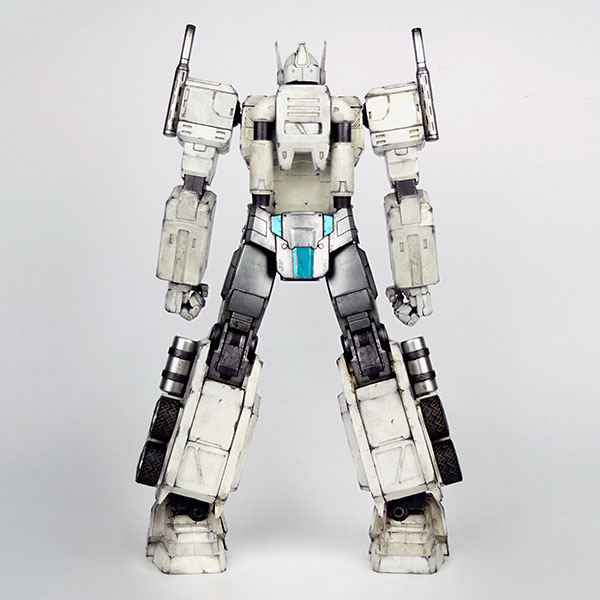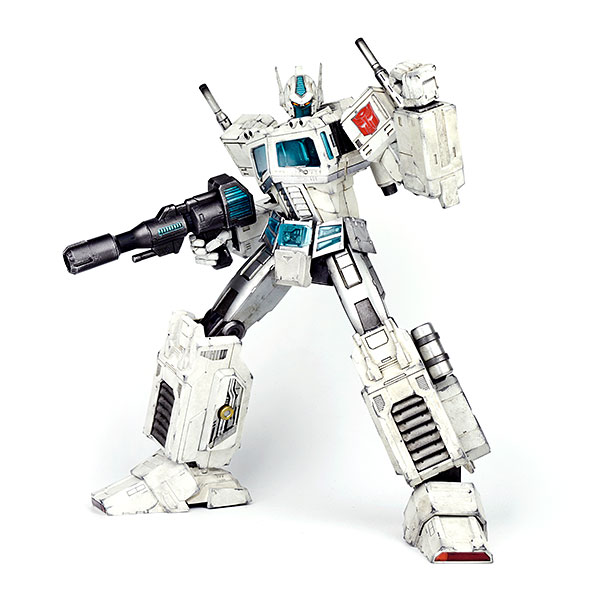 Officially-licensed Transformers collectible
A ThinkGeek exclusive
Edition Size: 500
Posable figure of Ultra Magnus
59 points of articulation
30% diecast metal detailing
LED illuminated optics, Autobot badge, blaster rifle, and Matrix Chamber
Batteries: 8 AG-13 (not included)
Dimensions: 16″ tall
Includes Autobot Matrix, Interchangeable Blue Energon Axe, Blaster Rifle, Removable Tankard Grenades, and Magnetically Removable Tire Wells