2017 Best Wargame Book Nominees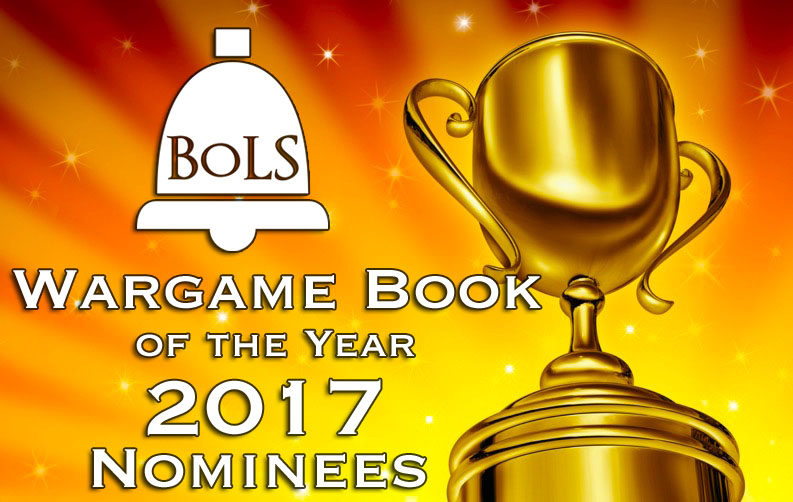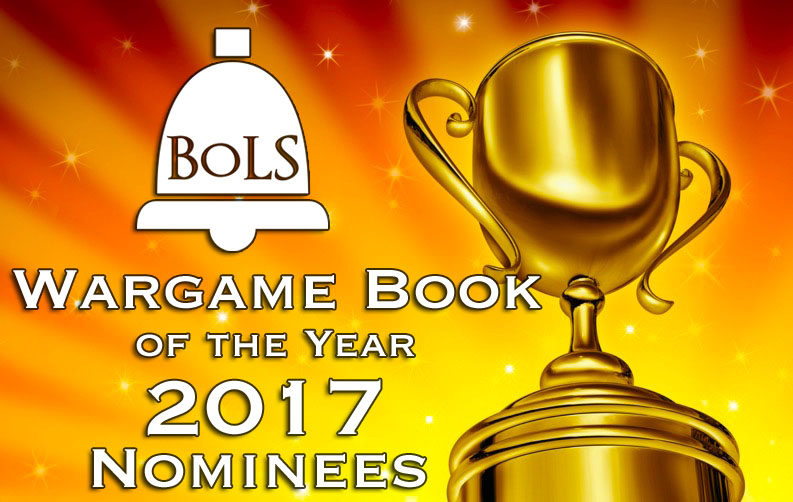 Which books made our top 5 Wargame Books of 2017 list? Come check out our Nominees!
2017 saw some pretty important books get published for the Tabletop Wargaming industry. We saw everything from new editions of games, to updates to existing rules, to brand new armies take the field. Now we're listing 5 of the books that we think had the biggest impact on the tabletop in 2017!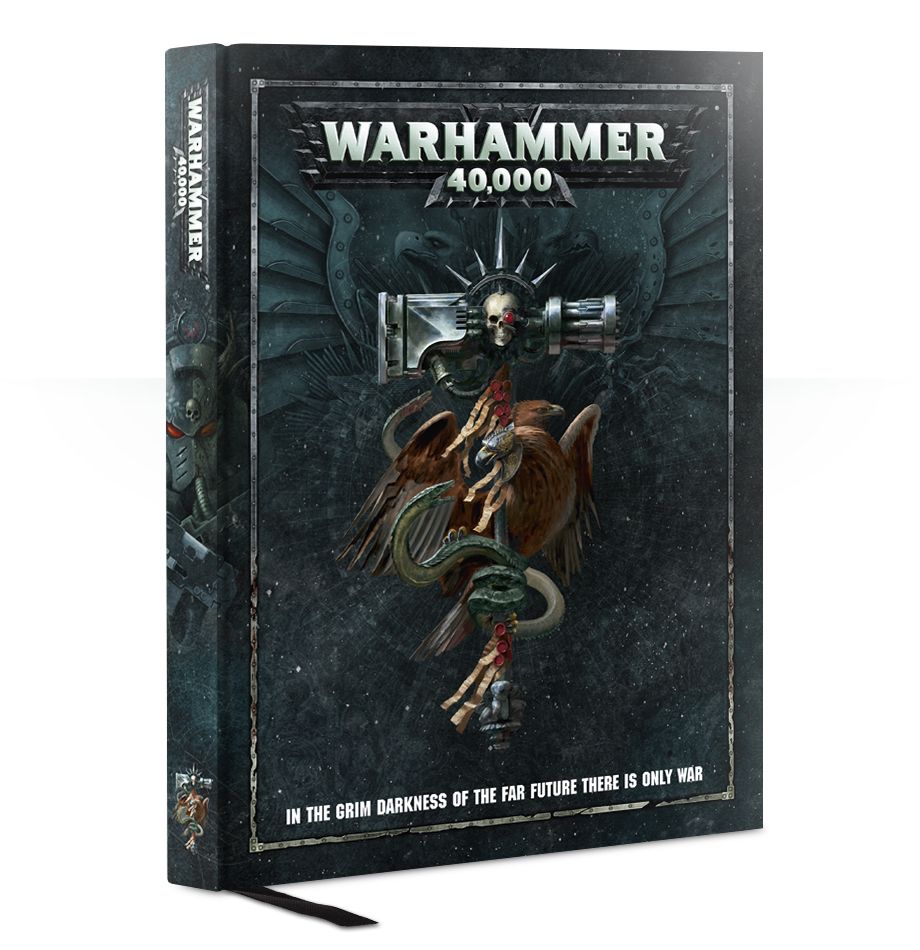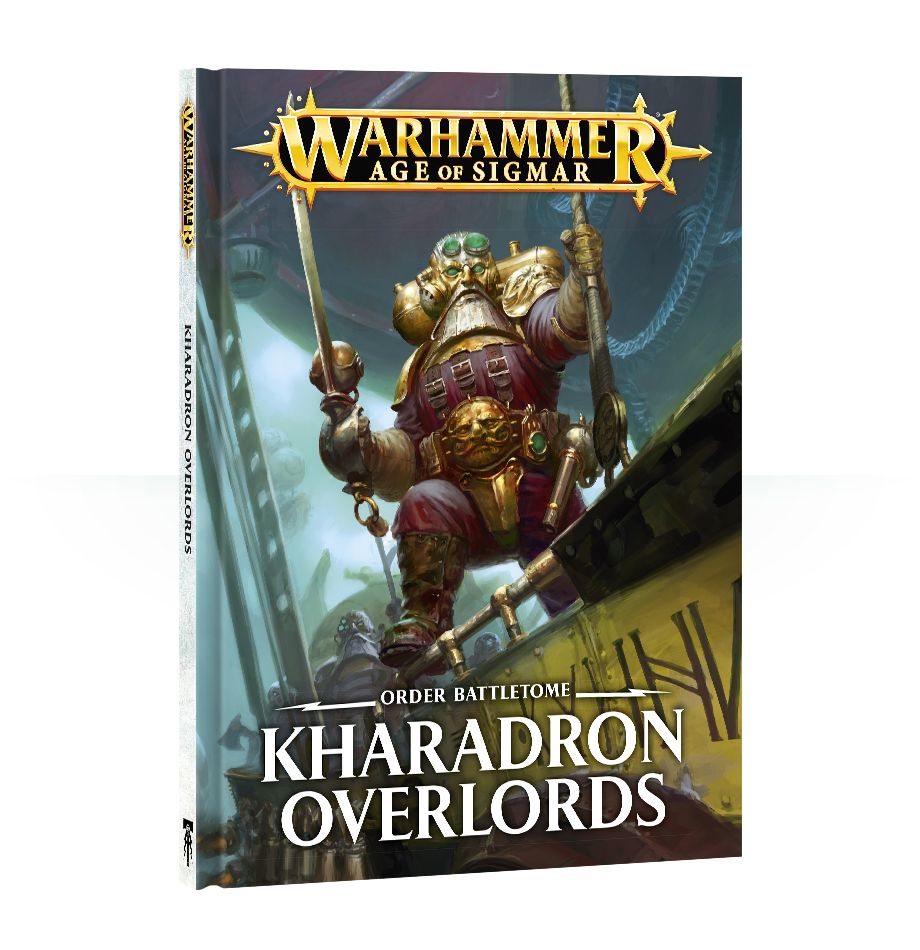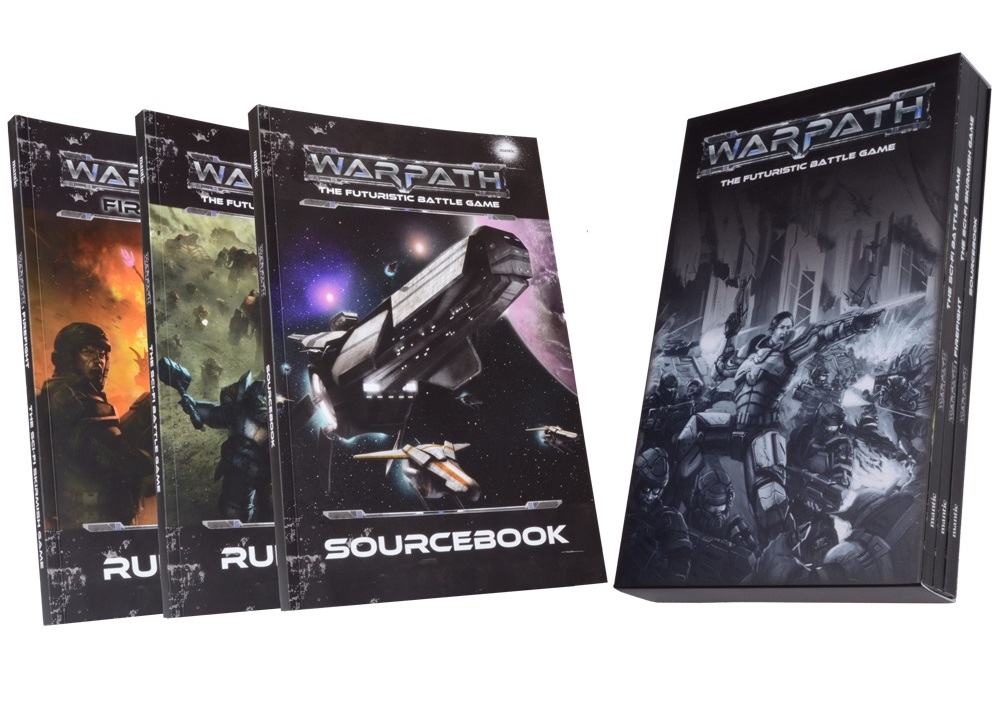 Grymkin – Privateer Press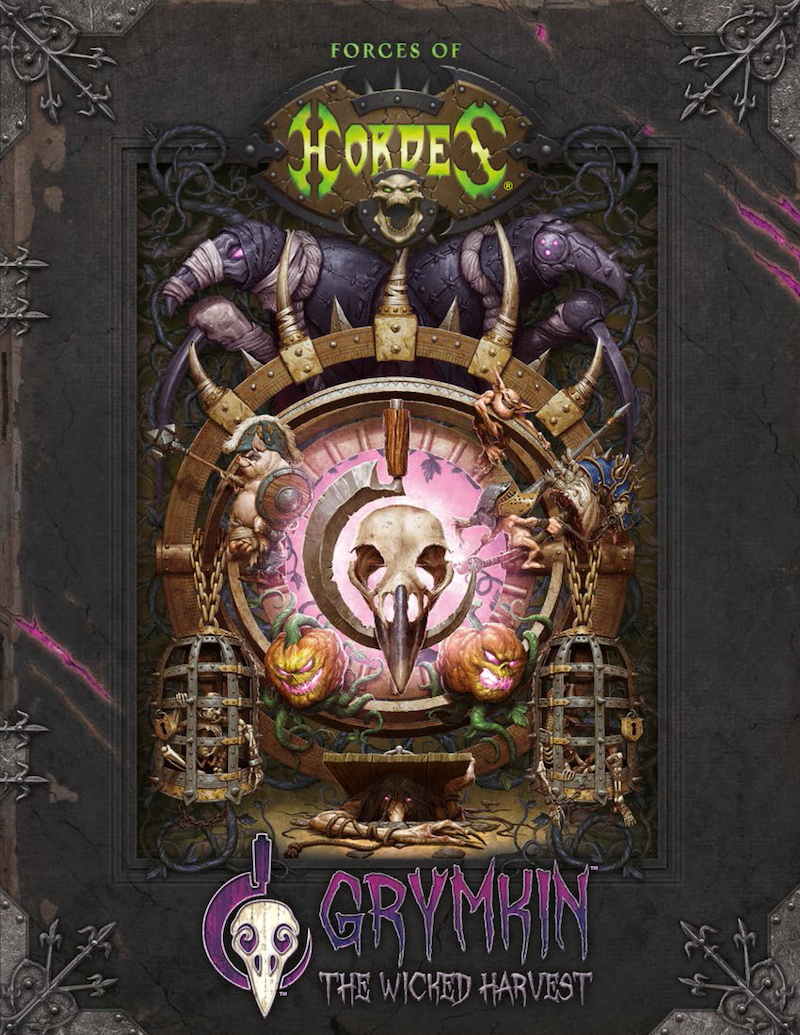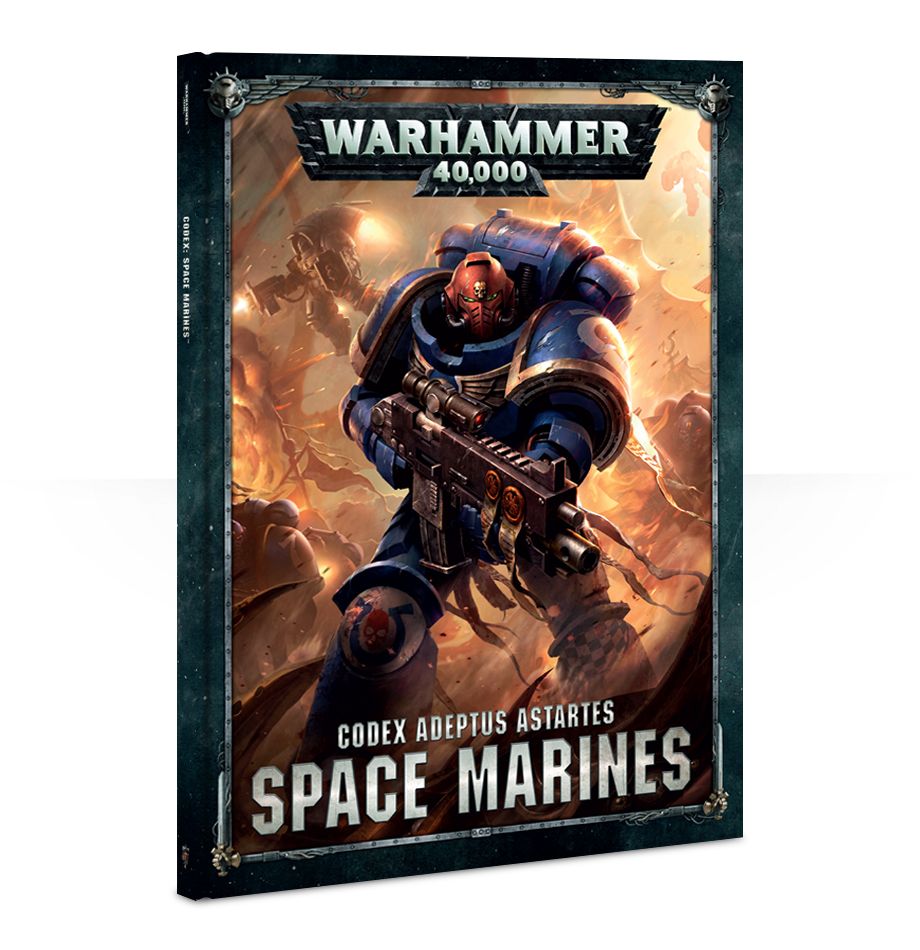 It's hard to argue that Games Workshop didn't dominate the publishing side of things this year. From the beginning of the year with Age of Sigmar releases, to the industry-shaking hit that is Warhammer 40k 8th, to the 10 codexes they managed to produce through the end of the year. However, we did see other manufacturers release competing products and those are getting a fair amount of traction, too!
As always if you have any other products that you think should have made the cut, let us know in the comments below – who knows?! They might just be in our Honorable Mentions list!
Subscribe to our newsletter!
Get Tabletop, RPG & Pop Culture news delivered directly to your inbox.
What wargaming book really hit your game nights hard? What wargame made 2017 to you?