GW: Shadespire Organized Play Coming Soon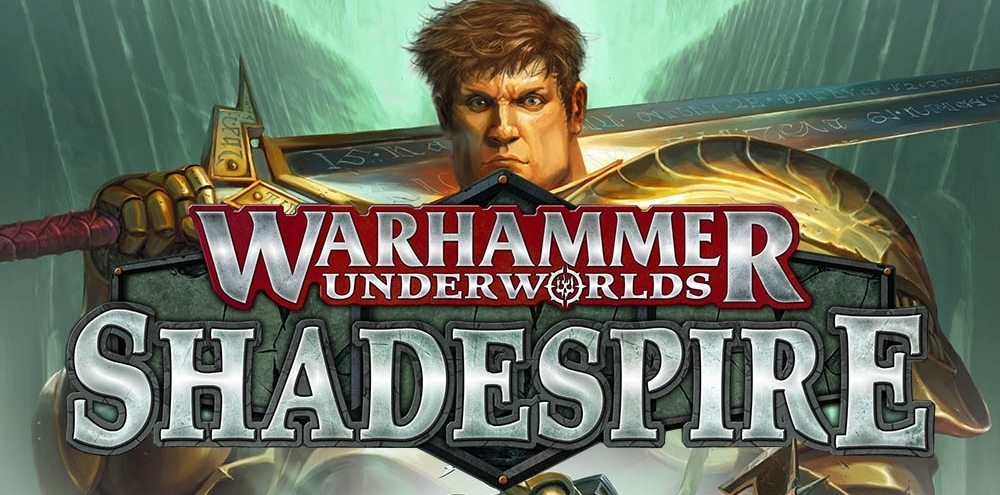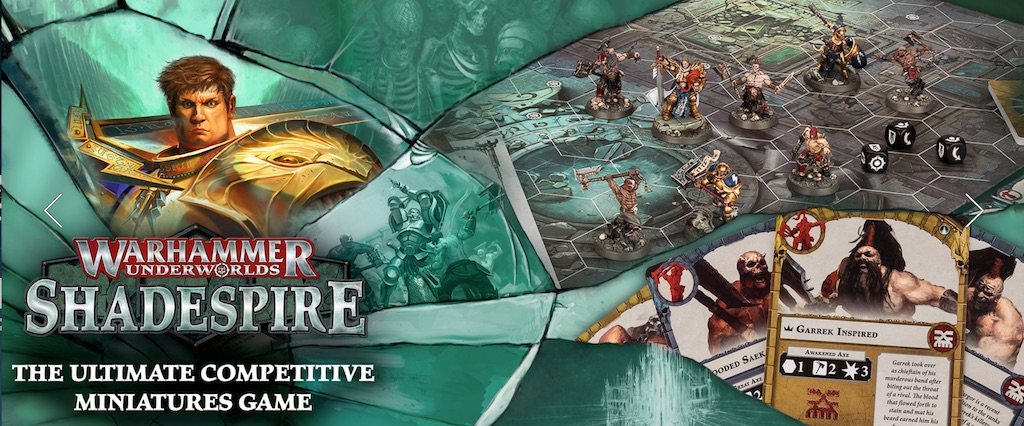 Games Workshop opens sign-ups for Organized Play for Shadespire – Local Store Support inbound!
Shadespire is being billed as "The Ultimate Competative Miniatures Game" and to back that up, Games Workshop is creating new Organized Play support kits for retailers to use. We've gotten a look at them already and they are perfect to get players into leagues – but it's up to FLGS to order the kits and up to the players to participate!
via Shadespire (Facebook)
Is your local independent store signed up to the Warhammer Underworlds: Shadespire organised play pack yet? With options for monthly and quarterly packs and plenty of awesome prizes, this is the perfect way to help Warhammer Underworlds flourish in your area (and win some pretty awesome exclusive loot!).
This is a pretty big step in making Shadespire a "legitimate" competative game in terms of overall experience. Why? Because if you look at the "competative" miniatures/LCG/CCG/RPG scene they are directly supported by the manufacturer via these types of kits for retailers. Wizards of the Coast does this for M:TG and the D&D Adventures League, Paizo does it with the Pathfinder Society. Fantasy Flight Games has kits for all of their Organized Play support for ALL of their games, too.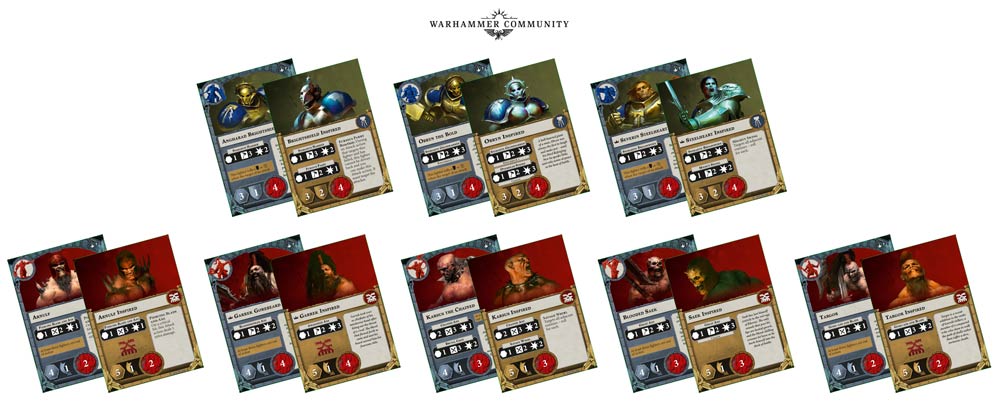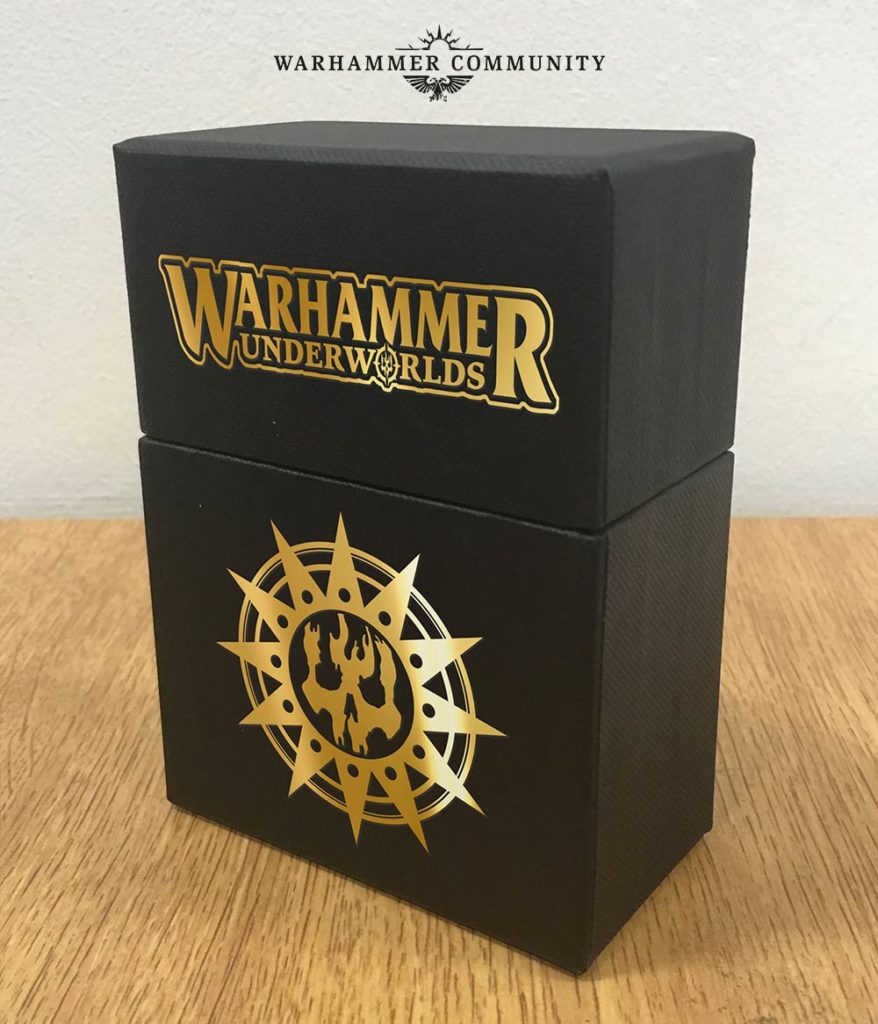 I'm personally a big fan of League/Organized Play support for FLGS to order. It's good for the stores because it gives players a reason to come back and participate. It's good for players because they get something cool just for playing in the leagues (even simple things like alt-art and deck boxes are cool swag just for playing). And it's good for the companies because it builds a community of players who want to support and play their games. We've championed this for other systems already and I'm also curious to see if this program becomes something bigger in the long run (ie, for OTHER GW games like Blood Bowl, Necromunda, AoS or even 40K).
The only way your FLGS is going to be motivated to host these events is if the Players let them know they are interested. So be vocal about it, tell your FLGS, and most importantly, SHOW UP and PLAY!
Subscribe to our newsletter!
Get Tabletop, RPG & Pop Culture news delivered directly to your inbox.
Are you going to give these events a shot? Let us know in the comments below!