Next Week's 40k & AoS Prices & Products CONFIRMED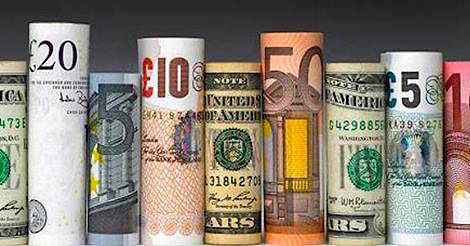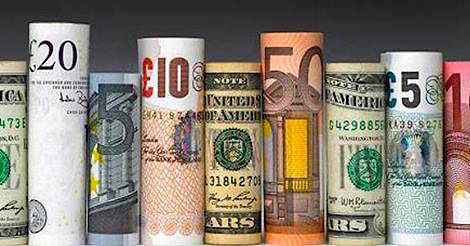 A whole lot of 40K and Age of Sigmar are coming this weekend. Get your wallet ready!
Here's what's headed your way this weekend according to numerous industry professionals:
Warhammer 40,000
the Easy to Build kits are here – and just in time for the holiday. All of these kits are perfect for gifts and are priced to move – especially by GW's standards!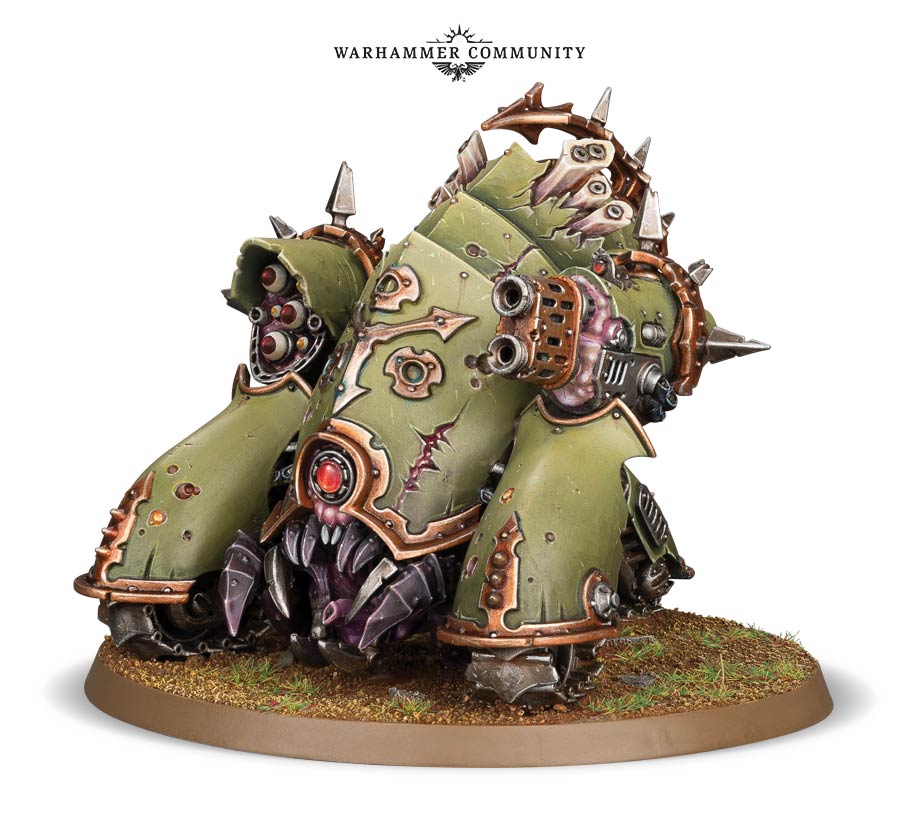 ETB Myphitic Blight Hauler $25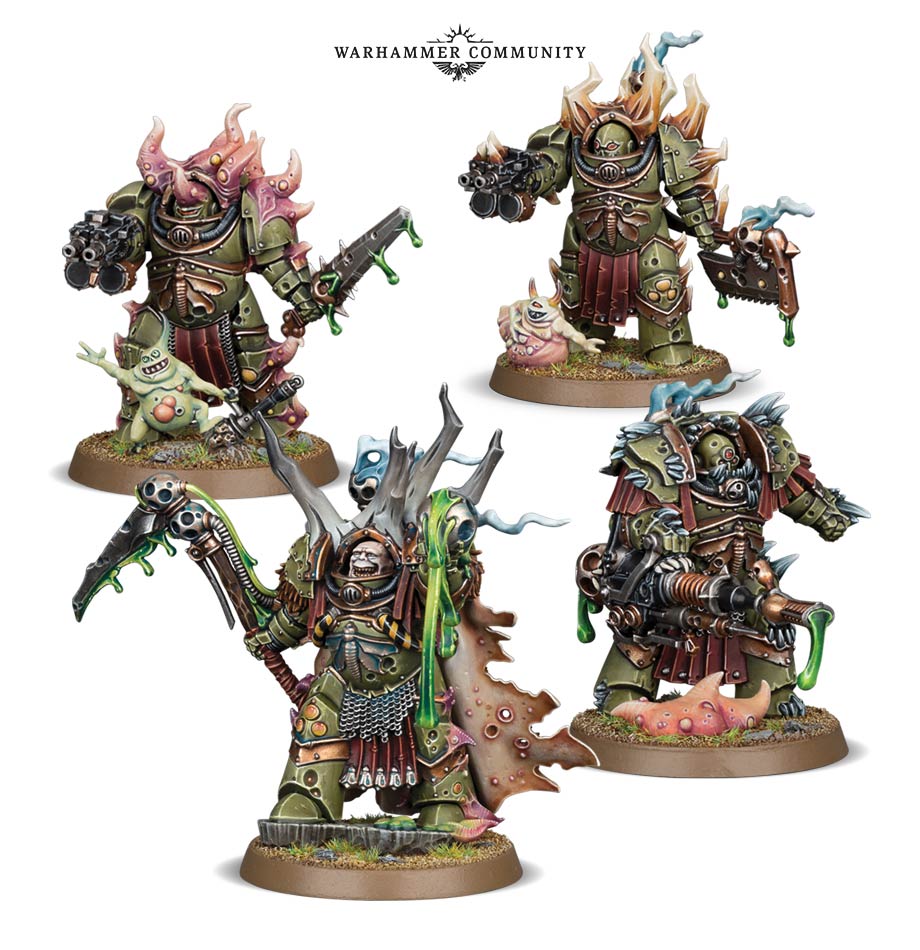 ETB Lord Felthius & Cohort  $40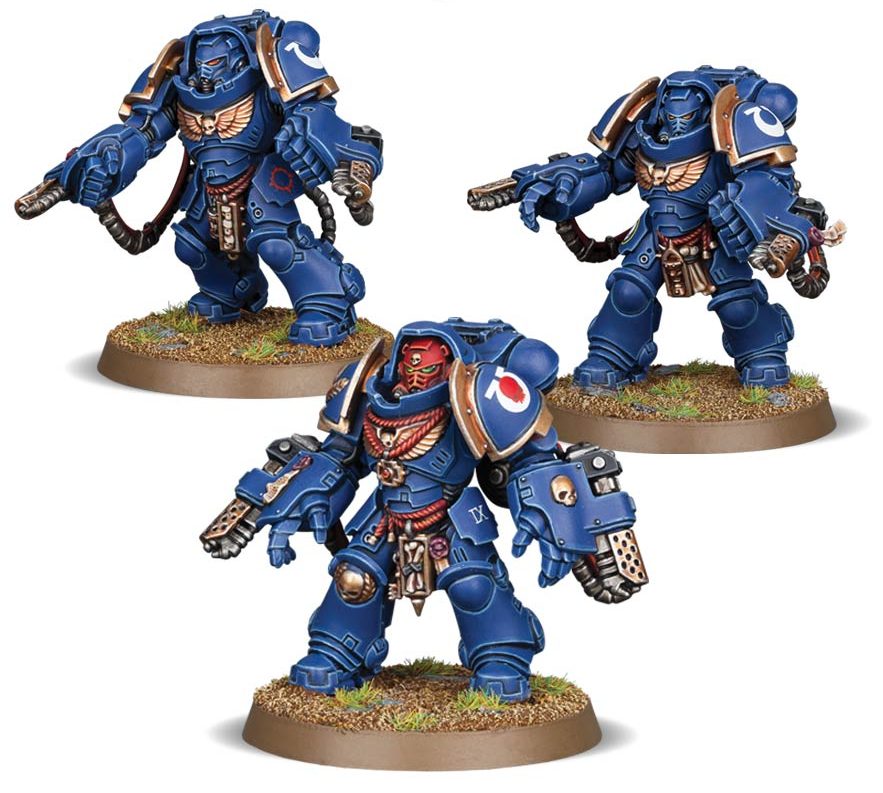 ETB Space Marine Aggressors $35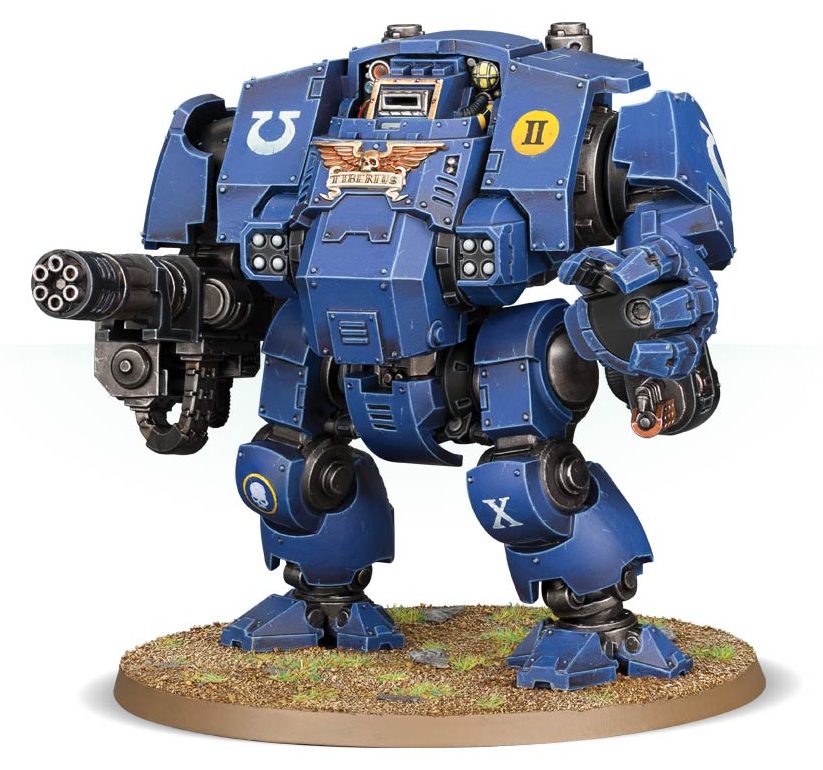 ETB Redemptor Dread $40
Subscribe to our newsletter!
Get Tabletop, RPG & Pop Culture news delivered directly to your inbox.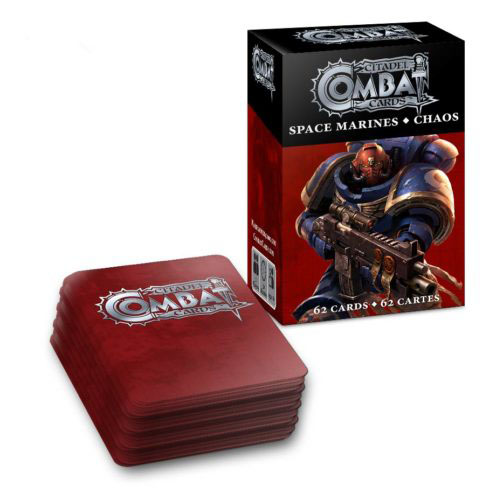 Citadel Combat Cards $15
Age of Sigmar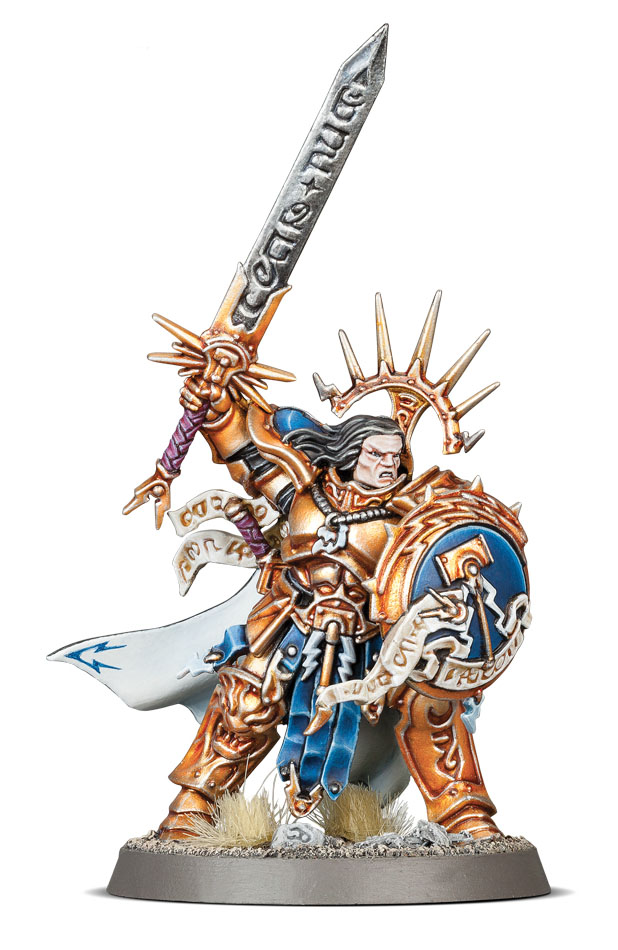 Lord Celestant Gavriel Sureheart $35
~$25 for the Blight Hauler is a phenomenal price for GW!