RPG: Happy Christmas Adventuring!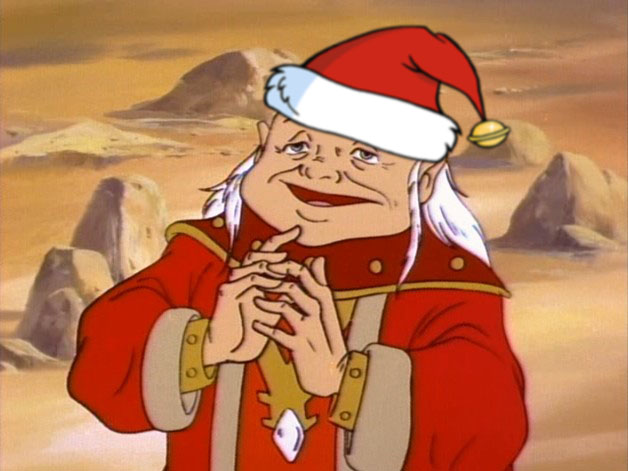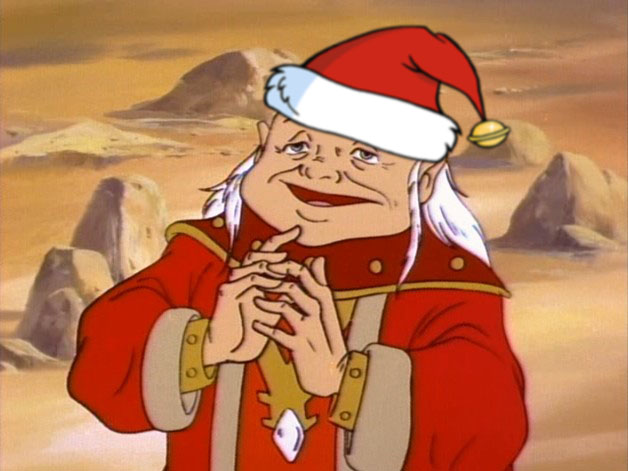 It's Christmas, so mix it up with some holiday themed adventures:

Dungeons & Dragons 5e
D&D 5e Holiday Adventure – The Darkest Night – Tribality
The Darkest Night is a holiday themed adventure where players battle an ancient evil to save Krinklefest. for four 1st level characters.
Santa Claus Monster Stats – World Builder Blog
The Nutcracker – DM's Guild
The Nutcracker is a classic Christmas tale of magic, mystery and sugar plums for 5th level. A retelling of an 1816 German story by E.T.A Hoffman.
Bag of Krampus – Ultanya
Legend holds that Krampus captures terribly naughty children in his bag and then takes them to his lair.
Solstice Shenanigans: A Wintry One Shot – DM's Guild
The Winter Games are in full swing on the demiplane controlled by the powerful archfey lord of winter, Jack Frost. Games and challenges await the players, along with a baker's terrible mistake and a bout of mysteriously disappearing trees!
Not a Creature was Stirring – DM's Guild
Helpful and fun for beginners, this christmas themed adventure was created for new dms and new players.

Pathfinder
Krampus Christmas Carnival – Kobold Press
3 part adventure available for free. Kobald says "The first Krampus in our collection lurks within the Pathfinder system."

Dungeons & Dragons 3rd Edition
Santa Claus Monster Stats (PDF) – Wizards of the Coast
Stats for Santa and his helpers – straight from the horse's mouth.
Christmas Elves – D&D Wiki
Just the thing when you have a LOT of presents to diliver and not a lot of time.
~HO HO HO!