ToyLand: Celebrate the Holidays with Viking Santa on a Dragon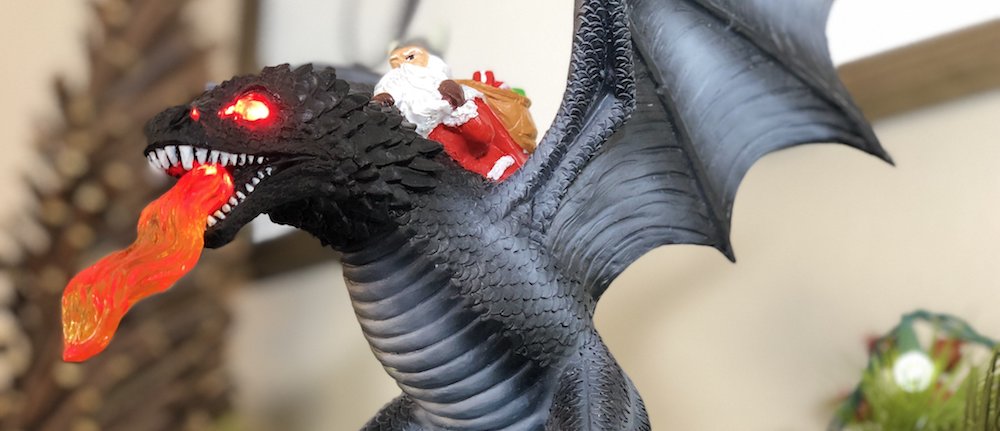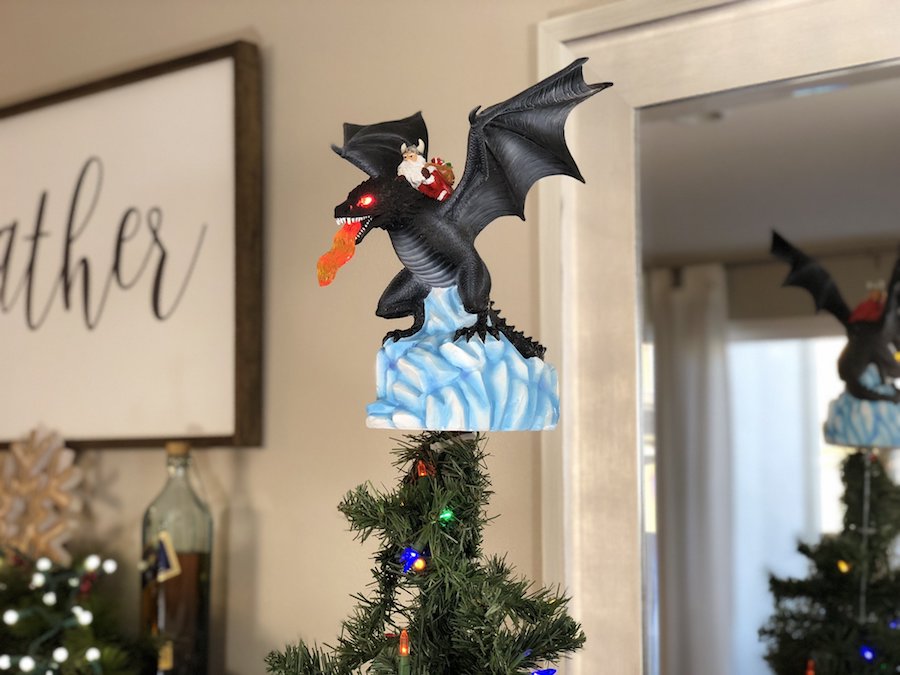 Christmas isn't complete without a fire breathing dragon.
Forget reindeer! Bring the Christmas cheer with this limited edition (only 500 are available) decoration that you can perch at the top of your tree or on your mantle. Santa and his dragon are here to take care of those who were naughty this year. The dragon's glowing eyes will remind everyone in your household to be nice, or they'll face the beast's wrath.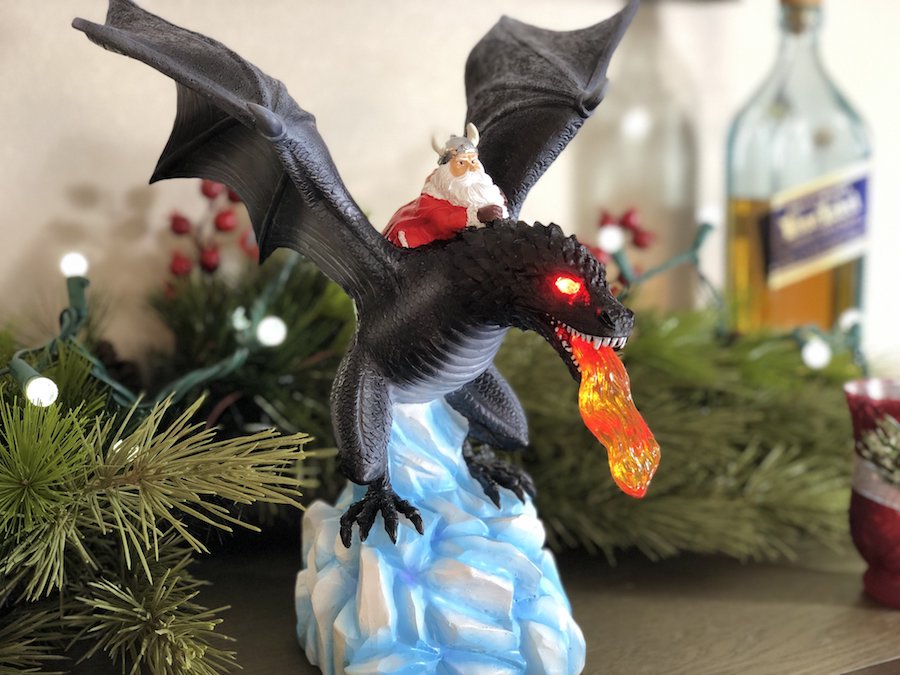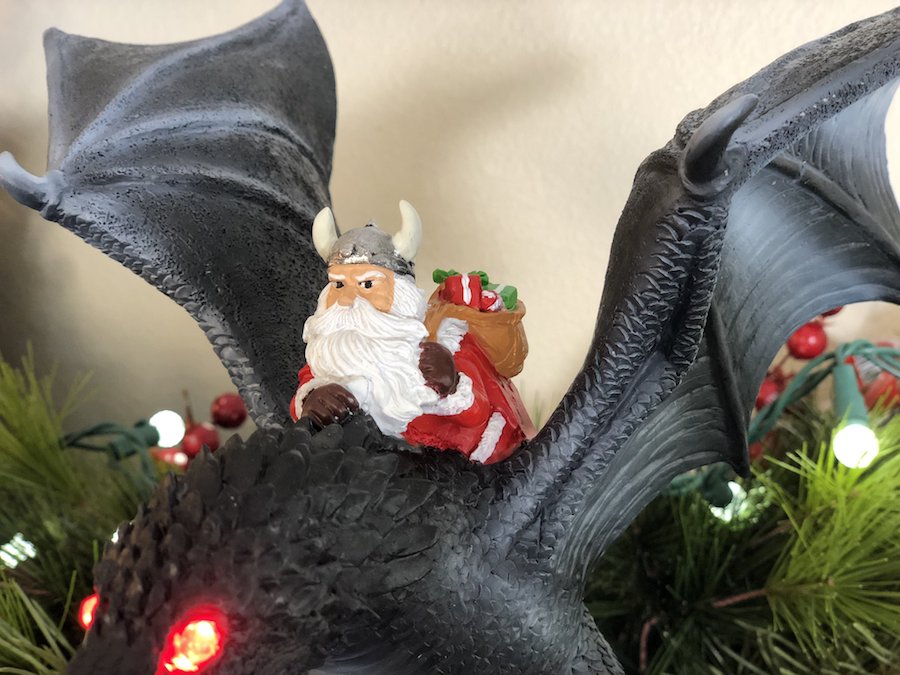 Battery powered
Made of durable polyresin
Hand painted
Removable tree attachment pole
Can your tree handle a topper this awesome?