ToyLand: New Voltron Lions have Retro Flare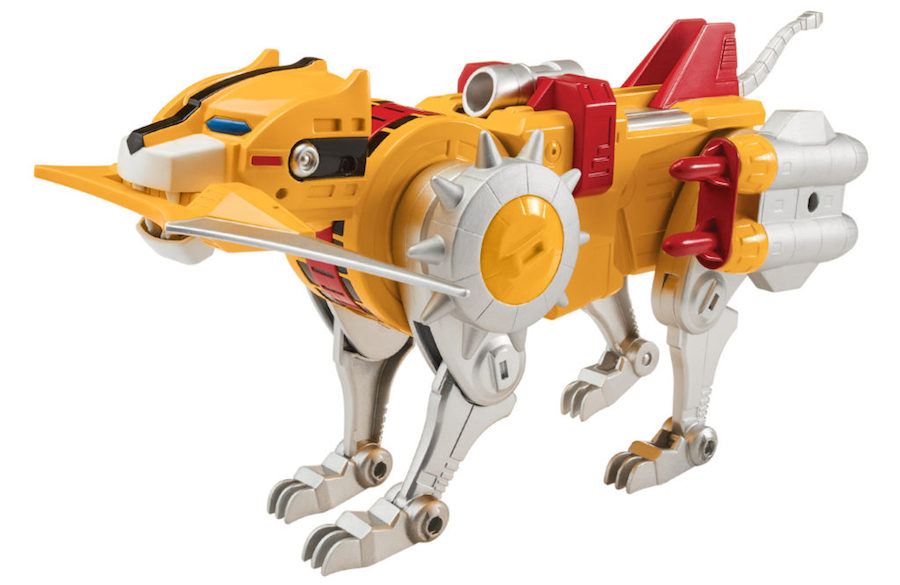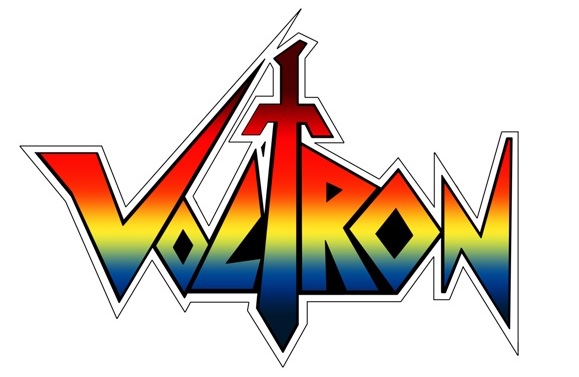 Create the Legendary Defender from the classic TV series with all five Lions.
"From days of long ago, from uncharted regions of the universe, comes a legend; the legend of Voltron!" 
This new collection from Playmates Toys has new tech that allows you to create over 60 sounds from the show when you combine all 5 Lions to form Voltron. And, unlike the Side Show Volrton, these won't break the bank. The entire collection will be in available in stores next month.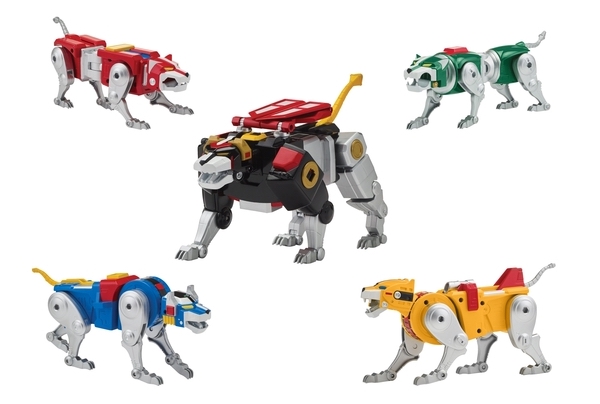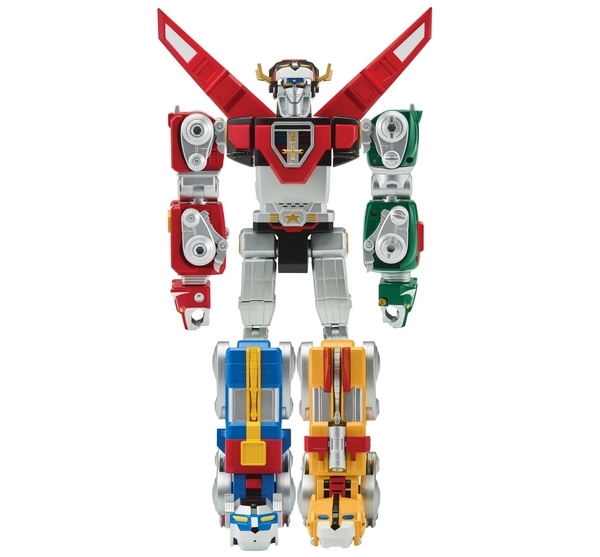 Voltron's chest lights up
Assembled Volton is 16″ tall
The Blue, Red, Green, and Yellow Lions include jaw blades and projectile firing battle accessories
The Red Lion comes with Voltron's sword and the Green Lion comes with Voltron's shield
The Black Lion has over a dozen sounds and phrases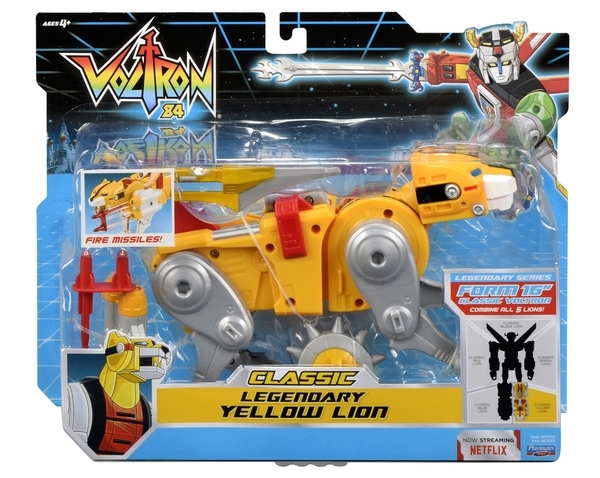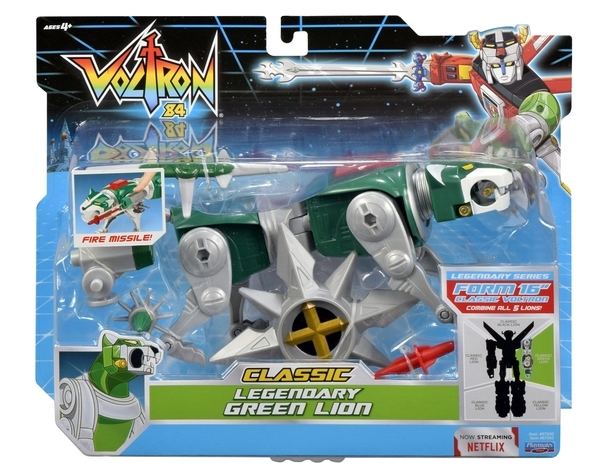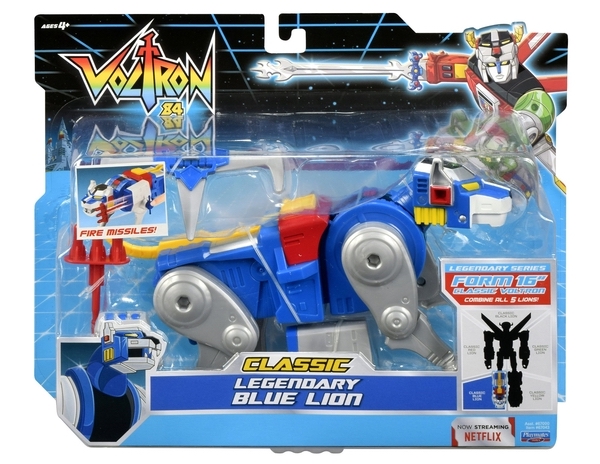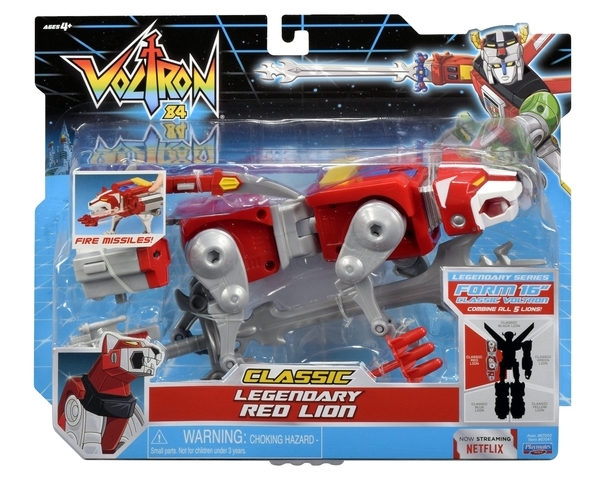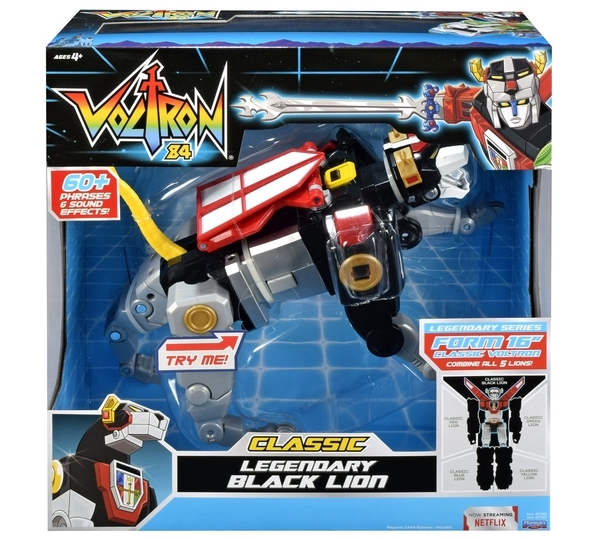 Will you be adding this collection to your collection?