Warhammer Fantasy Roleplay 1st Ed. Returns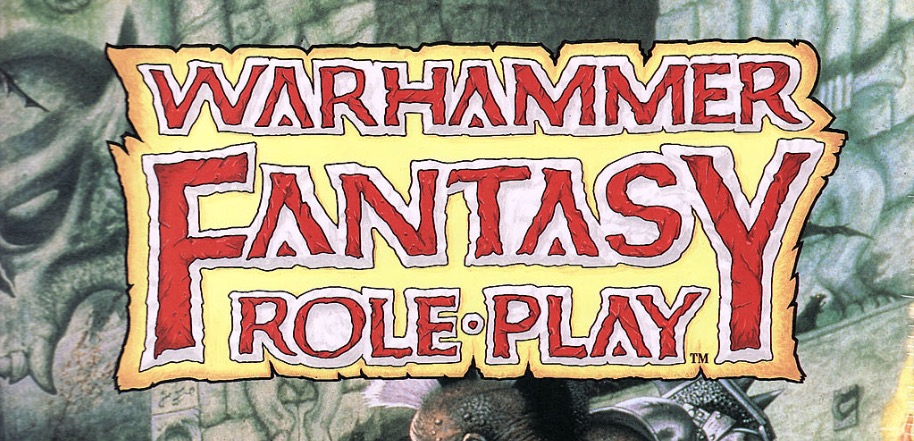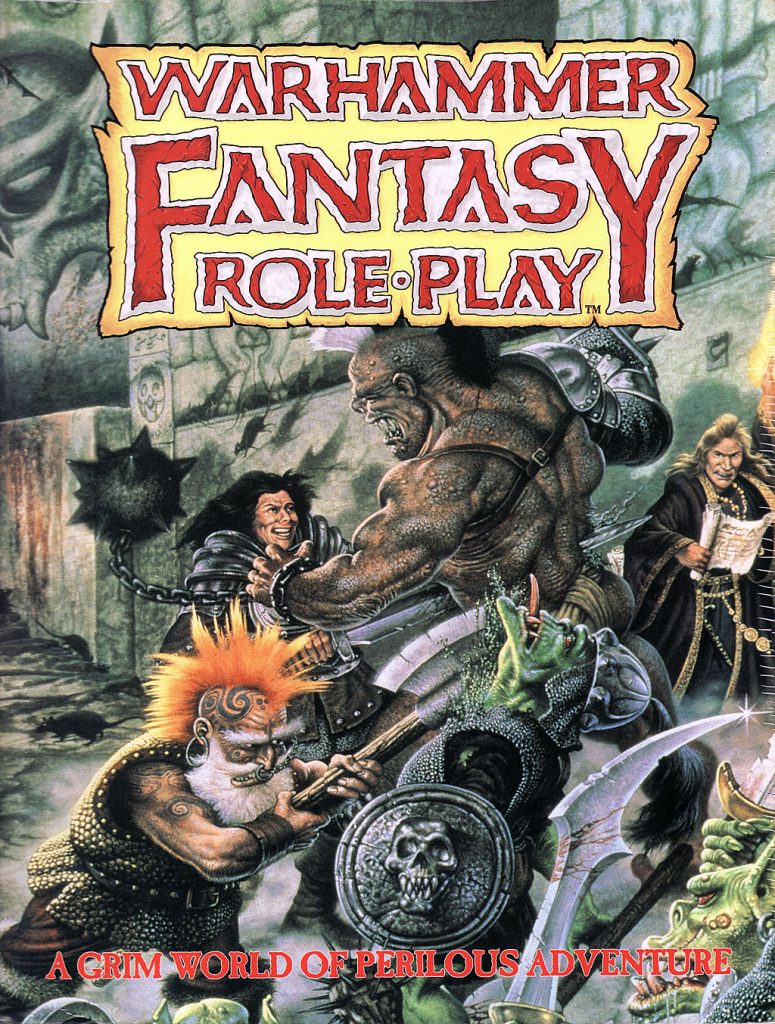 The original 1st Edition of WFRP is out on DrivethruRPG. Return to the dark gritty Old World in it's original RPG setting.
Cubicle 7 Entertainment says describes the new version:
Fully OCR'd, bookmarked and cleaned up to look amazing, the first edition of the seminal Warhammer Fantasy Roleplay comes to PDF!
We've painstakingly scanned every page, and created a PDF that maintains the appearance of the original. This does make for a slightly larger file than we'd normally produce, but on this occasion, we think it's worth it for all the great First Edition feel! The PDF is also extensively bookmarked for ease of reference.

We released a version earlier in the year via Humble Bundle that did not have the colour plates of the Games Workshop edition, but this new PDF does have all those glorious colour plates we know so well.
If you haven't checked out WFRP 1st Editon – you really should. It's the original Warhammer world in it's formative state. From the gritty career character tracks to the extremely early Chaos and Order pantheon – it's an RPG experience like no other.
Here's an review of the original physical book to get you in the mood:
~Just make sure you guard your character's fatepoints…
Subscribe to our newsletter!
Get Tabletop, RPG & Pop Culture news delivered directly to your inbox.