40K: Chaos Daemons Video Review by Frankie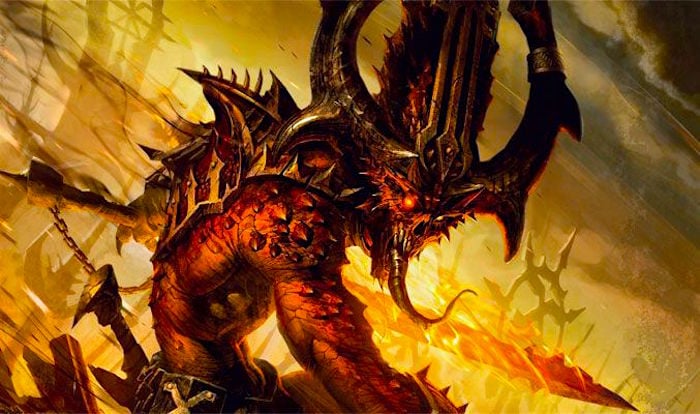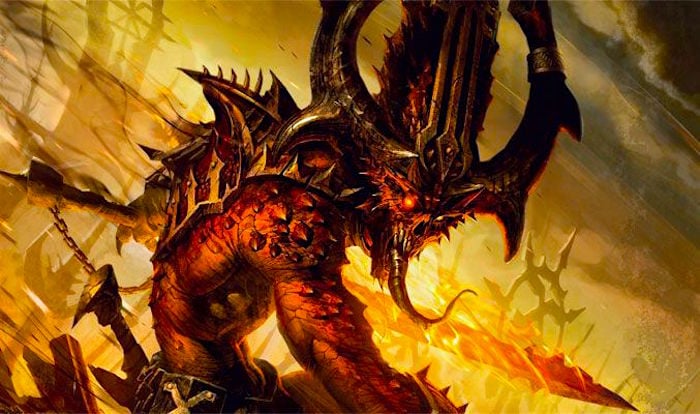 Frankie gives us the rundown on the new Chaos Daemons Codex.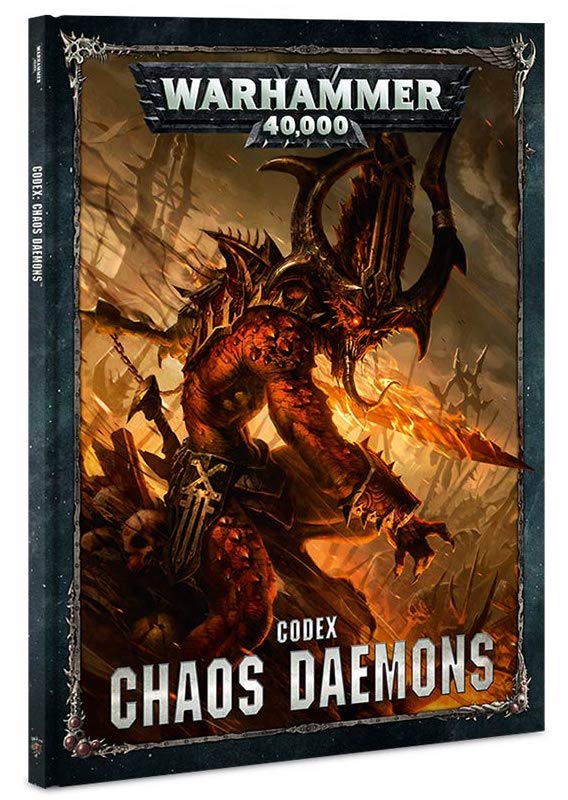 Step right up and see Frankie's take on the newest Warhammer 40,000 codex. Get yourself a beverage and settle in – Frankie goes through the ENTIRE codex.
And remember, Frontline Gaming sells gaming products at a discount, every day in their webcart!