40K: Maximize Your Command Points

TO's are driven mad by this one simple list to enlarge your command point pool.
Command Points (CPs) are one of the core aspects of 8th Edition. They are also a new addition to the game, and many players aren't paying then as much attention as they should. Let's dig in to why people ignore CPs and how they can get more of them.
Index Army's Didn't Need a Lot of CPs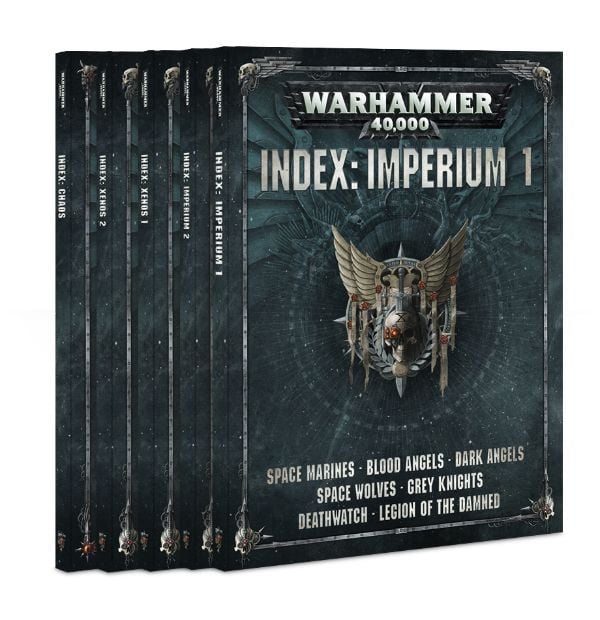 When 8th came out it wasn't immediately obvious how powerful CPs would be. At the time we were limited to just the 3 basic stratagems, which while powerful didn't dominate the game. Sure you wanted some CPs, and 4-6 is really easy to get. But people weren't really building lists to get as many as possible.
Once the Space Marine Codex game out we got our first good look at how powerful stratagems could be, and how many each army might have. As more and more books have come out people have started building armies around using stratagems and trying to get the required number of CPS. However Index armies, even with the aid from Chapter Approved, still don't need that many CPs. So a lot of Index players still place them low on the priorities list.
Old Habits Die Hard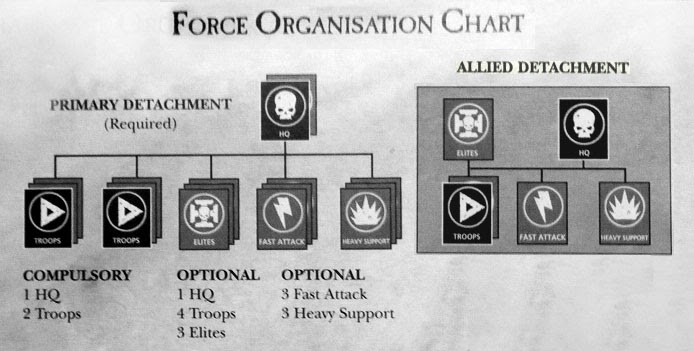 Ahh the classics.
A second, more subtle reason people are not getting as many CPs as they should is they are stuck with old habits. In prior editions of 40K when you could only take one detachment one of the big skills of list building was fitting as many things in that one detachment as you could. Many players are still building lists with this mindset. However in 8th almost the opposite is true, with you normally wanting to take as many detachments as you can.
Players Are Leaving CPs on the Table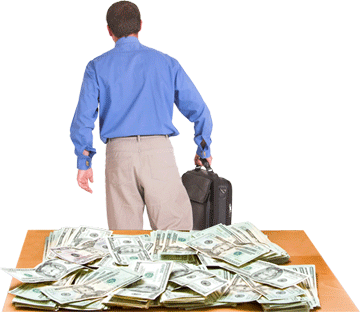 I end up looking at a lot of lists, from casual players and from events around the world. One thing I've noticed is that a lot of players are not maximizing their CPs in list building, often costing themselves command points here and there. They do this by a combination of the things I've talked about before. Lets look at a couple of examples:
Example A1: Basic Mistake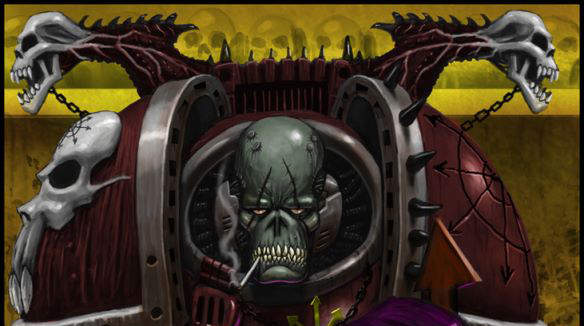 Battalion
Subscribe to our newsletter!
Get Tabletop, RPG & Pop Culture news delivered directly to your inbox.
Daemon Prince
Chaos Lord
Exalted Champion
10x Chaos Space Marines
10x Chaos Space Marines
10x Chaos Space Marines
3x Obliterators
10x Havocs
1x Chaos Predator
6CP
So here we have a pretty basic Chaos Space Marine List. This list all fits in one Battalion Detachment and works just fine. It's something you might see in a normal casual game. It's also leaving a free command point on the table.
Example A2: Rectifying the Mistake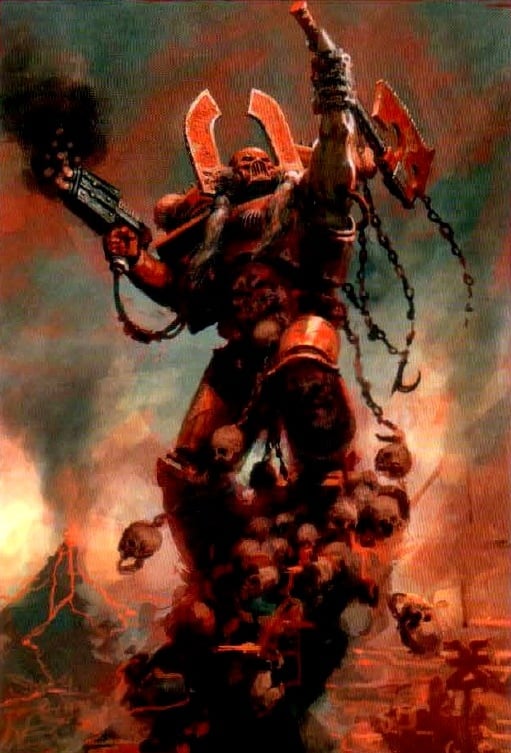 Battalion
Daemon Prince
Chaos Lord
10x Chaos Space Marines
10x Chaos Space Marines
10x Chaos Space Marines
Spearhead Detachment 
Exalted Champion
3x Obliterators
10x Havoks
1x Chaos Predator
7CP
Here we've taken the exact same list and spit it into two detachments thus gaining us an additional CP. Again this is the same list, and didn't cost us any more points. By reorganizing what we were taking we've now gotten more out of the list. I see this kind of mistake a whole lot out there in list building, and it's easily fixed once people know what to look for.
Example B1: The MSU Option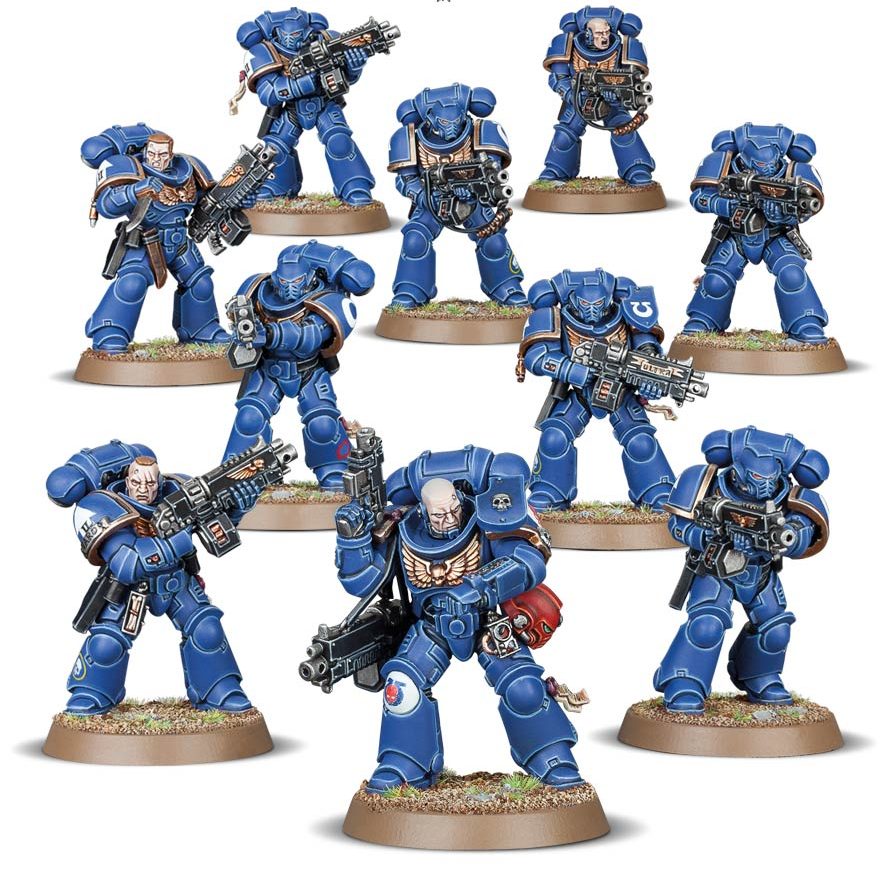 Battalion
Primais Captain
Primaris Librarian
10x Intercessors
10x Intercessors
10x Intercessors
Repulsor
Vanguard
2x Primaris Lieutenants
3x Aggressors
3x Aggressors
Redemptor Dreadnought
7 CP
So here we see anther pretty basic Primaris list. Again this is something you might see in a causal game. The player who made this list is thinking in the right direction. While they could have put this all under one Battalion detachment they split things out and took two thus giving them the extra CP. However this list has a pretty easy way of still getting more CPS
Example B2: MSU for Life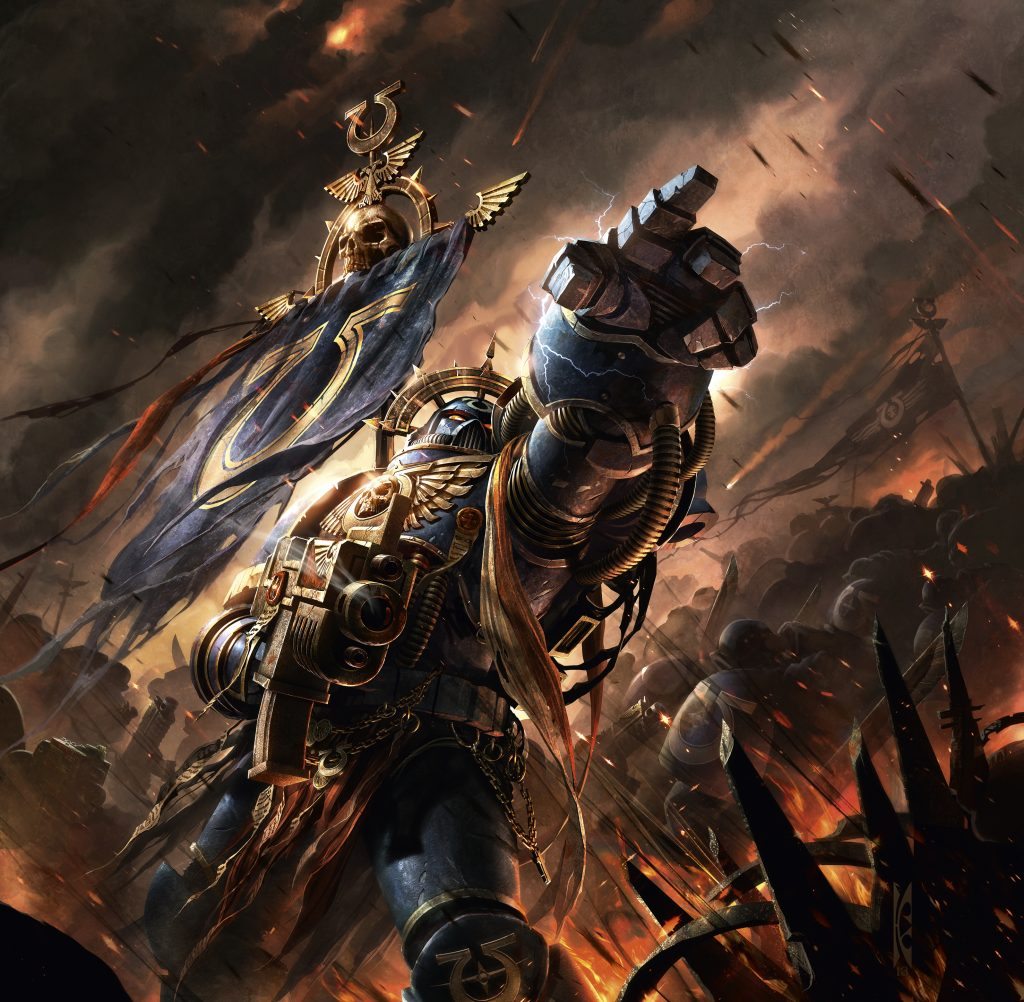 Battalion
Primais Captain
Primaris Lieutenants
5x Intercessors
5x Intercessors
5x Intercessors
Repulsor
Battalion
Primaris Lieutenants
Primaris Librarian
5x Intercessors
5x Intercessors
5x Intercessors
3x Aggressors
3x Aggressors
Redemptor Dreadnought
9 CP
By splitting some of the large 10 man squads into 5 man squads, and splitting the 2 Primaris LTs into separate HQ choices  this list can actually fill out two Battalion detachments thus going up from 7 to 9 CPs. This is an easy way of getting more CPS, that again costs no additional points. Now certainly you could argue that you wanted the big Intercessors squads. However, unless your army plans on using a stratagem or power that the bigger unit will get more out of there is no reason not to take the smaller ones. In fact taking the smaller squads has the benefit of giving you more Sergeants, and less vulnerable to morale losses. Overall, unless you had a trick planned that needed 10 man squads, this is a better army with more CPs at no extra cost.
Final Thoughts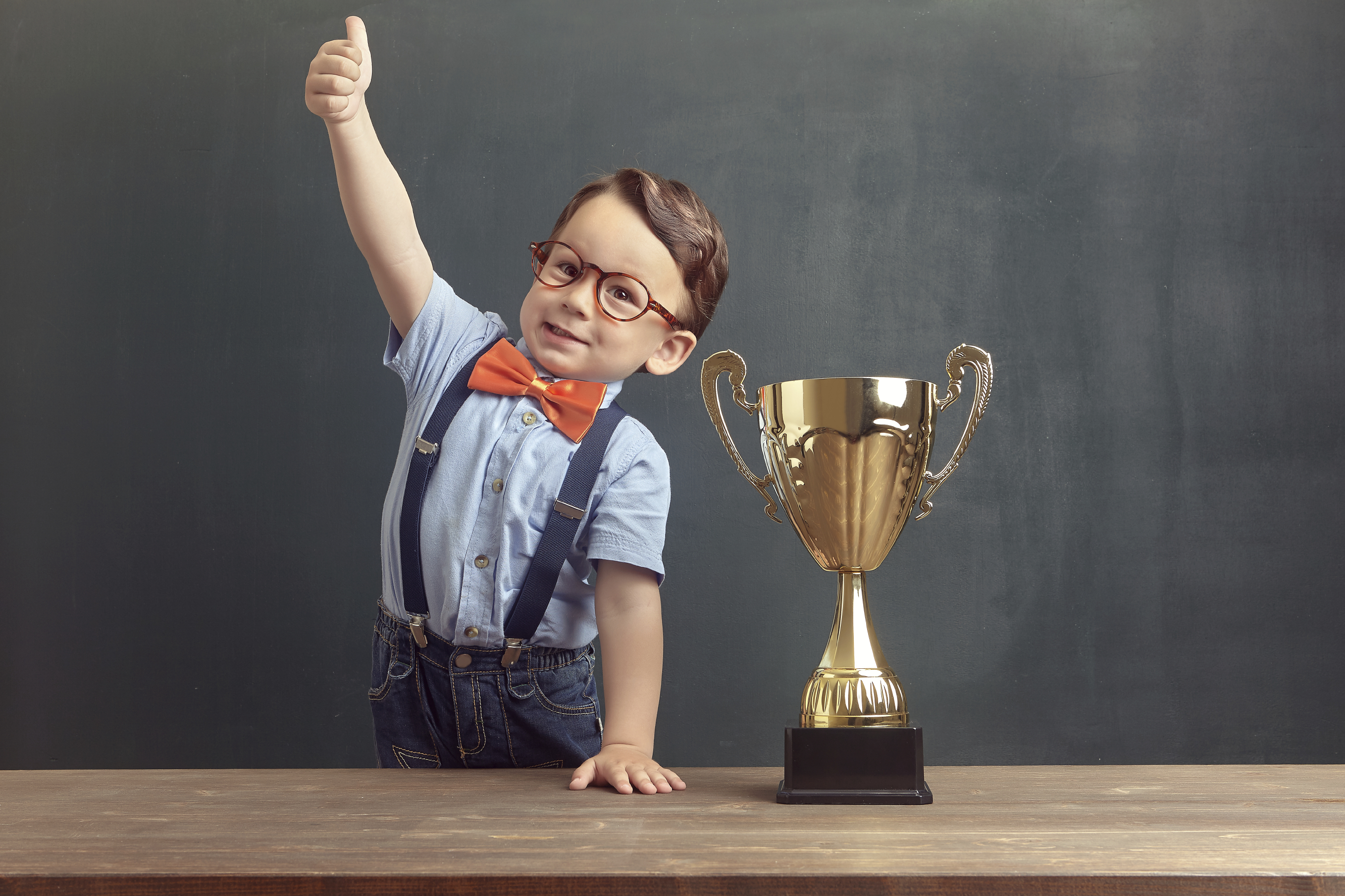 To a lot of people this isn't really ground breaking news. However this kind of list optimization is what the good tournament players do when building lists. It's a minor change in mindset and how you look at lists that will help improve your overall games. Hopefully these pretty basic examples will help you reevaluate the lists you are building and get the most out of them.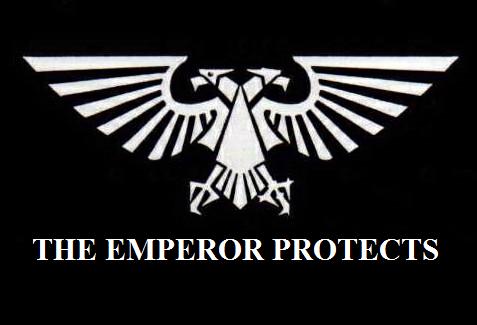 Well folks, thats all for today! Let us know your tricks for getting most CPs down in the comments!