IDW's 'Amon's Invasion' Adds Equality To Pro-Bending Arena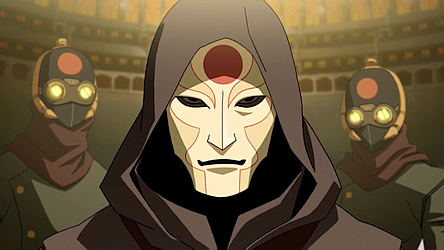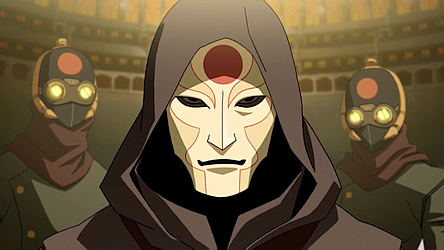 The era of bending is over!
The Legend of Korra: Pro-Bending Arena is a fast-paced, territory control, skirmish game set in the Legend of Korra setting. Amon's Invasion is a new expansion to the game which adds solo narrative play to what was a 2 player game.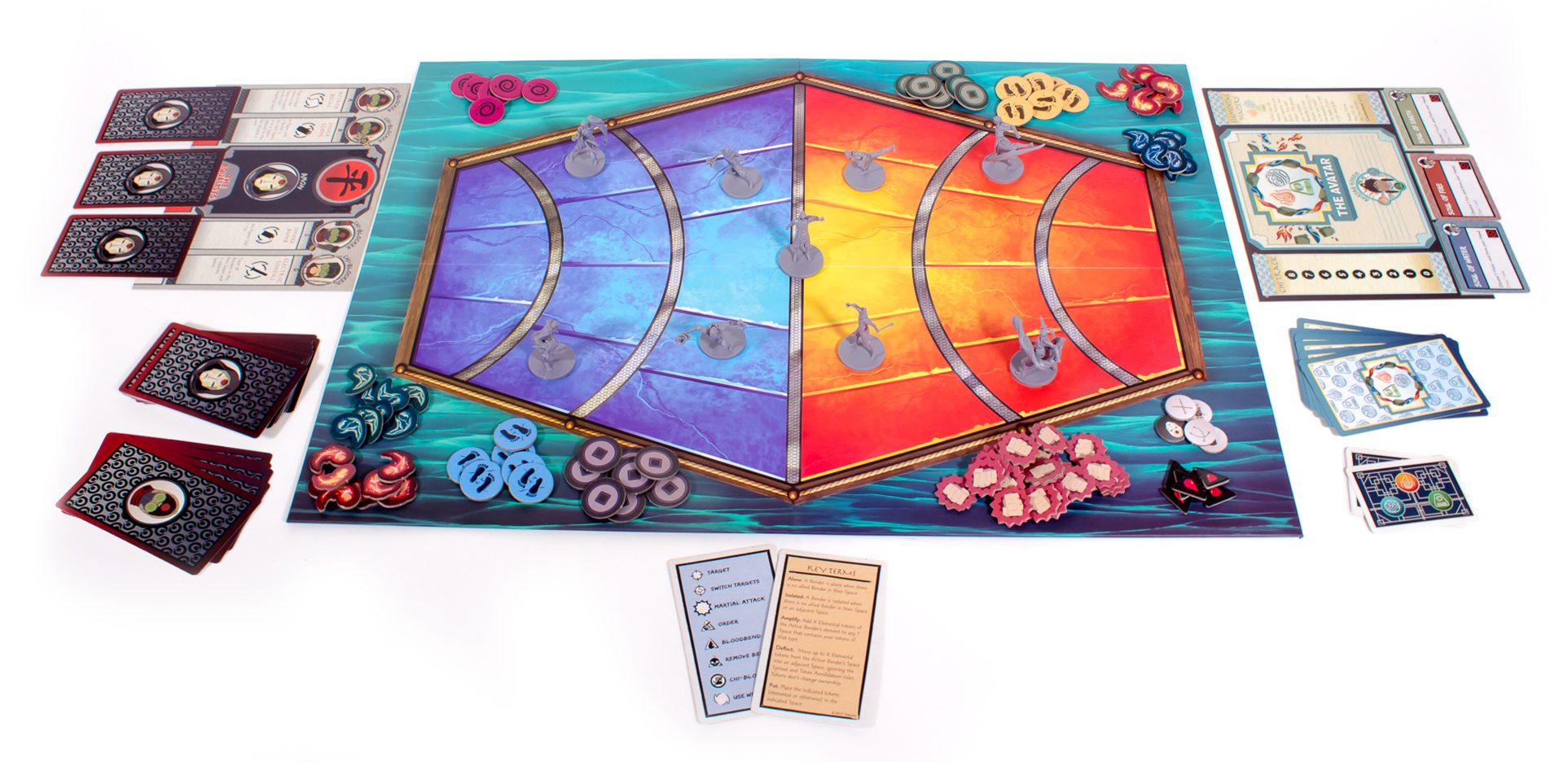 Amon's Invastion adds 3 new modes of gameplay.
In the first mode, "And The Winner is…", two players join forces in a cooperative scenario to defeat Amon's Equalists. The second mode, "Avatar Korra", is a solo scenario which has the player take the role of the titular Avatar Korra. She can be played as a single team, controlling all of the elements herself. She can also be integrated into "And The Winner Is…" with a second player controlling the other benders. In the third mode, "Villain: Amon", the player controls Amon and his Equalists, battling against rival teams of benders.
via IDW Games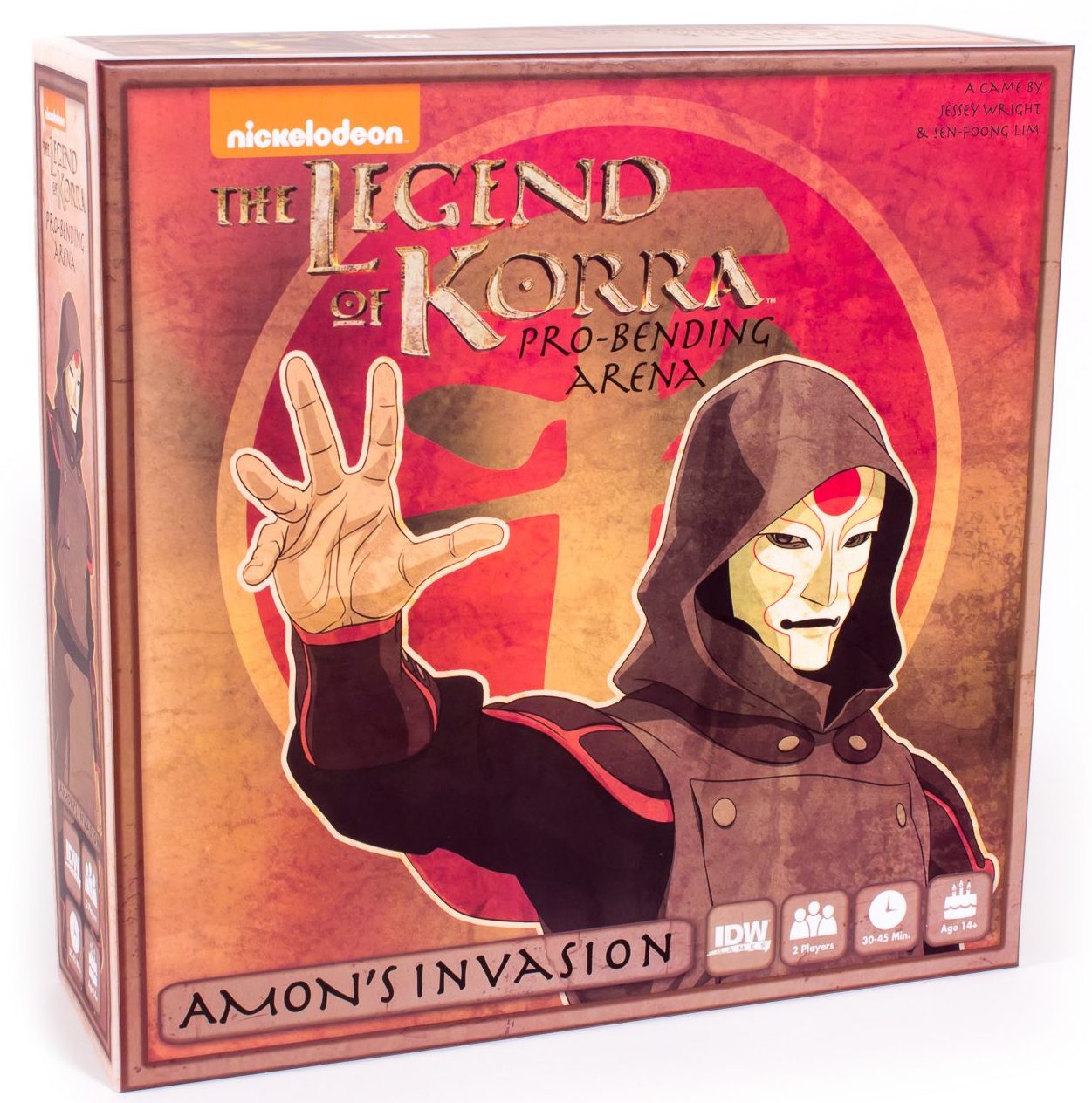 Despite Equalists' threats, Republic City has refused to cancel the Pro-bending championship. In response, Amon and his squad of Chi Blockers invade the arena with plans to destroy it. Can the Fire Ferrets and Wolfbats work together to capture Amon and his henchmen before their bomb explodes? The Legend of Korra: Pro-bending Arena — Amon's Invasion includes a fully cooperative mode that has players facing off against an A.I.-controlled Amon and his group of Chi Blockers. It also includes two fantasy team variants: Amon and his Chi Blockers as a team and Avatar Korra as a solo-bender team.
1 – 2 Players
30 – 45 Minutes
Ages 14+
Where's Nuktuk when you need him?!
Subscribe to our newsletter!
Get Tabletop, RPG & Pop Culture news delivered directly to your inbox.