BoLS: STREAMING NOW: Savage Worlds – The Black Claw RPG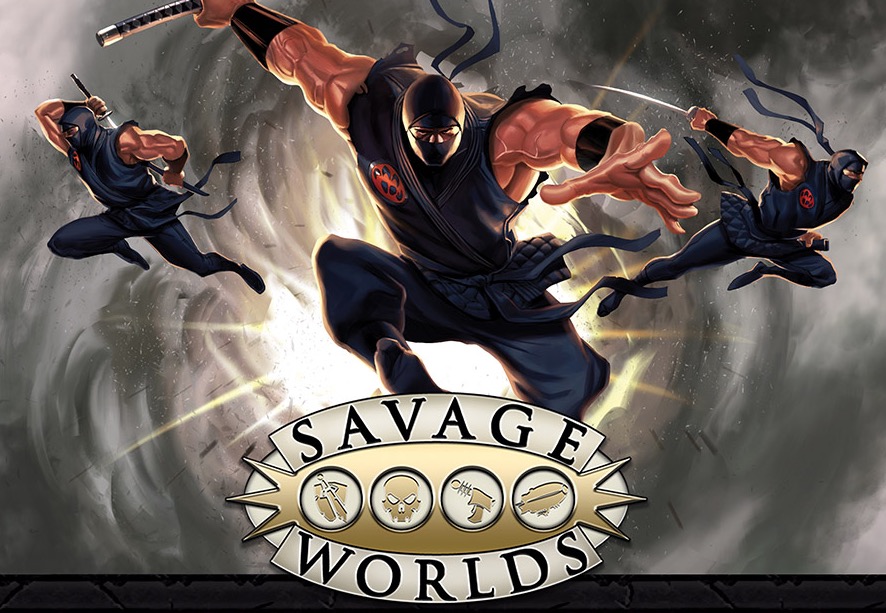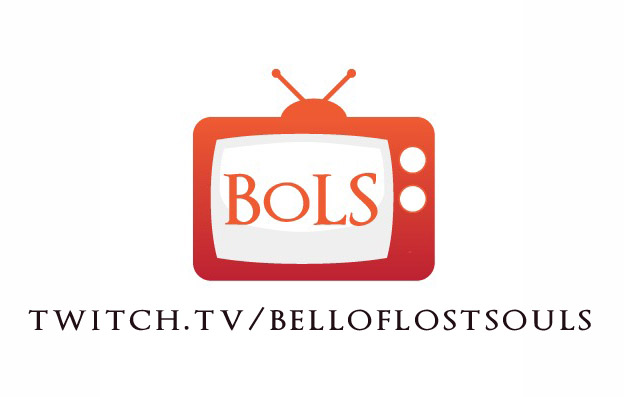 Come play a ninja-themed adventure in the Savage Worlds RPG, game-mastered by Terry Whisenant, the module's author!
Twitch is the world's leading video platform and community for gamers. More than 45 million gamers gather every month on Twitch to broadcast, watch and chat about gaming. Twitch's video platform is the backbone of both live and on-demand distribution for the entire video game ecosystem.
Click Twitch logo (lower right) to join us on Twitch.
Today the crew has a very special guest Terry Whisenant, author of the Savage Worlds RPG module – The Black Claw. Terry will be taking us through a fast paced one-shot adventure – live for you!
The Black Claw wants to brainwash supers to turn them into SUPERNINJAS! Well, who wouldn't want to do that? In the guise of Yakuza mobsters, they have infiltrated the heroes' city because of the concentration of supers there. The gang war is just the front page of the cover story — a convenient way to draw supers out where they can be targeted by
the Black Claw
!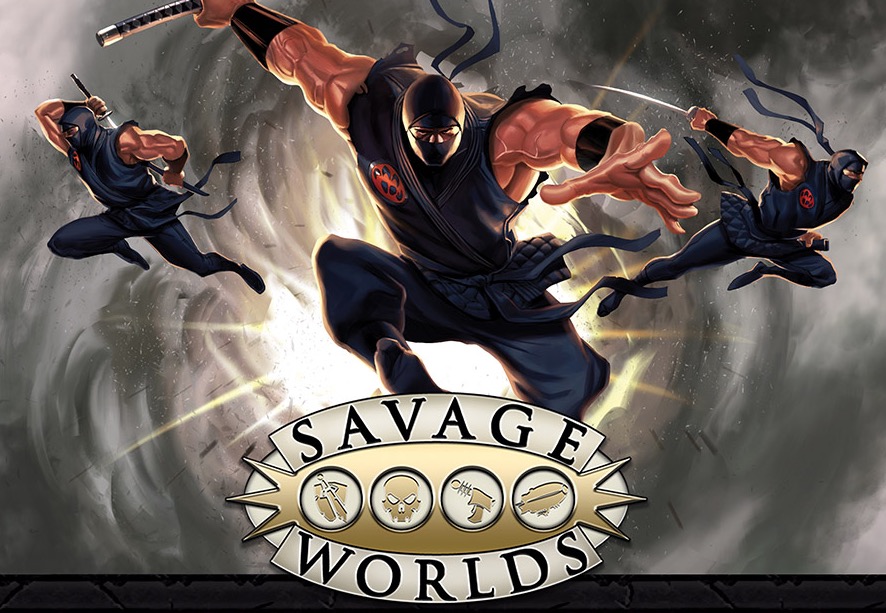 BoLS Twitch Schedule
Come join us every week for all the games we can jam in. Here's the NEW schedule: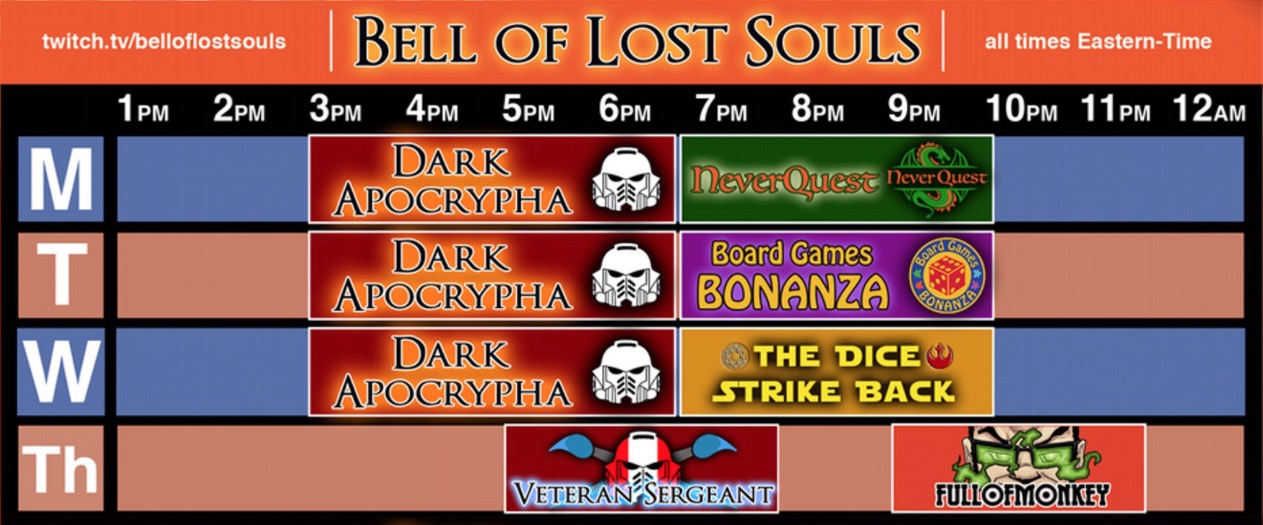 Yes, that's Goatboy painting on Thursdays!
We invite you to come over today, follow our channel and enjoy the fun!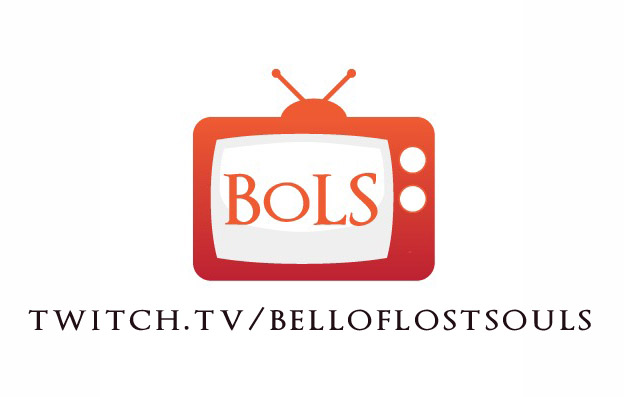 Subscribe to our newsletter!
Get Tabletop, RPG & Pop Culture news delivered directly to your inbox.